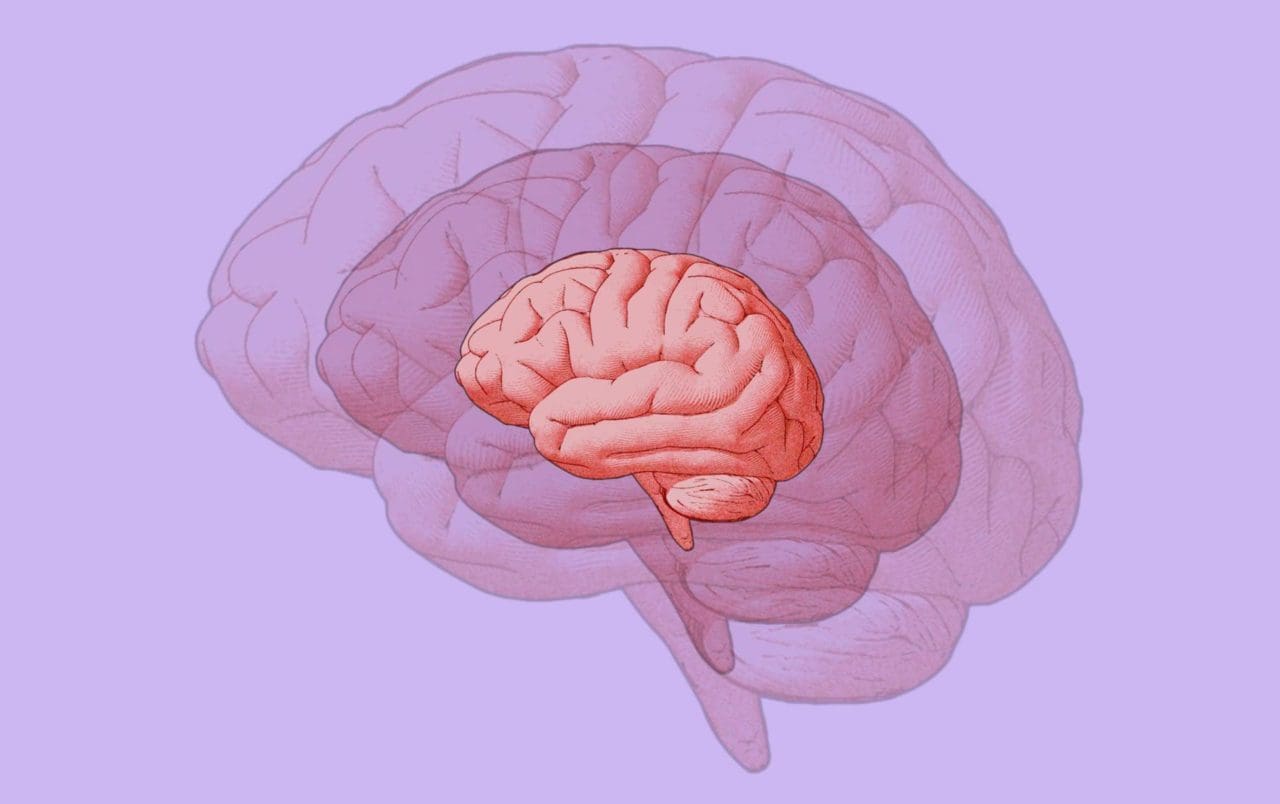 How the brain develops and changes over time, let alone how the ECS and cannabis affects it. Here's more about cannabis, cannabinoids and brain development.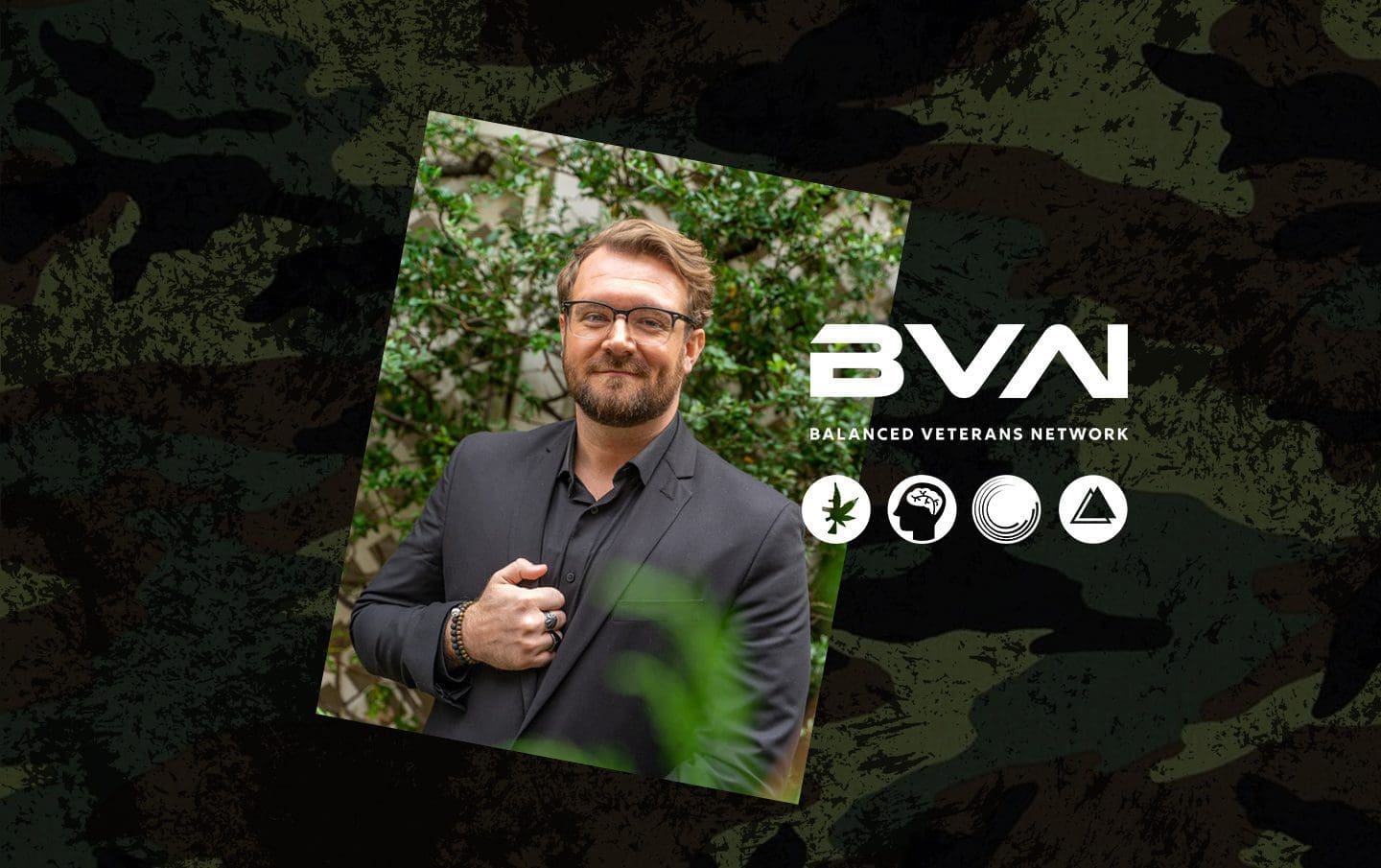 People experiencing Post Traumatic Stress Disorder (PTSD) can benefit from medical cannabis. Click here to learn how.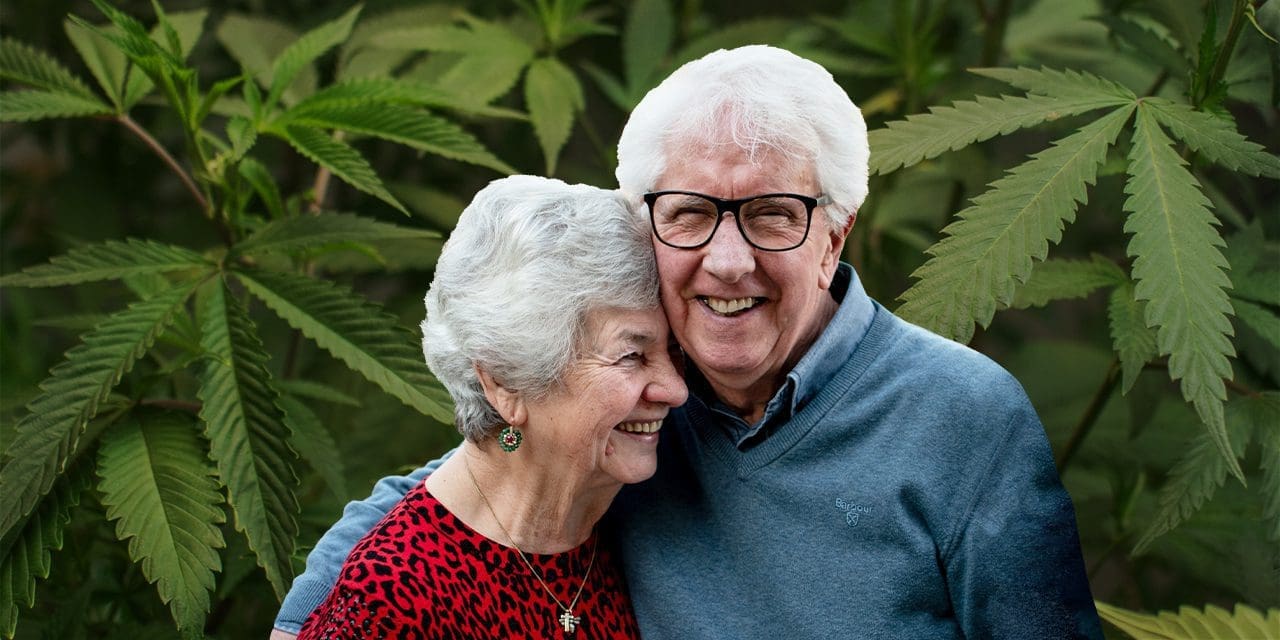 Cannabis can have many health benefits for older adults. Using cannabis may help seniors fight chronic pain and sleep better.