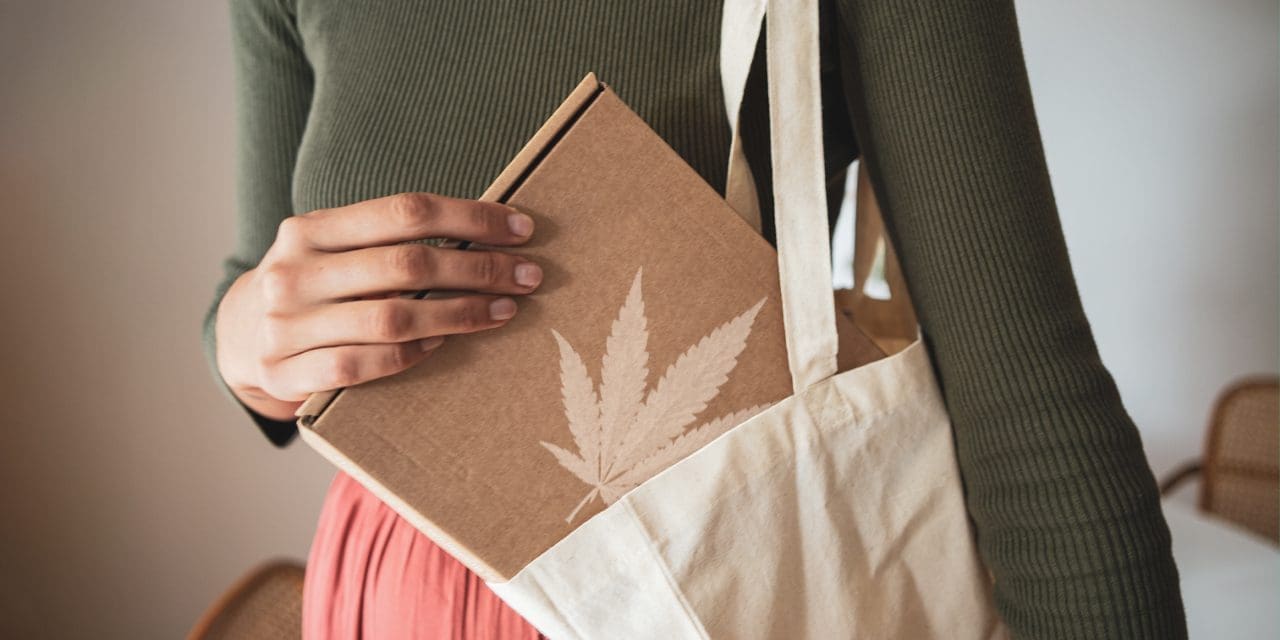 Marijuana subscription boxes are a convenient way to get the cannabis supplies you need without leaving home.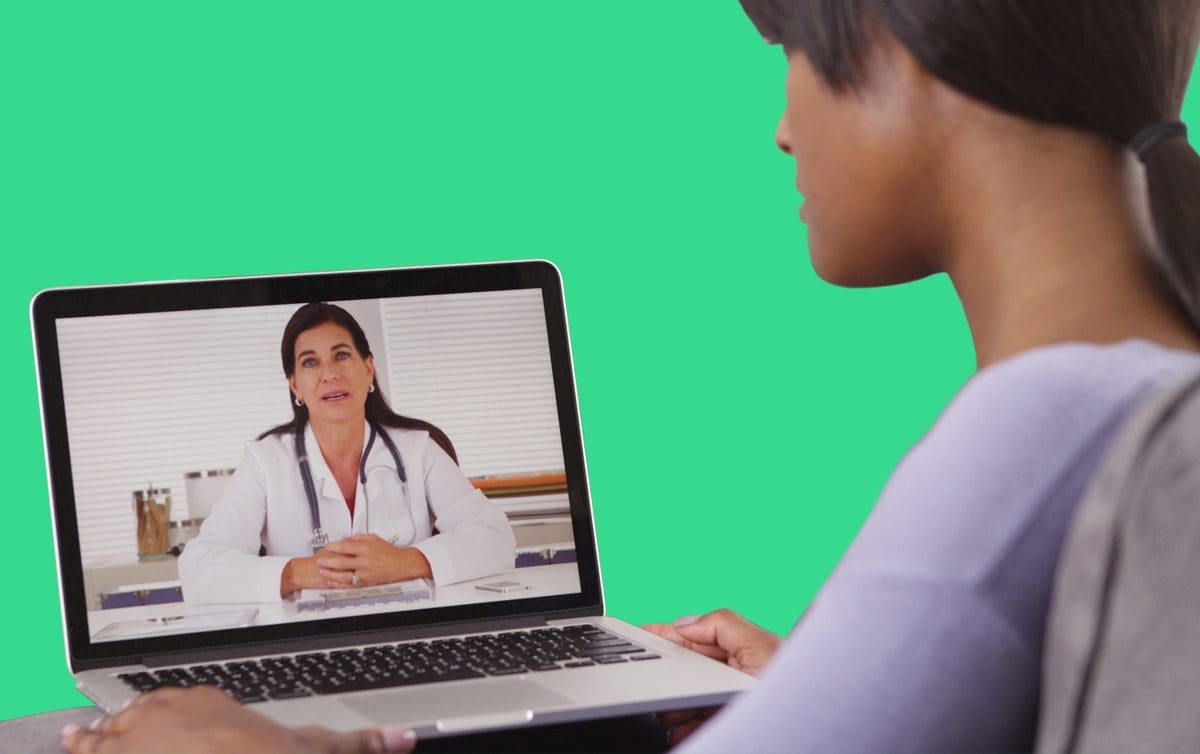 Understand the many benefits of staying proactive and taking the time to renew your medical marijuana card before it expires.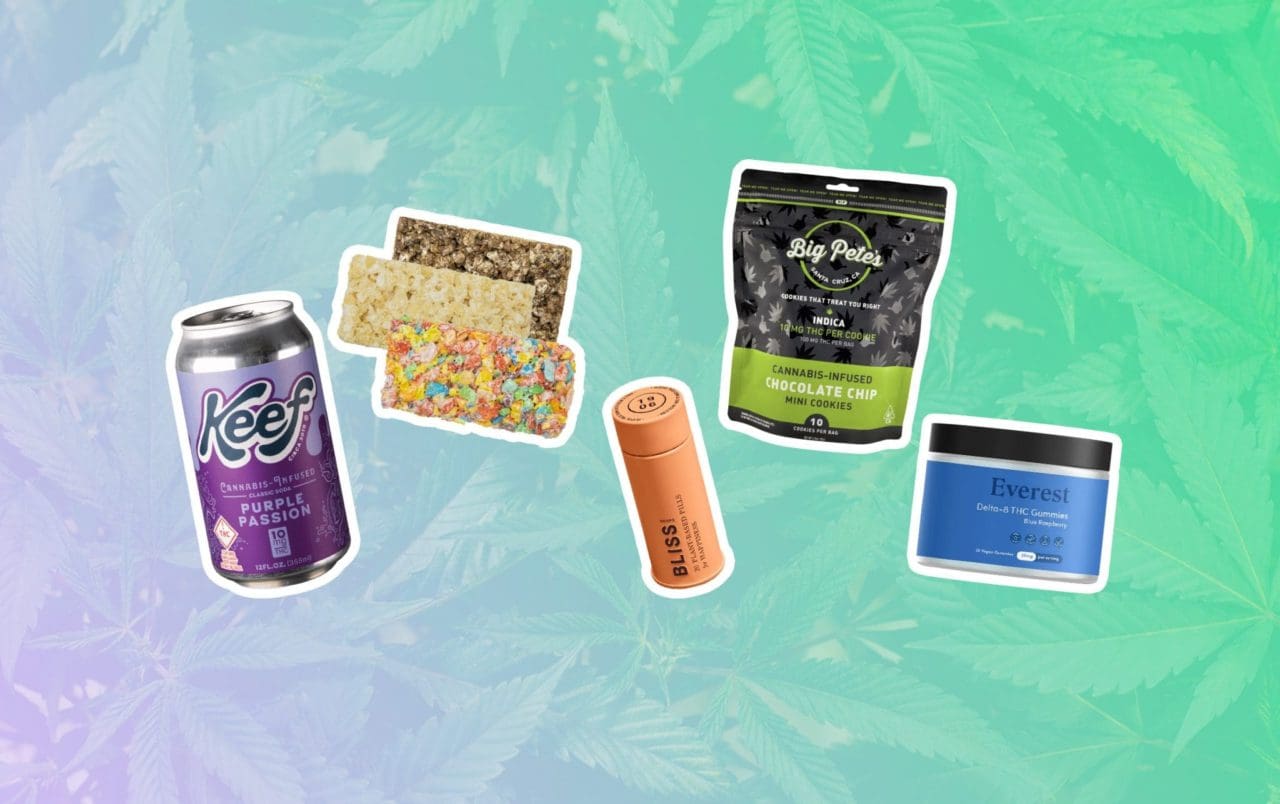 From gummies to soda, there is a type of edible for every taste and need. Check out our five favorites and try some today.