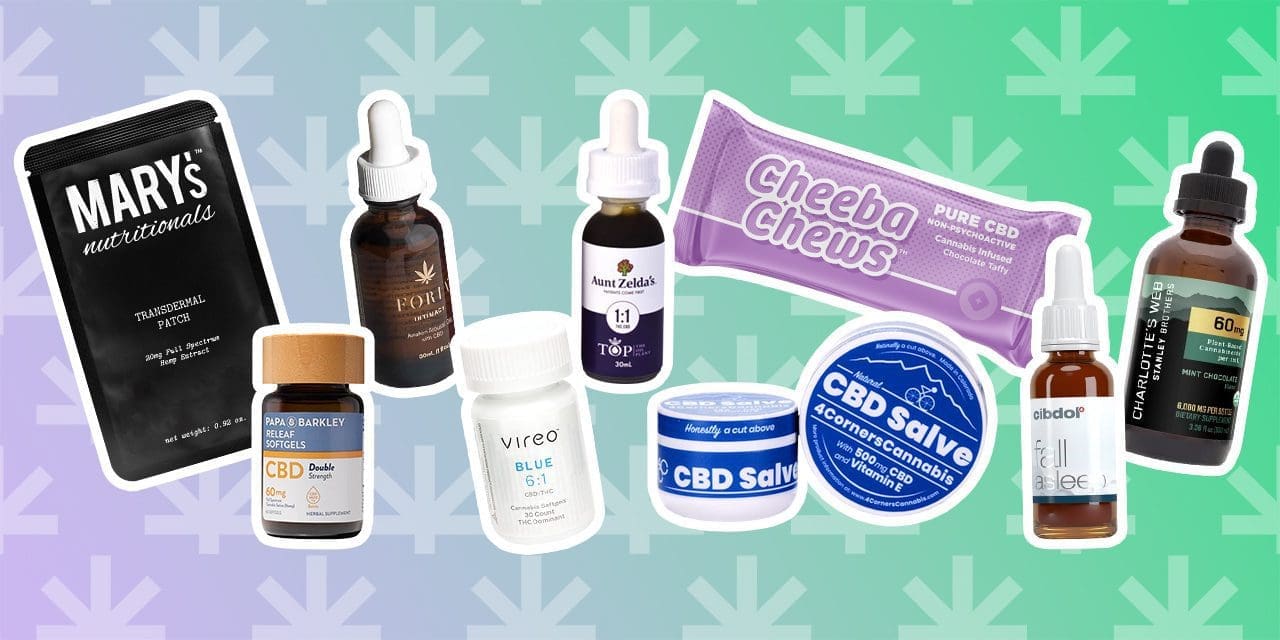 Determining which CBD products are best for you or someone you care for is difficult because there are so many products out there of varying quality.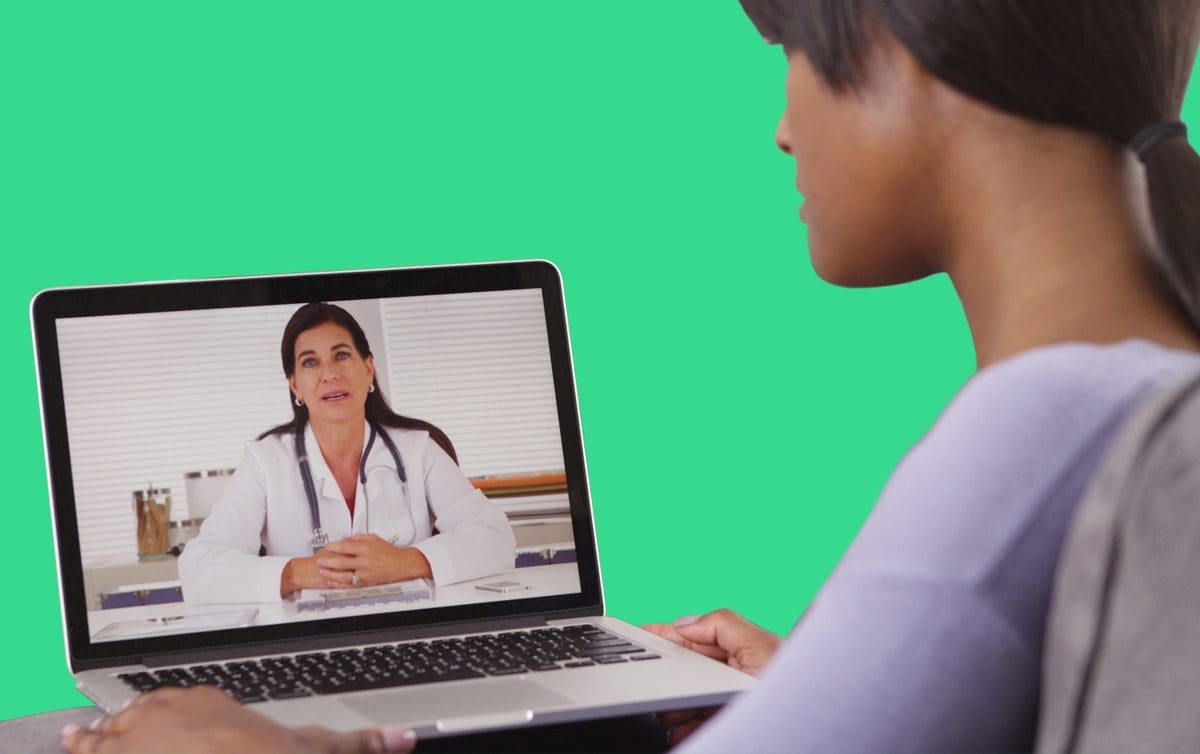 Understand the many benefits of staying proactive and taking the time to renew your medical marijuana card before it expires.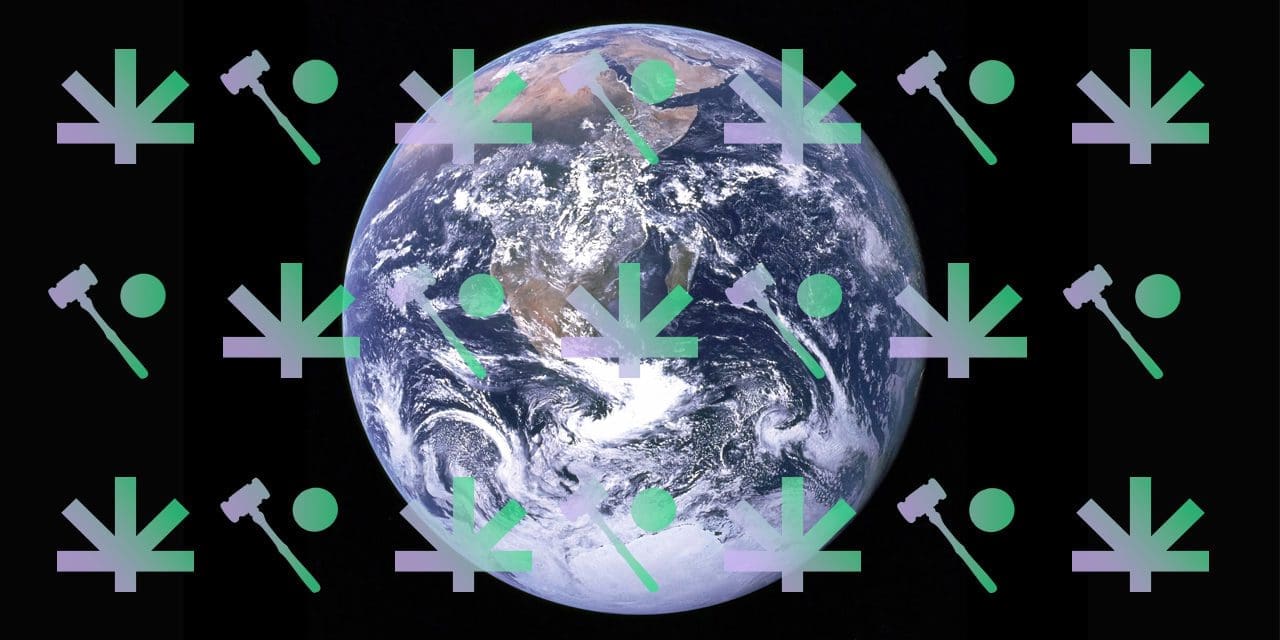 Marijuana laws vary greatly throughout the world, with some countries with legal recreational use and others keeping it illegal.