How to Get an Arizona Medical Marijuana Card in 2022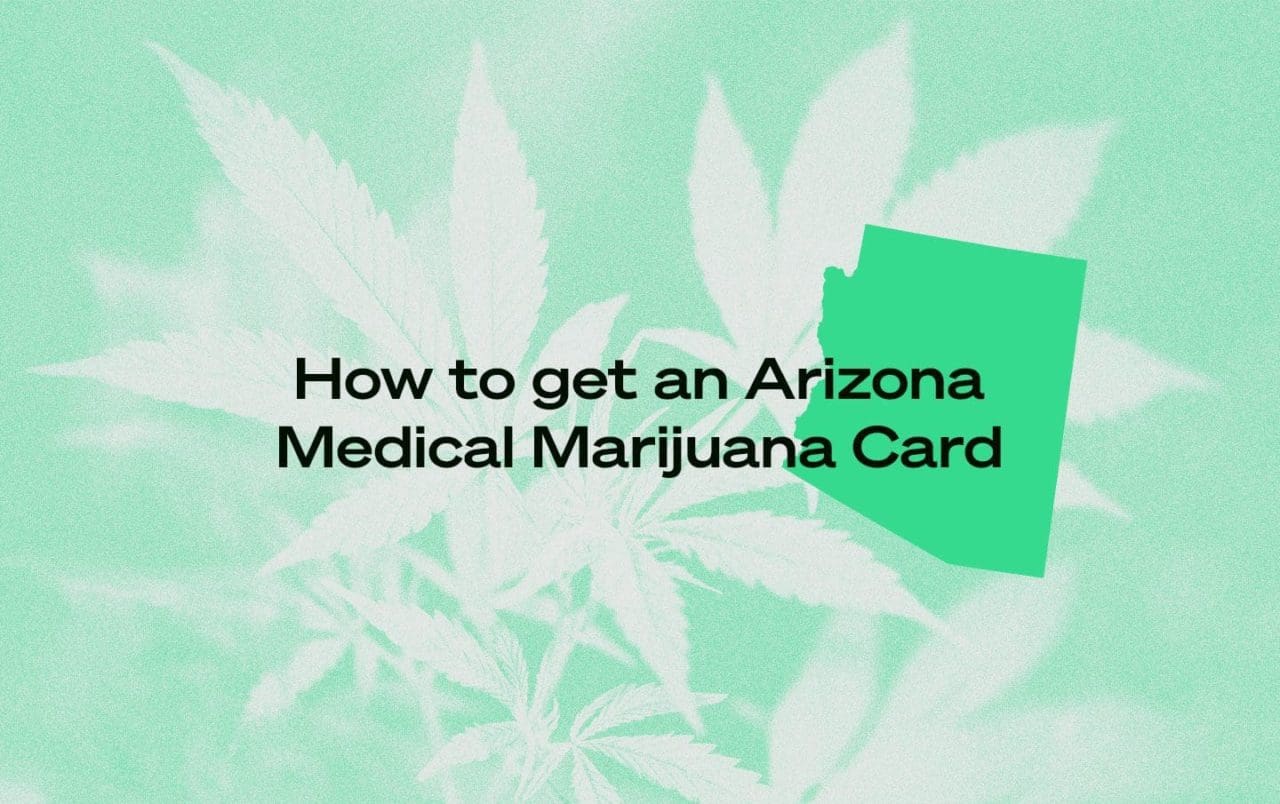 Are you interested in getting a Medical Marijuana Card in Arizona? You've come to the right place. We hope this article acts as a valuable guide to help you understand the process of applying for your MMJ Card. We keep this information up to date to make sure it is accurate and makes your journey as simple as possible. Keep reading to find out more.
Please note, we do not currently see patients in Arizona but hope to be opening soon. Join our waitlist to be notified as soon as we're open.
Join the Arizona Waitlist
Introduction
Like with many other states, Arizona has expanded its telemedicine services and has ordered insurance companies to expand coverage (although medical cannabis is unlikely to be covered by insurance due to its federally ilegal status). The barriers have been lowered, and it means that you can speak to a physician online about medical cannabis certification. Here's more details on how …
You can visit our Ultimate Guide to Getting a Medical Marijuana Card for more general information.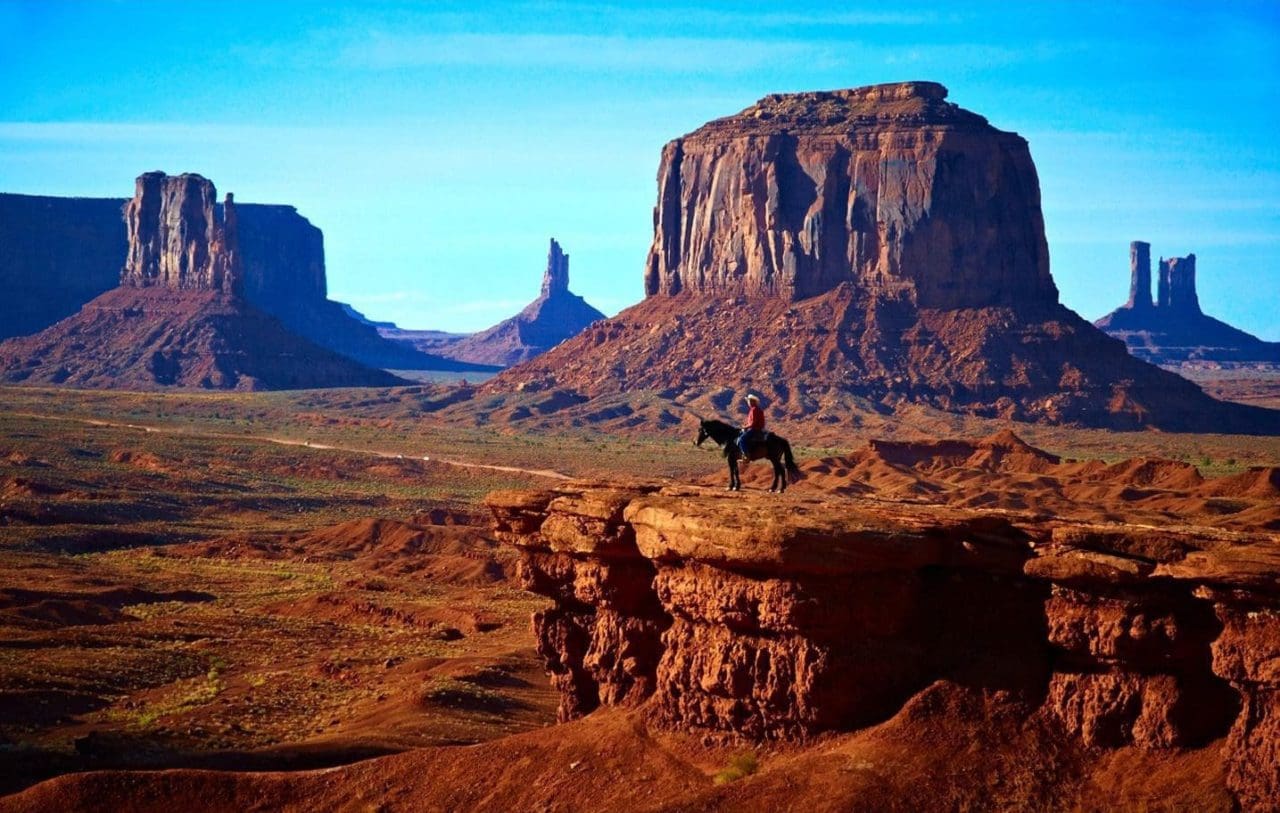 How to get an Arizona MMJ card with Leafwell
Book an appointment with an Arizona-certified physician.
Attend your appointment and get a recommendation.
Get qualified for medical cannabis by attaching it to a completed application form to register with the DoH and the Medical Marijuana Online Registry System. https://www.azdhs.gov/licensing/medical-marijuana/
How much does it cost to get an Arizona medical marijuana card & cannabis certificate?
$150 for new applicants. $75 for Supplemental Nutrition Assistance Program (SNAP) participants. This does not include the physician's fee, which is $100 (subject to change).
What's the minimum age to qualify for an Arizona medical cannabis card?
You must be aged 18 years old or over in order to apply for a medical marijuana card for yourself. Caregivers must be 18 years old or over.
What proof of ID do I need for an Arizona medical marijuana card?
Valid ID from the state of Arizona. Driver's licence, passport or state-produced ID card – patients must be a resident of Arizona, unless they are visiting qualifying patients.
Proof of address – bank statement, utility bill, correspondence with a state department.
Medical records – progress/doctor's notes, medical images, medication list.
How much medical marijuana can a patient possess in Arizona?
Qualifying Arizona patients may possess up to 2.5 ounces of medical marijuana every 14 days.
Is it legal for a medical marijuana patient to grow cannabis in Arizona?
Only qualifying patients who live more than 25 miles away from a legally recognized marijuana dispensary may cultivate medical marijuana. Up to 12 cannabis plants can be grown for a qualifying individual.

Which conditions qualify for medical marijuana in Arizona?
Cancer
Glaucoma
HIV/AIDS
Hepatitis C
Amyotrophic lateral sclerosis (ALS, aka Lou Gehrig's disease)
Crohn's disease
Alzheimer's disease
Cachexia/wasting syndrome
Severe and chronic pain
Seizures, such as those arising from epilepsy
Severe and persistent muscle spasms, such as those caused by multiple sclerosis (MS)
Post-Traumatic Stress Disorder (PTSD)
How does a Caregiver get registered in Arizona?
Patient fills in caregiver information on the application form for medical marijuana. Caregiver will need a physician's attestation form to be filled out, and requires their own application form to be filled out, too. The process for a Caregiver's medical cannabis card is similar to the process for a patient. Caregivers must be aged 21 or over to get a Caregiver's MMJ recommendation. See here for registration details. And here for more information for caregivers.
Does Arizona recognize other states' MMJ cards (i.e. medical marijuana reciprocity)?
Yes, to a limited extent. Limited reciprocity is available to 'visiting qualifying patients'. In order to qualify, the patient: (1) must not be a resident of Arizona (or has resided in Arizona for less than 30 days), (2) must have been diagnosed with a medical condition recognized under the Arizona Medical Marijuana Act, and (3) must possess a medical marijuana registration card or its equivalent that was issued pursuant to the laws of another state. The out-of-state registration card has the same force and effect as a card issued in Arizona except that the visiting qualifying patient may not purchase medical marijuana in Arizona.
How Long Does it take to Get My Arizona MMJ Card?
It can take 7 – 14 days in order to get a physical copy of your Arizona MMJ card.
Is Recreational Cannabis Legal in Arizona?
Yes. On November 3, 2020, Arizona has voters approved of legalizing recreational cannabis. Residents of Arizona 21 and older may posses up to 1 ounce of usable marijuana or 5 grams of concentrate. A recreational cannabis user has theright to grow up to 6 plants, or 12 plants in a household with 2 or more people. This makes Arizona the 13th state to legalize recreational marijuana.