How to Get a West Virginia Medical Marijuana Card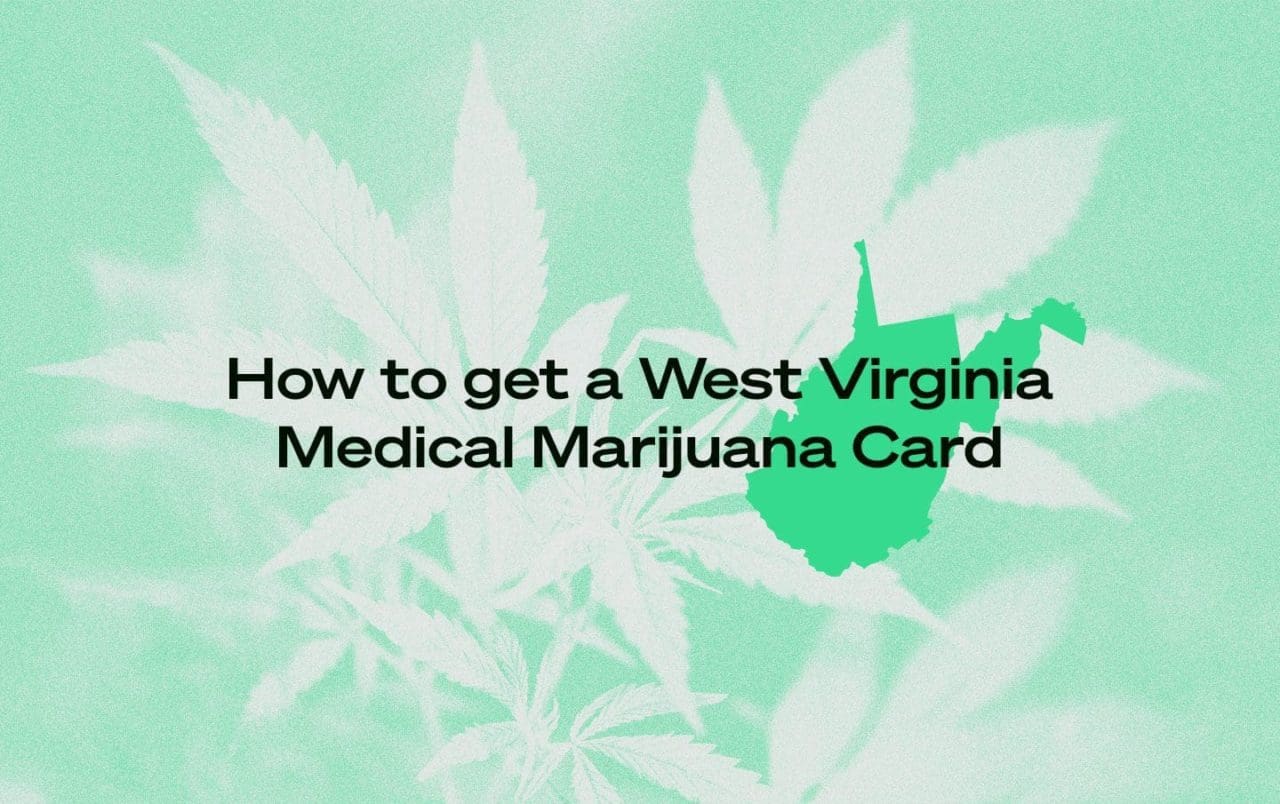 Are you interested in getting a Medical Marijuana Card in West Virginia? You've come to the right place. We hope this article acts as a valuable guide to help you understand the process of applying for your MMJ Card. We keep this information up to date to make sure it is accurate and makes your journey as simple as possible. Keep reading to find out more.
Getting a West Virginia Medical Marijuana Card Online
West Virginia has had a medical cannabis law since 2017. However, it took some time for the program to get started. Now, however, you can get a West Virginia medical cannabis card online. You do not need to have a pre-existing relationship with the physician.
Leafwell is a telehealth platform which helps people easily obtain their medical marijuana cards. We can help you quickly and securely get a West Virginia Medical Marijuana Card online. We've put together this valuable guide which will answer all your questions and help individuals living in West Virginia understand the importance of applying for their West Virginia MMJ Card via the easy, HIPAA-compliant process offered by Leafwell's telemedicine platform.
Get Your West Virginia Medical Card
Connect with a licensed physician online in minutes.
Who Can Apply for a WV Medical Marijuana Card?
To apply for a Medical Marijuana Card in West Virginia, you must be a legal resident of West Virginia.
Patients must be aged 18 or over in order to apply for a medical marijuana card for themselves. Minors can have caregivers apply on their behalf.
A caregiver of a minor must be a parent or legal guardian. The caregiver must attend the appointment and be certified by the physician. The caregiver will fill out a separate application which must be notarized.
The state keeps a database of all medical cannabis patients but this is not a public facing database.
What Does an MMJ Card Permit in West Virginia?
Patients may possess up to a 30-day supply, but no specifics are available as to how much a 30-day supply constitutes.
Cannabis can be purchased in the following forms:
Pill
Oil
Topical forms, including gels, cream or ointments
A form medically appropriate for administration by vaporization or nebulization, excluding dry leaf or plant form unless dry leaf or plants forms become acceptable under rules adopted by the Bureau for Public Health
Tincture
Liquid
Dermal Patch
There is no recreational cannabis use law in West Virginia.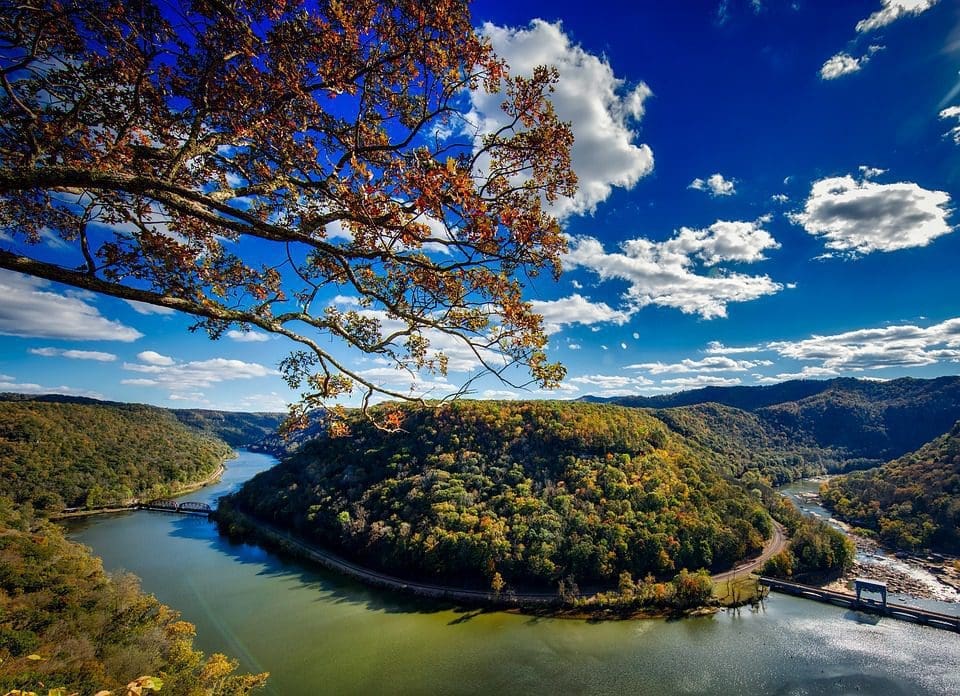 How do I Apply for a Medical Marijuana Certificate and Card in West Virginia?
With Leafwell, you can get your West Virginia Medical Marijuana Card in 4 simple steps:
1. Register online with Leafwell
You can speak to a doctor and qualify for a West Virginia medical marijuana card online. The cost of the online consultation is $199. You are only billed if approved.
2. Attend your appointment and discuss with your physician why you would like an MMJ Card
The doctor will review your medical records and ask you questions based on your medical history. They will provide you with advice and guidance on whether medical marijuana is a good choice for you.
3. Receive your certificate from Leafwell
This is a certificate which says that your doctor recommends you become a cannabis patient under the state's current laws and this certificate is required to apply for your MMJ Card.
4. Complete the medical marijuana application on the government website
After your appointment, you'll receive the next steps to help guide you through the state process. Once approved, you can download a digital copy of your card from the state website. The approval process takes 30-60 days. The card is valid for 1 year.
Get Your West Virginia Medical Card
Connect with a licensed physician online in minutes.
What Does my Online Medical Marijuana Evaluation with Leafwell Include?
Your online medical marijuana evaluation with Leafwell is quick and easy. In order to get started, we'll need you to provide us with some preliminary details as well as some medical records. It is a requirement of the state for our physicians to see medical records before approving a patient for medical cannabis. These are all passed securely to one of our registered practitioners who can familiarize themselves with your application before your consultation.
The consultation itself is simple and secure, taking place on our bespoke telemedicine platform. You will meet with a West Virginia registered practitioner who has experience issuing certificates for medical marijuana to patients for a range of medical issues. The registered practitioner will speak with you about why you are applying and ask some questions with regards to your medical conditions and history.
At the end of the consultation, the registered practitioner will be able to make an informed decision about whether they recommend the use of medical cannabis based on the medical information they have obtained. If an application is successful, the registered practitioner will complete the certification, ready to be uploaded as part of an application to the West Virginia government.
If an application is unsuccessful, you will not be charged for the consultation.
Once obtained, the certification will last for one year.
How Much Does a Medical Marijuana Card Cost in West Virginia?
The consultation with one of the West Virginia registered practitioners via Leafwell's HIPAA compliant online consultation service is a flat fee of $199. However, if you do not qualify for an MMJ Card and our practitioner elects not to sign your certificate, you will not be charged.
It costs $50 for the MMJ Card and application form, payable to the state. This is a non-refundable fee which must be paid every time you apply. Each card is valid for two years. Every time you renew, you will be required to meet with a state-licensed physician via a telemedicine platform like Leafwell and then renew your card via the state website.
There is no additional fee for applications which include a designated caregiver.
Insurance does not currently cover the cost of applying for an MMJ Card in West Virginia because cannabis is illegal at the federal level.
What Conditions Qualify for Medical Marijuana Cards in West Virginia?
According to West Virginia law in 2021, the following debilitating conditions may qualify you for a medical marijuana card in West Virginia:
Damage to the nervous tissue of the spinal cord with objective neurological indication of intractable spasticity
Huntington's disease
Intractable seizures
Severe chronic or intractable pain of neuropathic origin or severe chronic or intractable pain
Terminal illness that is defined as a medical prognosis of life expectancy of approximately one year or less if the illness runs its normal course
Note that this list is up to date as of May 2021. Legislation or the Commissioner of Health may add additional conditions, at which time, Leafwell will update this list.
Get Your West Virginia Medical Card
Connect with a licensed physician online in minutes.
What Documents Do I Need to Apply for a Medical Cannabis Card?
In order to apply for your MMJ Card in West Virginia, you will need to show your signed certificate which provides proof of your condition as well as your identification documents. You should gather together the following:
ID
Proof of residency
A signed certificate (which can be obtained via Leafwell)
The state also requires a digital photograph which will be used on the card once printed.
Below are all of the acceptable forms these documents may take.
Acceptable ID
Valid, unexpired Driver's License
State-produced Identification Card
Passport
Note that out-of-state ID is not acceptable.
Acceptable proof of residency
Utility bill
Any correspondence with a state department
Bank statement
Mortgage or rental agreement
Signed Certification
You will need a medical cannabis certificate in order to fully qualify for a medical marijuana card in West Virginia.
Do I Need to Present my Medical Records to Leafwell?
Yes. In order to responsibly sign a certificate which permits individuals to apply for an MMJ card, our registered practitioners must have a comprehensive understanding of your medical history. West Virginia state requires that all practitioners see medical records dated within the last 12 months.
This allows them to provide an accurate assessment to ensure that medical cannabis is a good option for each patient on a case-by-case basis.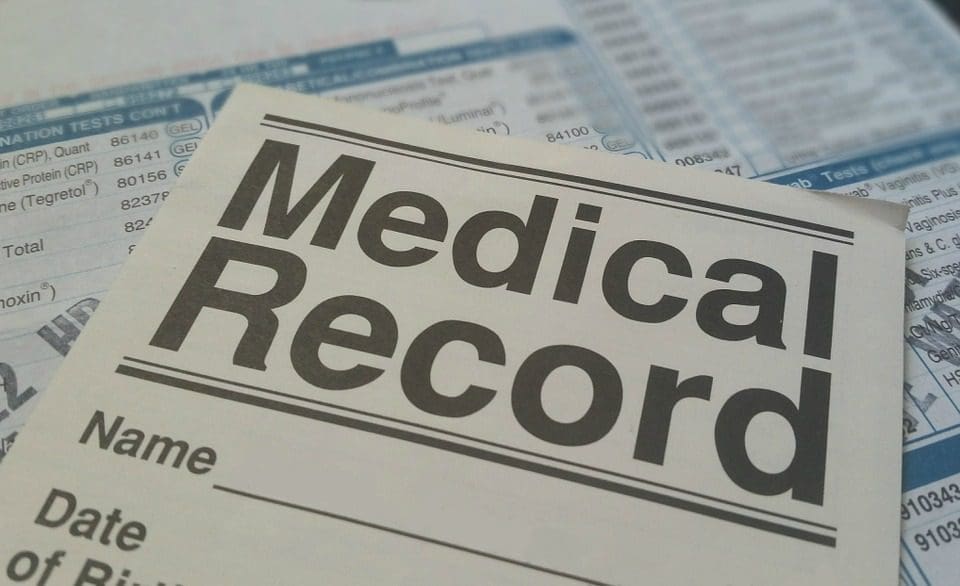 How Does a Caregiver Apply for a Medical Cannabis Card?
Some patients may be eligible for an MMJ Card but unable to apply for one themselves. For example, should the patient be a minor under the age of 18, or if the patient needs assistance accessing medical cannabis, a caregiver can be assigned to complete the process on their behalf.
There are three types of caregivers:
Designated by a patient or, if the patient is under 18 years of age, an individual that is a parent or legal guardian of the patient, or
An individual designated by a patient or legal guardian, or
An appropriate individual approved by the Bureau upon sufficient showing that no parent or legal guardian is appropriate or available.
Caregivers must be on the telemedicine consultation with the patient. There is also a caregiver form which must be filled out and notarized. It is then submitted alongside the patient's application form. A patient can have 2 caregivers.
Caregivers must be 21 years old. Caregivers must not have been convicted a drug felonies within the past 5 years.
Can a Qualifying Patient Grow Cannabis in West Virginia?
No, cultivating cannabis is illegal in West Virginia, even for medical patients.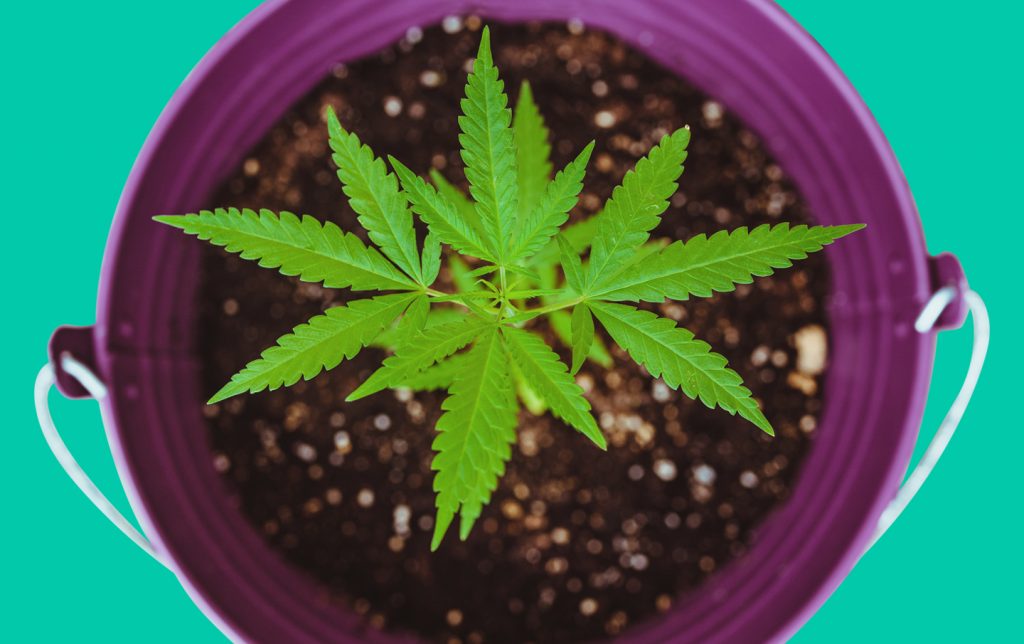 Are my Details Kept Confidential When I Apply for a Medical Marijuana Card?
Yes. Leafwell is committed to protecting the privacy of our patients. Our online service is HIPAA compliant and our systems are designed to keep all of your confidential details safe.
Does West Virginia Have Medical Cannabis Reciprocity?
No, West Virginia does not recognize out of state cards. However, West Virginia patients who are terminally ill are permitted to travel to purchase medical cannabis, while dispensaries are unavailable in West Virginia.
Getting a Medical Marijuana Card in Charleston, Huntington, Morgantown and Parkersburg
There is little if any difference in medical cannabis laws between different West Virginia jurisdictions. Regardless of where you are in West Virginia, you can get a medical marijuana card online with Leafwell, MD.
There are currently no dispensaries open in West Virginia but they are expected to open in the summer of 2021. Once they are open, we will be providing you with more information.
History of Medical Marijuana Laws in West Virginia
Here is a brief overview of the history of medical marijuana laws and legislation in West Virginia:
2017 – Senate Bill 386 was passed – The Medical Cannabis Act – but this did not allow for sale of cannabis flower
2019 – House Bill 2538 passed to establish a financial system with banking regulations for cannabis dispensaries. This is what delayed the opening of dispensaries in the state
2020 – Senate Bill 339 allowed for dried leaf or plant to be sold
Current West Virginia Medical Marijuana Laws
Public intoxication is illegal in West Virginia. Penalties would vary, based on the amount found and current marijuana possession laws. Possession of any amount may result in a misdemeanor conviction, up to six months in jail, and a $1,000 fine.
It is illegal to drive while under the influence of cannabis. Here are the penalties for driving under the influence:
First offense: Up to six months in jail, $100-$500 fine, up to six months driver's license revocation
Second offense (within 10 years): Misdemeanor; mandatory six months and up to one year imprisonment, $1,000-$3,000 fine, up to 10 years driver's license revocation
Third and subsequent offenses (within 10 years): Felony; mandatory two years and up to five years' imprisonment, mandatory $3,000-$5,000 fine, lifetime driver's license revocation possible
Get Your West Virginia Medical Card
Connect with a licensed physician online in minutes.
Useful Links
To find out more about getting a Medical Marijuana Card in West Virginia, get in touch with the expert team at Leafwell today or use any of these verified resources below: