5 Things Caregivers Need to Know About Medical Marijuana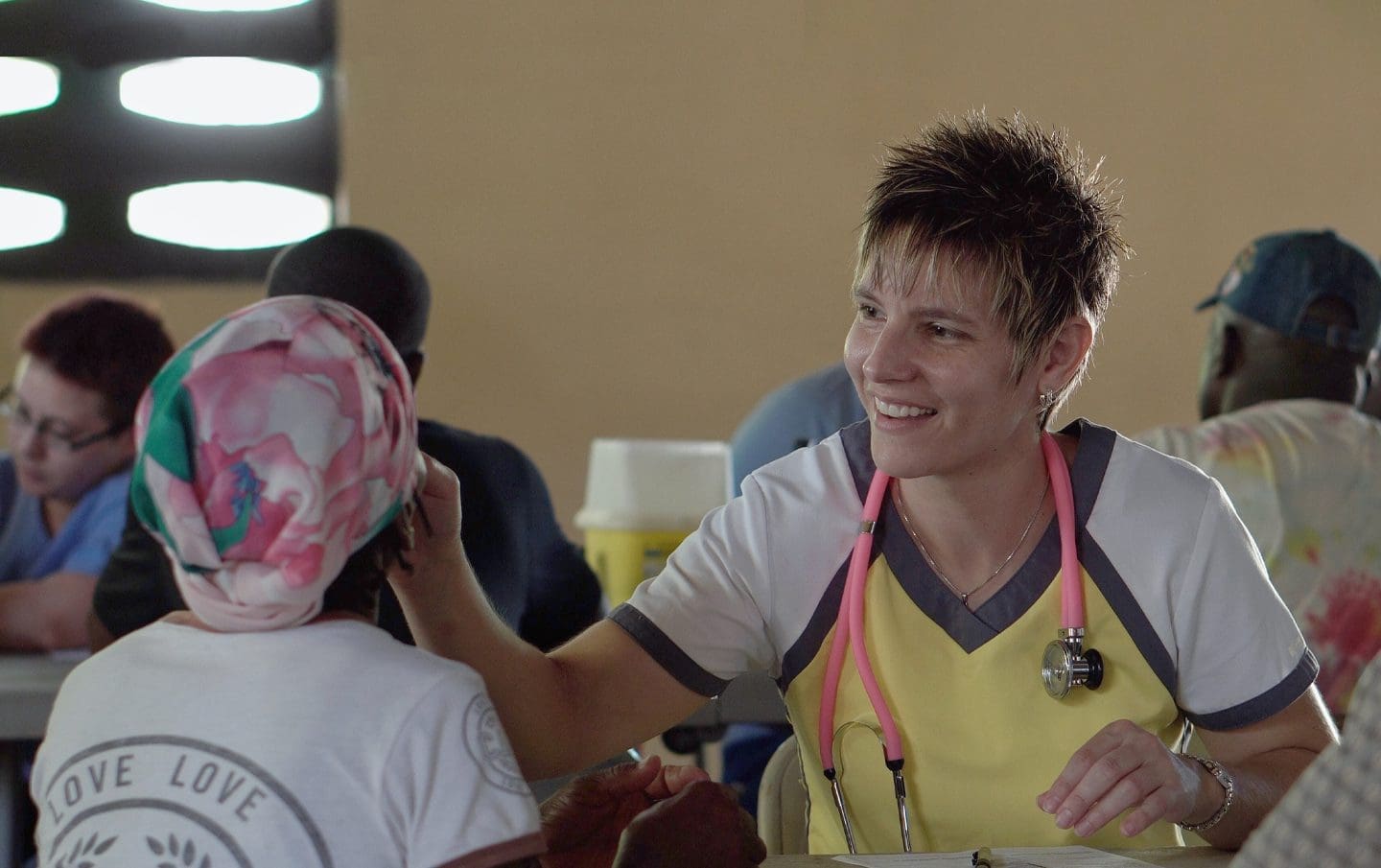 Caregivers are service workers who provide compassionate assistance to individuals who due to age or disability need help performing basic functions of living. Private duty caregivers can be employed through an agency or hired directly by the affected person's family. Sometimes family members volunteer to be unpaid caregivers, and respite caregivers can help out for a limited time to give family caregivers a break. Minor applicants are usually required to have a caregiver.
Of all the caregivers in the compassion economy, a cannabis caregiver is the one that a person in need of compassionate care is the happiest to see come into the room.
Is the role of caregiver in your future? Be aware that a medical marijuana caregiver is the most gratifying caregiver role in the world of service, most gratifying for you and the person who is cared for. It can also be difficult and emotionally-draining to be a caregiver, so take lots of self-care if you decide to take on this role.
Personalized Cannabis Guidance
Meet with a counselor and get personalized guidance to the right types and doses of cannabis for your unique needs.
Book an Appointment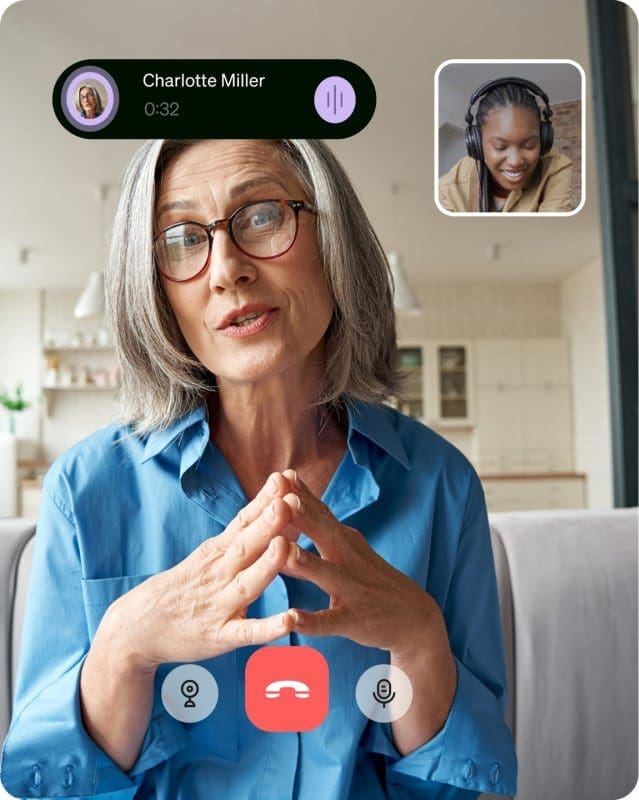 1) How Do You Become a Cannabis Caregiver?
Becoming a cannabis caregiver is not always so simple as popping down to the medical marijuana dispensary and picking up a selection of medical marijuana products, say CBD tinctures or transdermal THC patches, to relieve the chronic back pain or joint inflammation of a loved one in physical distress who cannot tolerate smoked cannabis flower or high potency marijuana edibles due to digestive restrictions or lung issues.
In many states, the government steps in with cannabis caregiver rules and regulations.
More than half the states in the country have a system in place for approving medical cannabis caregivers. Because medical marijuana remains illegal at the federal level, each one of those states has its own set of application processes and possession limits for a caregiver and qualifying conditions for a medical marijuana patient.
The last time the Prescription Drug Abuse Policy System (PDAPS) updated its online database tracking cannabis caregiver regulations state by state, the list of variable rules went far beyond whether or not adult medical marijuana treatments were legal at the basic level. Differences in state medical marijuana structures include:
Whether or not a state allows qualifying patients to designate a caregiver to assist with medical marijuana use.
The length of time a caregiver's registration remains valid.
How many caregivers a patient can designate.
How many patients a caregiver can assist.
Exceptions to a caregiver's patient limits if, for instance, the cannabis caregiver works as a hospice provider or in a medical housing facility or if the caregiver and multiple patients all reside in the same household, are related, etc.
The minimum age for marijuana caregivers differs, some states are okay with 18 years old, others hold out for 21.
Limits of marijuana possession by caregivers varies widely, from one ounce to a 90 day supply.
If a state allows caregivers to cultivate medical cannabis, how many marijuana plants is the caregiver permitted to grow?
Some states limit transportation of medical marijuana by cannabis caregivers.
States differ on what kinds of criminal convictions disqualify a person from being a medical cannabis caregiver.
A caregiver's right to charge fees specifically related to medical marijuana does not exist in all states.
Some jurisdictions recognize out-of-state cannabis caregiver registrations; others do not.
Are restrictions imposed upon out-of-state caregivers, such as being prohibited from growing or buying medical cannabis?
Some state medical marijuana regulations bake in exemptions to marijuana arrest of medical cannabis caregivers.
Some states don't allow caregivers to be medical cannabis patients themselves (e.g. Ohio).
Voters are shifting state laws toward medical marijuana acceptance so quickly, and state legislators are sporadically stalling on implementing a regulatory system for production and distribution of medical cannabis. Keeping up with legal developments for medical cannabis caregivers could become a full-time occupation, leaving limited time for actual medical marijuana caregiving.
2) Obtaining Medical Marijuana as a Caregiver
The contrasting and clashing medical marijuana regulations in the crazy quilt array of legal cannabis states can seem overwhelming to navigate as a whole. Thankfully, an aspiring medical cannabis caregiver only needs to navigate one state at a time, and there is help.
Online cannabis medical qualification sites such as Leafwell have been established to help medical cannabis patients and caregivers obtain their certifications to legally purchase, use and administer medical cannabis products.
Leafwell, for instance, provides not only a state-by-state compilation and explanation of various conditions that must be met for medical cannabis caretakers and patients to secure legal access to therapeutic cannabis. The site also guides patients and aspiring cannabis caregivers through the registration process. Leafwell connects patients and caregivers to teleconference with required medical personnel and forwards applications for medical cannabis recommendations and caregiver certifications for the correct approvals.
If it is possible to obtain medical cannabis patient and caregiver certifications in your jurisdiction, Leafwell will secure those rights for you.
3) What Is a Medical Marijuana Caregiver Allowed to Do?
The fundamental rights and duties of a medical marijuana caregiver are to possess medical cannabis products on behalf of the qualifying patient and administer medical cannabis products to the patient. Depending on jurisdiction, the medical cannabis caregiver is allowed to transport or produce medical cannabis products for the patient's use.
The rights and the duties of the medical cannabis caregiver are more firmly established in some sets of laws if the caregiver has been designated specifically by the patient, is consistently responsible for the patient's housing, health and safety, or began taking care of the patient prior to the onset of medical cannabis therapies.
In some states, such as California, neither medical cannabis patients nor marijuana caretakers are required to apply for a medical marijuana ID card (MMIC). The point of obtaining the MMIC is that certification protects from arrests for cannabis possession, transportation, delivery and cultivation.
4) When Is the Right Time for a Patient to Use Medical Marijuana?
The American Association of Retired Persons (AARP), giving evidence that wisdom can arrive with age, presents a commonsense answer to the question when is the right time for a patient to use medical marijuana?
To determine when a patient should use medical cannabis products, consult the patient. If there are doubts about medical cannabis products being suitable for a patient or the patient's condition on any given day, consult the patient's doctors.
As determined by an AARP advisor's experience, there is no added value in a patient waiting to try medical cannabis products until marijuana is a medicine of last resort. The relief from chronic pain and other lingering conditions can be immediate with the first application of medical cannabis products.
Delaying an improved quality of life for a patient considering medical marijuana treatment is less than fully compassionate care.
5) How Is Medical Marijuana Caregiving Different for a Minor Than an Adult?
The Spokane, Washington, Spokesman-Review informed the citizens of Washington State in May 2020 that minors in most medical use states are eligible to access medical marijuana if an adult guardian registers in the state medical marijuana database and acts as caregiver or designated provider to the minor medical cannabis patient. Medical marijuana has been shown to benefit kids with cancer, autism and other life-crushing illnesses, especially epilepsy.
The number of steps a guardian needs to take to qualify as a medical cannabis caregiver to a child who is a medical cannabis patient, like all aspects of legal cannabis regulation, varies by jurisdiction. Child Protective Services, school officials and other authorities may need to be contacted. When and where guardians administer medical cannabis to a child, such as at a school, will have a variety of restrictions.
Limits to possession and application of marijuana by an adult medical cannabis caregiver may vary even after the minor has qualified for and obtained certification as a medical marijuana patient.
The best route for legally obtaining medical marijuana for a minor's use is to consult the expert guidance from sites such as Leafwell and the network of medical professionals Leafwell will connect you to.
Don't let anyone who can qualify for medical cannabis products and benefit from their use be denied a chance at a better quality of life.
Get Your Medical Card
Connect with a licensed physician online in minutes.