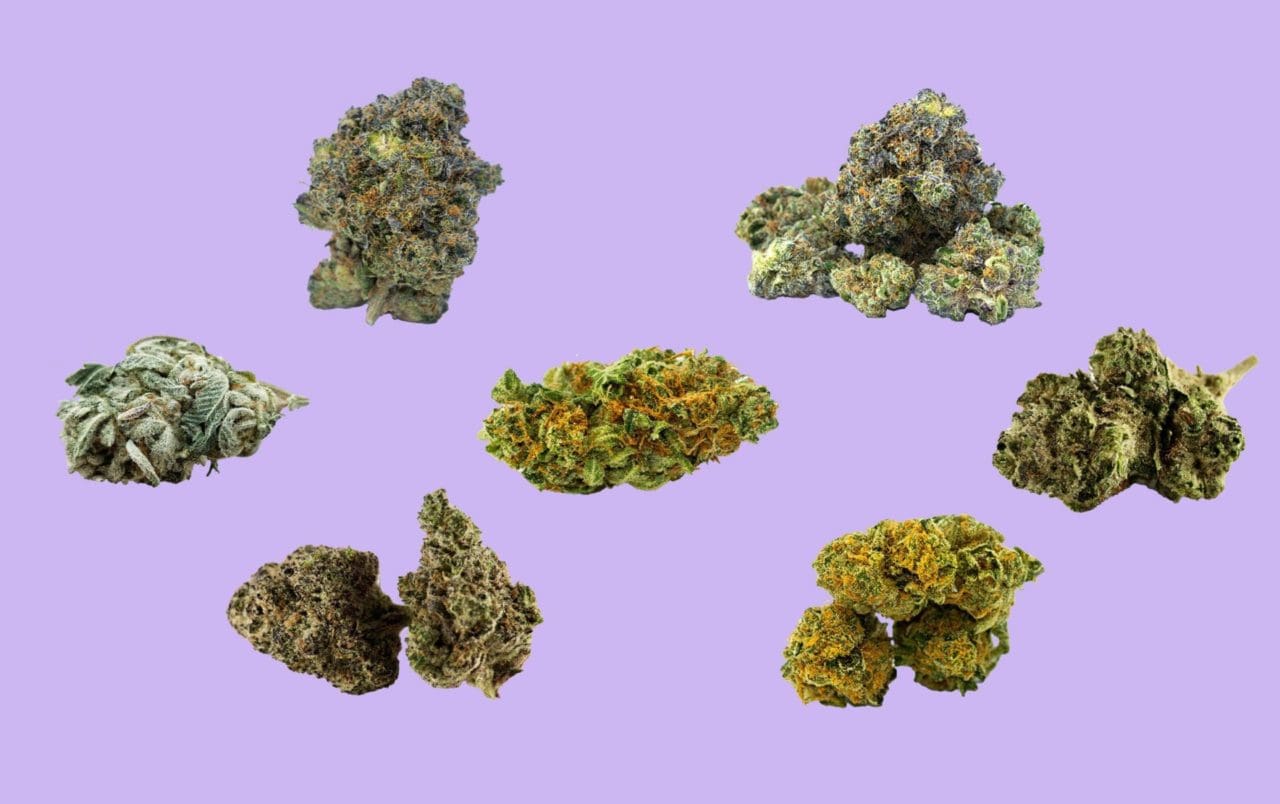 Pink Rozay, Apples and Bananas, Peanut Butter Breath, Apple Fritter, and Bonkers are on our list of the best weed strains to try for yourself for 2022.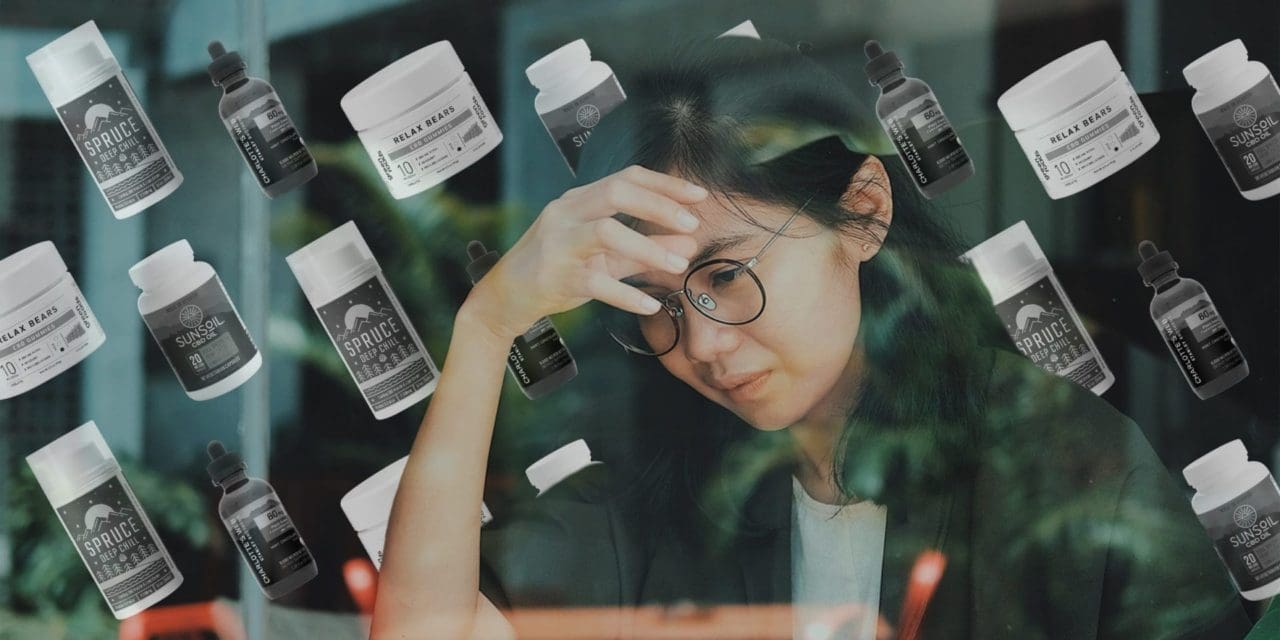 Anxiety is one of the most common mental health problems in the US.. and is often comorbid with depression. Using CBD for anxiety could help reduce symptoms/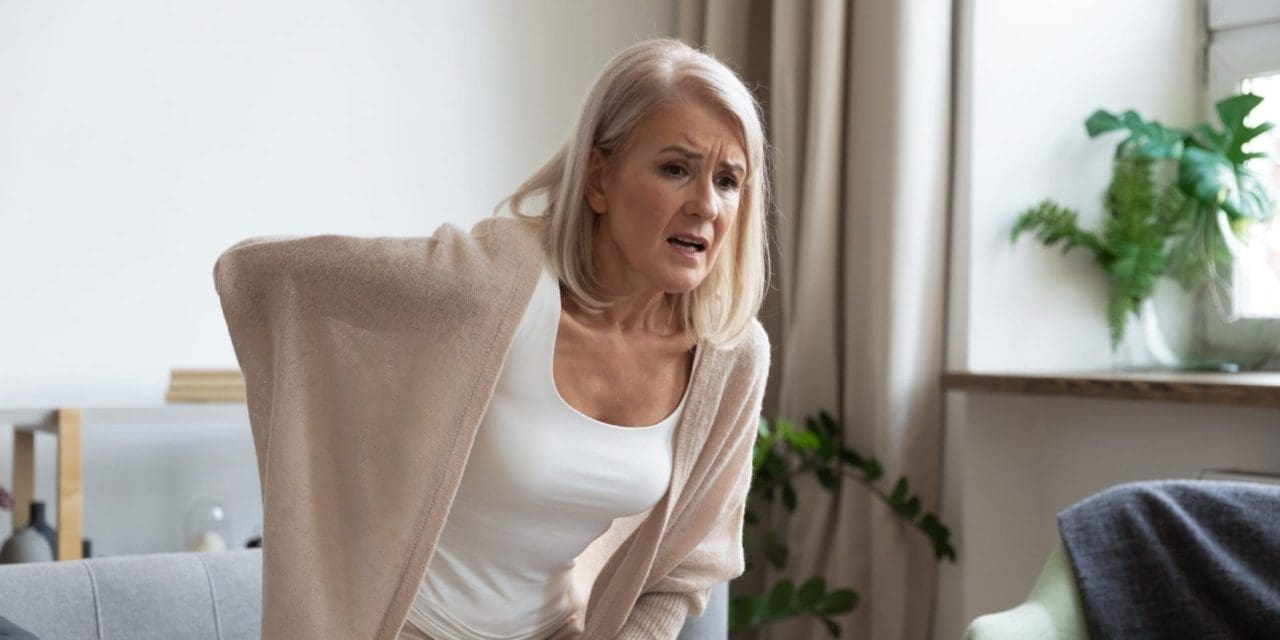 Research shows that CBD can help with pain. Learn more about our picks for the best CBD for pain, including oils, edibles, and topicals.