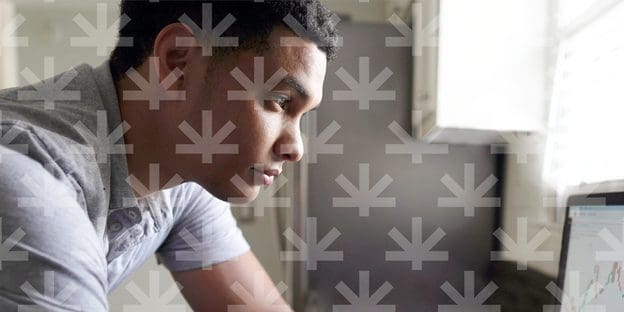 The best cannabis strains for focus are sativa-dominant and contain high levels of THC, like Jack Herer, Sour Diesel, and Lucid Blue.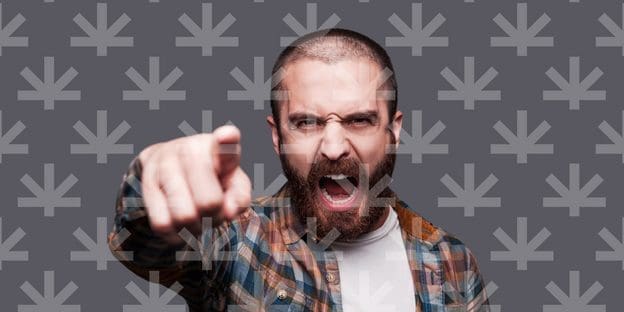 Blue Haze, Strawberry Ice, White Queen, and Lemon Pie are anecdotally shown to be the best cannabis strains to relieve irritability.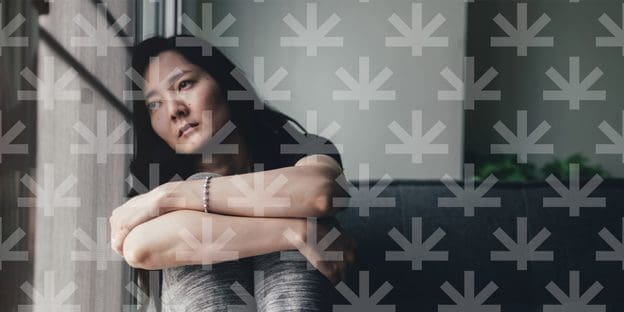 Cannabis may help treat depression, and some strains are especially helpful for managing the symptoms of this common mental health condition.