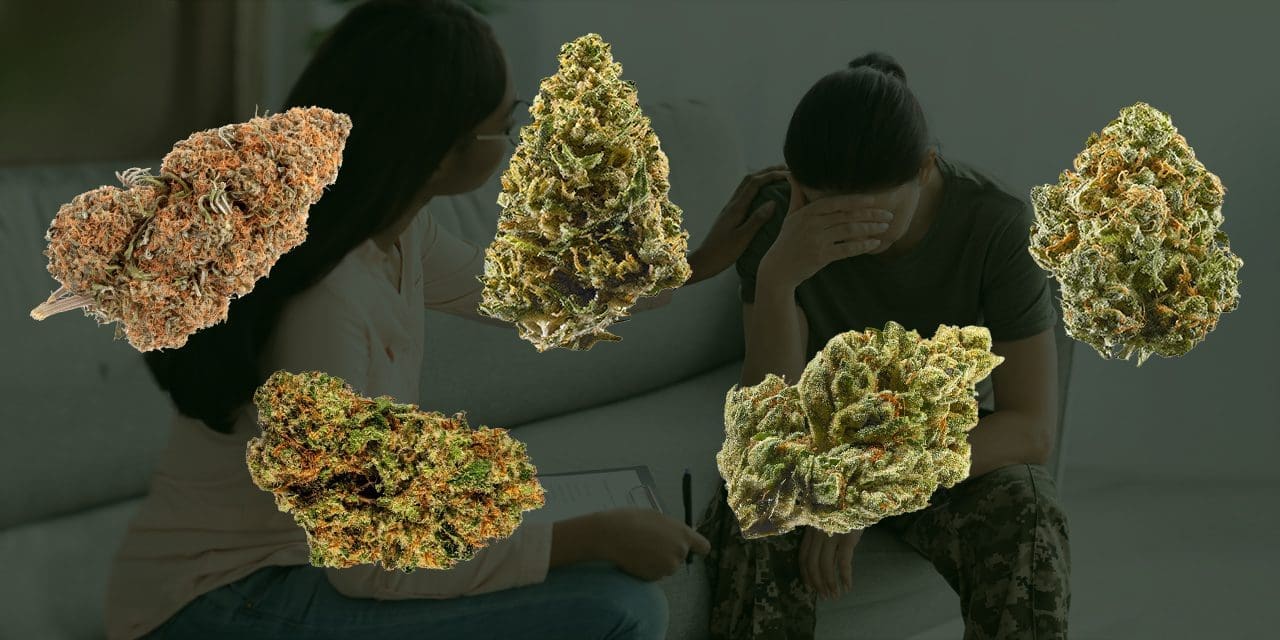 Manage the symptoms of PTSD with medical marijuana. Discover the best cannabis strains for PTSD.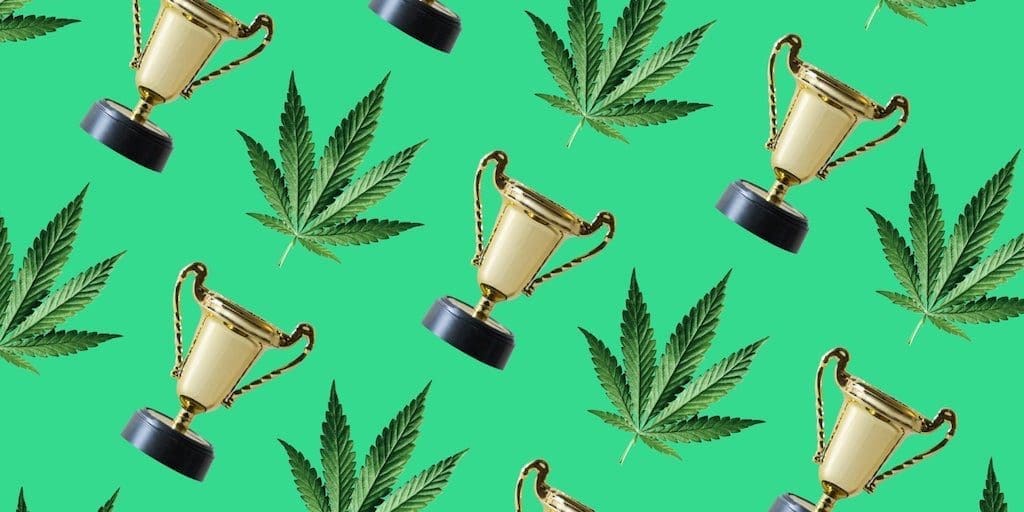 Indica strains are known for being relaxing, and some of the best include Granddaddy Purple, Hindu Kush, and Mac and Cheese.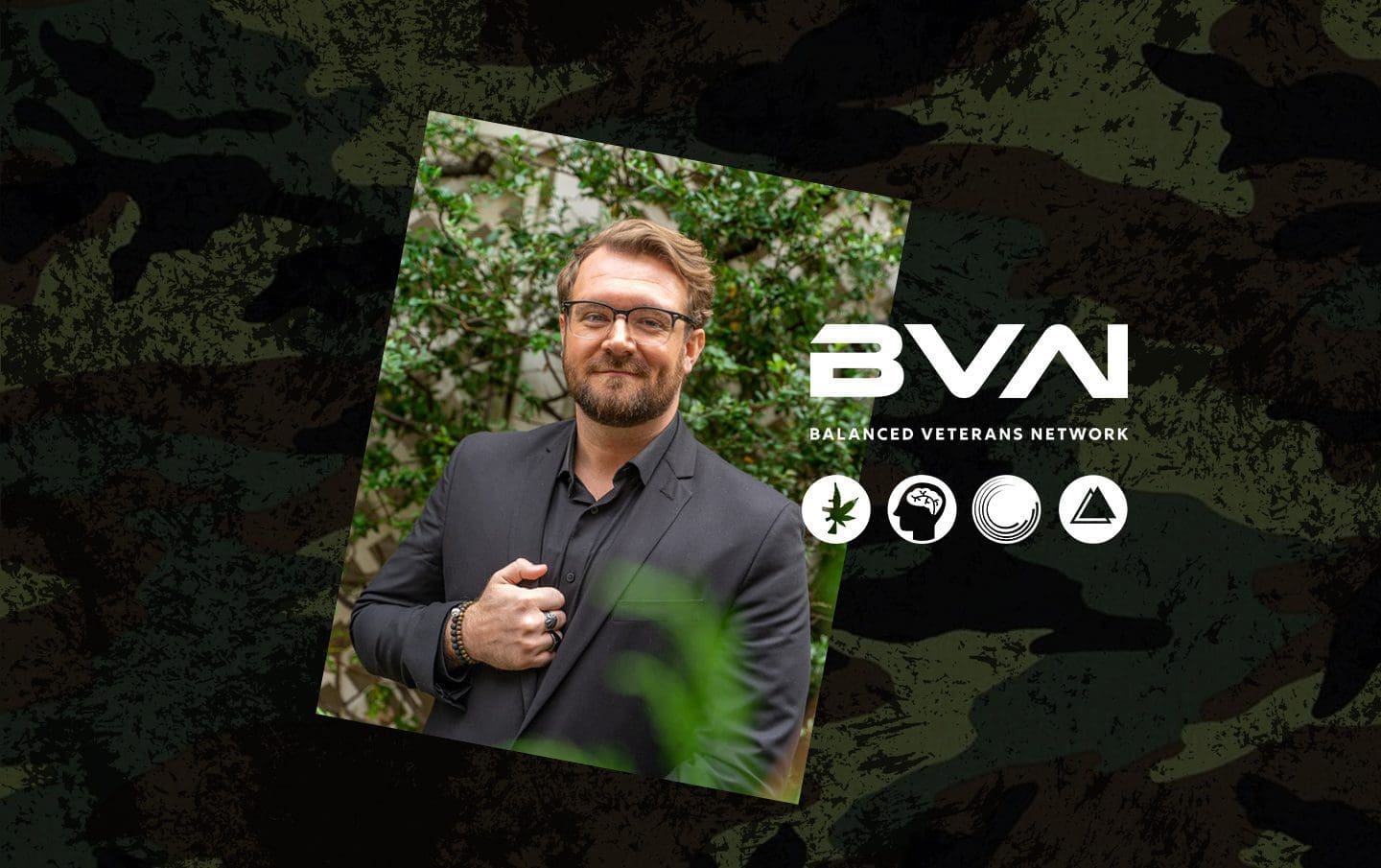 People experiencing Post Traumatic Stress Disorder (PTSD) can benefit from medical cannabis. Click here to learn how.