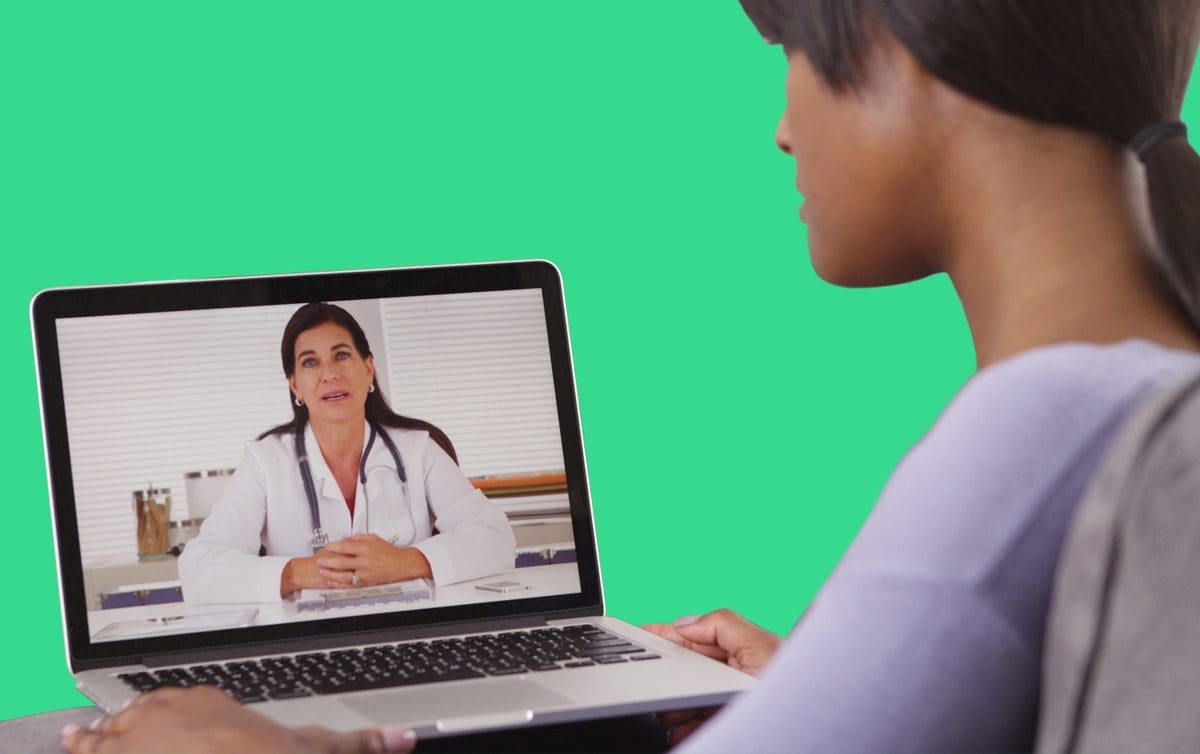 Understand the many benefits of staying proactive and taking the time to renew your medical marijuana card before it expires.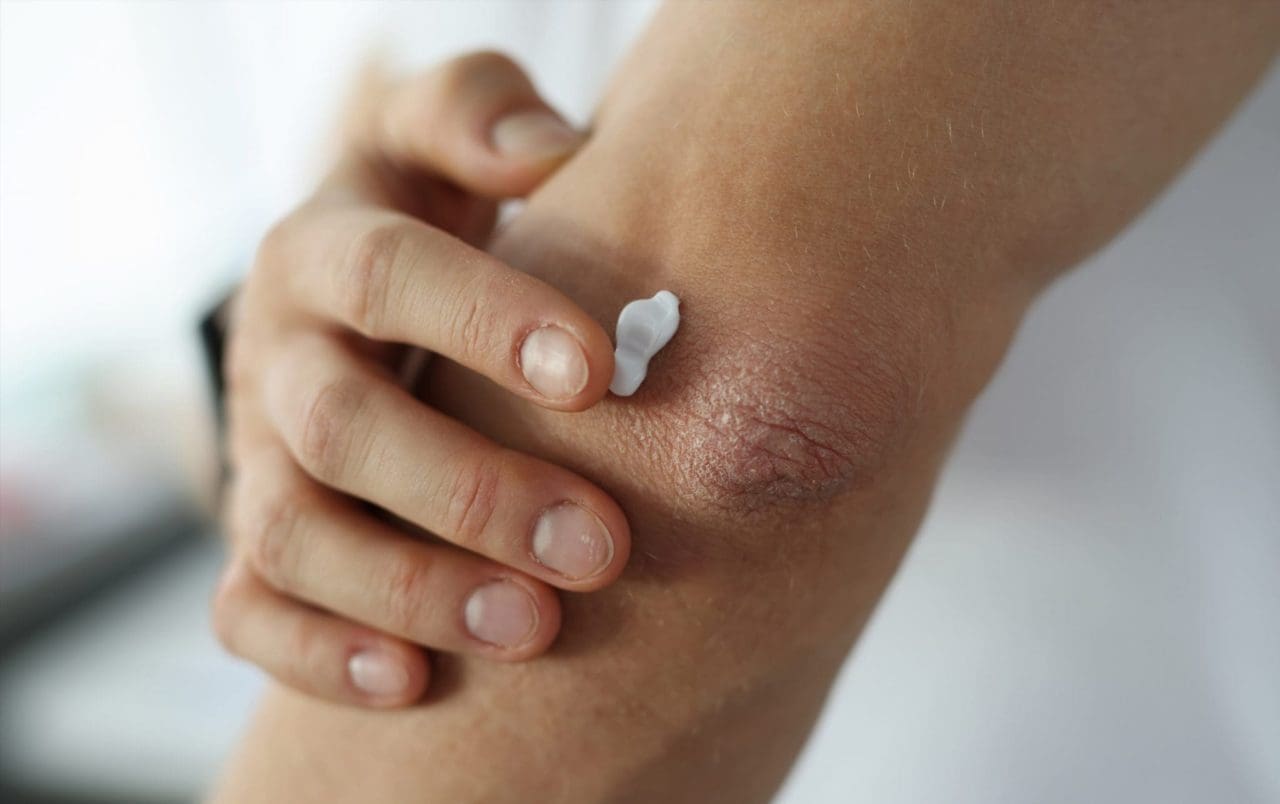 Cannabis topicals are applied to the affected area of the skin for relief of pain, inflammation, and soreness. Though many people are not aware of how to dose cannabis topical…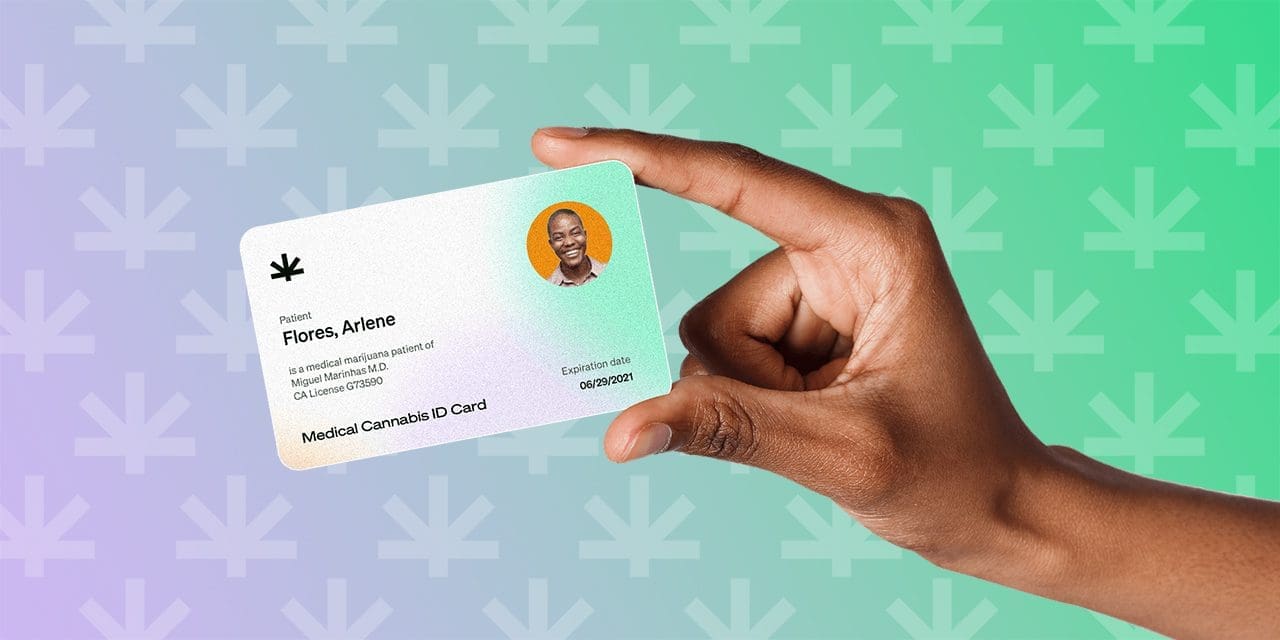 Telehealth services like Leafwell make it easy to get a medical marijuana card, but meeting with a cannabis doctor is only the first part of the process.