How to Get a Medical Marijuana Card in Hawaii in 2022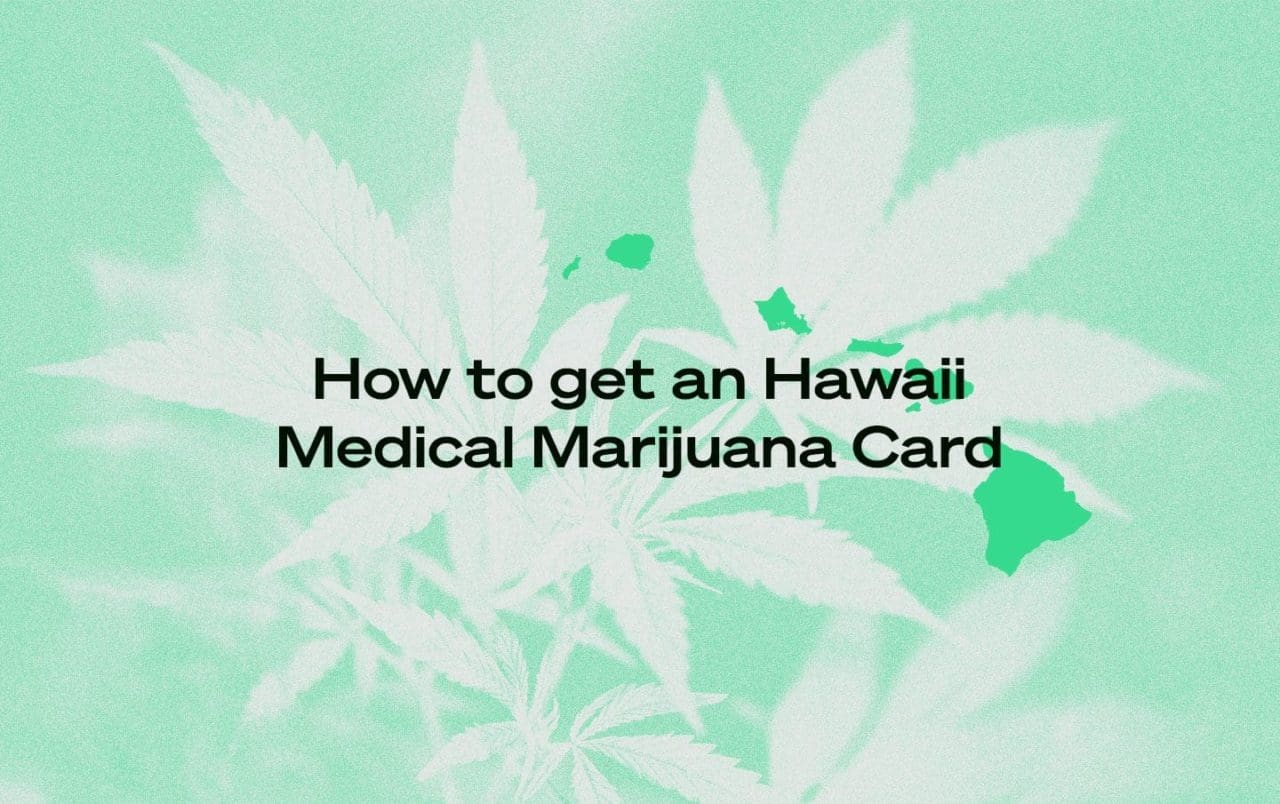 If you're looking to get a medical marijuana card in Hawaii (sometimes called a "Blue Card" or a 329 Card), then you can join our waitlist and we'll put you in touch with a qualifying physician. We're opening up here very soon and as soon as medical marijuana certifications become available via our telehealth platform, we can inform you – just join our waitlist below!
Join the Waitlist
Getting a Hawaii Medical Marijuana Card Online
You can get a medical marijuana certificate from a Hawaiian physician online from July 1st, 2021, when SB970 declared that a telemedicine appointment allowed for the establishment of a patient-physician relationship.
With Leafwell, it is quick and simple and secure to get a Hawaii Medical Marijuana Card online. We've put together this valuable guide which will answer all your questions and help individuals living in Hawaii State understand the importance of applying for their Hawaii MMJ Card via the easy, HIPAA Compliant process offered by Leafwell's telemedicine platform. You can visit our Ultimate Guide to Getting a Medical Marijuana Card for more general information.
Who Can Apply for a Hawaii Medical Marijuana Card?
Anyone aged 18 or over with a qualifying condition can apply for a medical marijuana card in Hawaii. Those under this age will need a caregiver.
Out of State Patients (OSP) can apply if they are going to be in Hawaii for less than 120 days. To register as an OSP, you need to not only have your medical cannabis card from your home state but also have a qualifying condition under Hawaii law.
What Does an MMJ Card Permit in Hawaii?
Having an MMJ or Blue Card in Hawaii permits you to possess some cannabis and grow the plant as well. You can possess:
Up to four ounces of usable marijuana or 3.5 grams of concentrated cannabis in a fifteen (15) day period
This can be jointly possessed between the qualifying patient and the primary caregiver.
Under Hawaii law, "Usable marijuana" does not include the seeds, stalks, and roots of the plant.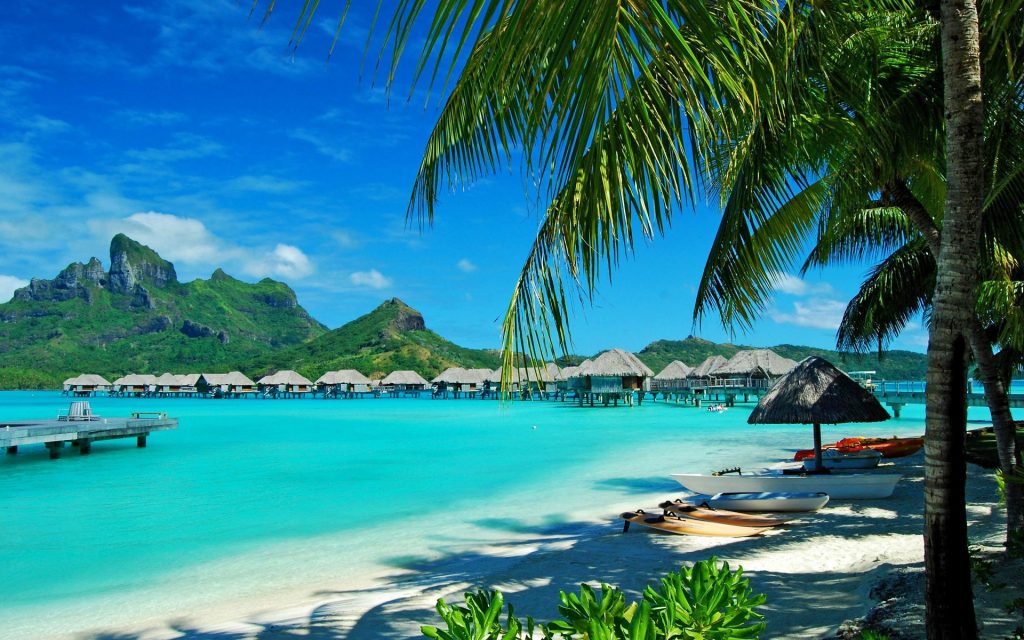 How do I Apply for a Medical Marijuana Certificate and Card in Hawaii?
With Leafwell, you can get your Hawaii Medical Marijuana Card in 4 simple steps:
Create an account online, then you can speak to a doctor and qualify for a Hawaii medical marijuana card. You are only billed if approved.
2. Attend your appointment and discuss with your physician why you would like an MMJ Card
The doctor will review your medical records and ask you questions based on your medical history. They will provide you with advice and guidance on whether medical marijuana is a good choice for you.
3. Complete the medical marijuana application on the government website
After your appointment, you'll receive the next steps to help guide you through the state process. The physician will then be contacted by the state to verify that they have approved you.
4. Complete the medical marijuana application on the government website
The state will review your application and you will be emailed once approved. You can then log in and download a copy of your card. The card is valid for one year.
What Does my Online Medical Marijuana Evaluation with Leafwell Include?
Your online medical marijuana evaluation with Leafwell is quick and easy. In order to get started, we'll ask you to provide us with some preliminary details as well as some medical records. These are all passed securely to one of our registered practitioners who can familiarise themselves with your application before your consultation.
The consultation itself is simple and secure, taking place on our bespoke telemedicine platform. You will meet with a Hawaii registered practitioner who has experience issuing certificates for medical marijuana to patients for a range of medical issues. The registered practitioner will speak with you about why you are applying and ask some questions with regards to your medical conditions and history.
At the end of the consultation, the registered practitioner will be able to make an informed decision about whether he or she recommends the use of medical cannabis based on the medical information they have obtained.
How Much Does a Medical Cannabis Certificate and Card Cost in Hawaii?
We'll announce the cost of a medical cannabis certificate in Hawaii as soon as we open.
You must pay $38.50 to the DOH with your application via electronic fund transfer (EFT) or debit/credit card. There is a $16.50 fee for a replacement card (notify DOH of changes within ten working days). For out-of-state patients, the cost of an application is $49.50.
It usually takes up to 7 days in order to get a Hawaii Blue Card (329 card), but in some instances 14 – 30 days.
What Conditions Qualify for Medical Marijuana Cards in Hawaii?
For your application to be successful, a registered practitioner must certify a permanent or temporary diagnosis of one or more of the conditions listed under Hawaii law.
According to Hawaii law in 2022, the following conditions may qualify you for a medical marijuana card in Hawaii:
What Documents Do I Need to Apply for a Medical Cannabis Card?
In order to apply for your MMJ Card in Hawaii, you will need to show your signed certificate which provides proof of your condition as well as your identification documents. You should gather together the following:
ID
A signed certificate (which can be obtained via Leafwell)
The state also requires a digital photograph which will be used on the card once printed.
Below are all of the acceptable forms these documents may take.
Acceptable ID
Valid, unexpired Driver's License
State-produced Identification Card
Note that out-of-state ID cards are accepted as Hawaii allows tourists to apply for their 329 card.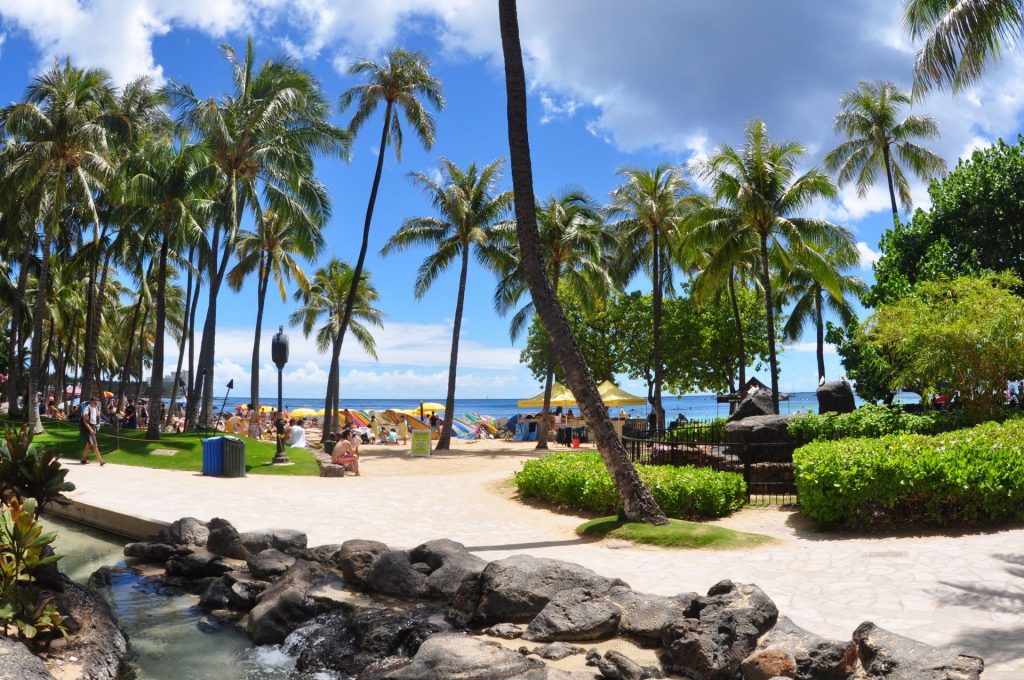 Do I Need to Present my Medical Records to Leafwell?
You will need to have medical records detailing your condition. This can include progress notes, medical images and a list of medications.
For children's medical cannabis certifications, a written certification from a physician for a debilitating medical condition must be obtained for a minor. In addition, the physician must have explained the potential risks and benefits to both the minor and the minor's parent or legal guardian.
How Does a Caregiver Apply for a Medical Cannabis Card in Hawaii?
If the patient requiring medical cannabis is a minor or needs assistance accessing their medication, they will need a caregiver. Caregivers must be aged 18 or over.
Caregivers may only have one (1) patient at a time. There is no registration fee for caregivers – patients must designate a caregiver on their application form if they need one. After December 31, 2023, caregivers will not be allowed to grow medical cannabis except for minors/adults lacking legal capacity and on islands that do not have a dispensary.
Can a Qualifying Patient Grow Cannabis in Hawaii?
Patients are permitted to grow an "adequate supply" of cannabis, which is deemed to be up to 10 plants. Either the patient or their caregiver may grow cannabis, and the grow must be at a single location (either at the patient's or caregiver's residence, or another space owned by the patient or caregiver).
Are my Details Kept Confidential When I Apply for a Medical Marijuana Card?
The Hawaii Department of Health (DOH) is required to provide law enforcement officials with limited access to the Medical Cannabis Registry Program's database as a tool to safeguard the community against illegal cannabis use and/or illegal cannabis grow sites.
However, your personal details are kept confidential, and specific details aren't public.
Does Hawaii Have Medical Cannabis Reciprocity?
Yes. A qualifying out-of-state patient and a caregiver of a qualifying out-of-state patient may register with the department of health as established by rule.
The registration shall be effective for no more than sixty days and may be renewed for no more than one additional sixty-day period that begins no later than twelve months after the preceding registration date; provided that the department shall not register any qualifying out-of-state patient for a period that exceeds the term of validity of the qualifying out-of-state patient's authority to use medical cannabis in the qualifying out-of-state patient's home jurisdiction.
Getting a 329 Card in Honolulu, Kailua-Kona or Hilo, Hawaii
Regardless of where you are in Hawaii, you will be able to speak to the physician online with Leafwell.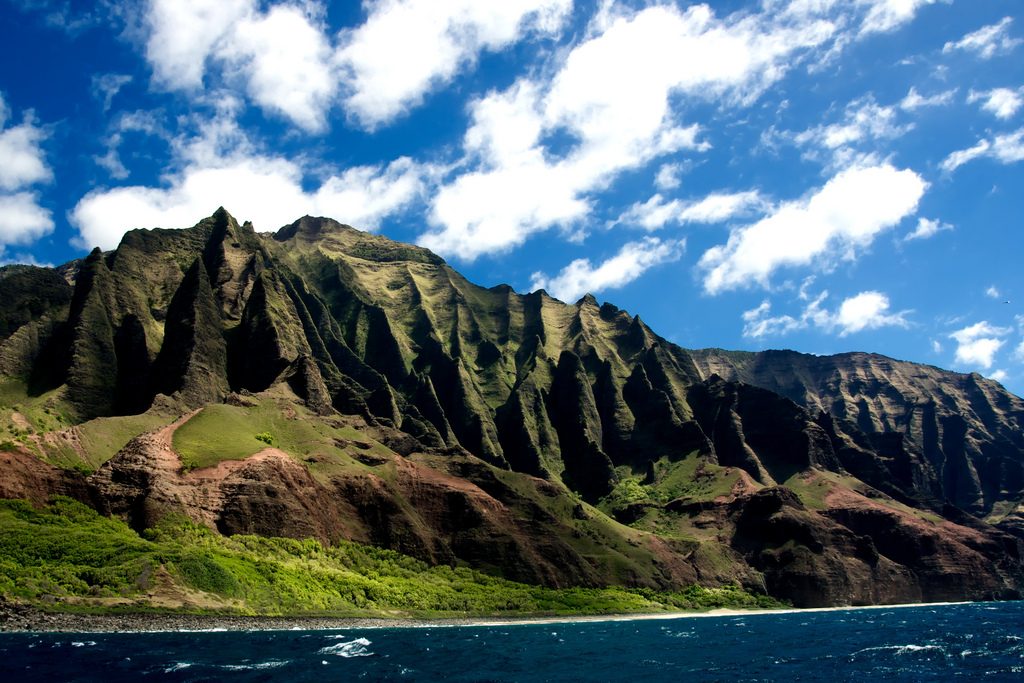 History of Medical Marijuana in Hawaii
Hawaii has had a medical marijuana program for quite some time, starting in 2000. However, accessing medical cannabis was still difficult, and patients and caregivers had to grow their own if they wanted their meds.
It wasn't until 2015 that the Dispensary Program was established, and the first dispensary in Hawaii wasn't operational until 2016. So, in spite of Hawaii's more tolerant attitude towards medical cannabis compared to other states, Hawaii still did what many other states do and stalled for a significant amount of time.
Hawaii Medical Marijuana Laws
2000 – Governor Ben Cayetano signs Act 228 into law.
2015 – Act 241 is passed, legalizing medical marijuana dispensaries in Hawaii.
2016 – Senate Bill 321 (SB 321) established a dispensary system, allowing eight dispensaries in the state, designated by island.
2016 – Governor David Ige signs Act 228, creating a pilot program allowing the Hawaii Department of Agriculture to oversee the cultivation of industrial hemp for agricultural or academic research.
2017 – the first legal dispensary sale takes place on Maui.
2019 – Governor David Ige announced that he would let a legislature-passed bill to decriminalize small amounts of cannabis become law without him actually signing it.
2021 – Decriminalization of cannabis. Possession of three grams or less of marijuana punishable by a $130 fine, and not up to 30 days in jail and a fine of up to $1,000.
2021 – Recreational cannabis legalization bill fails to make it past the House of Representatives.