Now Selling: Outdoor Cannabis Grow House Kits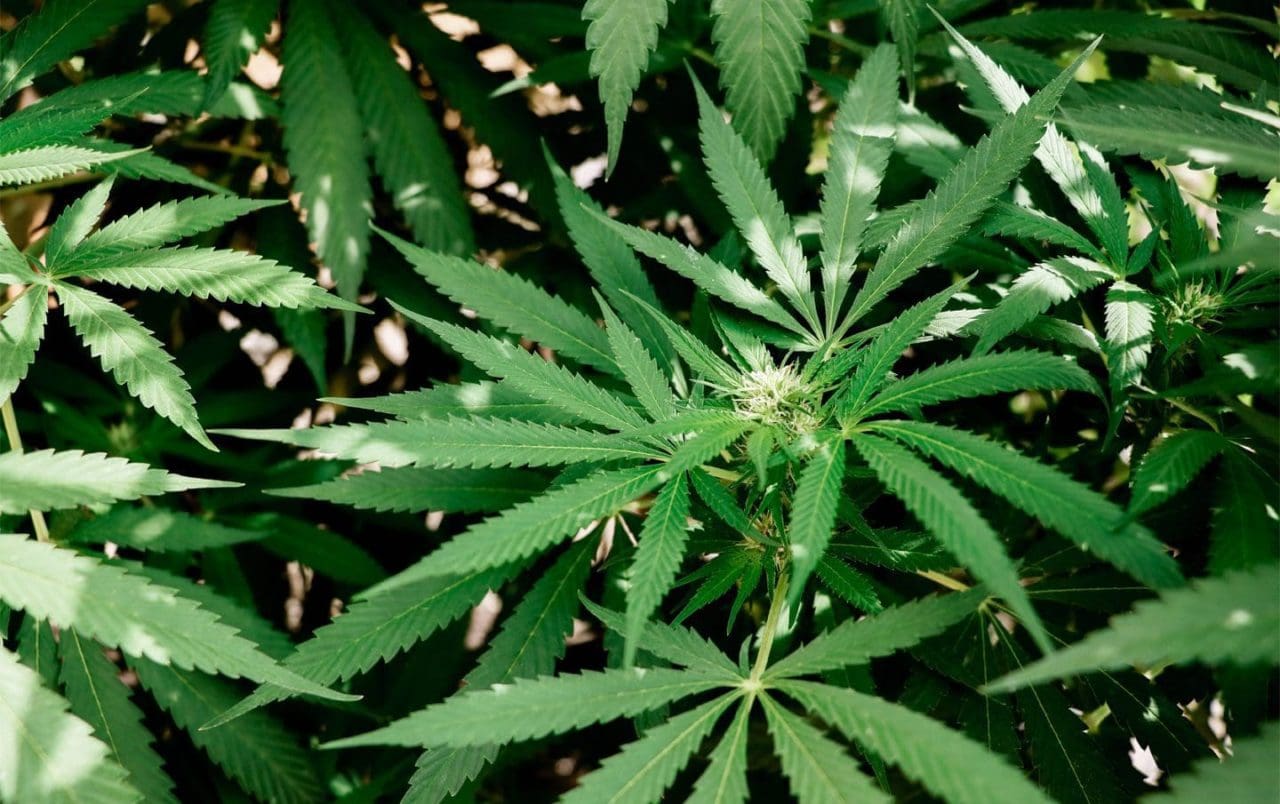 For users of medical cannabis products who live in marijuana legal states, going to a dispensary and supporting big business is not the only way to maintain a medical marijuana supply and stay within the law.
With the proper medical cannabis recommendation card, the more rugged individualists among the therapeutic marijuana community are freely entitled to cultivate, harvest and consume their own cannabis products on their own property. All that's needed is a backyard and, at the high end, a couple of grand in seed money.
A February 16, 2021, press release floated by a Tempe, Arizona, company called Marijuana Home Gardens was picked up by the Associated Press and appeared in news outlets craving cannabis content from Baytown, Texas, through Bakersfield, California.
Get Your Medical Card
Connect with a licensed physician online in minutes.
The Marijuana Home Gardens Promise: "From Seed to Weed in 90 Days"
An all-in-one, inclusive grow house construction and marijuana cultivation service, the Marijuana Home Gardens business model allows the cannabis consumer to sit back and watch and wait as a team of professional cannabis growers plant and tend the customer's home weed farm.
From the Marijuana Home Gardens press release:
With a small, up-front investment, Marijuana Gardens will construct an attractive and secure outdoor grow house with all equipment and soils needed to grow marijuana plants. Using seeds customers obtain through a third-party provider ( www.marijuanaseedconnect.com ), the company will plant its customers' first harvest.

"Marijuana Home Gardens provides premium organic soil and nutrients and combines it with expertise in cultivation to maximize growth.

"Marijuana Home Gardens also offers optional service contracts where skilled marijuana growers will come to its customers' homes on a weekly basis and cultivate the plants and treat the soil to ensure a constant crop."

"This isn't your mother's vegetable garden where you jam some seeds in the ground and walk away," says Marijuana Home Gardens co-founder Dante Shettino. "If you don't have experience in growing marijuana, you are going to waste a lot of time and money, not to mention risking a complete loss.
Shettino's Marijuana Home Garden's enterprise was emboldened by passage of Arizona's Proposition 207 which permits cultivation of recreational marijuana for personal use.
The only effort required from an Arizonan medical marijuana consumer is the energy it takes to fork over a payment, with pricing starting at $1,999, plus tax and delivery, an investment that the Home Garden might imaginably pay back tenfold.
"With marijuana selling for upward of $250 per ounce," calculates Schettino, "our customers can save a significant amount of money growing their own."
With luck, skill and a successful crop, an Arizonan recreational or medical marijuana consumer will pocket a projected savings of up to $27,000 dollars in 90 days based on the harvest of 108 ounces of cannabis from a dozen Marijuana Home Gardens plants sprouting from the company's "90 Day Auto Flower Seeds."
Using Marijuana Home Gardens' "8 Month Full-Term Seeds," the cannabis consumer's documented projected saving rises to $36,000 on an annual yield of 144 ounces of marijuana product.
It's difficult to conceive of how these thousands of dollars in savings will end up in the cannabis consumer's bank account other than by trading extra marijuana for someone else's extra cash. This course of action is not recommended anywhere in the Marijuana Home Gardens cannabis cultivation guidelines and might be illegal to encourage.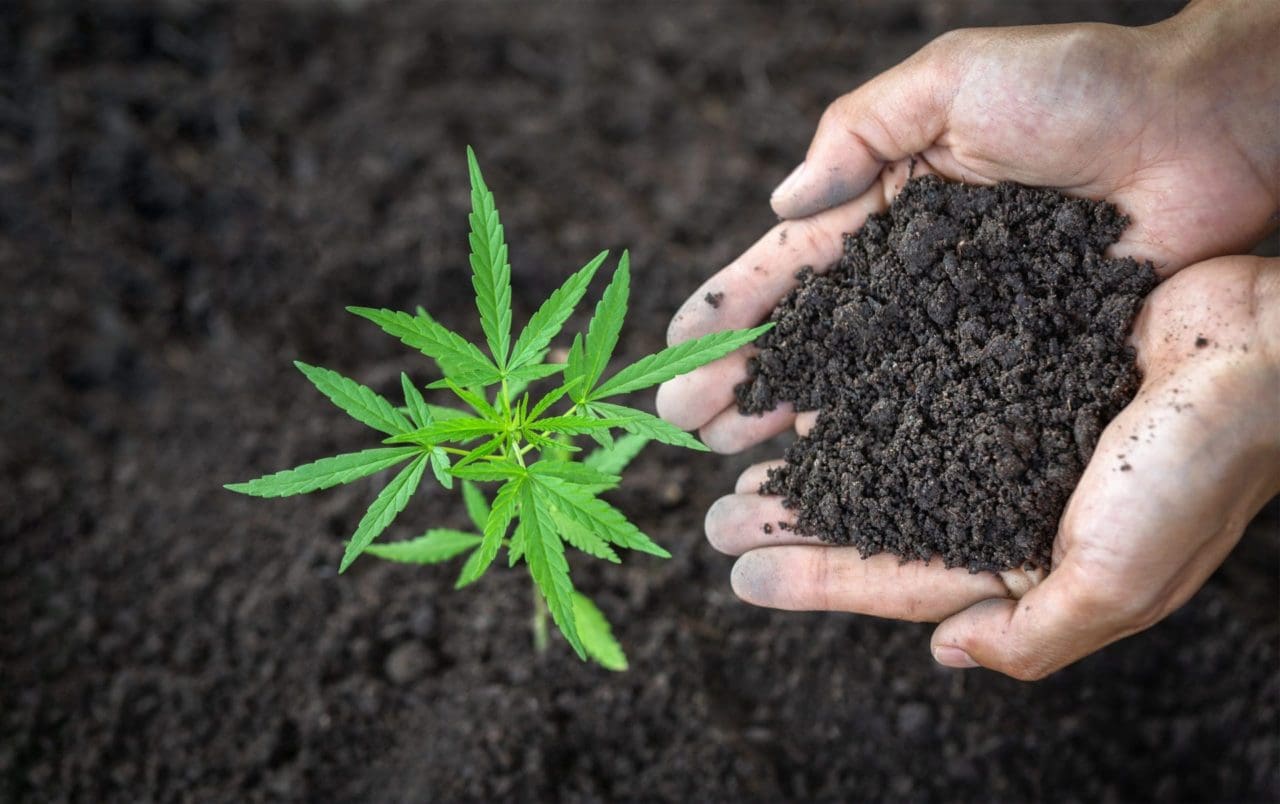 Download Free Beginner's Guide to Growing Cannabis
A Do It Yourself Cannabis Grow Option Where Someone Else Tells You How to Do It
Medical and recreational cannabis consumers who reside outside the Marijuana Home Gardens operation zone of Arizona need not despair. The business of cannabis home cultivation consultation is literally a growth industry, in more ways than one.
Green Carpet Growing is an educational resource for personal use cannabis cultivation. The company's website offers instructional aids such as grow class videos and live on-line seminars from Marc Eden and Farmer Rick.
Green Carpet promises its educational materials will teach cannabis gardening newcomers, "how to grow cannabis indoors using quality grow tents, LED lights, soil and a few other important gardening supplies."
If the Green Carpet videos and online tutorials on best DIY practices and garden-saving grow tips for everyday people fail to make the cannabis cultivation process absolutely clear, the fledgling green gardener has the option to sign on for in-home grow consultations. A Marc Eden-level hemp horticulture expert, named Marc, Rick, Grace or Kat, says Green Carpet Growing, will visit in person and provide recommendations for "design, planning, purchasing, set-up, troubleshooting, plant health and gardening systems."
If Green Carpet Growing is inconveniently located, the neophyte home cannabis gardener can search out and reach out to marijuana cultivation consultants with a shorter commute.
Maybe Home Grow Chicago or the Home Grow Community in-home cannabis cultivation service of Massachusetts are working within a viable distance.
When a growth industry has the expansion potential of in-home marijuana weed production, the service is only a short growth spurt away from being within the reach of anyone who has a need for it.
Get Your Medical Card
Connect with a licensed physician online in minutes.