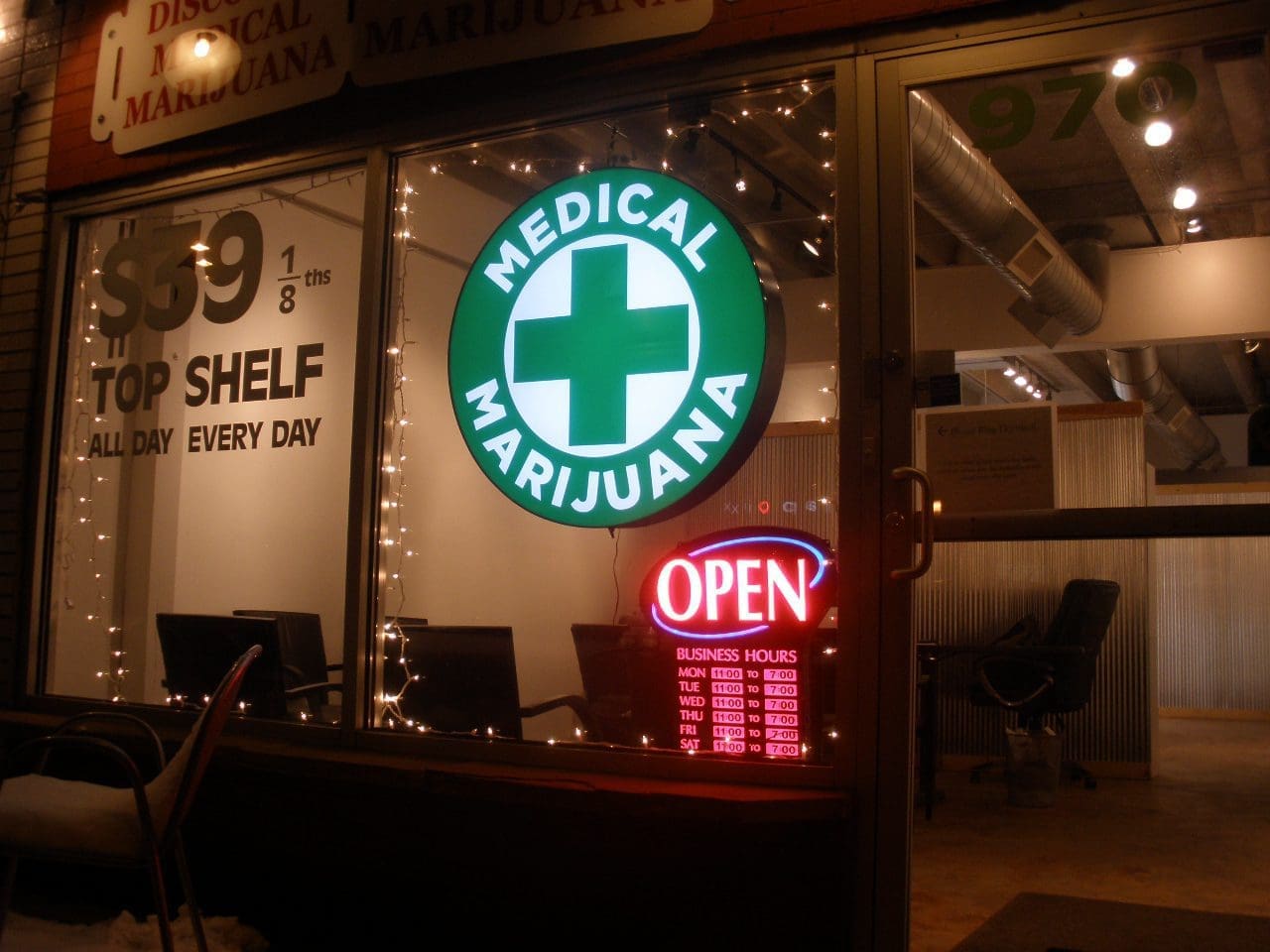 Finding the best local cannabis dispensary is essential for a medical marijuana patient. Here's some advice on how to find one from Leafwell.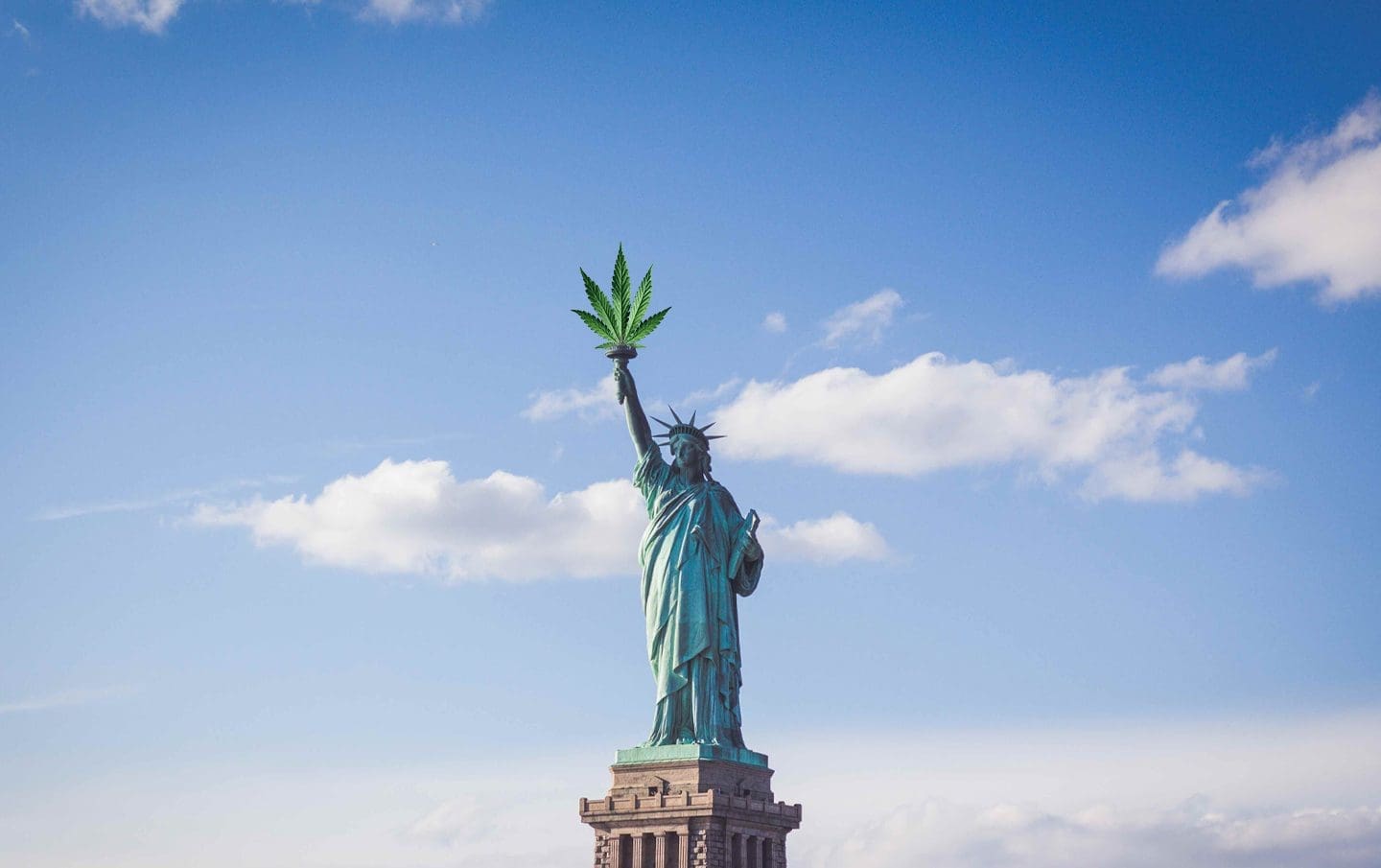 New York is set to ioin the increasing number of states that have legalized marijuana, after a deal to allow sales of the drug for recreational use. Read more.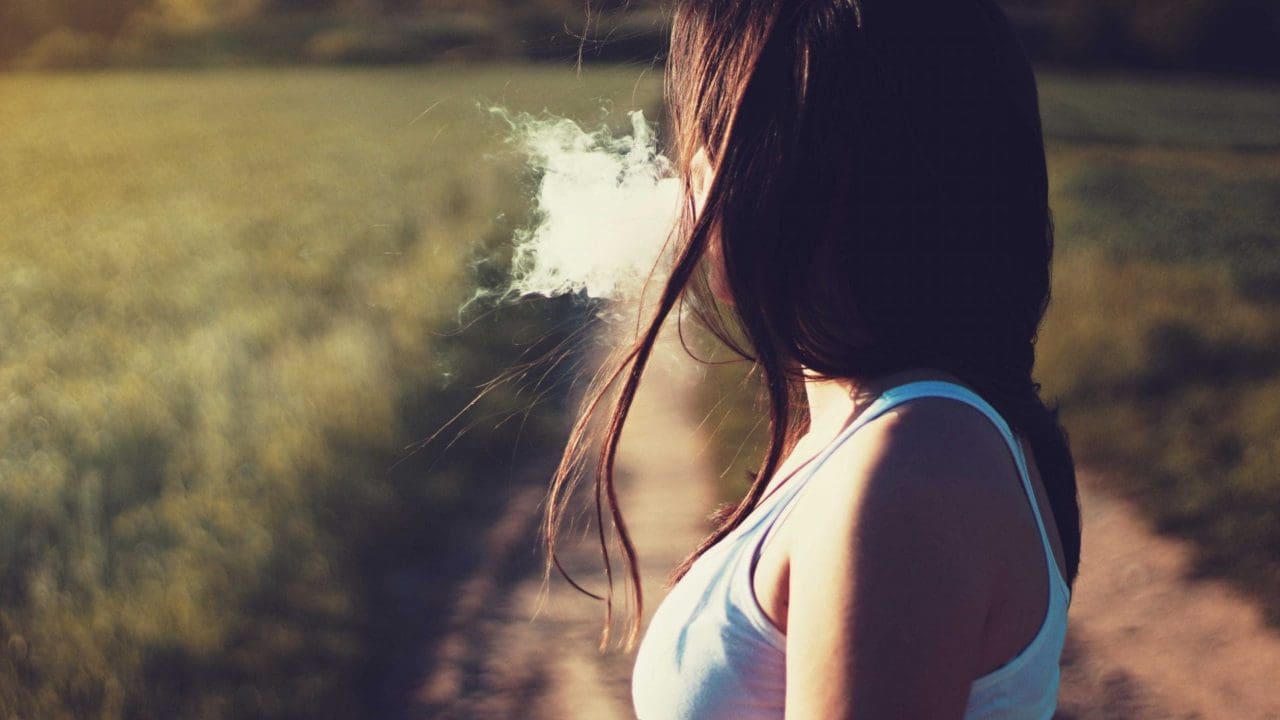 If recreational cannabis use is legal in your state, you may ask what the benefits of being a medical card holder are. Here are 4 amazing reasons why you should get a card.