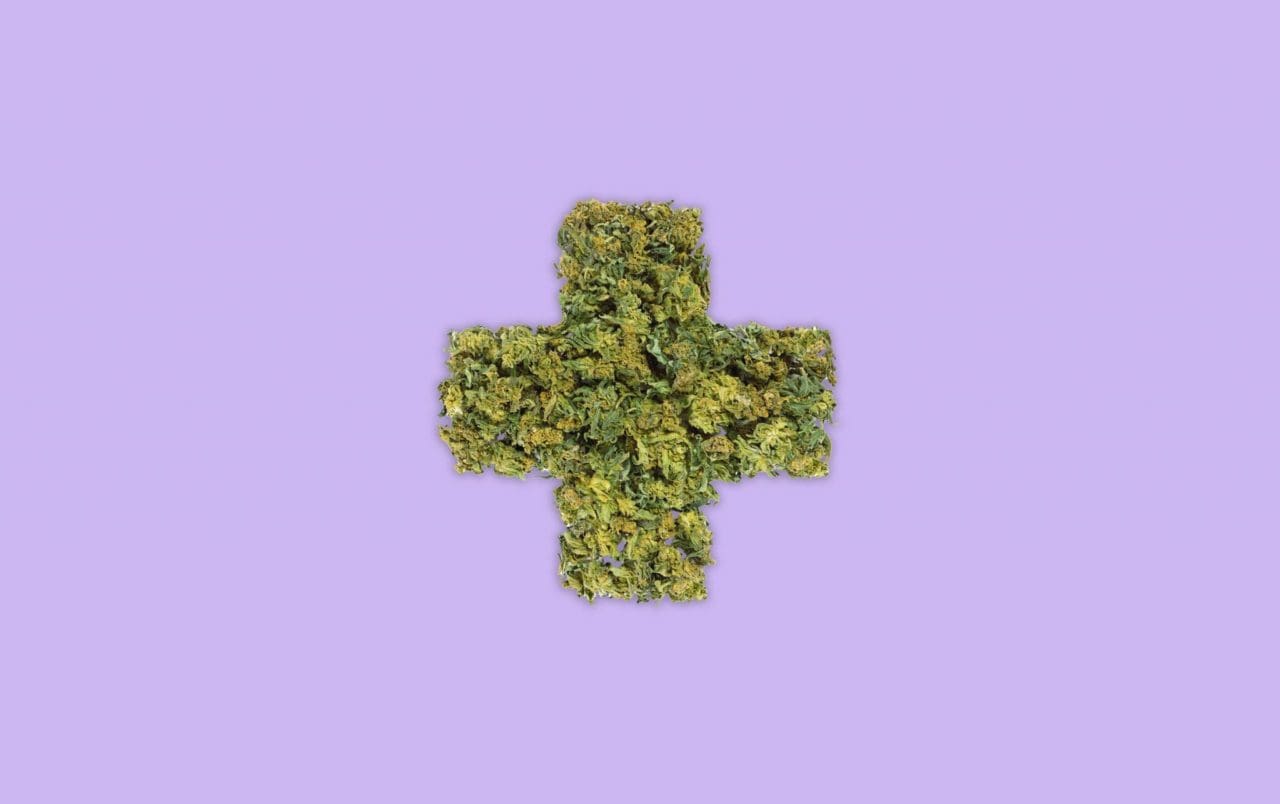 Go beyond medical marijuana and recreational weed to discover how cannabis can enhance your overall health. Learn how cannabis can prevent certain diseases while keeping you in balance.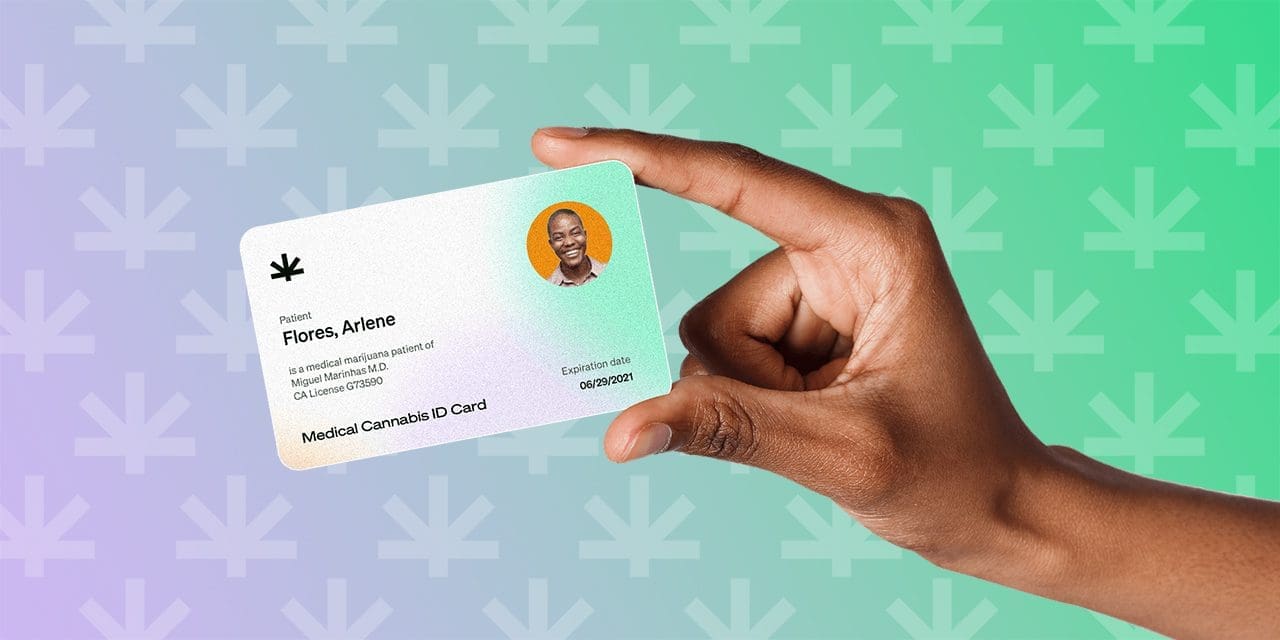 Telehealth services like Leafwell make it easy to get a medical marijuana card, but meeting with a cannabis doctor is only the first part of the process.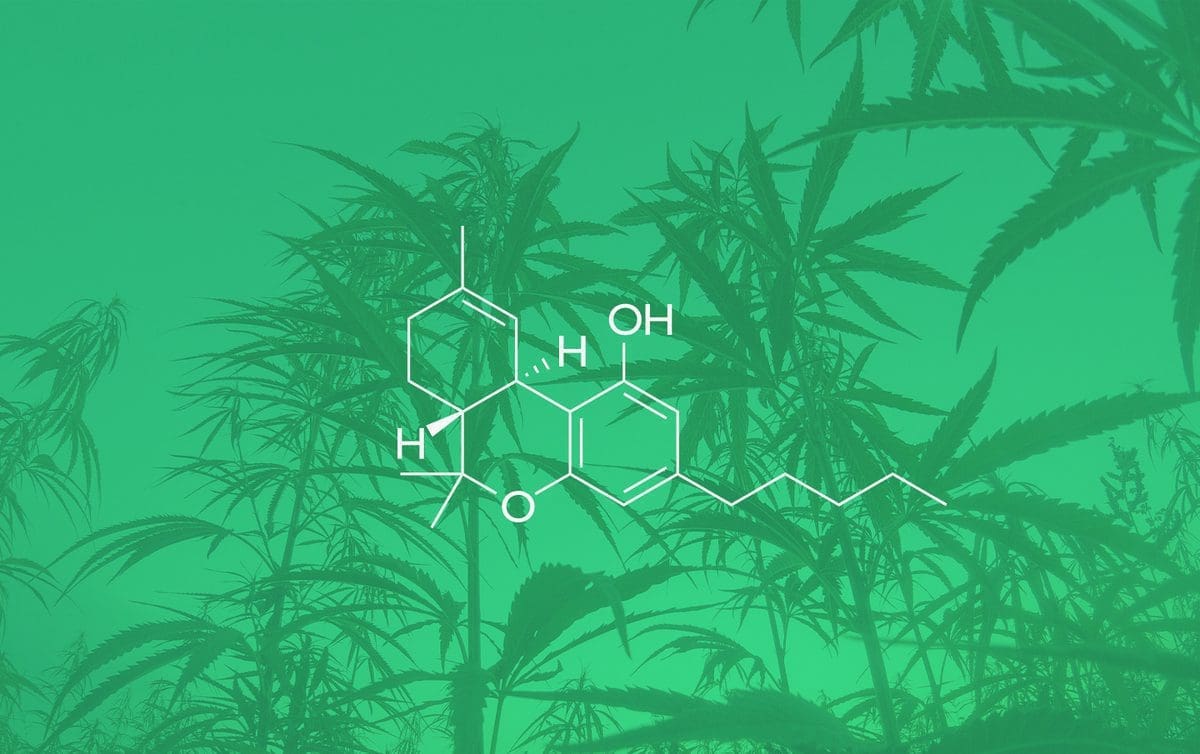 THC is the main psychoactive compound (cannabinoid) found in the cannabis plant that creates the "high" feeling associated with marijuana.