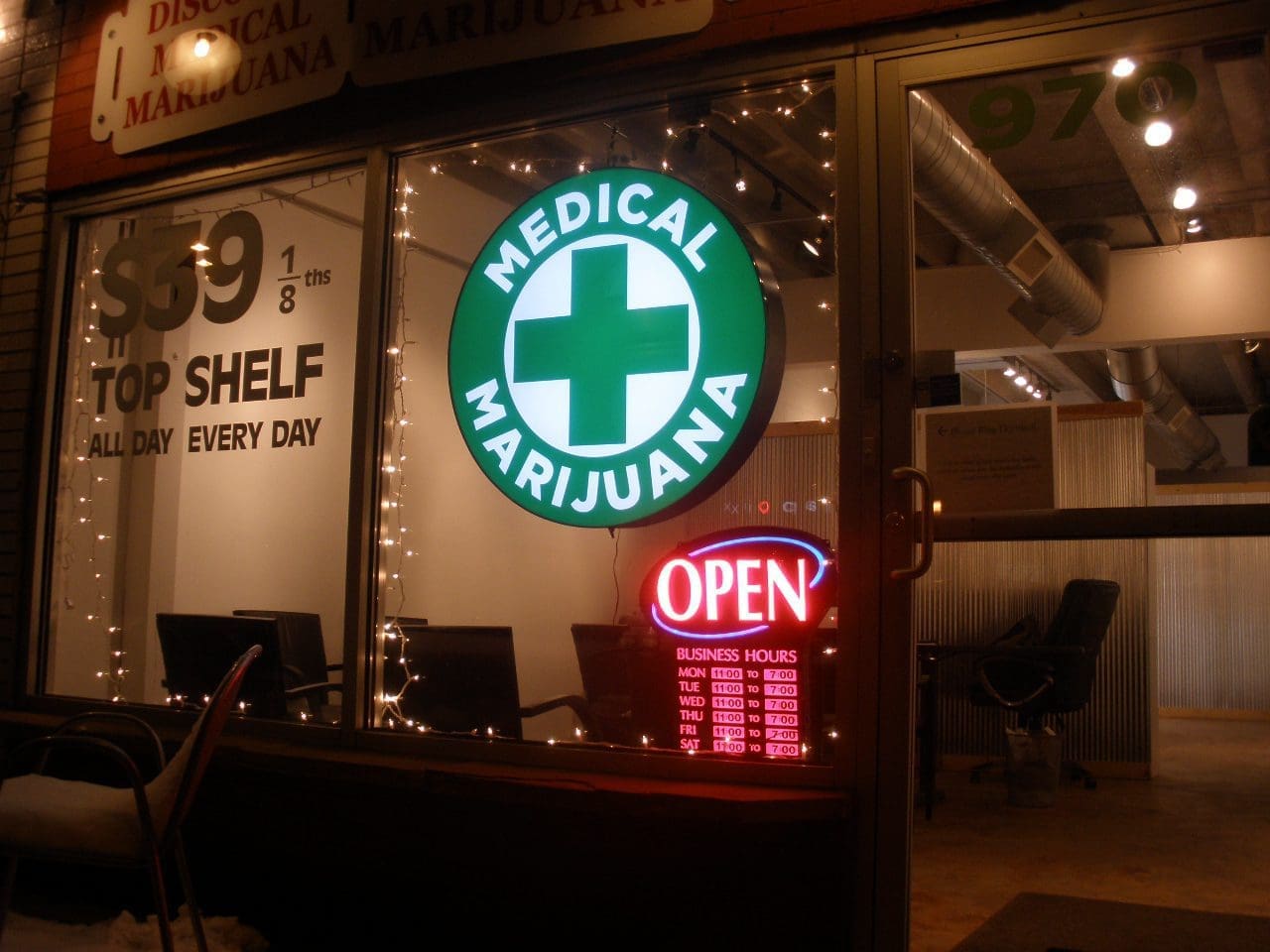 Finding the best local cannabis dispensary is essential for a medical marijuana patient. Here's some advice on how to find one from Leafwell.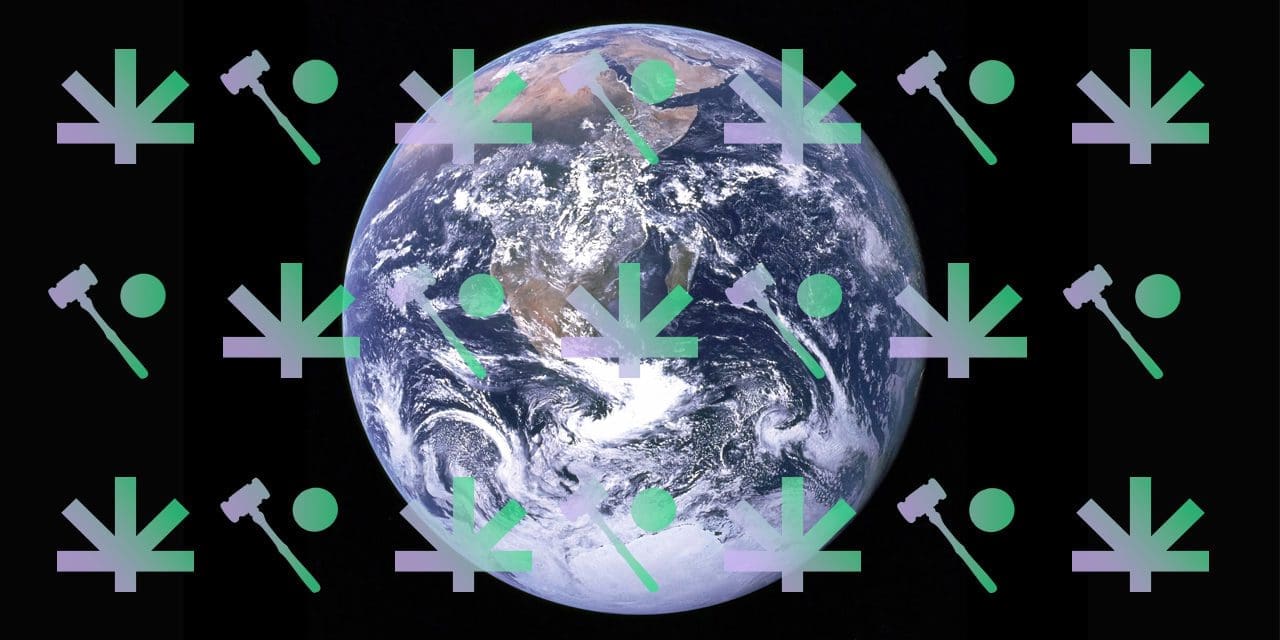 Marijuana laws vary greatly throughout the world, with some countries with legal recreational use and others keeping it illegal.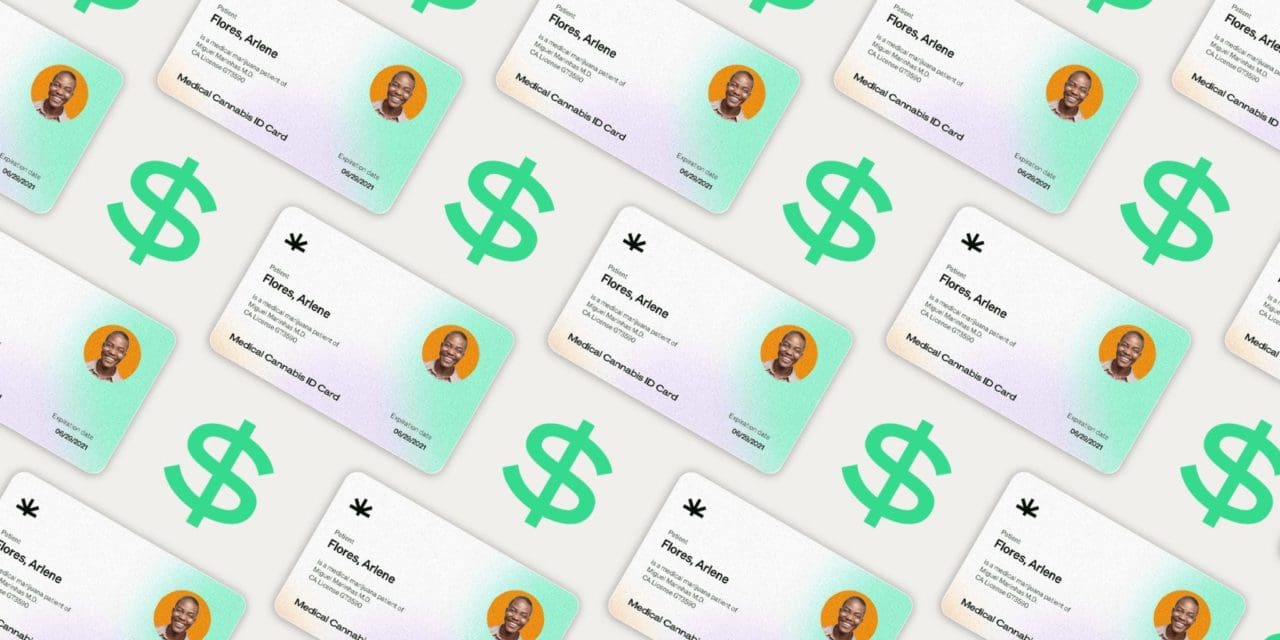 The cost of medical marijuana cards varies by state but can fit a variety of budgets. See how much an MMJ card costs in your state.