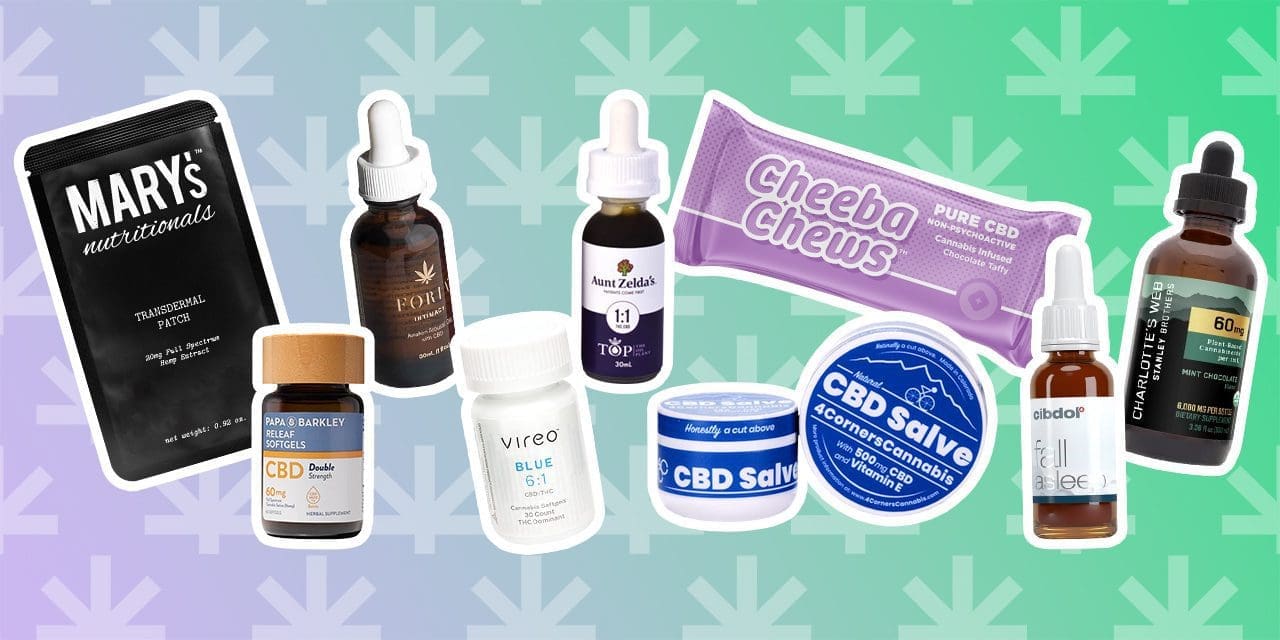 Determining which CBD products are best for you or someone you care for is difficult because there are so many products out there of varying quality.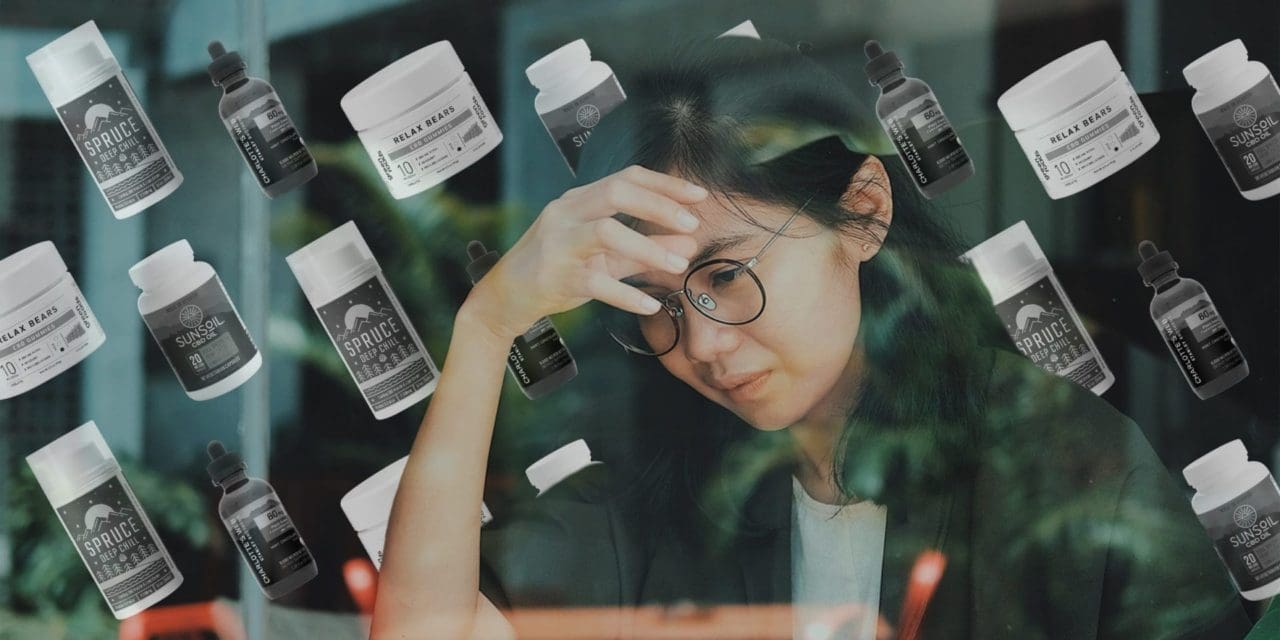 Anxiety is one of the most common mental health problems in the US.. and is often comorbid with depression. Using CBD for anxiety could help reduce symptoms/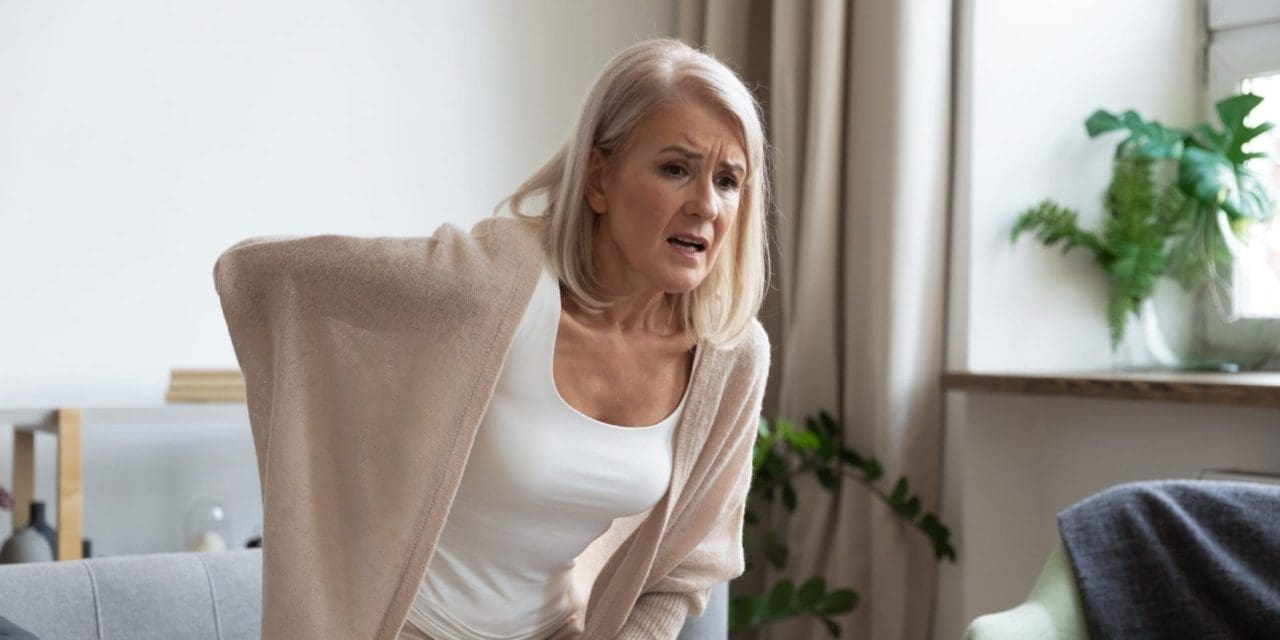 Research shows that CBD can help with pain. Learn more about our picks for the best CBD for pain, including oils, edibles, and topicals.