Meet Some of Leafwell's Women Physicians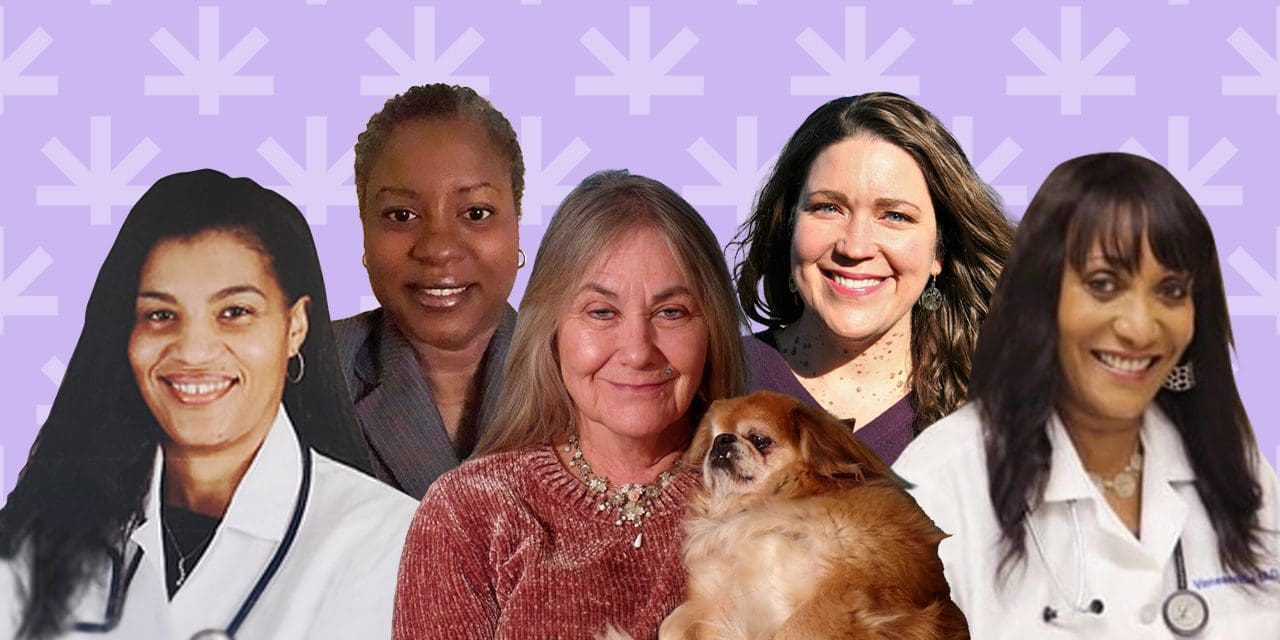 Leafwell works with a network of experienced physicians who believe in the power of medical marijuana.
We know it can be difficult to speak with your primary care physician about medical marijuana if they are not open to the incredible power of this alternative medication. That's where Leafwell comes in: we'll connect you with a compassionate, friendly and knowledgeable physician in your state so you can enjoy your medical marijuana consultation online.
In honor of Women's History Month, we wanted to introduce you to some of our women doctors whom you may see if you choose Leafwell to get your medical marijuana certificate.
Personalized Cannabis Guidance
Meet with a counselor and get personalized guidance to the right types and doses of cannabis for your unique needs.
Book Appointment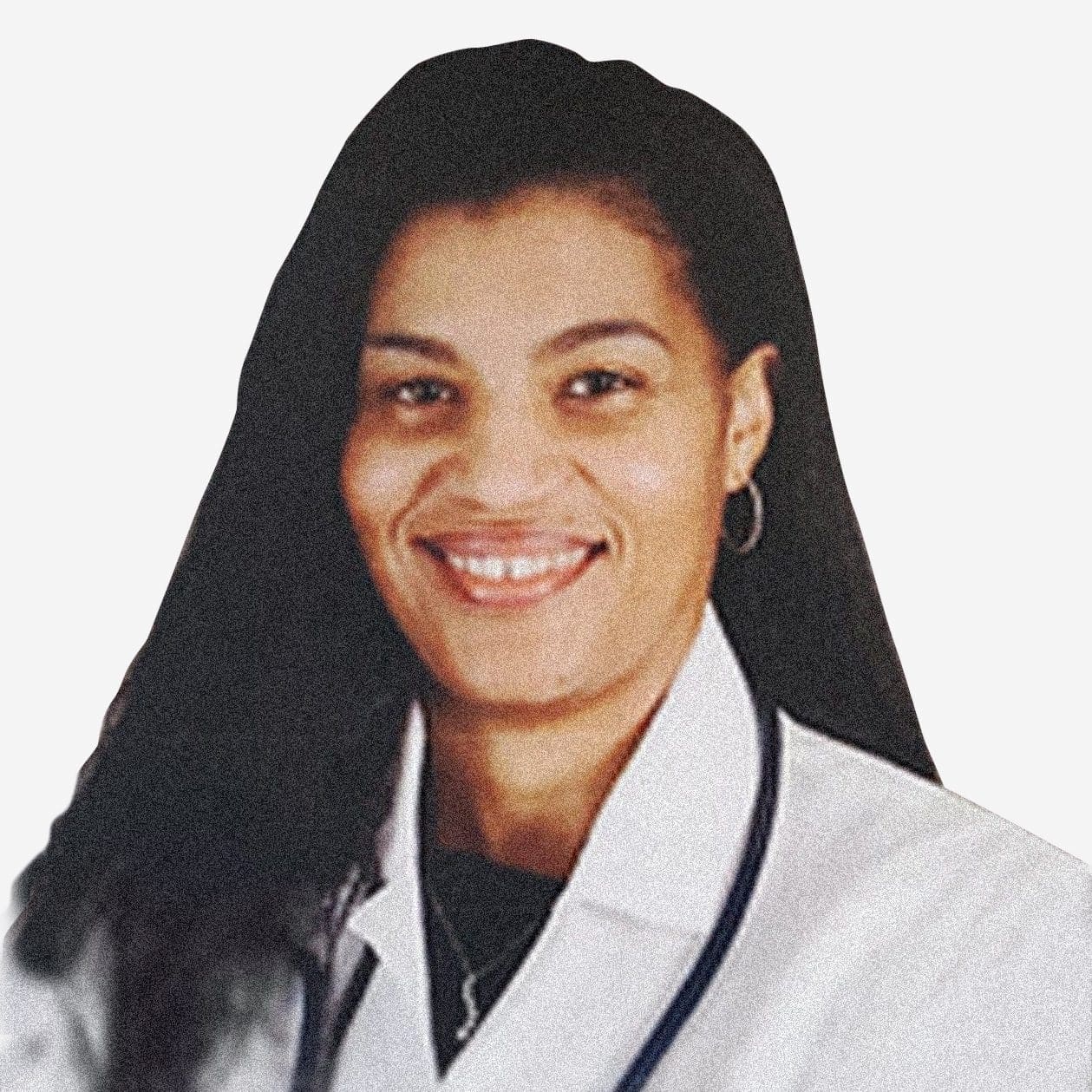 Dr Sareta Coubarous
Field of expertise: Pain Management, Physical Medicine & Rehabilitation (PM&R), and Addiction
Based in:Pennsylvania
About Dr Coubarous:
Dr. Sareta Coubarous, DO, is a Board Certified Osteopathic Medical Physician, boarded by the American Osteopathic Board of Physical Medicine and Rehabilitation (AOBPMR). She has published national medical journal articles and medical book chapters in the field of Pain Management.
Dr Coubarous has evaluated thousands of patients for Orthopedic and Neurological conditions as a Consultative Examiner for the Department of Social Security Disability Determination in PA. She has been Certified with a Specialty DEA license for Addiction.
Dr Coubarous has been approved as one of the first 30 Montgomery County, PA Physicians to Certify for Medical Marijuana and has been Board Certified as an Independent Medical Examiner by the American Board of Independent Medical Examiners (ABIME). She has been selected as a Technical Associate (TA) Consultative Physician for SAMHSA (Substance Abuse and Mental Health Services Administrative) for the PA Opiate Consortium and trained in nutrition, weight and lifestyle counseling. Finally, Dr. Coubarous has taught as a Clinical Instructor for an Accredited Fellowship Program in the field of Interventional Pain Management.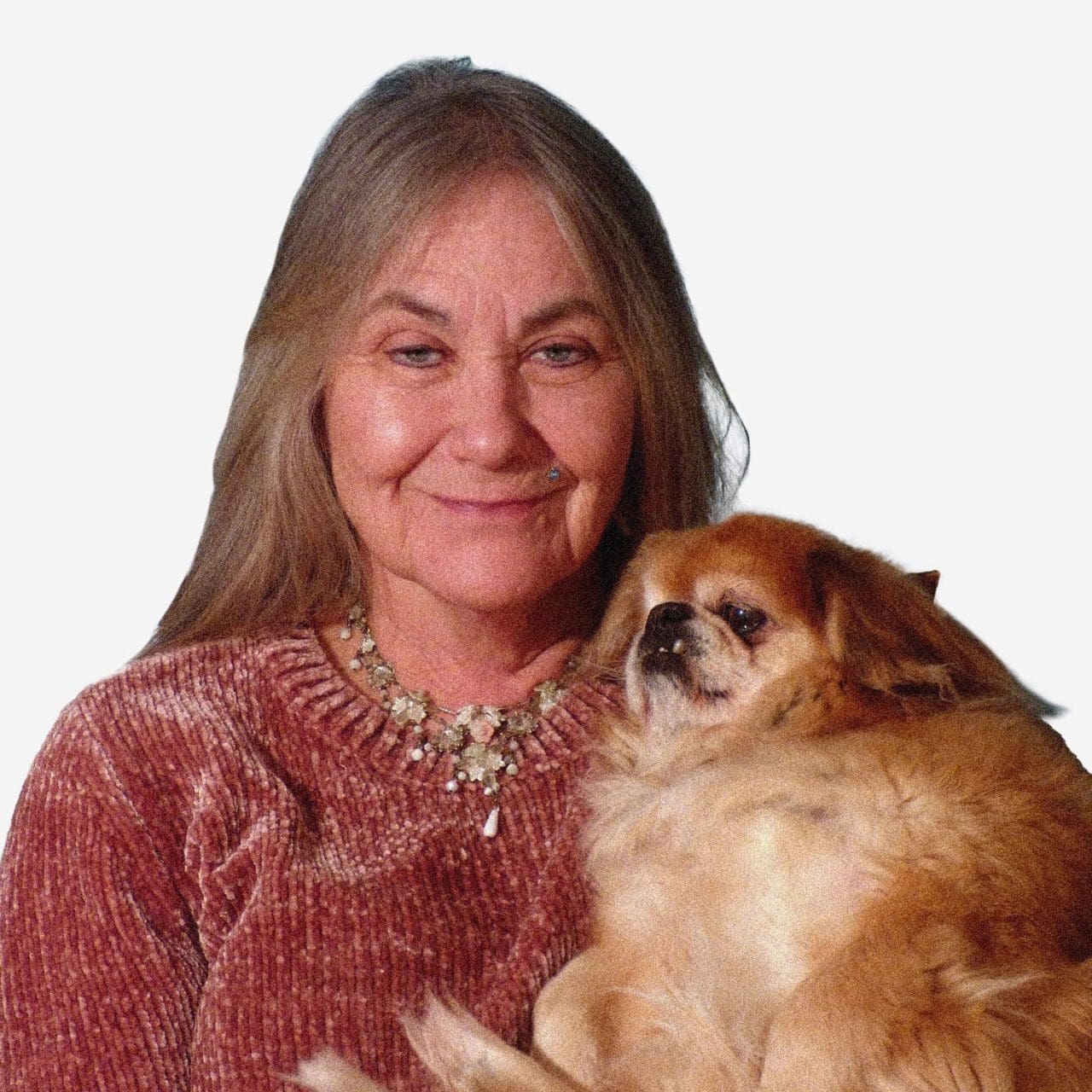 Dr Diane Dickinson
Field of expertise: Family Practice
Based in:Connecticut
About Dr. Dickinson, in her own words:
"I have been a cannabis clinician for 14 years and moved back to New England 6/2020 after 30 years in California. I am a family practice doctor and have worked at my own solo practice, community clinics, hospitals and public health. In 2007 I agreed to take over a cannabis practice from a retiring physician in Humboldt County, CA.
At first I learned from my patients, and I was extremely fortunate to inherit patients with diverse conditions, using cannabis with success. I then studied and attended cannabis conferences and now I lecture: community groups, patient groups, physicians and anyone else who is interested.
I am grateful to be able to teach patients the science behind the plant's effectiveness (including information regarding cannabinoids and terpenes) and help direct their use for optimal effect. I see people living more comfortable, effective, joyful and creative lives through use of this amazingly complex plant."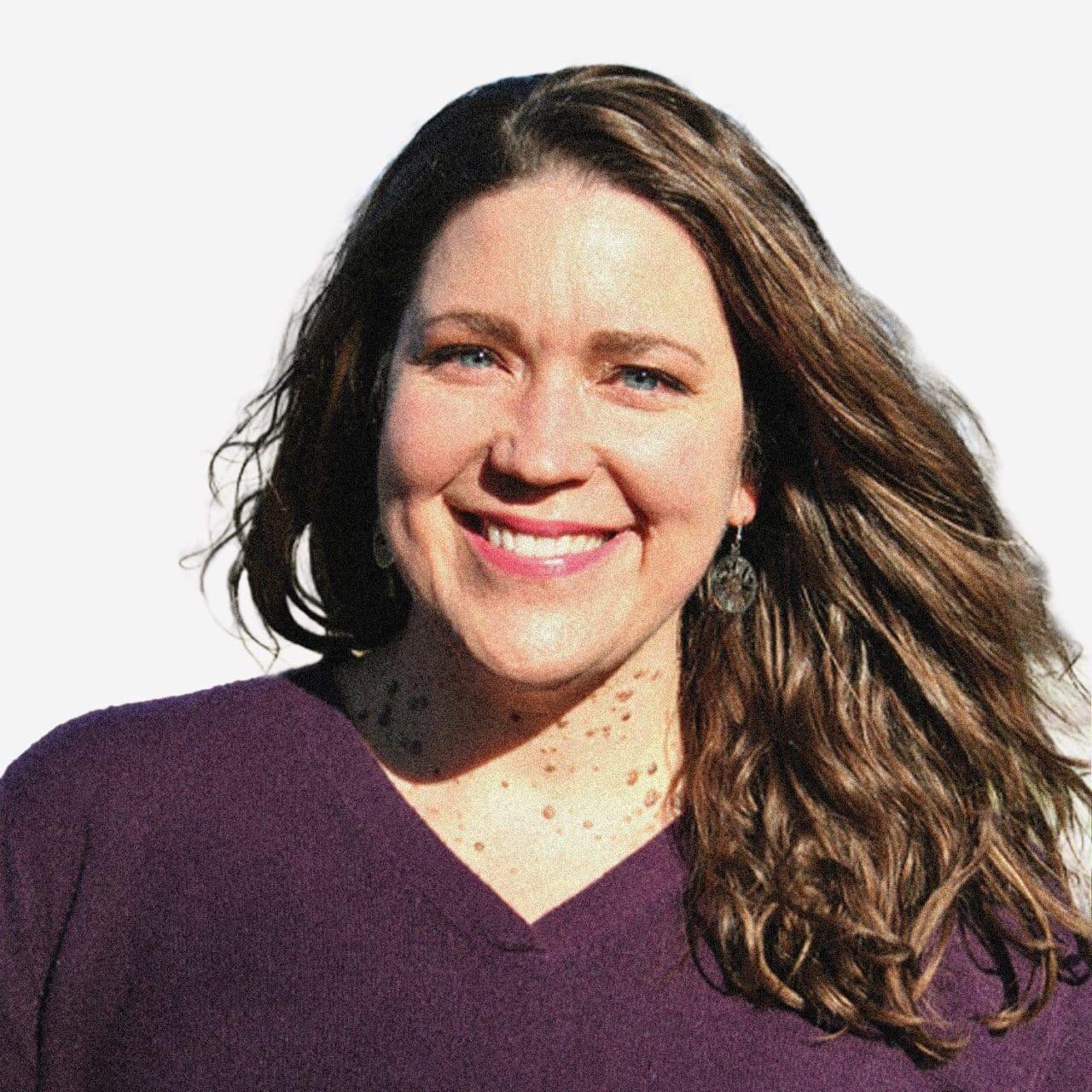 Dr Diane Horvath, MD MPH FACOG
Field of expertise: OB/GYN
Based in:Maryland
About Dr Horvath, in her own words:
"I am a board-certified OB/GYN with subspecialty training in family planning, and I am grateful to be able to discuss medical cannabis with my patients.
During my 11 years in practice, I've cared for many patients who have benefited from access to medical cannabis for difficult-to-treat conditions like chronic pelvic pain, PTSD, and severe muscle spasms.
Cannabis can be a lower-risk option for people who want to avoid opioids or who have experienced bothersome side effects from other treatments. I have seen firsthand how medical cannabis can be used in conjunction with other interventions to achieve better outcomes for patients who have struggled with severe symptoms. As the evidence base for medical cannabis keeps growing, I look forward to partnering with my patients to assist them in making informed choices about their healthcare options."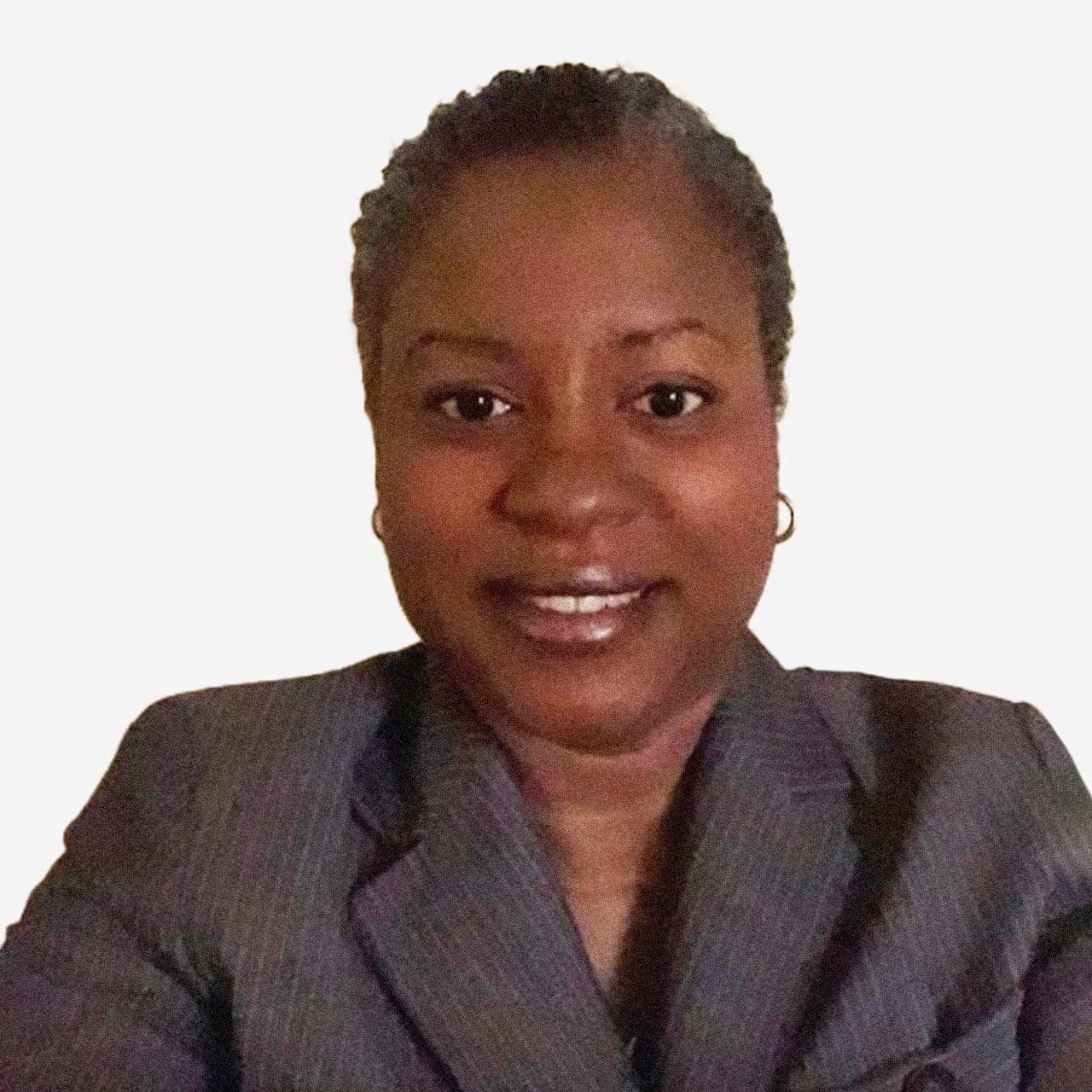 Dr Natasha Kelly
Field of expertise: Addiction Medication
Based in:Connecticut
About Dr Kelly, in her own words:
"I was born and raised in Jamaica, West Indies, where cannabis was mainly used medicinally in my family for pain, asthma and as a tonic.
As a medical student I began prescribing Marinol for weight loss and increased appetite in cancer patients. It was alarming to realize cannabis was so stigmatized in the United States. Relative to side effect profile Medical Cannabis is the most benign treatment for chronic pain and behavioral health conditions.
I have been advocating with the DEA to change Medical Cannabis to a schedule II drug, and to decrease the qualifying condition time period for chronic pain from 6 months to 6-8 weeks. In the future the over 400 phytocannabinoids contained in Medical Cannabis once flushed out, will be first line medicine for pain and behavioral health."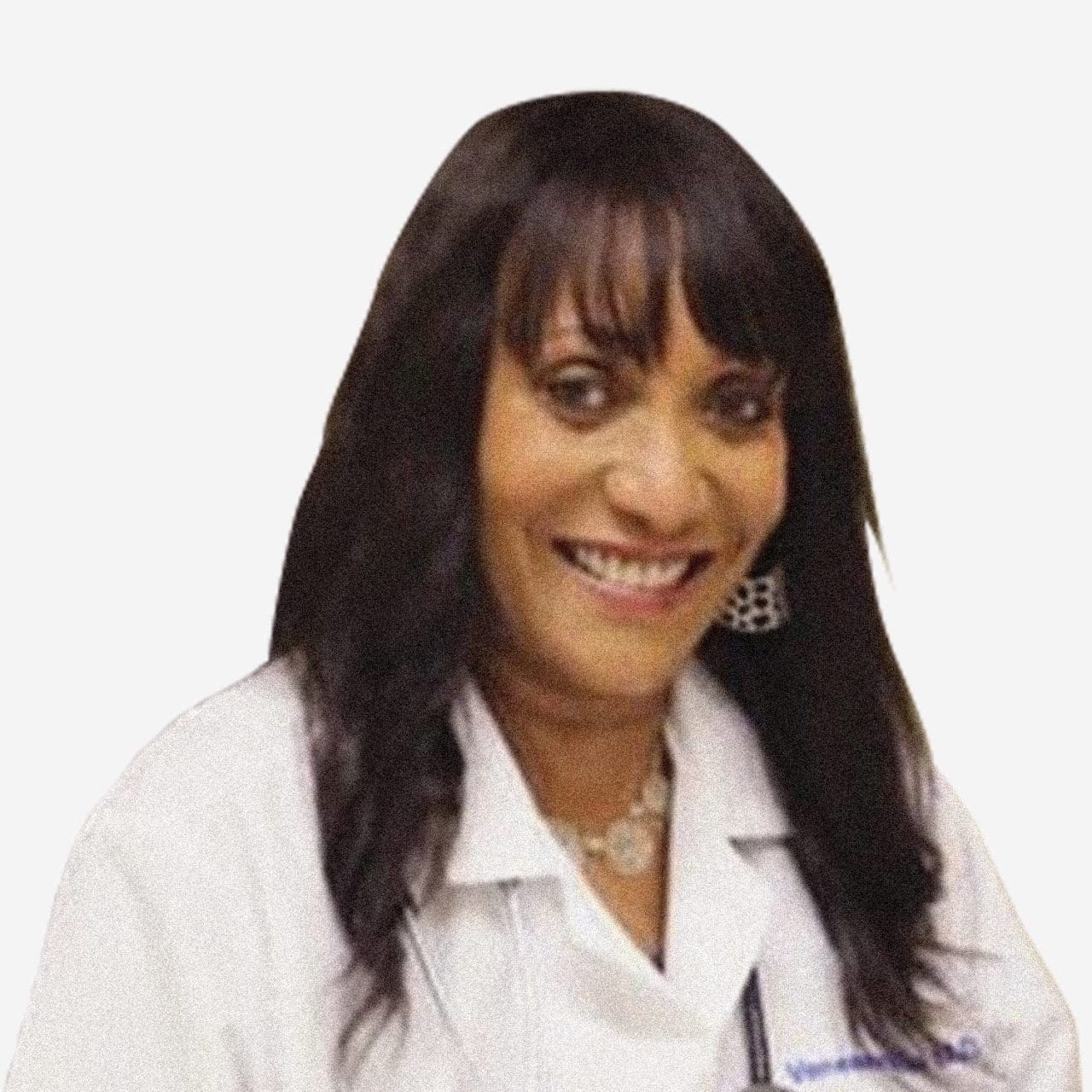 Dr Vanessa Niles
Field of expertise: OB/GYN
Based in:California
About Dr Niles:
Dr. Niles is a recognized expert in medical marijuana patient treatment, education, business consulting, career consulting, and advocacy.
As the co-founder of Leafy Green Agency and founder of Synergy Health, a California medical marijuana practice, she delivers comprehensive cannabis solutions that meet the medical, entrepreneurial, and employment needs of diverse populations. Dr. Niles is a Board Member of the Society of Cannabis Physicians and has worked in multiple cannabis research studies related to anxiety, pain, Alzheimer's, opioid addiction, and pediatrics.
Her notable work includes an appointment by former President George Bush as an International Medical Ambassador. In this prestigious role, Dr. Niles traveled around the world as a delegate of People to People International (founded by President Dwight D. Eisenhower) participating in medical research and innovative medical approaches through a bilateral exchange with medical professional counterparts in countries around the world.
Get Your Medical Card
Connect with a licensed physician online in minutes.