4 Reasons to Renew Your Medical Marijuana Card Early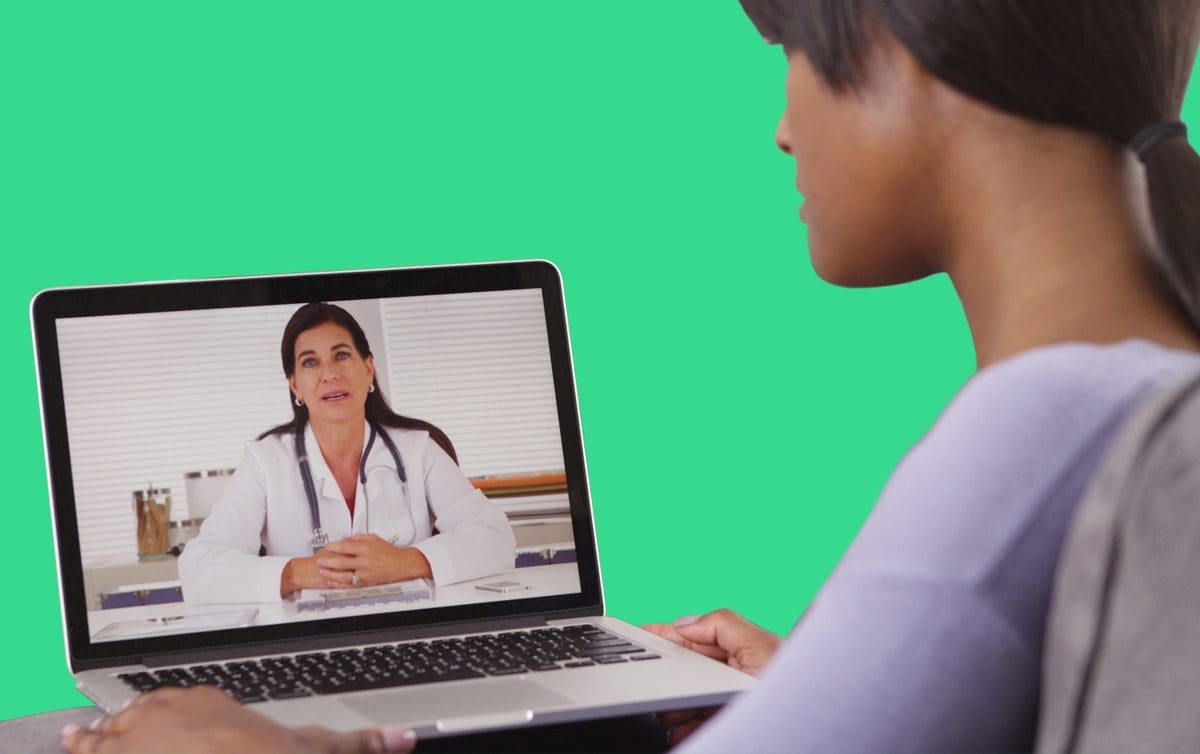 Medical marijuana is a powerful therapeutic remedy for millions of people nationwide who currently hold a medical card. However, the processes involved in acquiring a medical marijuana card can be complicated, lengthy, and costly.
While the exact requirements for renewing your medical marijuana card vary by state, it's simply more efficient and cost-effective to renew a medical marijuana card before it expires. Renewing a medical cannabis card will allow patients to retain their legal use of cannabis remedies and let them continue shopping at dispensaries without interruption. 
This article covers why it's in your best interests to renew your medical marijuana card before it expires and what steps to take to renew your license.
Get Your Medical Card
Connect with a licensed physician online in minutes.
No Risk of Not Getting the Medicine You Need
Once your medical card expires, you will no longer be able to purchase medical marijuana legally, as dispensaries cannot accept certificates and cards past their expiration date. 
States with online registries (as opposed to digital cards) will also not allow you to enter medical marijuana dispensaries if you're outside of the renewal window, as budtenders will see upon searching that you no longer qualify as a certified patient.
No Last-Minute Scramble to Schedule a Doctor Appointment
It's worth staying on top of your medical marijuana card renewal cycle to avoid any potential scheduling mishaps with a qualifying physician. Often, doctors' schedules are booked out far in advance, and penciling in your renewal appointment in advance will prevent any potential lapses in your legal patient status. With Leafwell, you can book up to one month in advance, at a time that suits you.
Additionally, depending on the state in which you live, you may be required to meet with a physician more than once or meet with multiple doctors to receive a first-time recommendation for cannabis use. A renewal usually doesn't have as stringent requirements, so it's less hassle on the patient's end.
Of course, telehealth services such as our Leafwell doctor team are available to discuss renewals in a more timely manner. 
Avoid Risking Unlawful Possession or Use
Every state with a legal medical marijuana framework offers protections to participants in the program. While cannabis is still a Schedule 1 drug per federal law, state protections go a long way to keeping medical cannabis users on the good side of the law.
By renewing your medical card before it expires, you mitigate any risk of potentially being arrested for the possession or use of medical marijuana. Even if your card is one day past its expiration, you still are liable for unlawful possession in the eyes of law enforcement if your state does not allow for adult use.
It's Easier to Renew Before Expiration
As mentioned above, states' processes to renew a medical marijuana card are often less complicated than applying for a card for the first time. If you renew before your medical cannabis card expires, you usually will fill out less paperwork. 
The cost of a renewal is also often less expensive than a new application, so it's in patients' pocketbooks' best interest to renew a card at least 30 days before it expires.
How to Renew Your Medical Card
Below is a short step-by-step guide to renewing your medical card that is consistent across most states:
Visit your state's medical marijuana program website to clarify any state-specific requirements or information.

Schedule a follow-up appointment with a qualifying physician to receive a new recommendation or certificate.

Leafwell doctors are available for renewal consultations

, and all patients' data is securely stored in our HIPAA-compliant platform.

Once your renewal recommendation or certificate is approved, complete any requirements under the

state's medical marijuana program

. Many states also require a renewal application fee.

Upon receipt and approval of the necessary materials, your state will send you an updated medical cannabis ID card with a new expiration date or update your profile in their digital systems.
Personalized Cannabis Guidance
Meet with a counselor and get personalized guidance to the right types and doses of cannabis for your unique needs.
Book an Appointment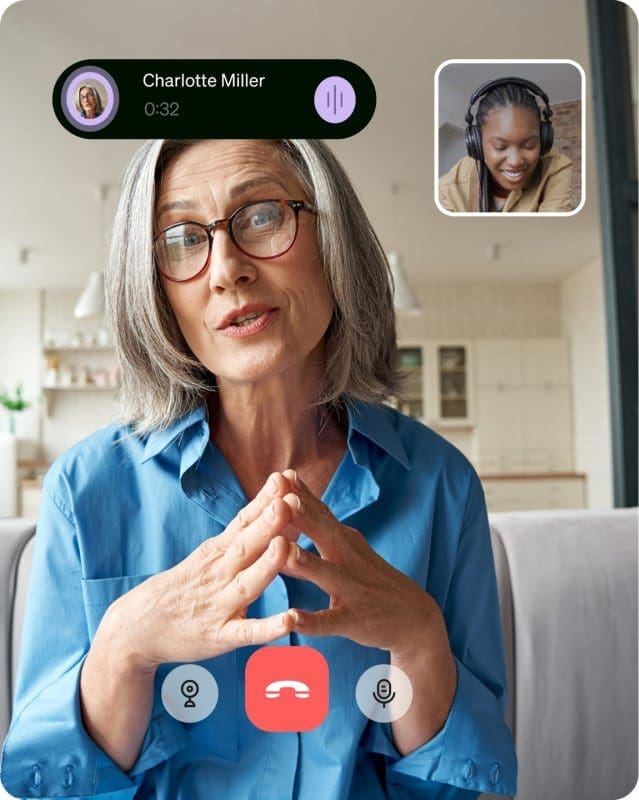 Frequently Asked Questions
When do medical marijuana cards expire?

Medical marijuana cards expire at different dates depending on the state in which they are issued. Most commonly, medical cannabis cards expire one year following the date they are issued.

Some states, such as Illinois, issue valid cards for two years, while others, such as Florida, require follow-ups with a physician every seven months.
Is my medical marijuana card still valid if it expires?

No, medical marijuana cards expire as of the expiration date printed on the card. Dispensaries will no longer allow medical users to enter, and patients lose the legal protections afforded them as licensed medical marijuana users.
Where is the expiration date on my medical marijuana card?

Most medical marijuana cards will clearly indicate the date of issue and expiration date on the card itself. The cards will typically make the expiration date visible on the card, so dispensaries and law enforcement personnel can easily see it if needed.