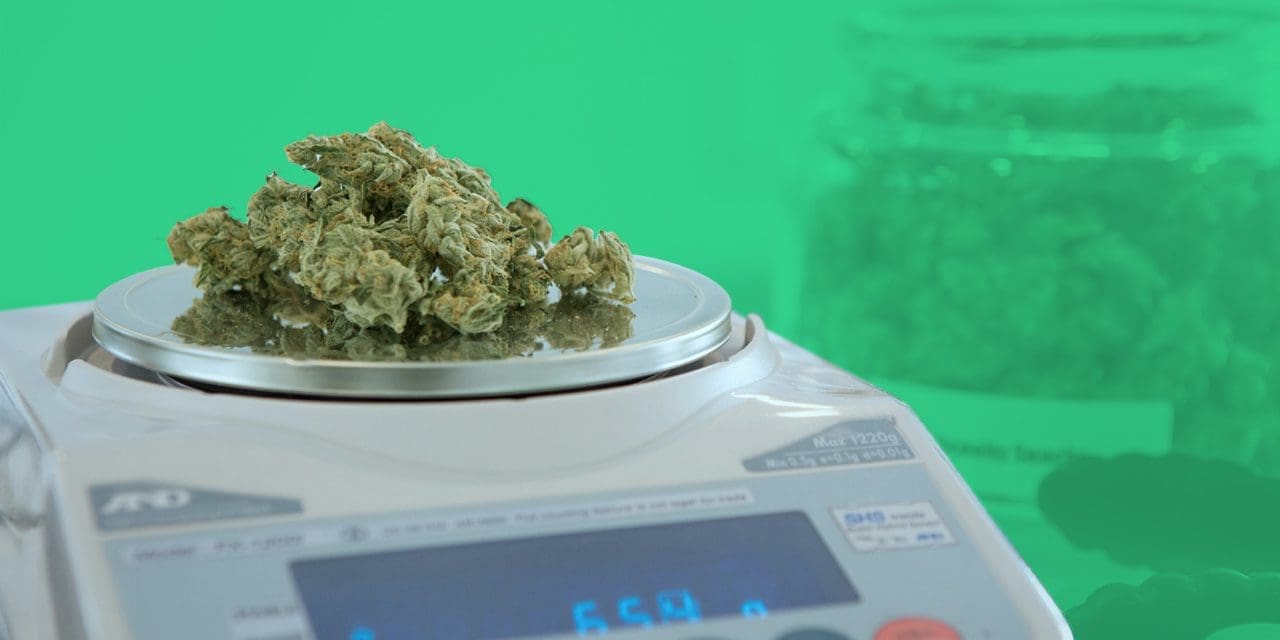 Here's a simple guide as to where it's legal to buy cannabis in the United States, whether recreationally or medically. Learn more with Leafwell!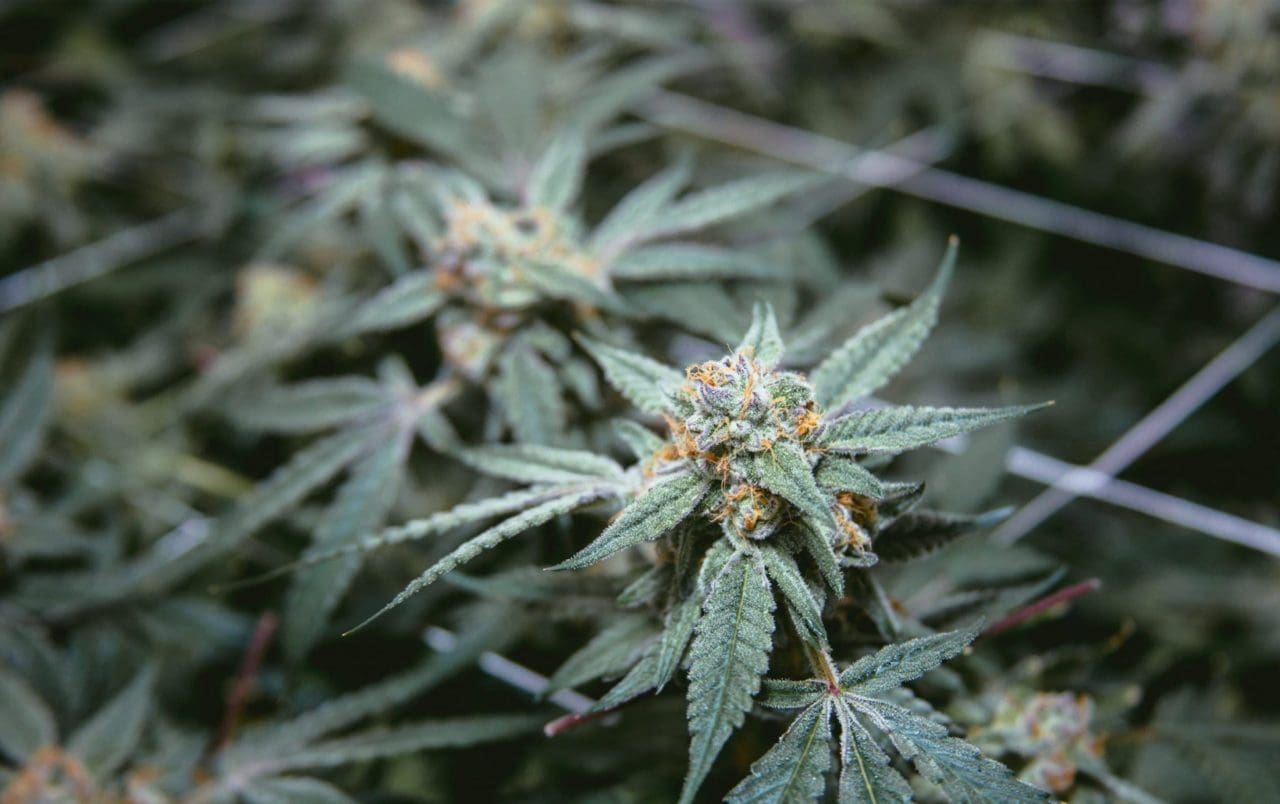 Growing cannabis at home is now legal in some states. Learn more about the legality and number of plants you can grow in this state-by-state guide.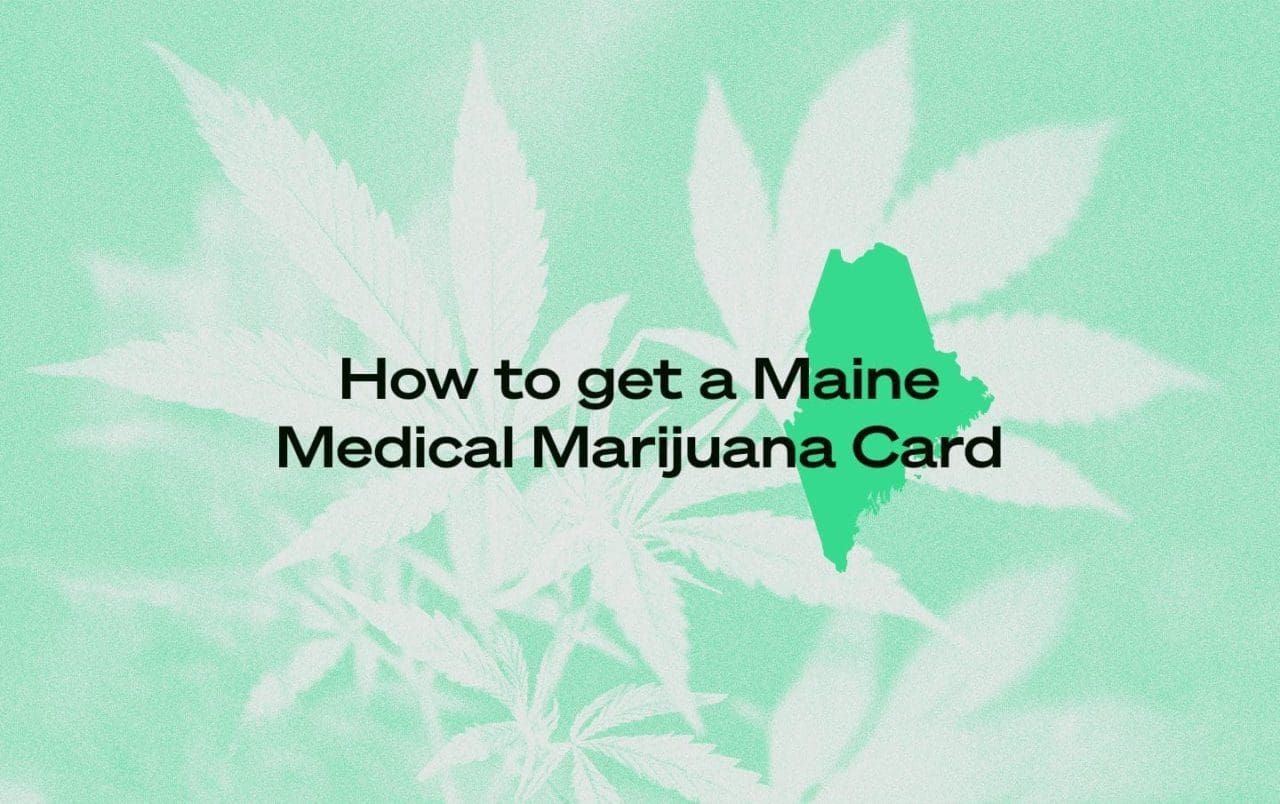 Get a Maine medical marijuana card with Leafwell. Speak to a physician online for your cannabis certification, and take advantage of Maine's MMJ program.