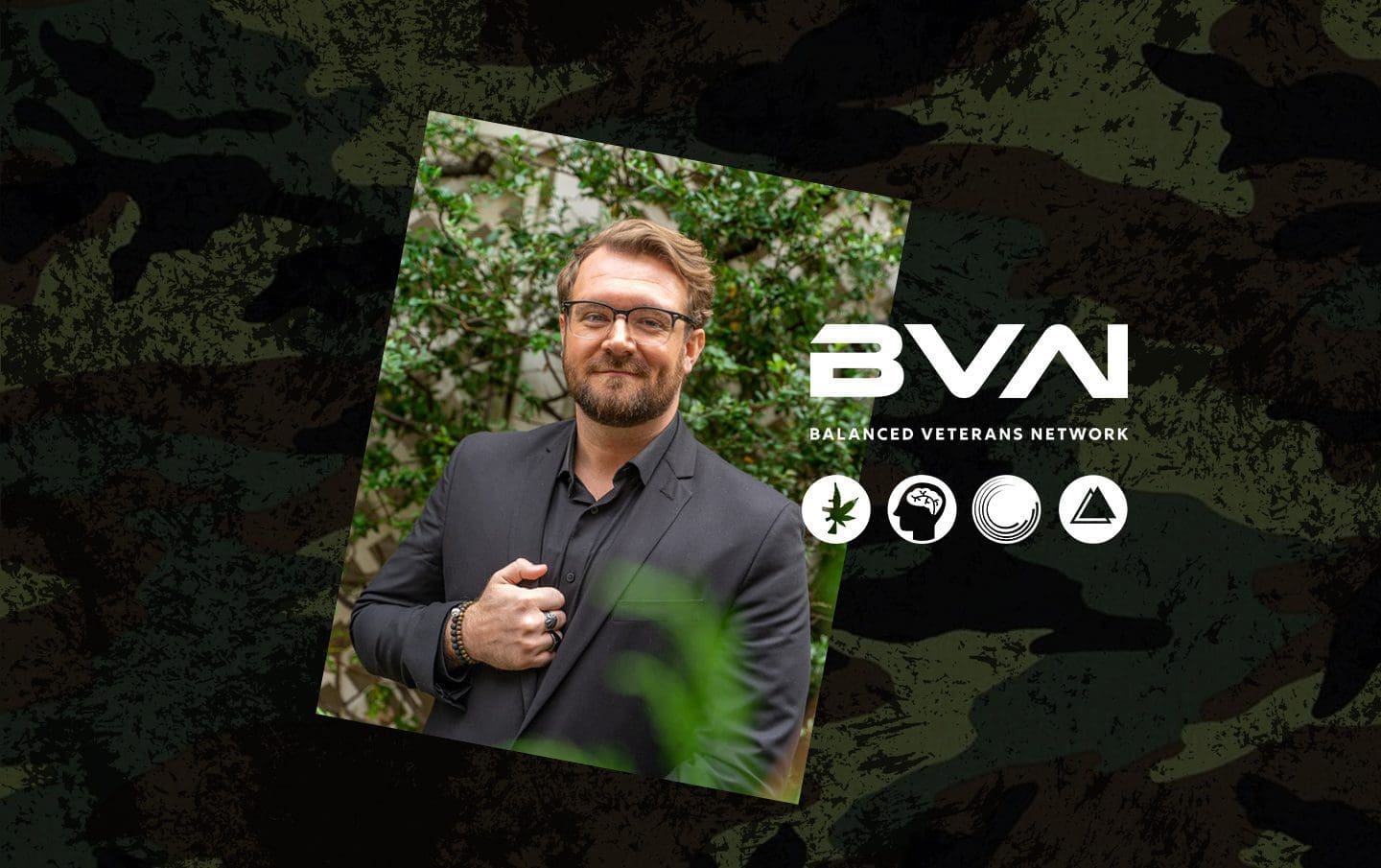 People experiencing Post Traumatic Stress Disorder (PTSD) can benefit from medical cannabis. Click here to learn how.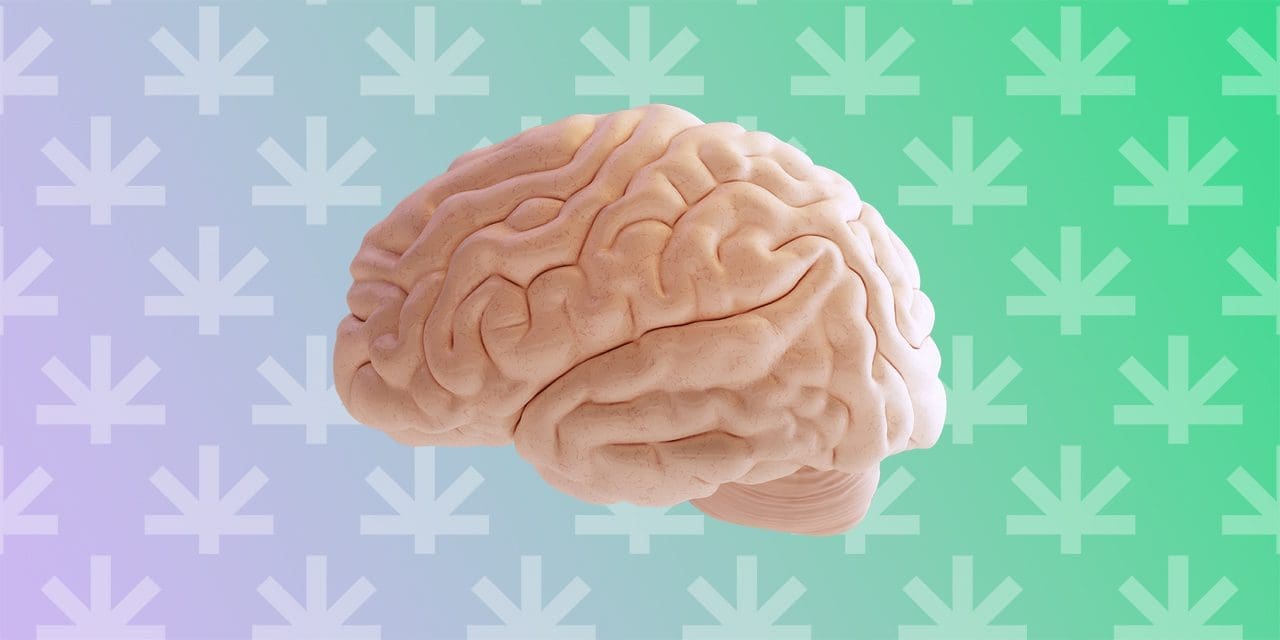 Research suggests that cannabidiol (CBD) may be helpful as a therapeutic treatment for certain neurological conditions.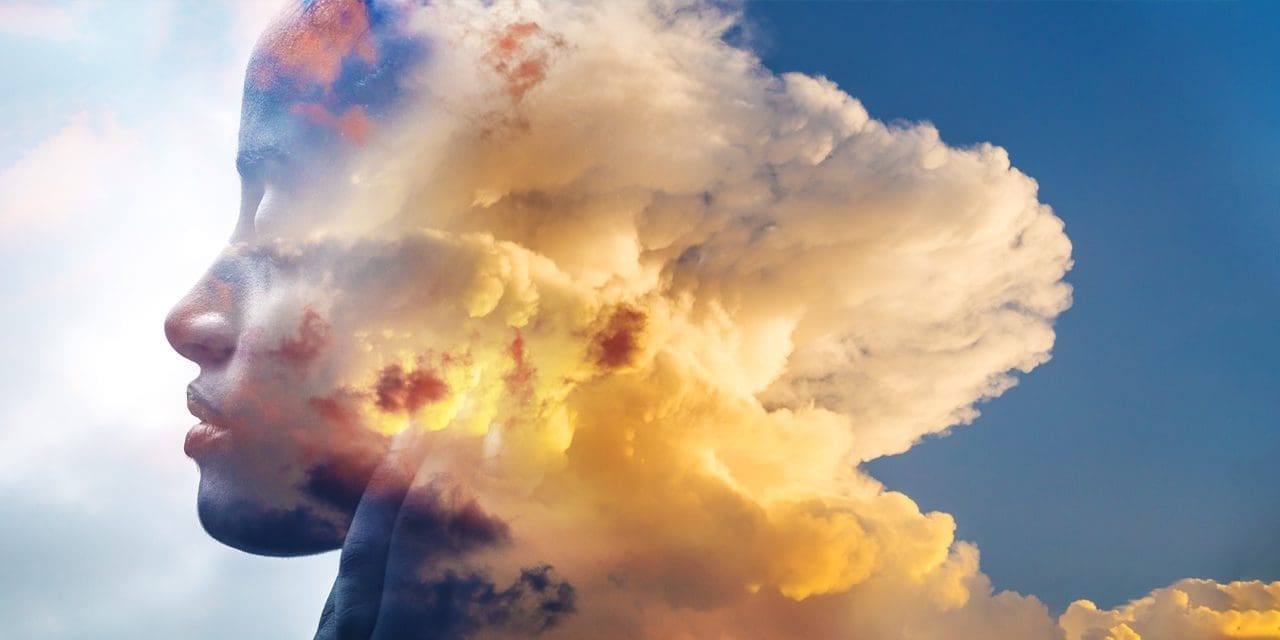 Leafwell, in a webinar with PotGuide, asks and answers, "Why does cannabis work for mental health?" Check out our video and learn more with Leafwell!