How Much Does Medical Marijuana Cost?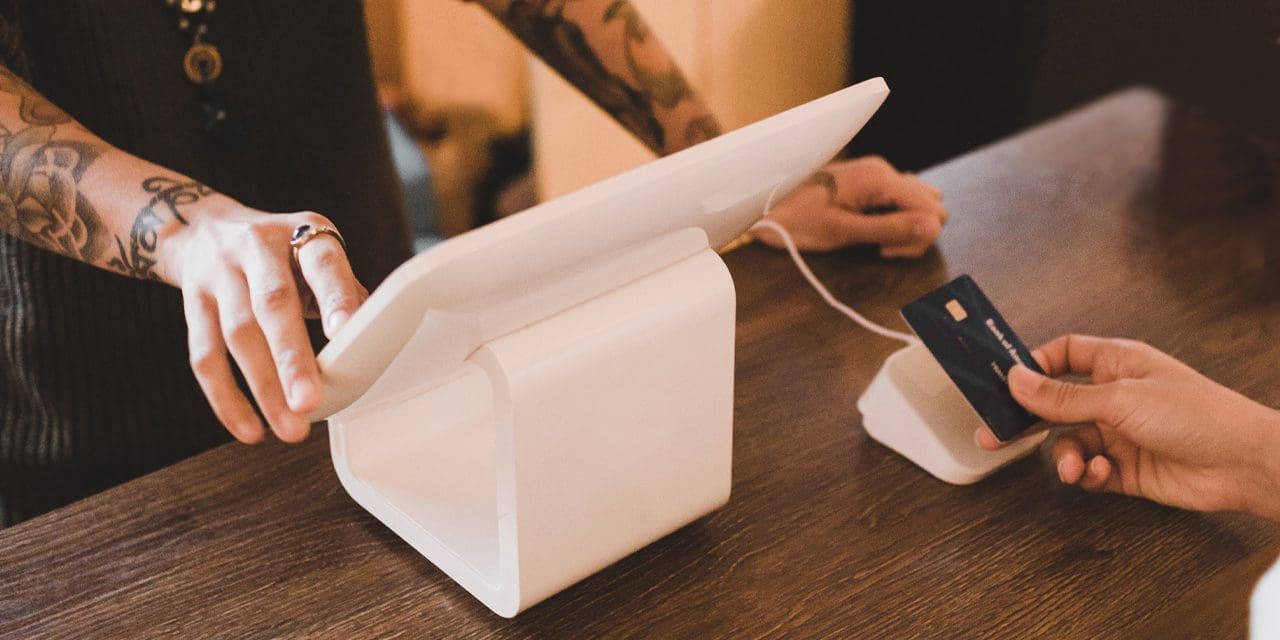 The price of medical marijuana generally ranges from $5 to $20 per gram of bud, but there are no guarantees of what you'll pay in a dispensary. Each business sets its pricing parameters, which can fluctuate greatly depending on the economy and inflation. According to the Oxford Treatment Center, the average cost of one ounce of medium-quality cannabis in the US is $266, or $326 for high-quality cannabis.
The cost of your medical marijuana will also depend on other factors, including how you purchase it (by the ounce, in edible or topical form, etc.), where you live, and even what strain (cultivar) you select. Explore all the different factors that affect the cost of your medical marijuana and learn whether it's cheaper or more expensive than recreational weed.
Get Your Medical Card
Connect with a licensed physician online in minutes.
How Much Does Medical Marijuana Cost?
There is no set cost or standard price for medical marijuana. The amount you pay for medical marijuana can be predicted by your preferred ingestion method, state taxes, and the quality of your chosen cannabis strain.
The cost of cannabis can vary widely from state to state. States, where medical cannabis is more restrictive tend to have higher prices (e.g., District of Columbia, North Dakota, Virginia). States with more liberal medical cannabis laws and higher cannabis plant growth and production rates, such as Oregon, California, and Colorado, tend to have cheaper cannabis.
Ingestion Method
When it comes to medical marijuana, you can choose among edibles, topicals, concentrates, sublingual, and more. Each of these cannabis products comes with a different price tag. Here are some general guidelines and ranges as to how much you'll pay depending on your ingestion method and type of medical marijuana product:
Cannabis Concentrates: $20 to $60 per gram
Marijuana Edibles: $2 to $5 per dose, so up to $50 if you purchase a product containing 10 doses in brownies, cookies, etc.
Sublingual Tinctures: A typical one-ounce tincture bottle can cost as little as $15 or as much as $80.
Herbal Cannabis (Cannabis Flower): Cannabis flower can be one of the cheapest ways to purchase cannabis, with pre-rolls costing as little as $3.
Price should not be the only factor associated with your choice of ingestion method. Speak with your healthcare provider to determine the best method of ingestion for you and the condition you are trying to treat.
State Taxes and Regulations
State taxes can significantly increase or decrease the price of weed. But the good news is that some states charge higher taxes for recreational marijuana than for medical marijuana. In these states, medical marijuana is more affordable than recreational marijuana. Washington State, for example, charges a whopping 37% tax on recreational marijuana, but medical marijuana is fully exempt from this taxation.
Strain Quality
Higher quality strains will, of course, command higher prices for cannabis consumers. Factors that impact the quality of a strain include potency, scent and flavor profile, origin, and cultivation methods. At a stunning $1,400 per ounce, Cannabis Caviar is reputed to be the most expensive type of cannabis in the United States, but it is flower dipped in hash oil and rolled in kief. More common strains like Pennywise, Bubba Kush, and Northern Lights are much less costly than a distinctive strain like Cannabis Caviar. These popular cannabis strains generally cost around $200 per ounce.
Additional Costs
In addition to the price of cannabis products, you may also incur a few other costs. Medical marijuana cards, equipment, and supplies are among the most common supplemental costs that you might encounter.
Medical Card
The cost of a medical marijuana card varies in each state and includes state fees and fees for doctor visits to determine eligibility. Each state also has different rules and regulations for renewing your medical card, sometimes after one year and sometimes after two.
Expect to pay between $49 and $199 for a convenient telehealth appointment with Leafwell's medical professionals. States generally charge between $25 and $100 for application fees in addition to your telehealth appointment, for an approximate total of between $75 and $300.
Equipment and Supplies
Depending on how you prefer to consume cannabis, you may need certain supplies. Vape pens start at about $25 for a basic model and cost up to $100 for more sophisticated designs. Bongs and bubblers vary in price, with some starting as low as $12 and others costing in the hundreds. If you'd like to roll your own bud, the cost of a pack of rolling papers is roughly $3 or $4, representing one of the smaller investments in cannabis supplies.
Can You Get Discounts on Medical Marijuana?
Yes, some cannabis dispensaries may offer periodic discounts to customers, and these range from a typical 20% off all products to more specific discounts or special offers for certain individuals. For example, some dispensaries may extend discounts to veterans or senior citizens, but these incentives vary widely. The best way to find discounted medical marijuana is to visit your local cannabis dispensary and inquire about what deals are available.
Apply for a medical marijuana card to start purchasing products from licensed cannabis dispensaries in your state. Leafwell's virtual clinic is open and serving new patients with guidance on applying for a MMJ card.
Get Your Medical Card
Connect with a licensed physician online in minutes.