5 Women Who Are Advancing Cannabis Science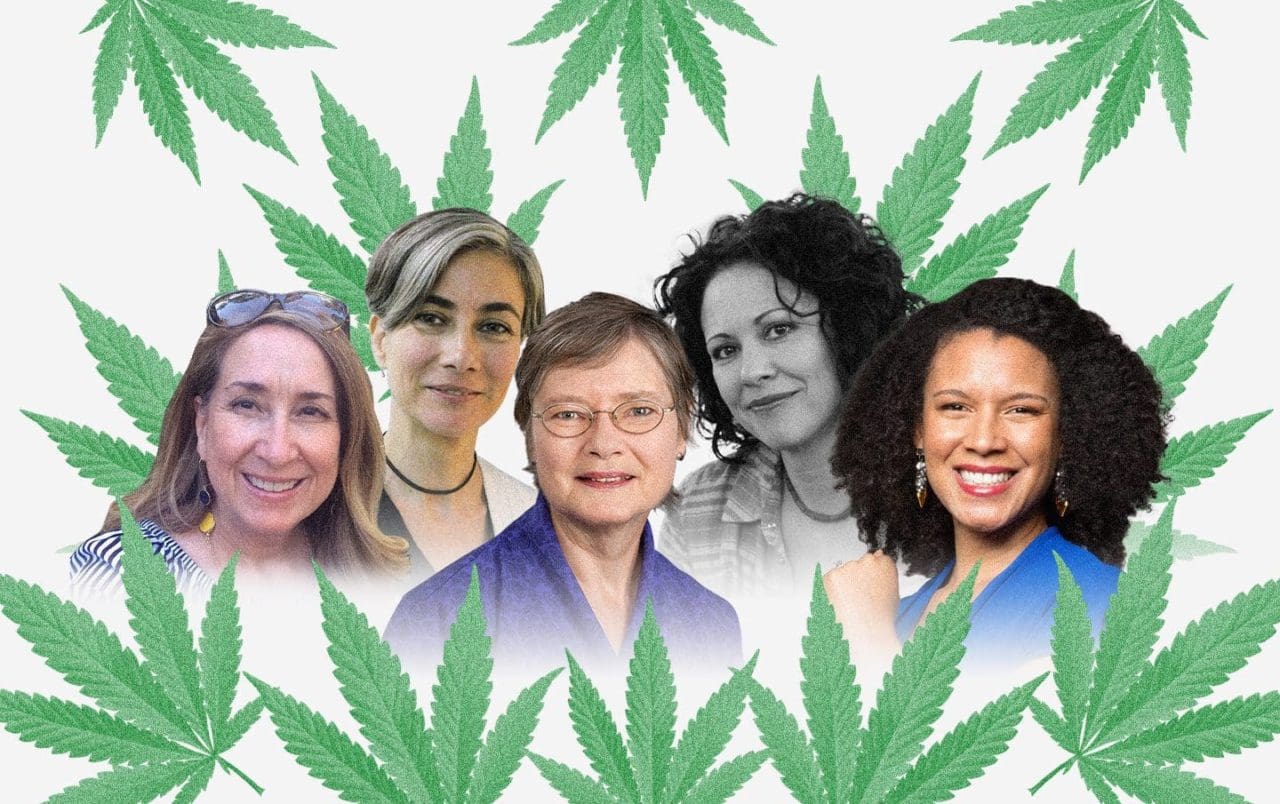 Compared to other industries, the cannabis industry has a significant number of women in senior positions – 37% of senior jobs in the cannabis industry are held by women, with the average in other industries being 21%. Unsurprisingly, this extends to cannabis science as well, where there are a huge number of women making waves. Here's 5 names you should most certainly get more familiar with in the world of cannabis science.
Get Your Medical Card
Connect with a licensed physician online in minutes.
1. Dr. Cristina Sánchez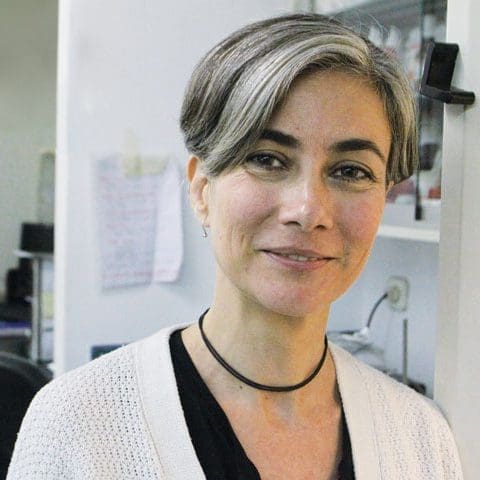 Dr. Cristina Sánchez is a molecular biologist who has been studying the antitumoral and other properties of medical cannabis for over two decades. She has been instrumental in our understanding of how naturally-derived cannabinoids can help beat cancer.
One of the most interesting discoveries Dr. Sánchez and her team made is that cannabinoids can instruct cancerous cells to stop growing or even to kill themselves (apoptosis). Unlike chemotherapy, cannabinoids target cancerous cells exclusively, leaving healthy cells undamaged. Moreover, cannabinoids can help make chemotherapy more effective, as well as reduce the side-effects of chemotherapy (insomnia, lack of appetite, nausea, chronic pain).
2. Dr. Allyn Howlett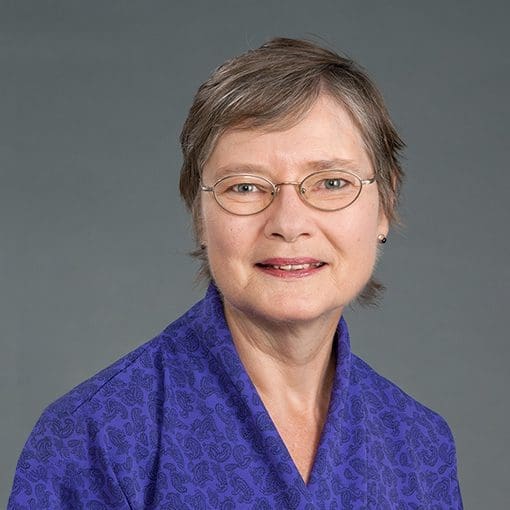 Dr. Howlett is a member of the Center for Research on Substance Use and Addiction at Wake Forest, and of the NIDA-funded P50 Center for the Neurobiology of Addiction Treatment.
Dr. Howlett is possibly one of the most important names in cannabis science as she, alongside Professors Raphael Mechoulam, Lumir Hanus, William DeVane and Roger Pertwee (and several others), made several key contributions to our understanding of the endocannabinoid system. In fact, Dr. Howlett discovered the CB1 receptor – the receptor that THC attaches to, producing psychoactive effects. If it weren't for Dr Howlett her and her team, we might still be trying to figure out how cannabis works!
3. Dr. Hope Jones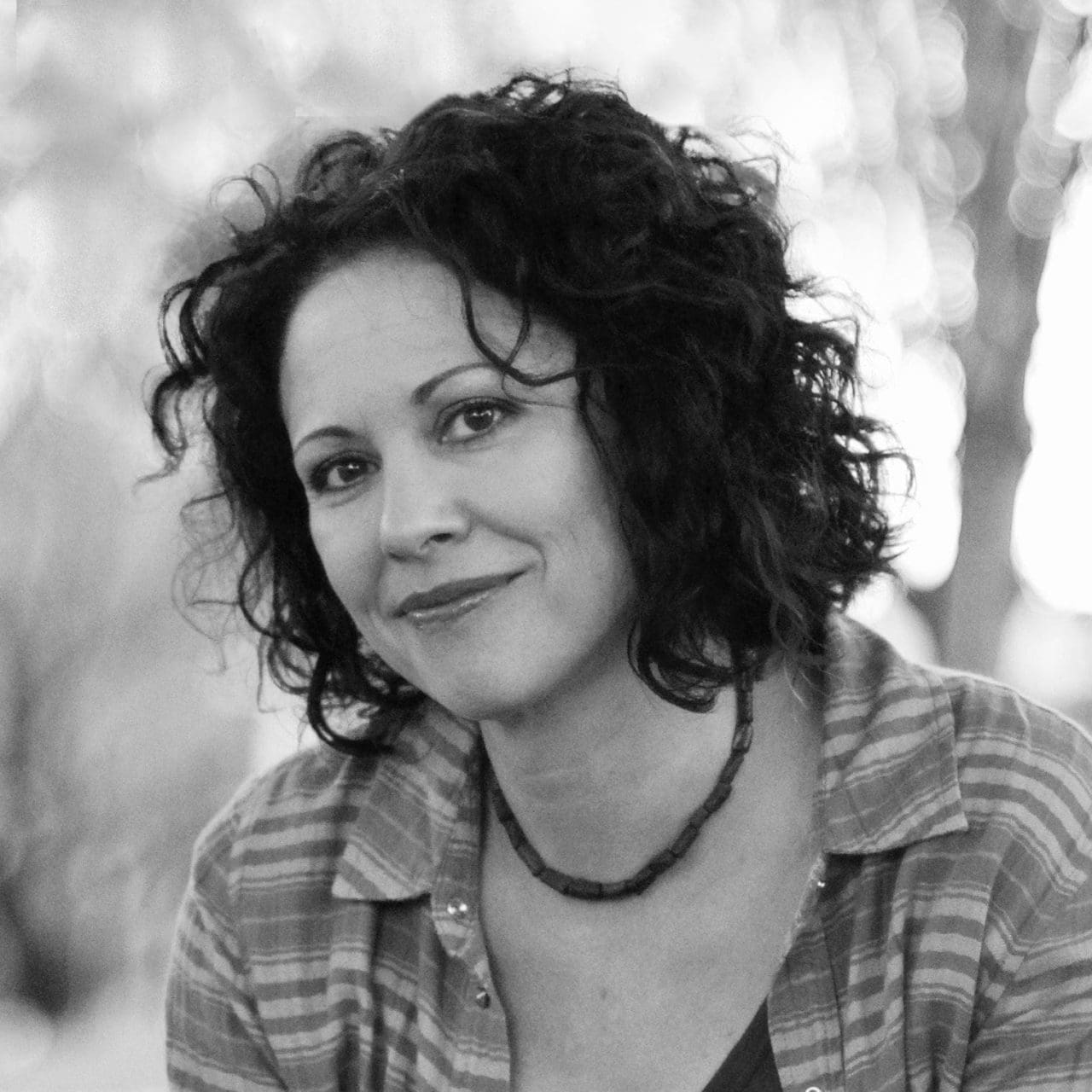 Dr. Hope Jones is the CEO and Chief Scientific Officer of Emergent Cannabis Sciences (ECS) and C4 Laboratories. Dr. Jones is actually a NASA scientist, and her tissue culture propagation techniques have been used to develop technologies that allow for growing crops during deep space missions.
She has applied her know-how in controlled-environment agriculture to cannabis, helping large-scale growers reduce the amount of labor, energy, pesticides and fertilizers needed for their farms whilst increasing yields.
4. Dr. Jessica Knox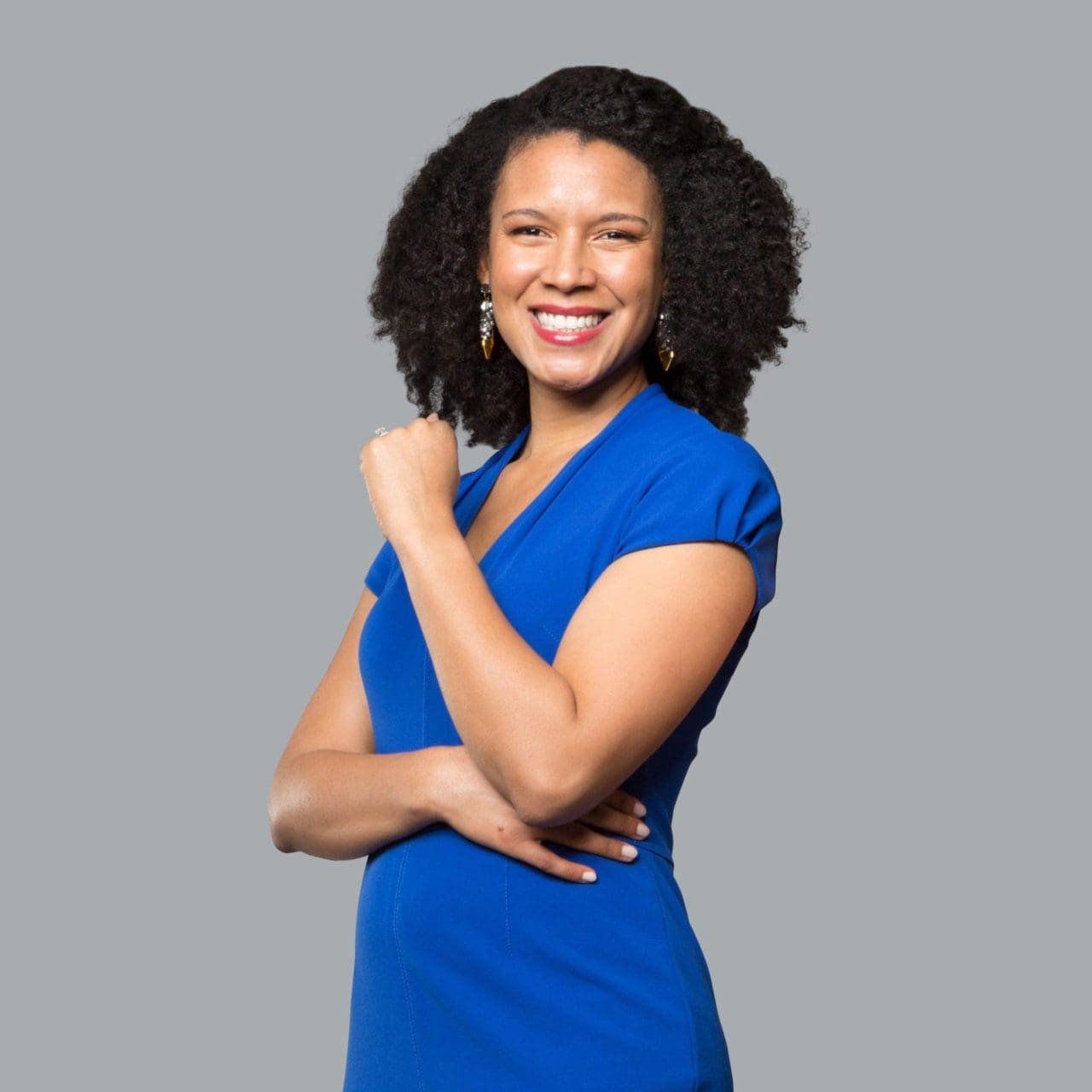 Dr. Knox comes from a family of physicians known as The Knox Docs, who have backgrounds in emergency medicine, anesthesia, family medicine, integrative medicine and preventive medicine.
As the endocannabinoid system plays a fundamental role in homeostasis, it touches on all areas of medicine, and The Knox Docs realize this, expanding their expertise to include integrative cannabinology, functional endocannabinology and cannabinoid medicine.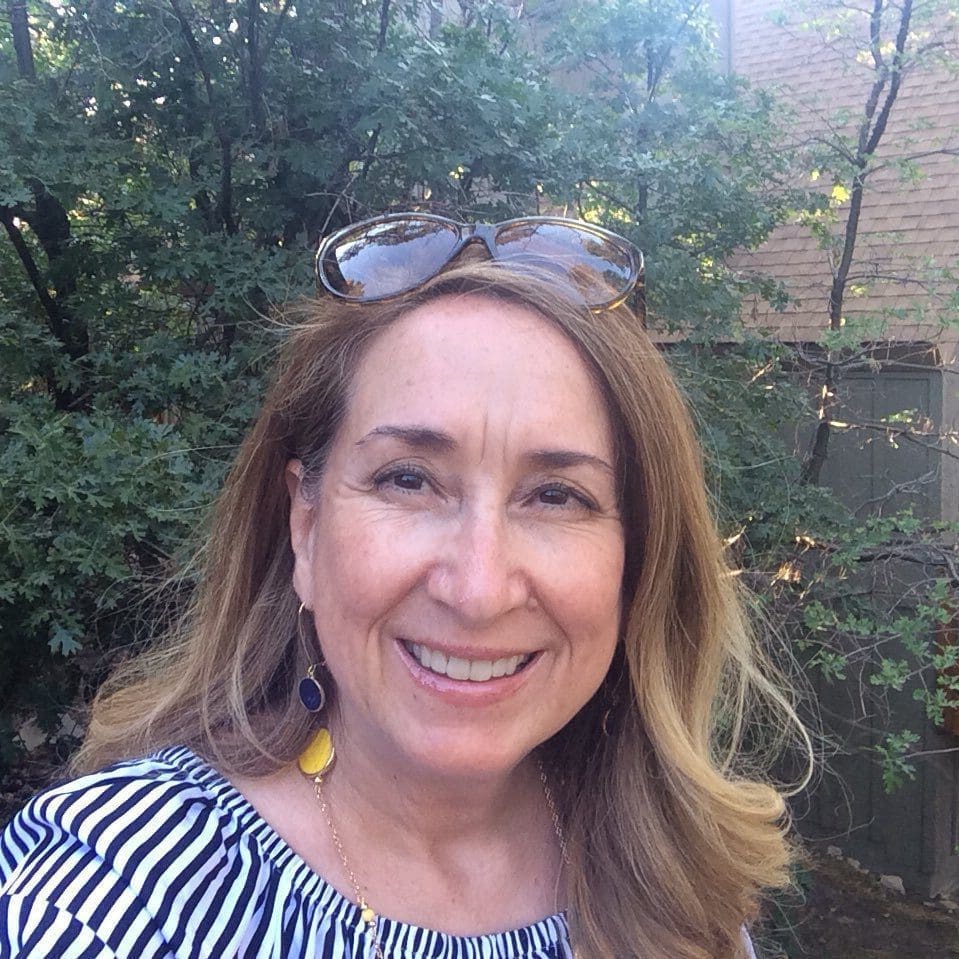 5. Dr. Jacklyn Green
Dr. Jacklyn Green (or "Dr. Jackie") is the CEO and Founder of Agate Biosciences. Like Dr. Jones, Dr. Jackie is an ex-NASA scientist, only in this instance she worked in the Jet Propulsion Laboratory rather than Space Biology program.
Dr. Jackie is a scientist, engineer and project, program and portfolio manager who has used her scientific expertise to advise people working in highly regulated industries. Dr. Jackie is particularly interested in urban farming, global food security and, of course, cannabis science.
Cannabis and its Impact on Science
When people hear the term "medical cannabis" or "medical marijuana", they often just think of it as an adjunctive therapy that helps people in pain. But it's so much more than this. Cannabis and the discovery of the endocannabinoid system has changed medicine. And it's not just changed medicine, either, but horticultural and plant propagation techniques as well.
All those people trying to figure out the most efficient ways to grow cannabis 50 or so years ago would propel our knowledge of permacultures (an approach to land management that adopts arrangements observed in flourishing natural ecosystems), sustainable farming, urban farming and even space farming. Yes, cannabis could even potentially help us boldly go where no one has gone before! Medical marijuana is groundbreaking science, and the above names are just a few of the women who are helping us tread into new territory.
Get Your Medical Card
Connect with a licensed physician online in minutes.