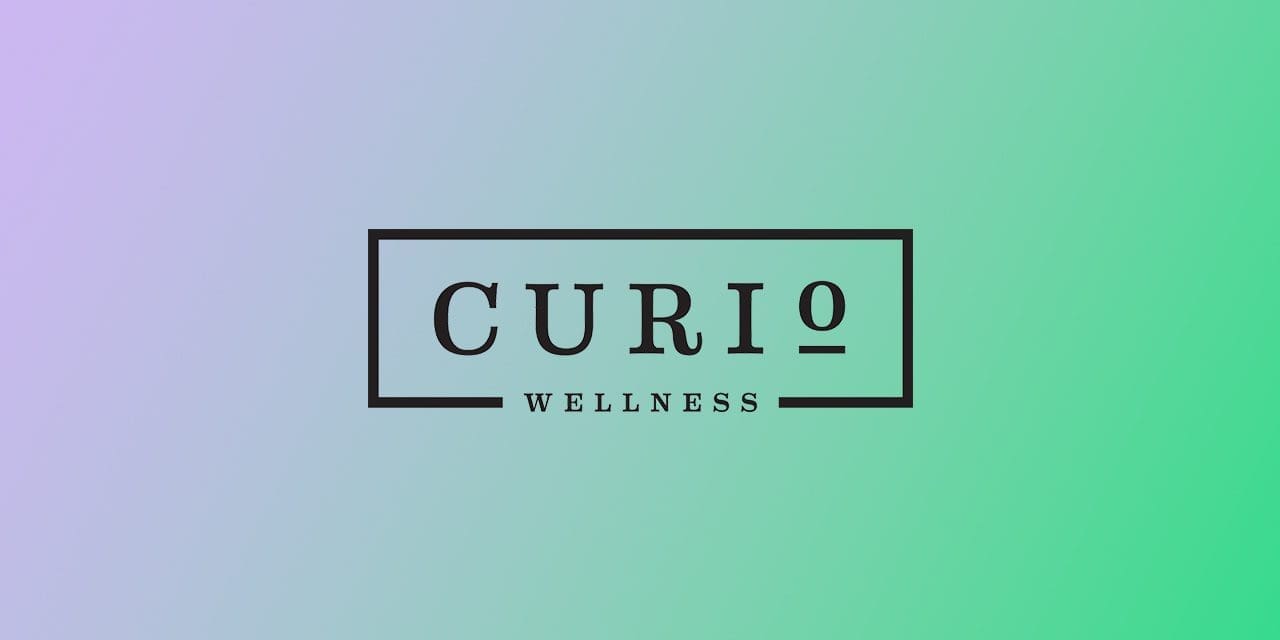 Curio Wellness seeks $30 million to seed women and minorities in its cannabis franchises. Learn why this is huge for the cannabis industry.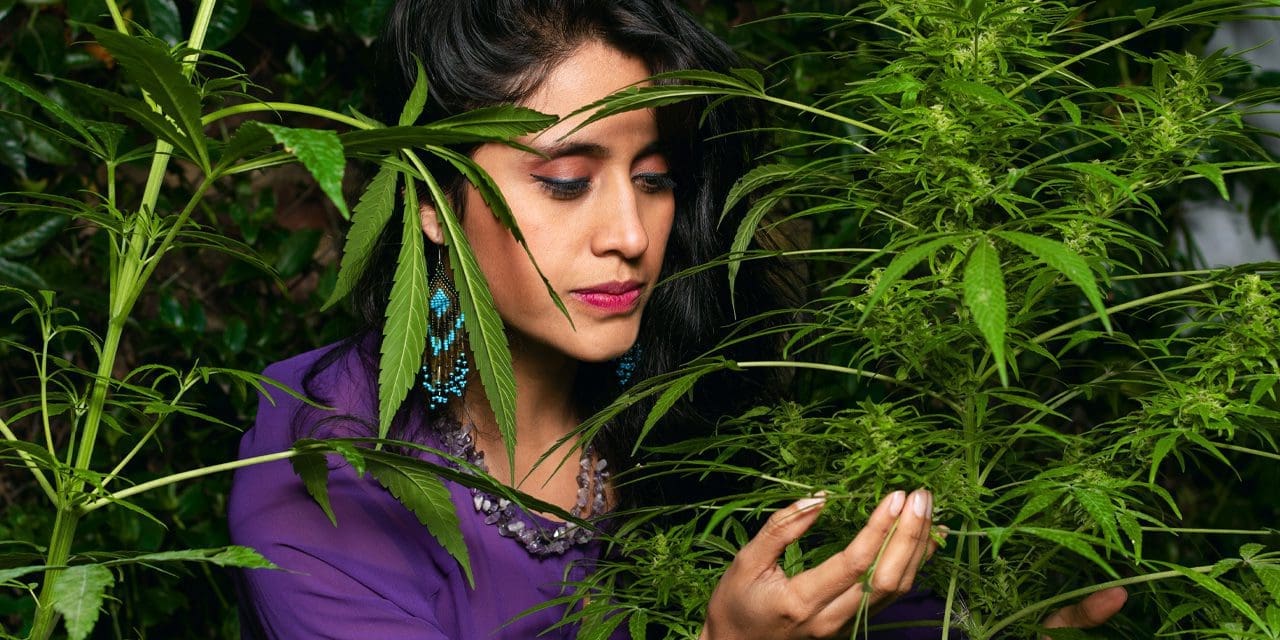 The cannabis industry is booming and women are leading the way. Meet 3 successful women thriving in the cannabis business world.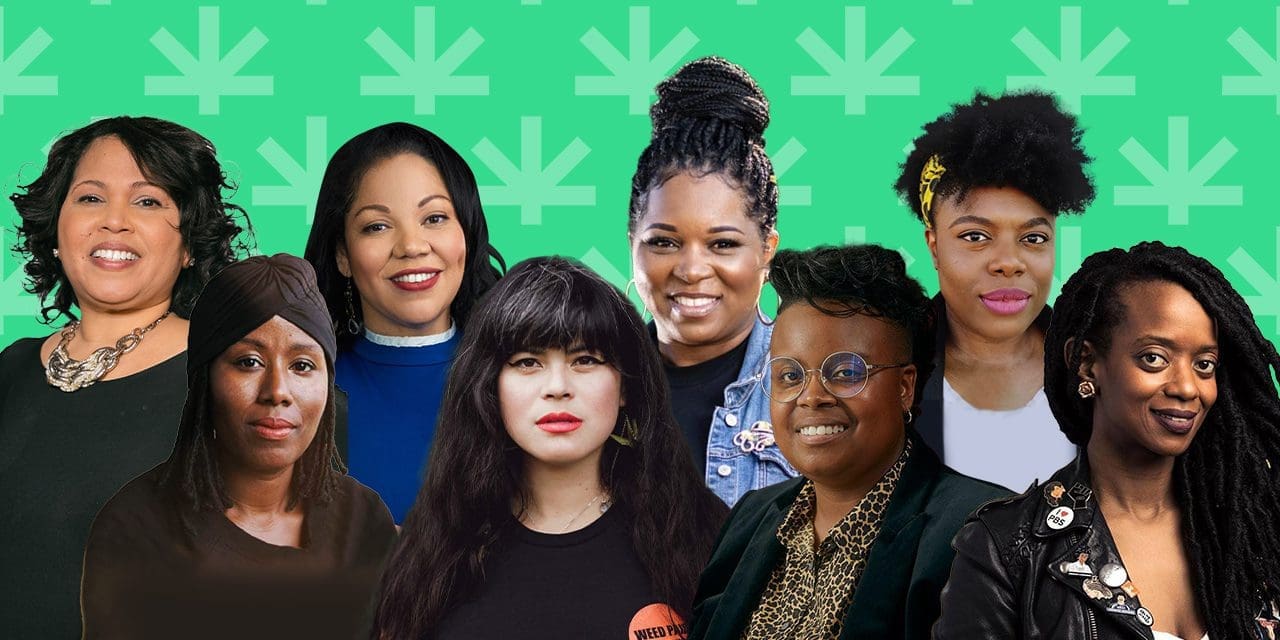 Here are four women-led cannabis advocacy groups that are working to ensure that women gain entry and have an equal foot in the legal cannabis industry.