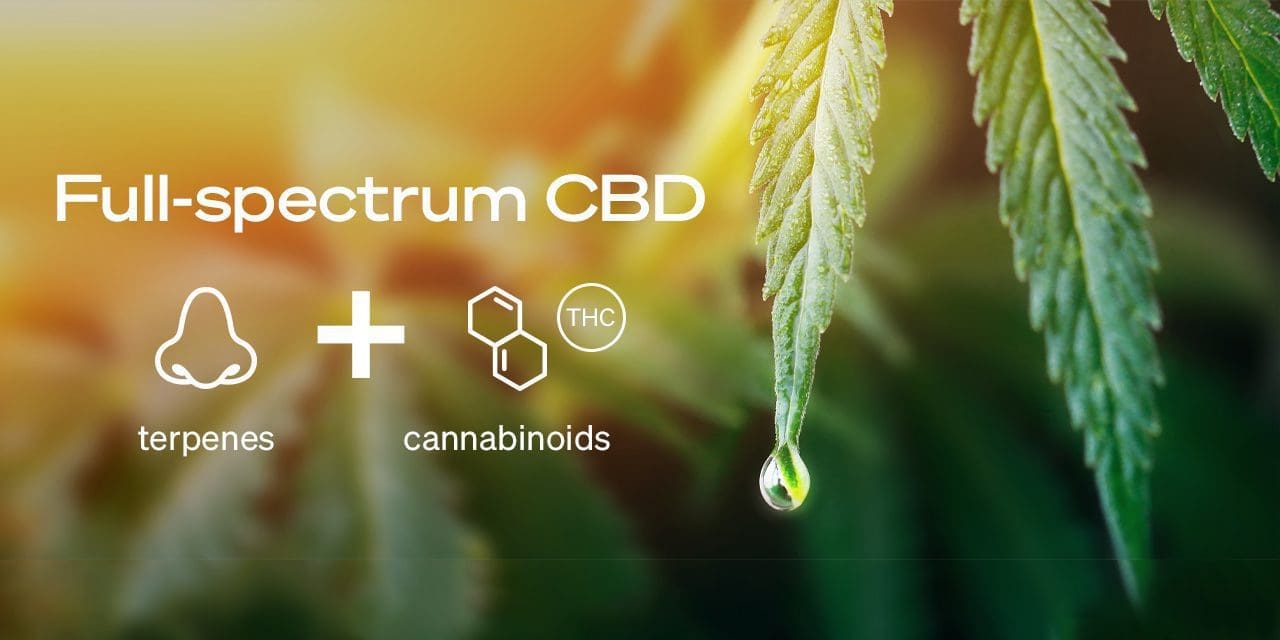 Full-spectrum CBD includes all the cannabinoids and terpenes found in the cannabis plant and up to 0.3% THC content, making it psychoactive.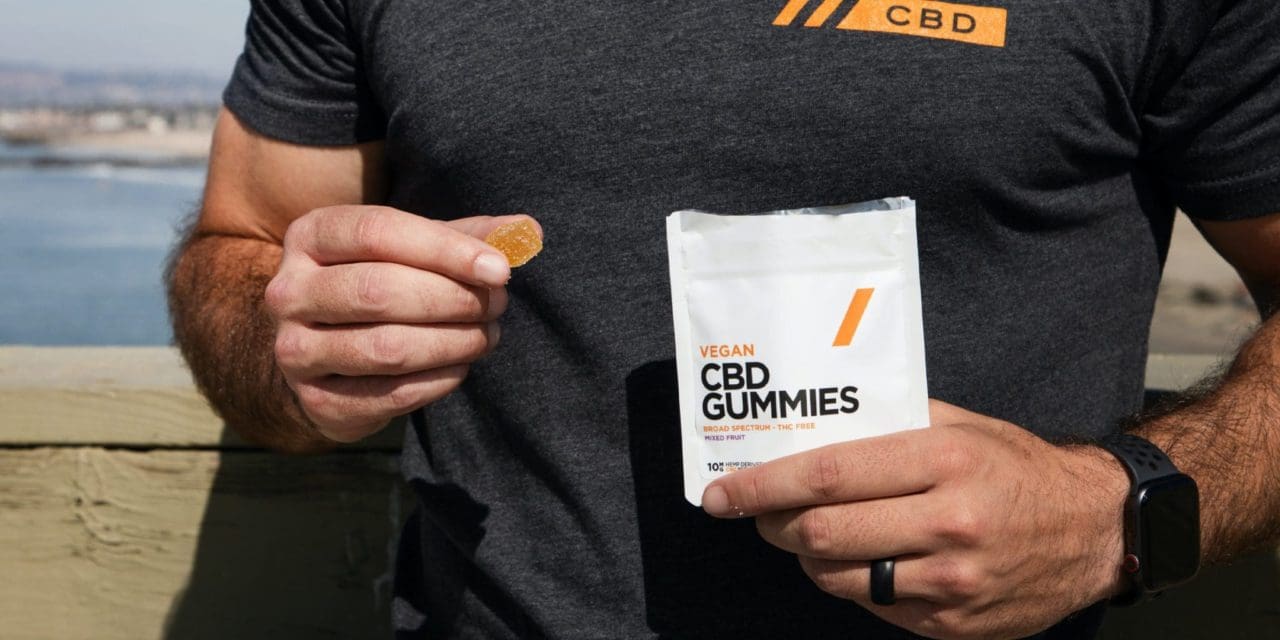 Cannabidiol (CBD) is stored in fat tissues and stays in the body for approximately one month or 30 days. However, different factors influence how long CBD stays…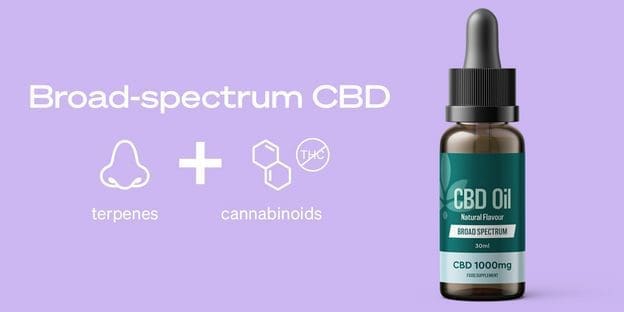 Broad-spectrum CBD doesn't contain THC but is rich in other cannabinoids, terpenes, and flavonoids.