Top 10 CBD Products for Sleep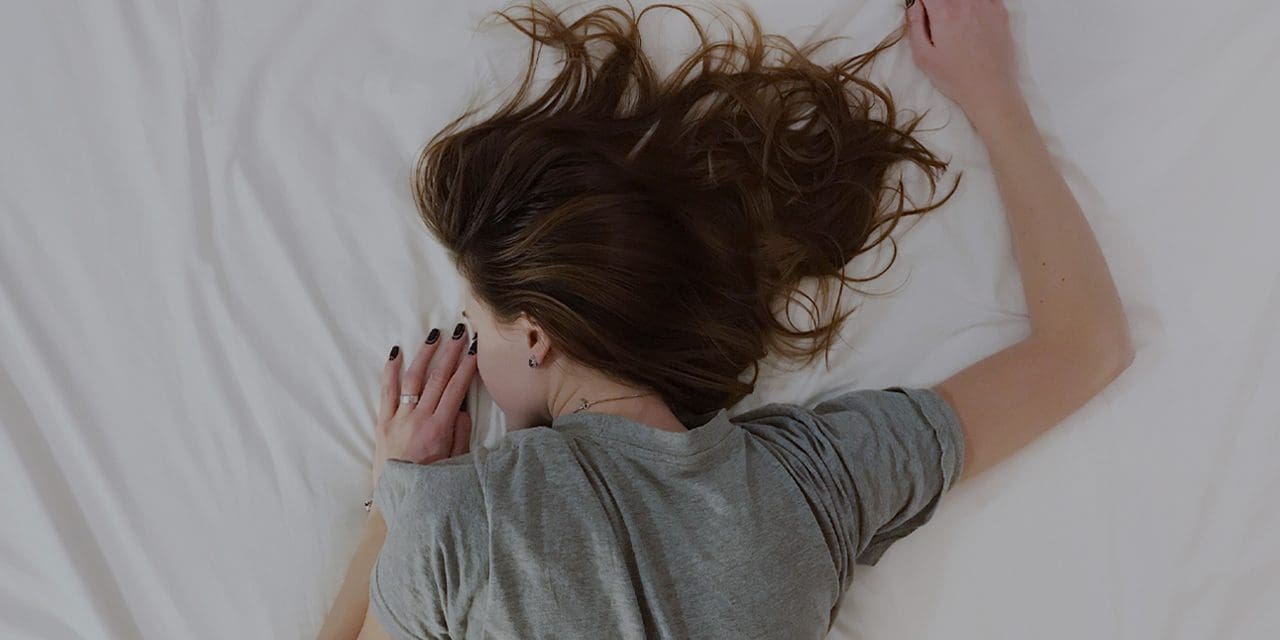 Are you struggling to sleep? We know nothing is more frustrating than finding it impossible to get a good night's sleep. Sleep is vital for our mental and physical health, so we want to help you get the rest you need. There is plenty of evidence to show that several medical marijuana products can help people get a restful night and break those insomnia cycles. CBD is particularly useful.
Finding the right CBD product can be difficult, especially for a specific condition or symptom. Regarding sleep, cannabidiol (CBD) can lower anxiety and help a person get to sleep indirectly, but it does not necessarily induce sleepiness directly. In fact, without THC and/or CBN, CBD can keep some people awake!
The Right Cannabis for You
Not sure which cannabis products are best for you? Meet with a cannabis counselor and get personalized guidance.
Book an Appointment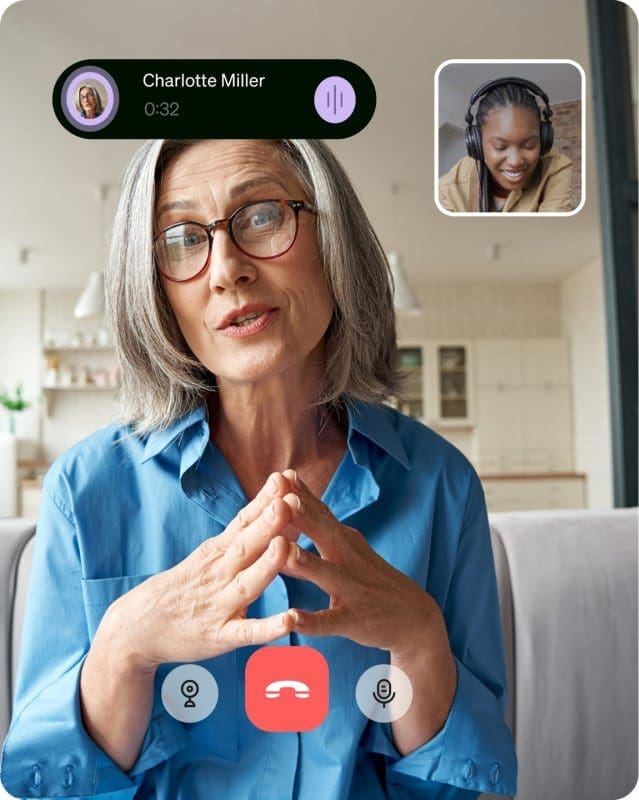 Aunt Zelda's also has a nighttime formula, but it does not have any CBD in it. Aunt Zelda's Weed the People is an olive oil-based tincture with a 1:1 THC:CBD ratio, and the dominant terpenes are delta-limonene and beta-myrcene. The cannabis strains or cultivars used are Rolls Choice and Billy CBD. This product may not necessarily induce sleep in everyone, but it could help reduce any anxiety preventing you from sleeping.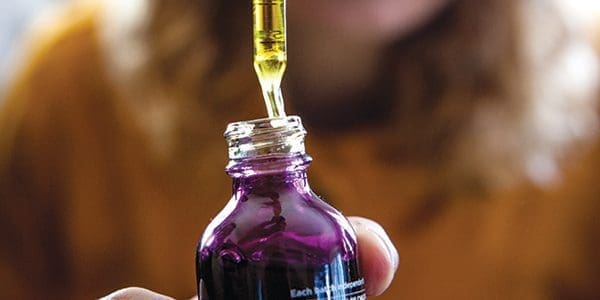 Charlotte's Web is one of the most well-known companies in the US, and their hemp-derived products are available nationwide. They started off with an oil-based tincture, but now have expanded into other products. Their Gummies for Sleep contains melatonin, a hormone that may help you get to sleep.
Calm by Wellness' Hemp Sleep Oil Tincture doesn't contain melatonin but it does contain lots of ingredients that do help a person get to sleep, like lavender (flower), chamomile (flower), hops (flower), lemongrass (leaf), ho wood (leaf), orange (fruit), pine (leaf) and jasmine (leaf). This is a great blend for those who seek a sleep aid without the need for hormones and want an entirely herbal solution.
You don't need to ingest cannabis or hemp to take advantage of its relaxing properties! You can get a bath bomb and drop it in a hot bath for a de-stressing soak that will make you eager to get under the sheets for a snooze. This bath bomb contains lavender, which is noted for its calming properties.
Social CBD Rest Body Lotion could be a good choice for those who suffer from skin ailments such as eczema or psoriasis or even just dry skin. Social's body lotion also contains lavender, chamomile, and magnesium, all of which could help relax the muscles and help aid sleep.
Like with Charlotte's Web CBD Gummies, PLUS's version also contains melatonin and chamomile for its anxiety-beating effects. It comes in blackberry flavor, and each piece contains 25 mg of hemp-derived CBD, which makes it one of the most potent hemp-derived CBD gummies on the market.
This is a flavorless oil-based CBD tincture and is full-spectrum as well. Spruce's products are noted for their potency and reliability, and in general, tinctures are more readily absorbed by the body than edibles like CBD-infused sweets. We do not know if Spruce's offerings will help you get to sleep, but they seem to make a good quality CBD product that may help.
Provacan are one of the better hemp-derived CBD product makers on the market today, and their oils are particularly potent. Provacan is made by CiiTECH, which is based in London, UK, and they are actually interested in getting their products tested for efficacy in a lab. They are running a study in conjunction with the Hebrew University of Jerusalem to see if their products can be used for asthma. This puts them in good stead with us here at Leafwell.
Papa & Barkley makes several great products, and because this one's made with hemp, it's available US-wide. You can get it in natural or lemongrass ginger flavors, and the product is formulated from the whole plant without needing solvents or chemicals. This could be a very useful CBD tincture for beating stress and relaxing.
Although full-spectrum CBD oils are generally preferable, not everyone can use them for fear of losing their job. Medterra makes CBD oils with 0% THC, meaning that they shouldn't be detectable on a drug test unless a particularly sensitive test is being used and other cannabinoids are being tested for. This makes Medterra's offering useful for those who cannot use THC for employment or those extremely sensitive to THC.
If you want to use CBD to help you sleep, you can look at the terpene profile. Products higher in linalool, humulene, and myrcene may help sleep, whereas a mixture of high amounts of beta-caryophyllene, limonene, and pinene may have more awakening effects.
Get Your Medical Card
Connect with a licensed physician online in minutes.