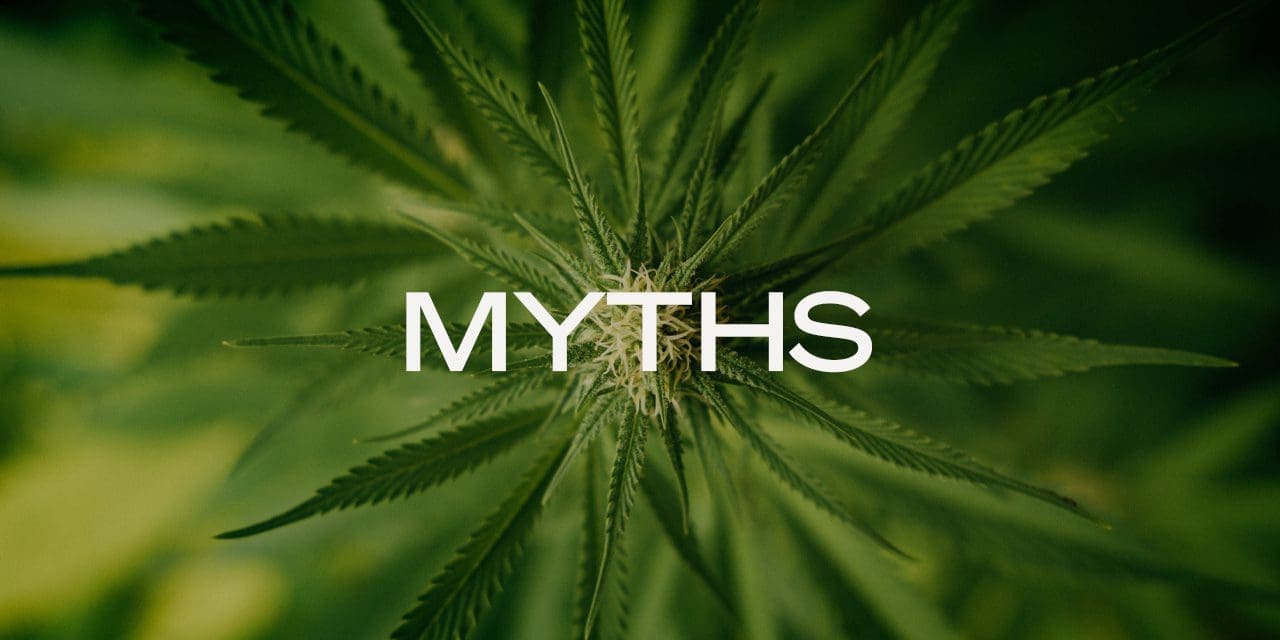 With popularity comes misinformation about cannabis and what it can (and can't) do. Some marijuana myths are trivial, while others are potentially dangerous.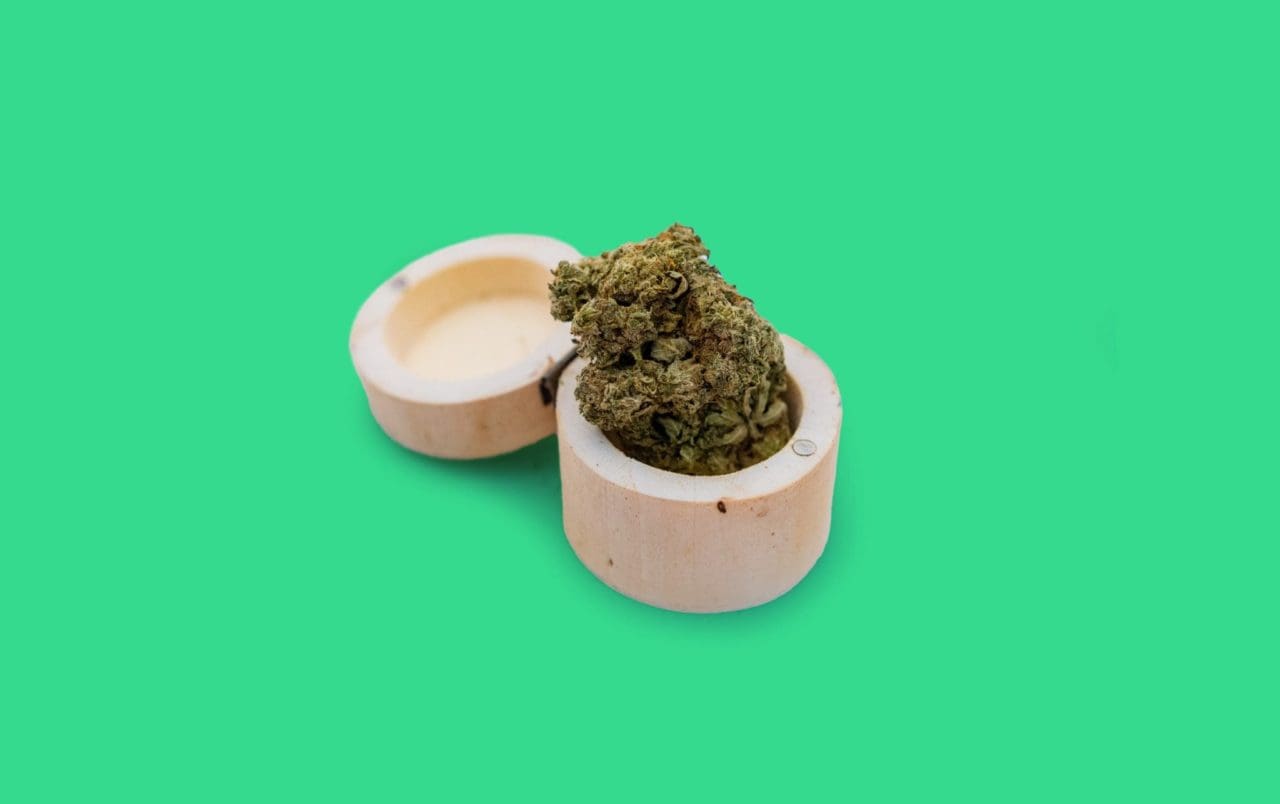 Raw, well-cured cannabis flower is one of the most versatile ways of utilizing medical marijuana. It can be smoked, vaped or made into MMJ oils & edibles.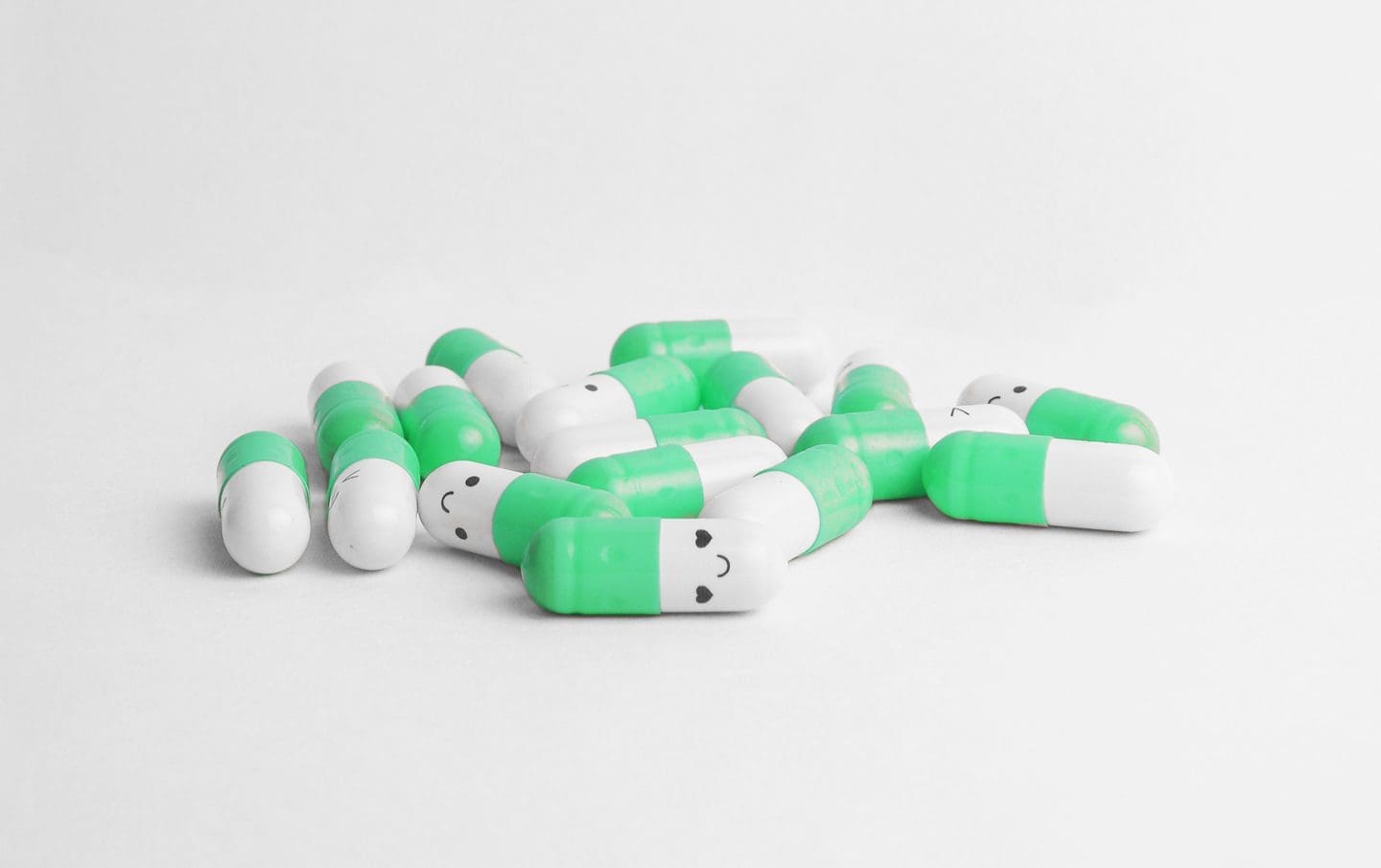 Using cannabis in place of medications like acetaminophen (AKA Tylenol, paracetamol) offers benefits in some uses, but Tylenol has the edge over weed in others.