Leafwell's Most Popular Medical Cannabis Articles of May 2022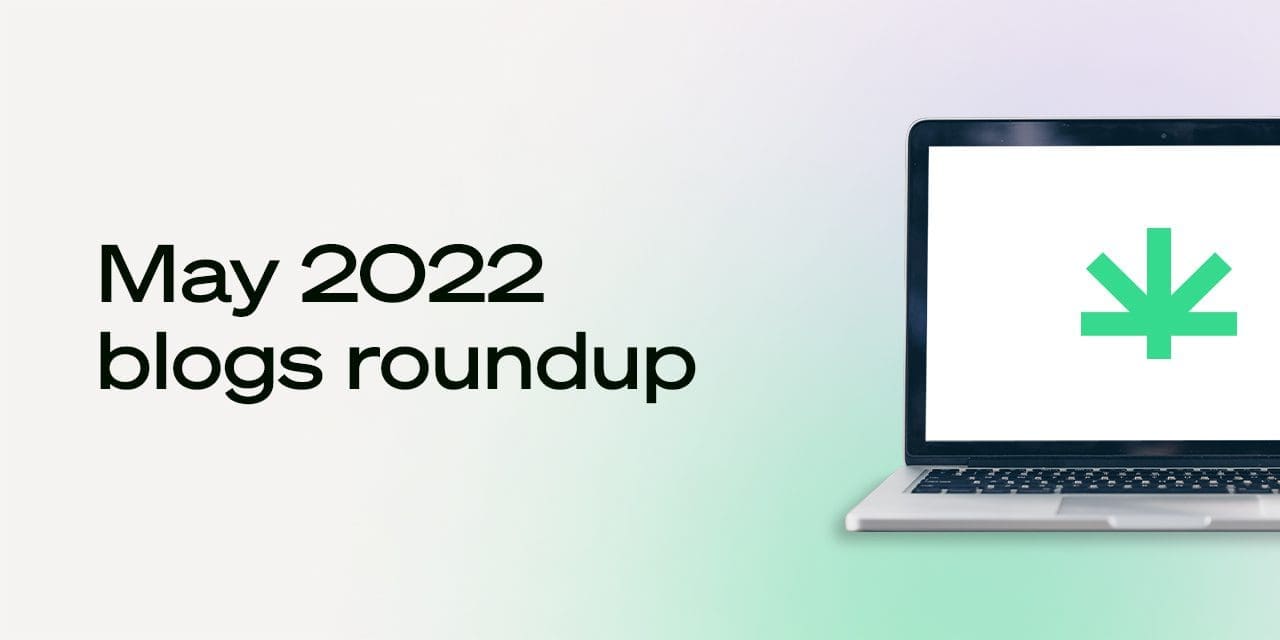 Did you miss any educational blogs about medical cannabis and what it means to be a medical marijuana patient in the US? Here's our round-up of the best article we published in May 2022. Click through to read each piece:
What is it?
Everything you'll need to know about getting a medical card.
Why does it matter?
We think everyone should know what's involved when it comes to getting a medical card, to help them understand what to expect as well as what they'll need to get started. You'll find all the information you'll need in here – and if you're already a certified patient, forward this to a friend who might be interested.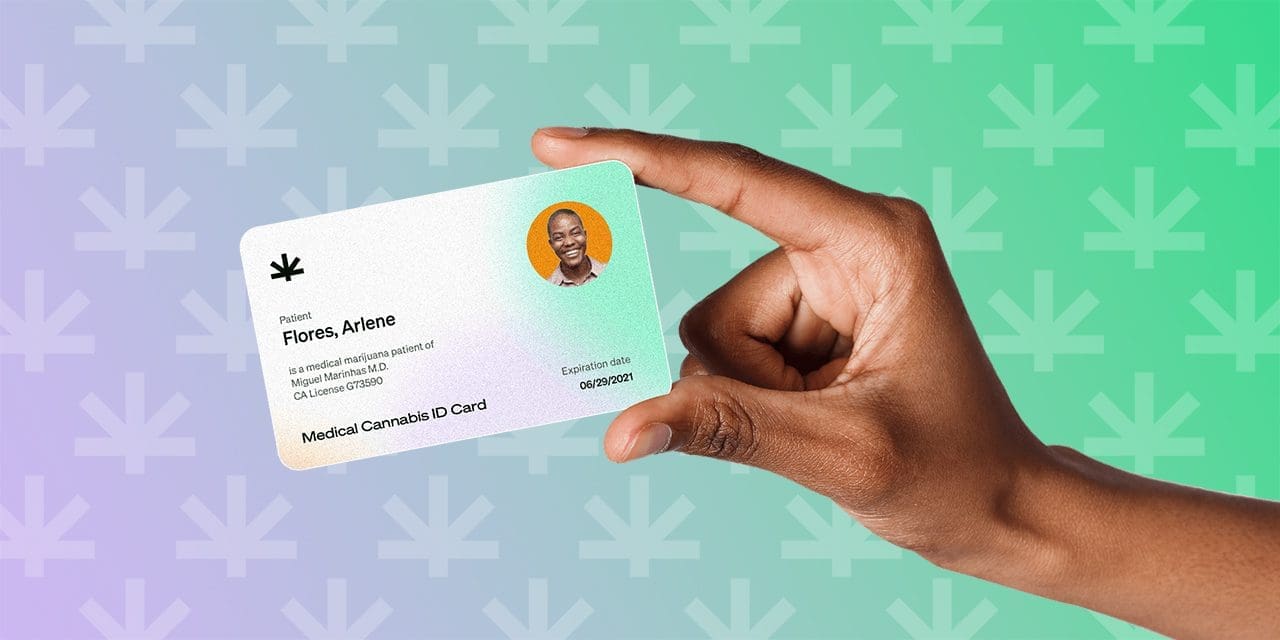 What is it?
A comprehensive overview of T-breaks (and a guide to how to try one).
Why does it matter?
Building up a tolerance to cannabis is something that many patients experience as regular users of the plant. As your tolerance increases, you may find the efficacy of the medicine decreases so you have to consume more to experience the same effects. A tolerance break could reset your levels – discover how here.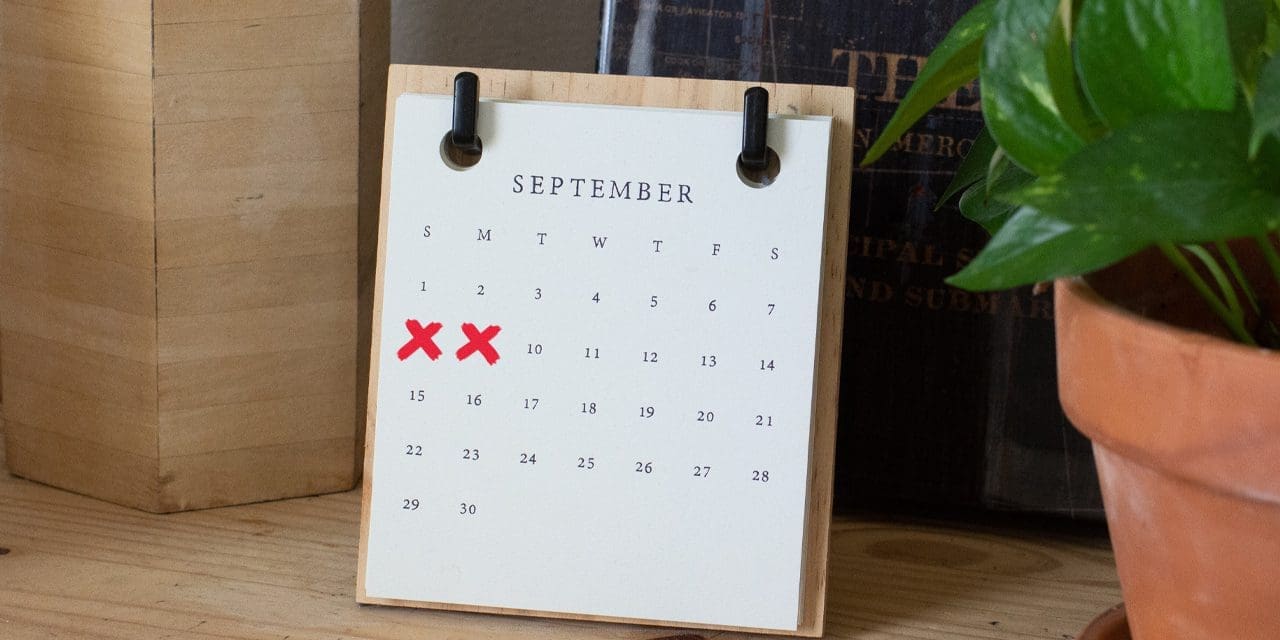 What is it?
A list of the strains which pack a punch when it comes to THC.
Why does it matter?
Some medical patients need higher levels of THC to provide relief and alleviate their symptoms, but aren't sure which strains to choose. We've identified the most THC-potent strains as well as providing an explainer about why the levels of THC in cannabis makes a difference.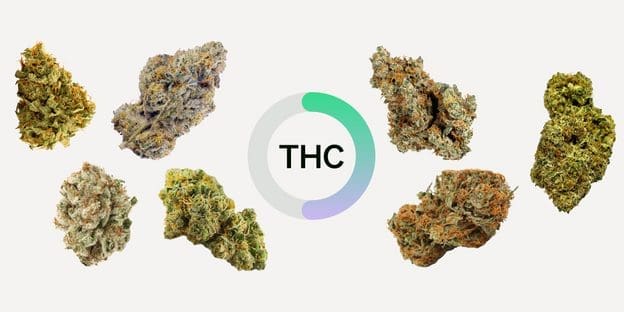 What is it?
Understanding the origin of the negative label of lazy stoners.
Why does it matter?
Changing public perception and understanding of cannabis helps to destigmatize this plant as medicine. Historically, cannabis users have been negatively perceived as lazy – but why? And how can we dispel this myth using science.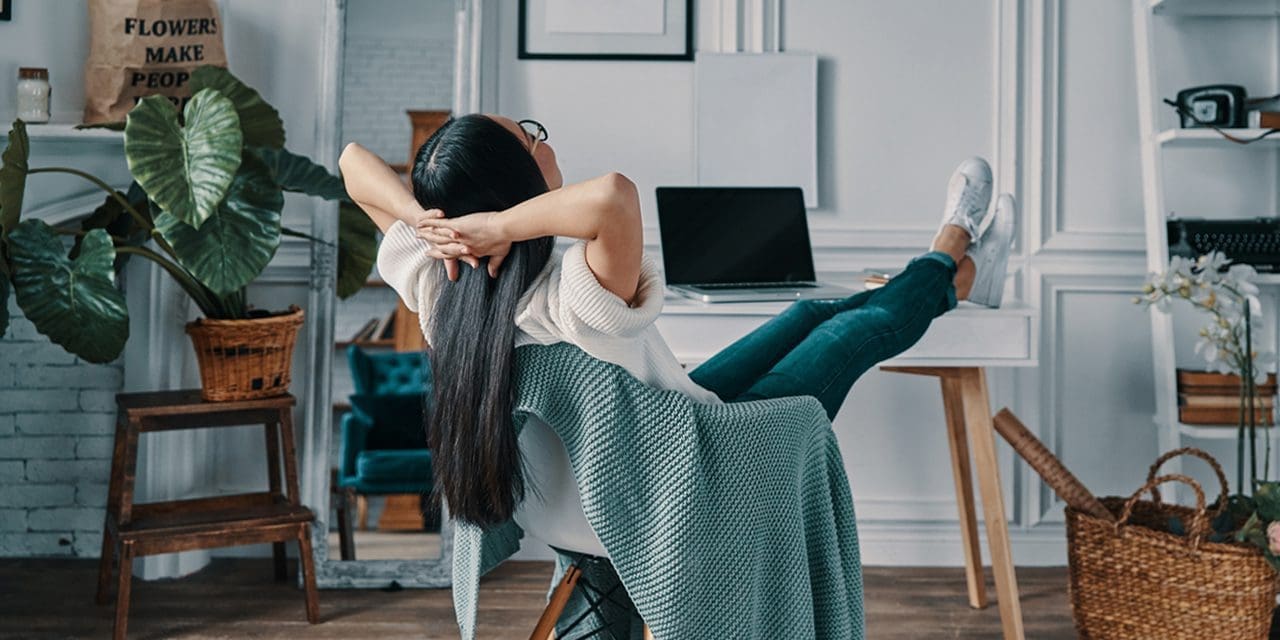 What is it?
What the science says about cannabis and contraception.
Why does it matter?
If you're using hormonal birth controls (pils, patches, implants etc), and you're a medical cannabis user, it's important you understand how these two may interact. Find out what scientific research tells us about the impact of cannabis on the efficacy of contraception.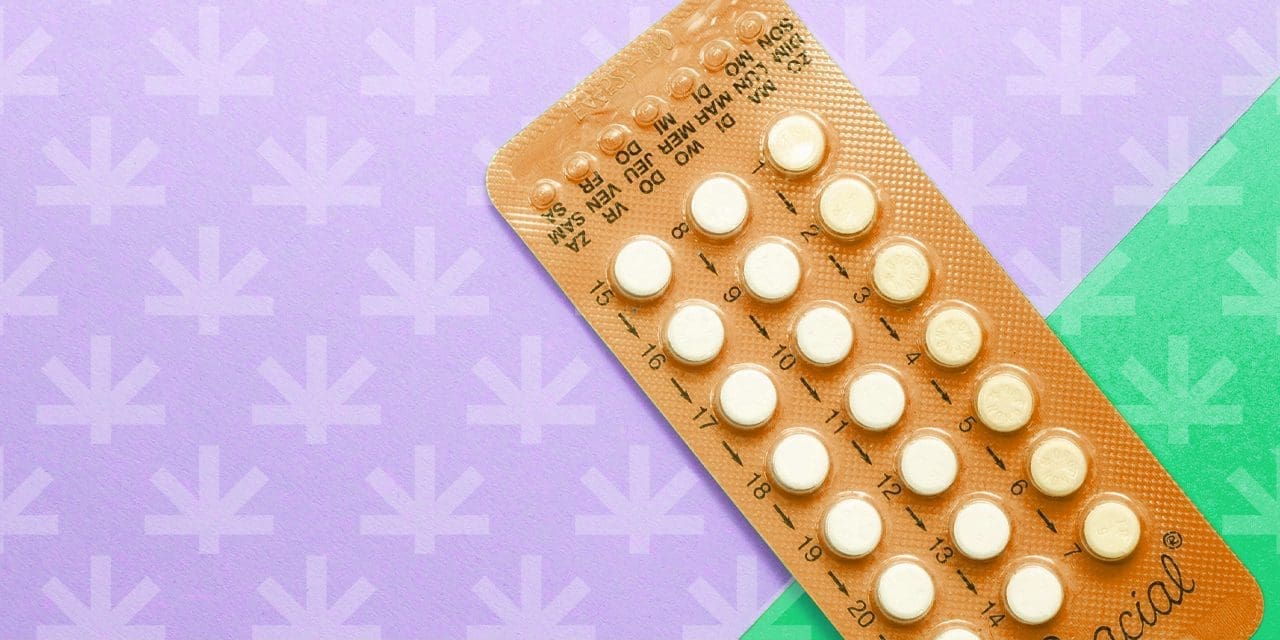 What is it?
Advice for older cannabis users (and their kids).
Why does it matter?
Cannabis use is increasing in the older population, and for good reason. But there is still a stigma attached and Leafwell wants to help more people understand how cannabis may be used for seniors in myriad ways, so they too can benefit from the therapeutic potential of cannabis.