Leafwell's Most Popular Medical Cannabis Articles of June 2021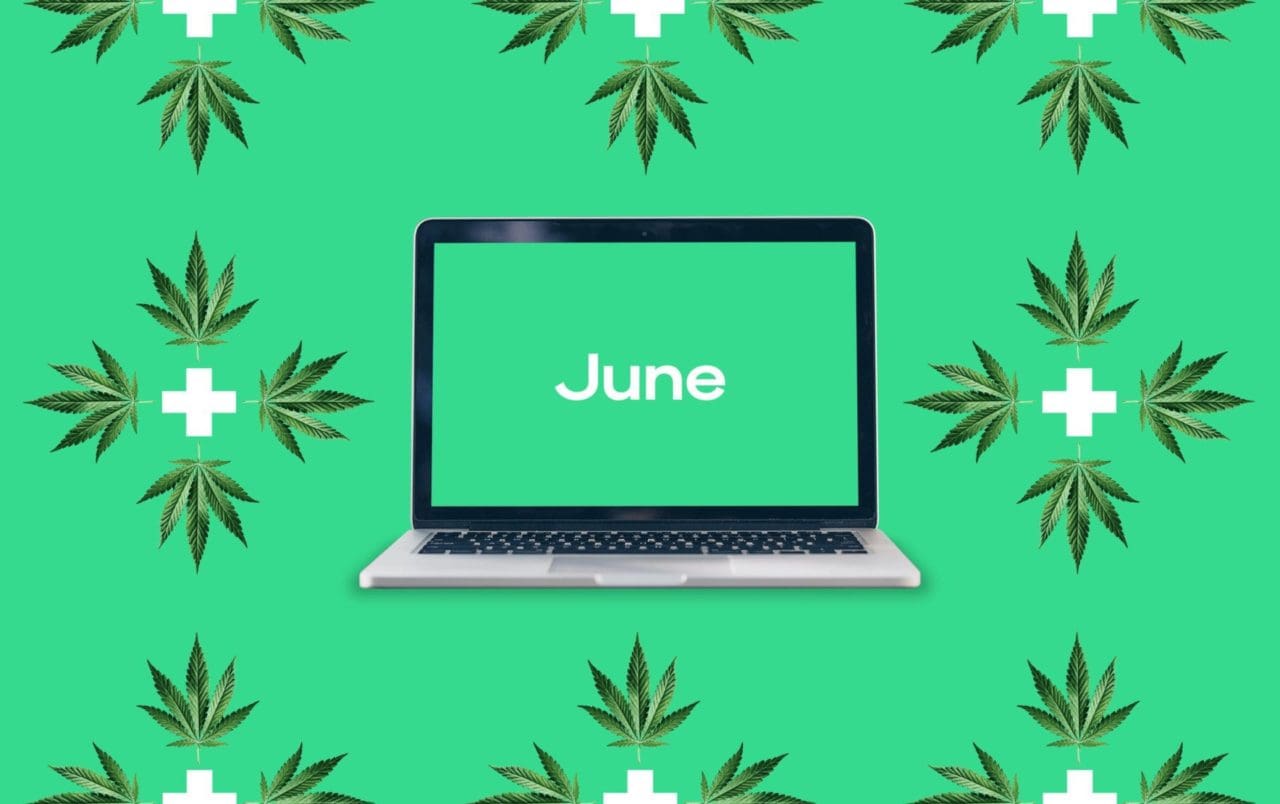 Did you miss any of the educational blogs about medical cannabis and what it means to be a medical marijuana patient in the US? Here's our round-up of the best article we published in June 2021. Click through to read each piece:
What is it?
Did you know that in states where recreational cannabis is legal, you can save money by getting a medical card because you pay lower tax on products?
Why does it matter?
Cannabis is big business now and states are taxing recreational products at much higher rates than medical products. In some states, like Massachusetts, Oregon, Virginia, and Washington, medical cardholders pay 0 percent tax while recreational users pay up to 37 percent!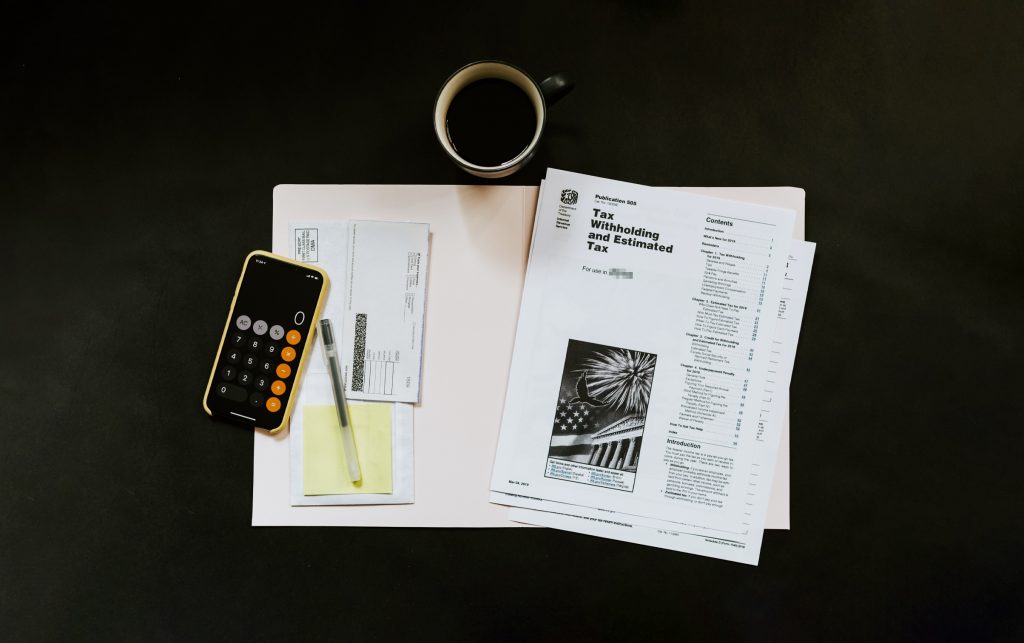 What is it?
We spotlight how cannabis can be helpful for health conditions often experienced by men, particularly mental health such as PTSD and anxiety.
Why does it matter?
It is generally understood that men talk less about their health (and mental health) than women and are less likely to go to a physician. Leafwell wants to change this and encourage men who are unsure about traditional medication to consider cannabis as an effective option.
What is it?
Discover why wellness practices around the world are incorporating cannabis to enhance results.
Why does it matter?
As cannabis becomes more widely accepted and its medical qualities are recognized and embraced, we are seeing popular practices, such as yoga and meditation, speed up the social acceptability of marijuana. Let's get on board!
What is it?
A look at why PTSD is a universal qualifying condition. Put simply? Cannabis helps.
Why does it matter?
In all states (including Texas, from September 2021), people suffering from PTSD can qualify for a medical marijuana card. We highlight not only PTSD Awareness Day but also the benefits of marijuana for people who are dealing with PTSD.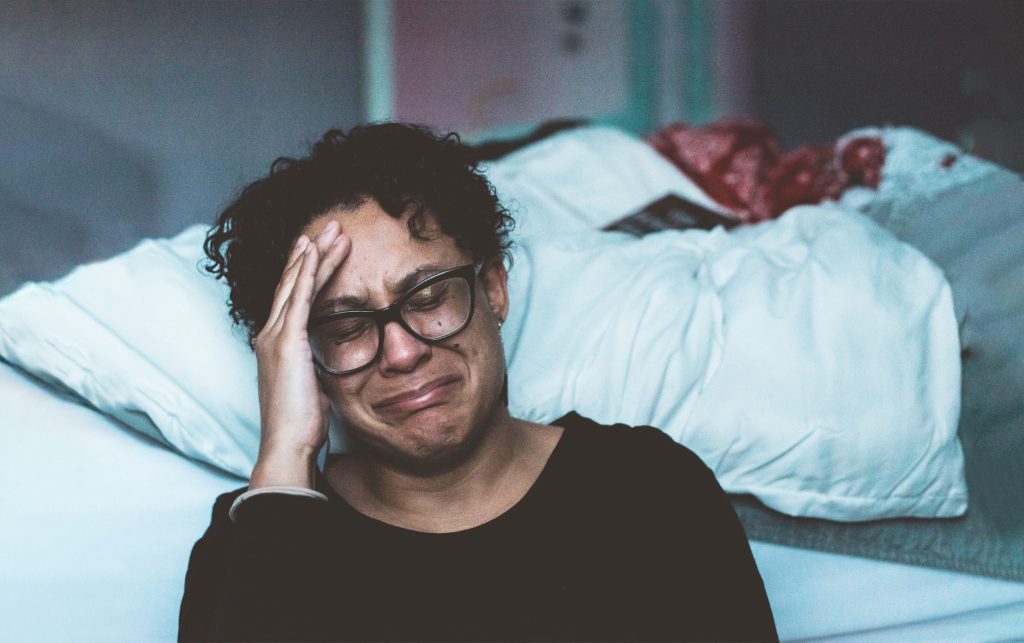 What is it?
An exclusive interview with cannabis cultivation, Kyle Kushman.
Why does it matter?
Gain insights into growing cannabis plus discover more about Kyle Kushman as an advocate and cannabis educator as well as his work with Homegrown Cannabis Co, a Leafwell partner.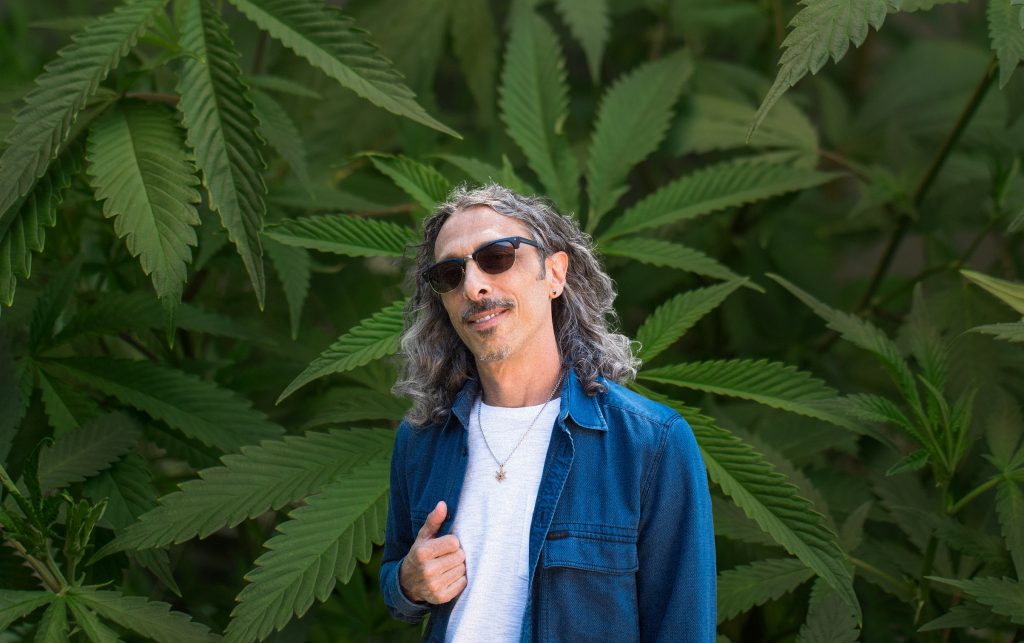 What is it?
Our recommendations for strains we think you should try this summer.
Why does it matter?
Every strain is different, and every strain has a different effect on the person using it. The only way to find the perfect strain(s) for you is to try several out and discover for yourself the power and versatility of the cannabis plant.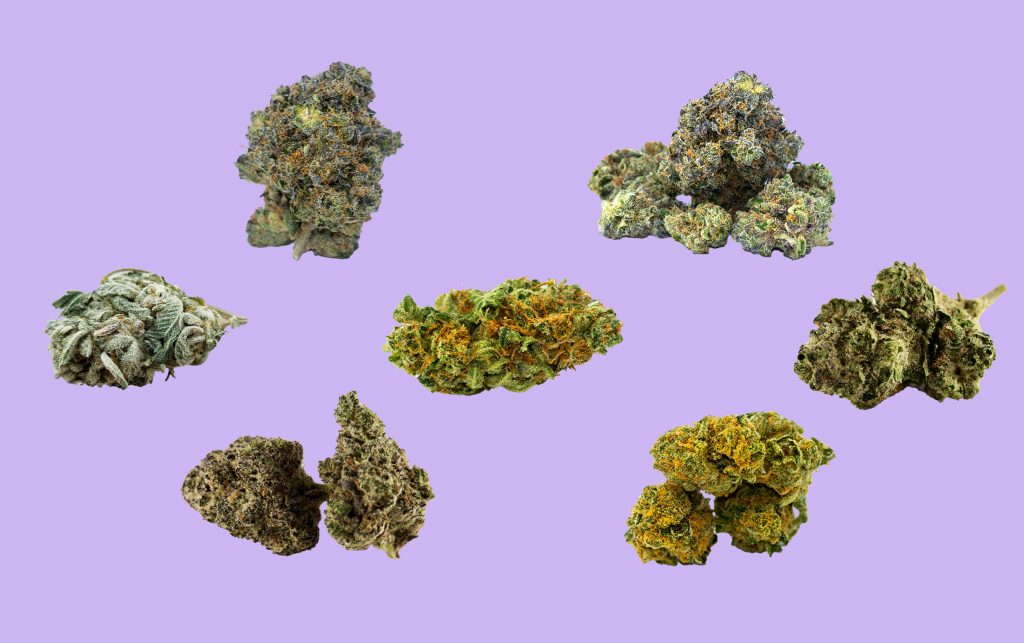 What is it?
Advice and support for parents whose children are medical cannabis patients.
Why does it matter?
Children are different from adults. When it comes to dosing cannabis and choosing which type of product is right for them, parents need to make informed decisions. Leafwell is here to help.