Leafwell's Most Popular Medical Cannabis Articles of April 2022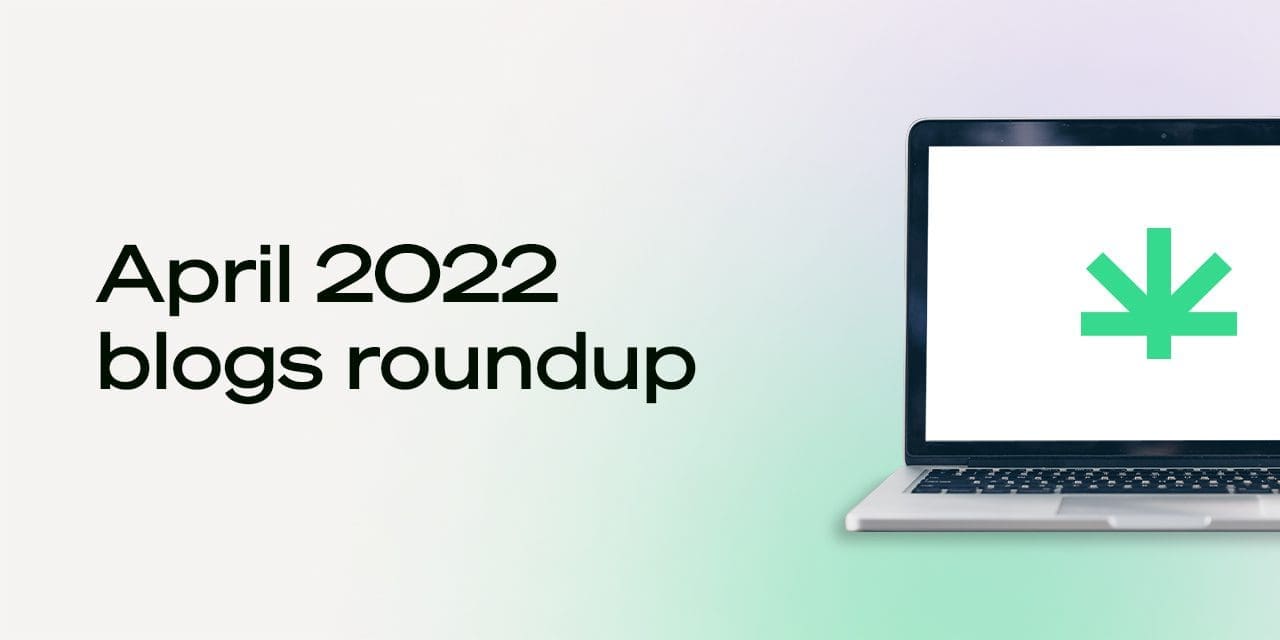 Did you miss any educational blogs about medical cannabis and what it means to be a medical marijuana patient in the US? Here's our round-up of the best article we published in April 2022. Click through to read each piece:
What is it?
A guide to the difference between terpenes and flavonoids.
Why does it matter?
Understanding key cannabis terms will help you choose a product which is more likely to deliver your desired results. Terpenes and flavonoids are key components of cannabis and their inclusion (or exclusion) in products may make a big difference to how you experience cannabis.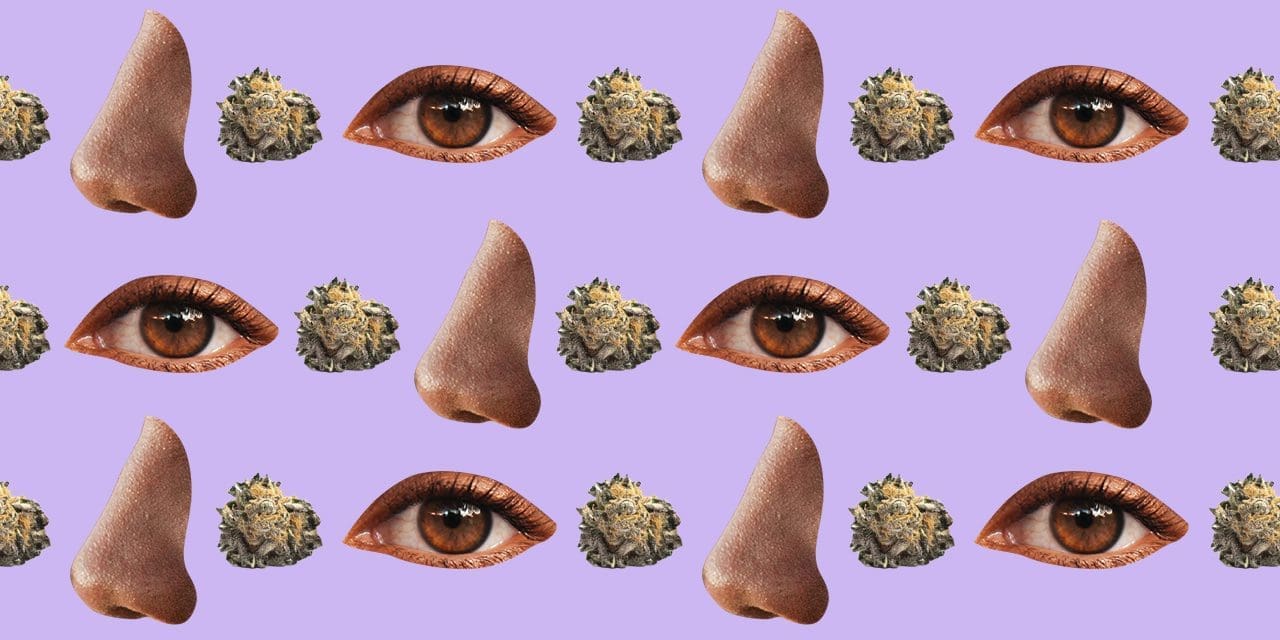 What is it?
The low down on what a marijuana detox really is.
Why does it matter?
This article will help you understand not only what a marijuana detox is but also why they can be helpful. You may even decide that now is the time for you to try a marijuana detox to help reset your tolerance levels.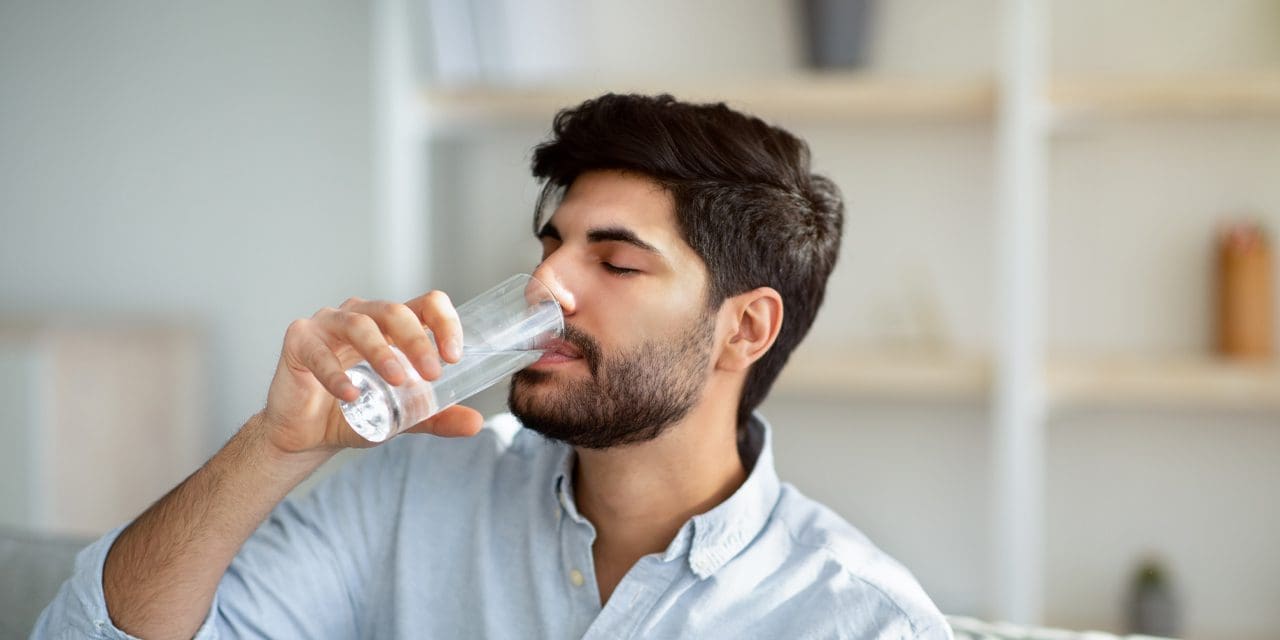 What is it?
A scientific look at what causes weed shakes.
Why does it matter?
Uncertainty around the side effects of medical cannabis often put people off trying plant medicine. This article breaks down for you what causes weed shakes as well as how to avoid them, so you can better understand how cannabis affects our bodies.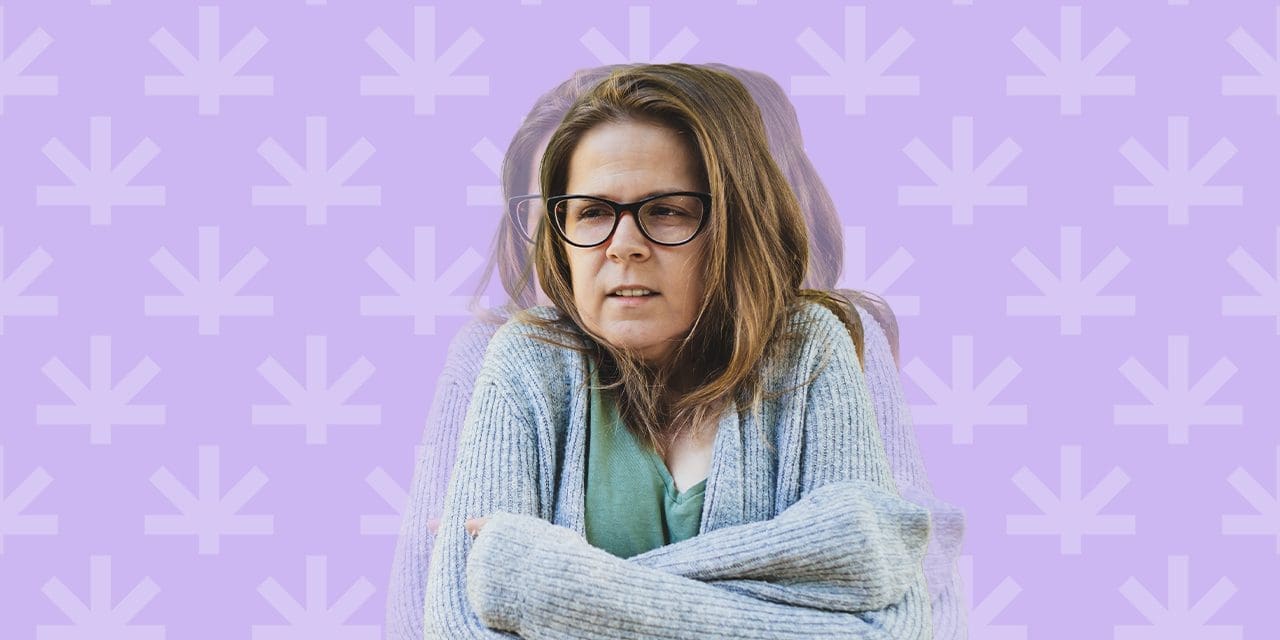 What is it?
A reminder that medical cards aren't indefinite … do you need to renew?
Why does it matter?
Forgetting to renew your medical card may mean you can't purchase the medicine you need. Most states require annual renewals and understanding why you need to renew, and the process, will ensure that you don't find yourself holding an expired card.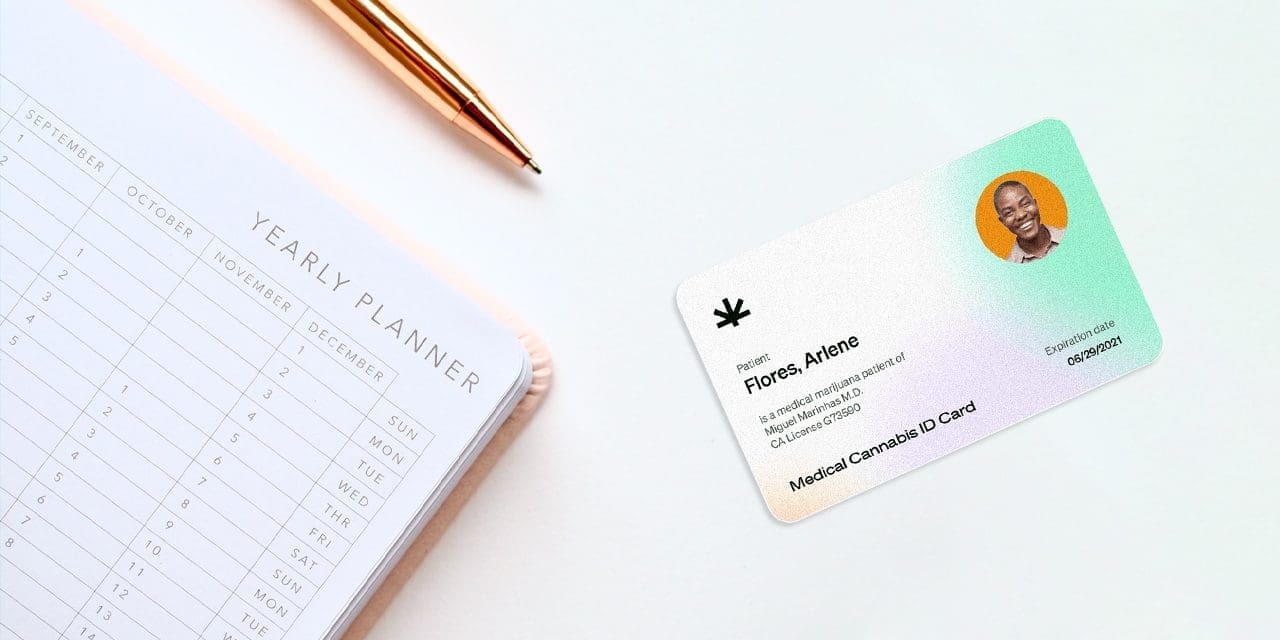 What is it?
A look at what effects marijuana may have on your brain and central nervous system.
Why does it matter?
Before taking any medicine, it's important to understand what it will do and how it may make you feel. Marijuana can be considered a depressant, a stimulant and a hallucinogen – find out why in this important blog from Leafwell.