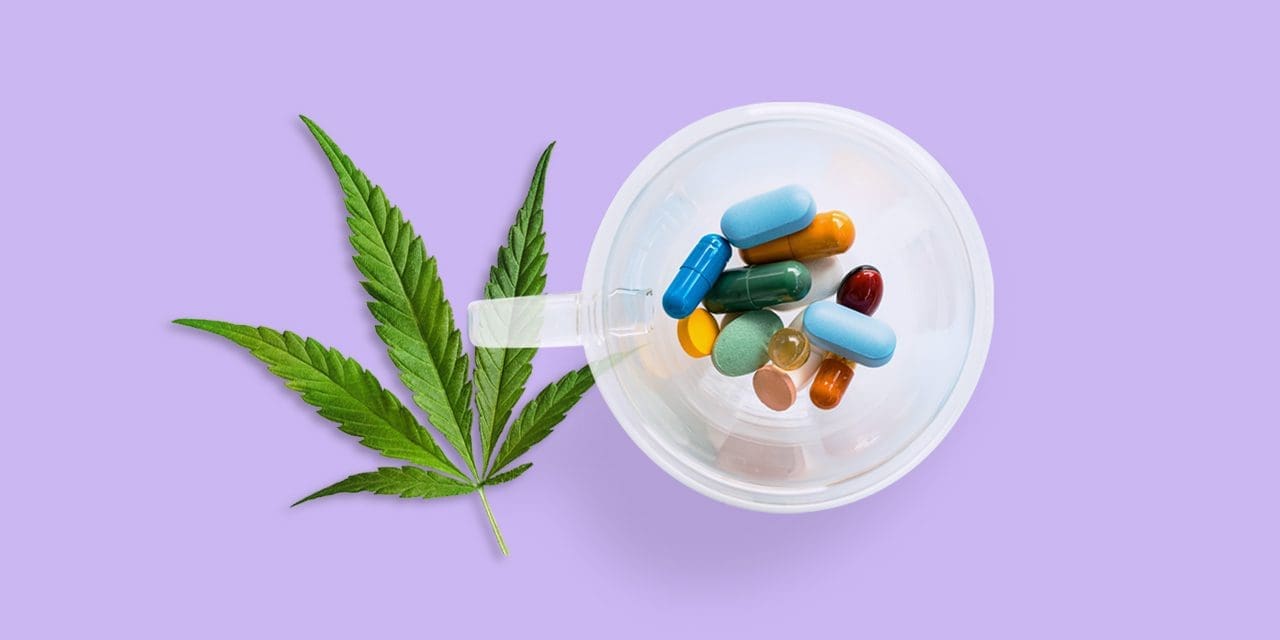 Cannabinoids interact with the liver enzyme CYP450 and various subtypes, interfering with the metabolization & processing of certain types of drugs and medications.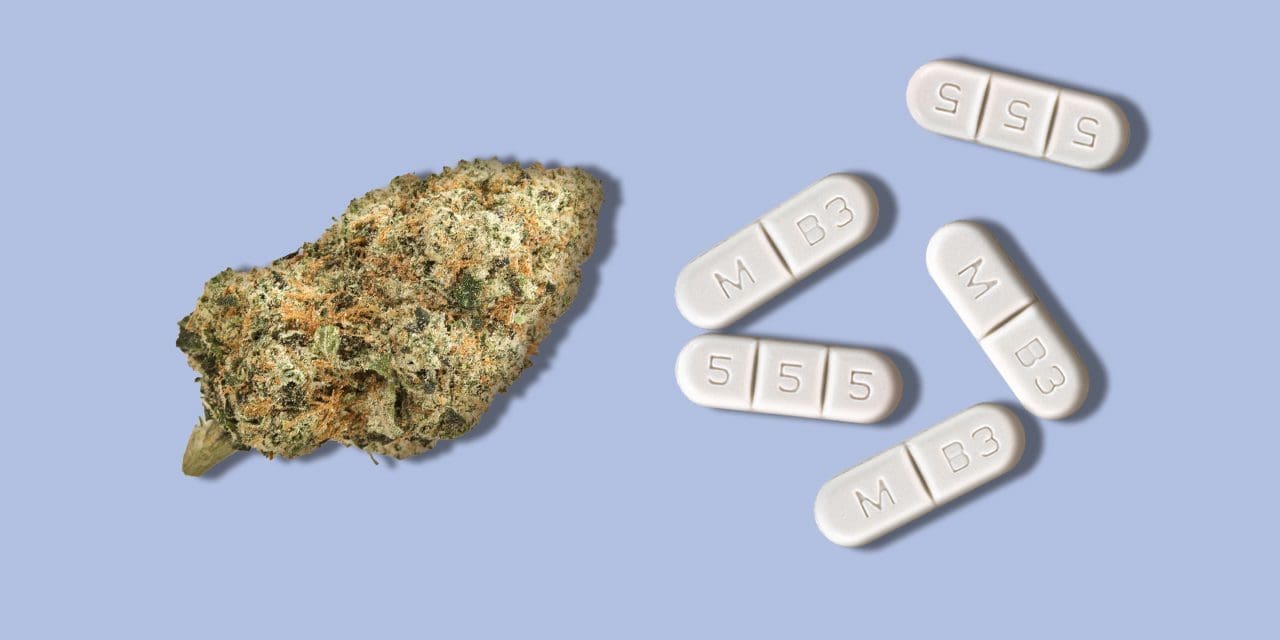 Buspirone is an anti-anxiety prescription medication that may have a moderate drug-drug interaction when mixed with cannabis.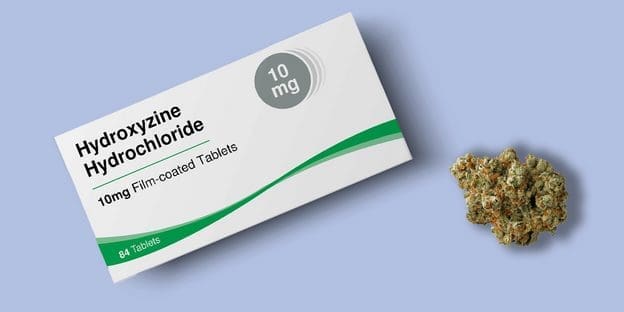 Mixing marijuana with the antihistamine hydroxyzine can potentially cause unwanted interactions and shouldn't be combined.