Can You Have a Commercial Driving License (CDL) and a Medical Marijuana Card?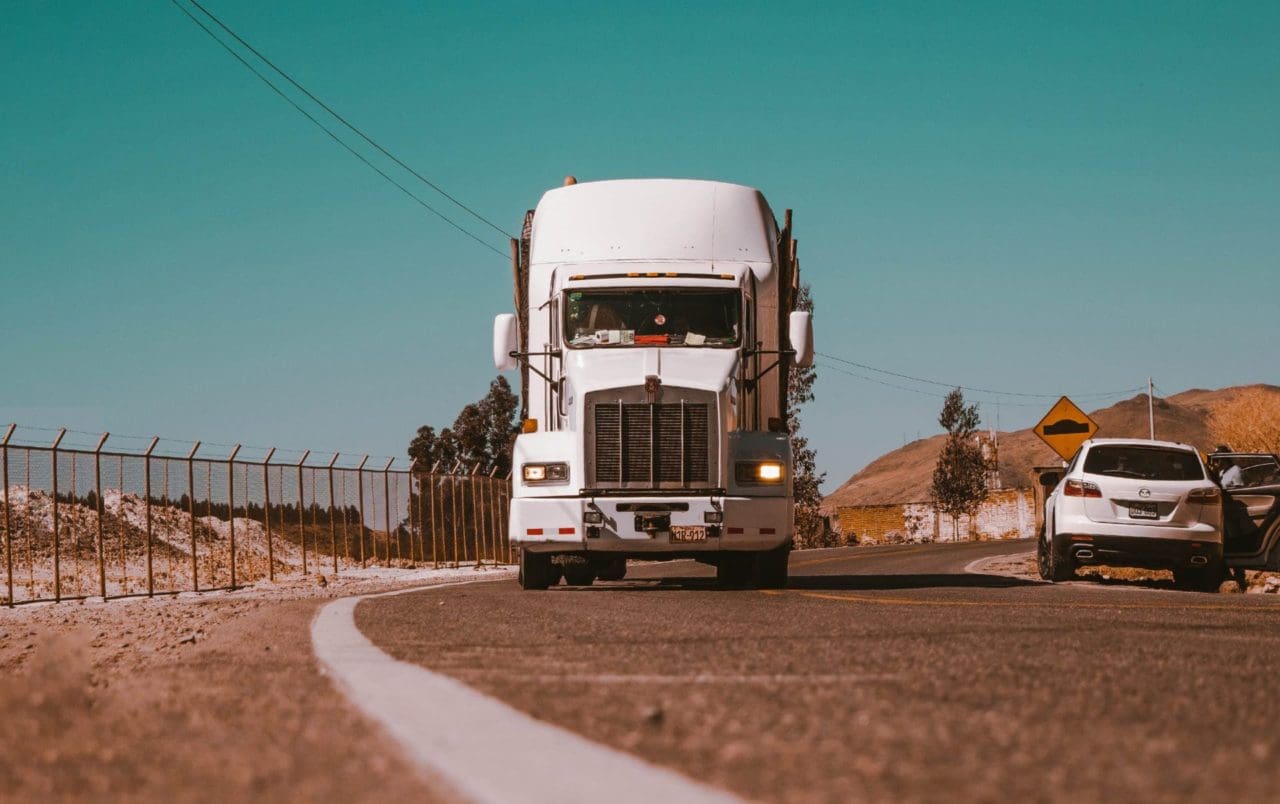 Can you be a CDL driver and a medical marijuana user simultaneously?
The simple answer is "No." Every state's laws differ, but commercial drivers are subject to federal regulations. As cannabis is illegal at the federal level, becoming a medical marijuana patient may put your CDL at risk. A CDL is a commercial driver's license and is a mandatory requirement to drive a Commercial Motor Vehicle (CMV). For example, in some states, like New Jersey, you need a commercial driver's license to drive a van for hire (designed to transport eight to 15 passengers), a limousine, or a bus.
Let's take Pennsylvania as another example. While PA's Medical Marijuana Act does offer some protections to employees, those employees who are bound by federal laws — which CDL drivers are — are not afforded these same protections. To quote Section 2103(b)(3), "[n]othing in this act shall require an employer to commit any act that would put the employer or any person acting on its behalf in violation of Federal law."
Get Your Medical Card
Connect with a licensed physician online in minutes.
Does the Cole Memo Protect CDL Drivers?
CDL drivers are subject to extensive state and federal regulation, including federal Department of Transport (DOT) drug testing. Moreover, the DOJ and the DOT are different departments, and as The DOT issues CDLs, the Cole Memo does not extend to CDL drivers. On top of this, there are state-level regulations as well. The legal basis for CDL and CDL drug testing is provided by 49 CFR 383. The regulation found at 49 CFR 383 implements the 1991 Omnibus Transportation Employee Testing Act, requiring DOT agencies to implement drug and alcohol testing of safety-sensitive transportation employees.
So, as CDL drivers come under strict state and federal regulations, are subjected to stringent drug testing, and face immediate termination upon finding out an employee uses medical marijuana, they cannot qualify without the steepest of penalties.
Taking Pennsylvania as an example once more, the Pennsylvania Department of Transport (PennDOT) Employee Guide to CDL Drug and Alcohol Testing states, "[m]edical marijuana, even if legally prescribed in a state, is an illegal drug under federal law. The use of medical marijuana is thus prohibited conduct for CDL-covered employees."
Are Protections in Place for CDL Drivers Needing Medical Marijuana in Any State?
The DOT explicitly states that its 'Drug and Alcohol Testing Regulation' does not allow the use of medical marijuana under state law (49 CFR Part 40). This means you can lose your CDL no matter your state if you test positive for marijuana/cannabis. Unfortunately, this is the case even for those who need medical marijuana and acquire it legally.
The DOT is also a federal employer, and, as cannabis is illegal, those employed under the conditions of the DOT cannot legally utilize medical marijuana. Federal law supersedes state law.
Those who are employed under DOT terms:
Must pass a pre-employment drug test.
Will have to undergo drug tests should there be a crash.
May have to undergo random drug testing.
Refusal to take a drug or alcohol test is an automatic failure, and a test failure or refusal to participate will result in the suspension of your CDL. You don't get your CDL back until you complete the 'return-to-duty' process with a DOT-qualified substance abuse professional.
What About CBD and CDLs?
Hemp-derivedCBDis legal, although it does reach a grey area when it contains more than 0.3%THC (tetrahydrocannabinol), where it becomes considered "marijuana" or "cannabis" and becomes an illegal drug. Most drug tests do not test for CBD specifically.
The main trouble comes when products test higher than 0.3% THC. Suppose a person consistently uses a CBD product that contains more THC than is legally allowed. In that case, the chances of a positive result for THC metabolites (the separate parts THC is broken down into), like tetrahydrocannabinol carboxylic acid (THC-COOH), increase. We are not lawyers and do not know the specific ins and outs of employee rights in such circumstances. Still, we assume that such results cannot be overturned by a medical review officer (MRO) unless the CBD product has been legally prescribed (e.g., if the patient has a prescription for Epidiolex, the FDA-approved CBD product).
Exceptions
Unfortunately, the laws and regulations surrounding CDL drivers stand firm, and even the most seriously sick are unable to legally have a commercial driver's license and a state medical marijuana card at the same time. As drivers are expected to operate vehicles containing large, heavy, or placarded hazardous materials, and cannabis is federally illegal, those who medically need marijuana and a job requiring a commercial driver's license have to make a difficult and potentially life-affecting decision. Until cannabis is federally legal, this won't change.
Get Your Medical Card
Connect with a licensed physician online in minutes.