States Where Cannabis Flower Is Legal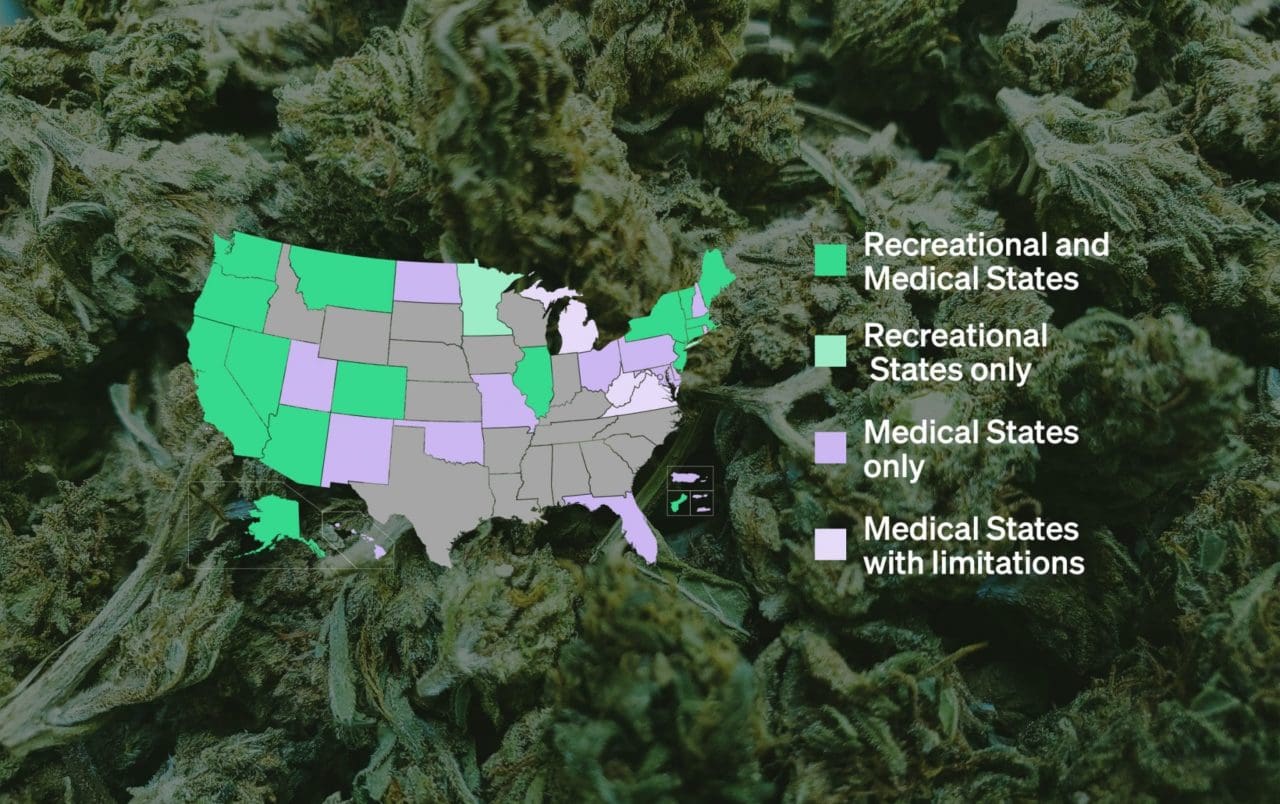 Cannabis flower is one of the most popular forms of cannabis consumption for both medical and recreational users. While there are several reasons for this, such as the versatility of flower itself, the ability to home-grow your own flower in states like Alaska, California, and Colorado, and the ease of dosage, the key likely still lies in the popularity of smoking flower itself.
According to a recent study using CDC data from adult cannabis users in twelve states, the vast majority of people who consume cannabis do so by smoking it. What's even more interesting is that 59 percent of those who reported smoking as "their only mode of marijuana use." For those people, it's a choice between smoking flower and not consuming cannabis at all!
However, not everyone has the ability to just walk into the dispensary and come out with some flower of their own to enjoy. Due to the continued and outdated War on Drugs era legislation and federal prohibition of cannabis, cannabis still isn't federally legal. That means that there are still large portions of the nation where cannabis flower is illegal in every way, shape, or form, regardless of its clear medical uses and potential for bettering people's physical and mental health.
This article is going to break down exactly where in the U.S. both medical and recreational consumers can purchase cannabis flower, where they can grow it on their own, and what steps they can take to try to enjoy the healing power of medical cannabis without putting themselves at risk of breaking federal law.
Personalized Cannabis Guidance
Meet with a counselor and get personalized guidance to the right types and doses of cannabis for your unique needs.
Book an Appointment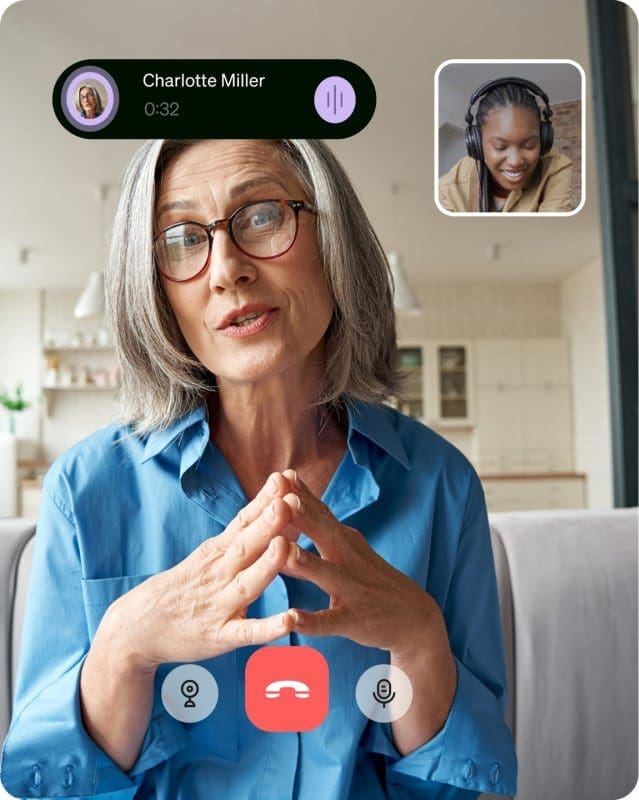 Where is Cannabis Flower Legal?
Just because a state has a medical cannabis program, it does not mean it is legal to purchase cannabis flower. Some programs explicitly do not permit the same of cannabis flower. Here is a list of recreational and medical states where you can purchase flower.
Recreational States Where Cannabis Flower is Legal
While more states are set to propose legislation to legalize in the second half of 2021, the following states are the ones who have actually done it successfully:
Alaska
Arizona
California
Colorado
Connecticut
Guam
Illinois
Maine
Massachusetts
Minnesota
Montana (in 2021)
Nevada
New Jersey
New York
Oregon
Vermont
Washington
Medical States Where Cannabis Flower is Legal
Here's a list of the states that allow medical cannabis patients to legally buy cannabis flower at their local dispensary:
Alaska
Arizona
California
Colorado
Connecticut
Delaware
District of Columbia
Florida
Guam
Hawaii
Illinois
Maine
Maryland
Massachusetts
Michigan (in 2022)
Missouri
Montana (in 2021)
Nevada
New Hampshire
New Jersey
New Mexico
New York
North Dakota
Ohio
Oklahoma
Oregon
Pennsylvania
Puerto Rico
Rhode island
Vermont
U.S Virgin Islands
Utah
Virginia (with some limitations)
Washington
West Virginia (only for terminally ill patients)
Remember, just because a state has a medical program, it doesn't mean flower is available.
Download A Free Guide to Medical Marijuana
The Hemp Option
So those are the places you can buy cannabis flower either as a recreational consumer or a medical patient. But what happens if you live in a place that has neither a medical program nor recreational cannabis use, like in Idaho, Kansas, or Nebraska? Thankfully, you still have some options when it comes to buying and consuming some cannabis flower.
Thanks to the 2018 Farm Bill, consumers are able to buy hemp-based CBD-rich cannabis flower or cannabis-derived products easily and legally! As long as the hemp flower you're buying comes in below the established .3 percent THC threshold, you're golden!
Since hemp-derived CBD was legalized, the CBD industry has exploded so you should have no trouble at all getting your hands on some top-notch CBD-rich cannabis flower no matter where you live in the U.S.
While it might not have the same concentrations of powerful cannabinoids as the product you'll get at either the recreational or medical dispensary, it's far better than nothing. CBD has been shown to be effective in reducing anxiety, stress, easing inflammation, and even easing nagging aches and pains, so smoking some hemp flower will go a long way to helping you feel better sooner!
Download Free Guide to CBD
Get Your Medical Card
Connect with a licensed physician online in minutes.