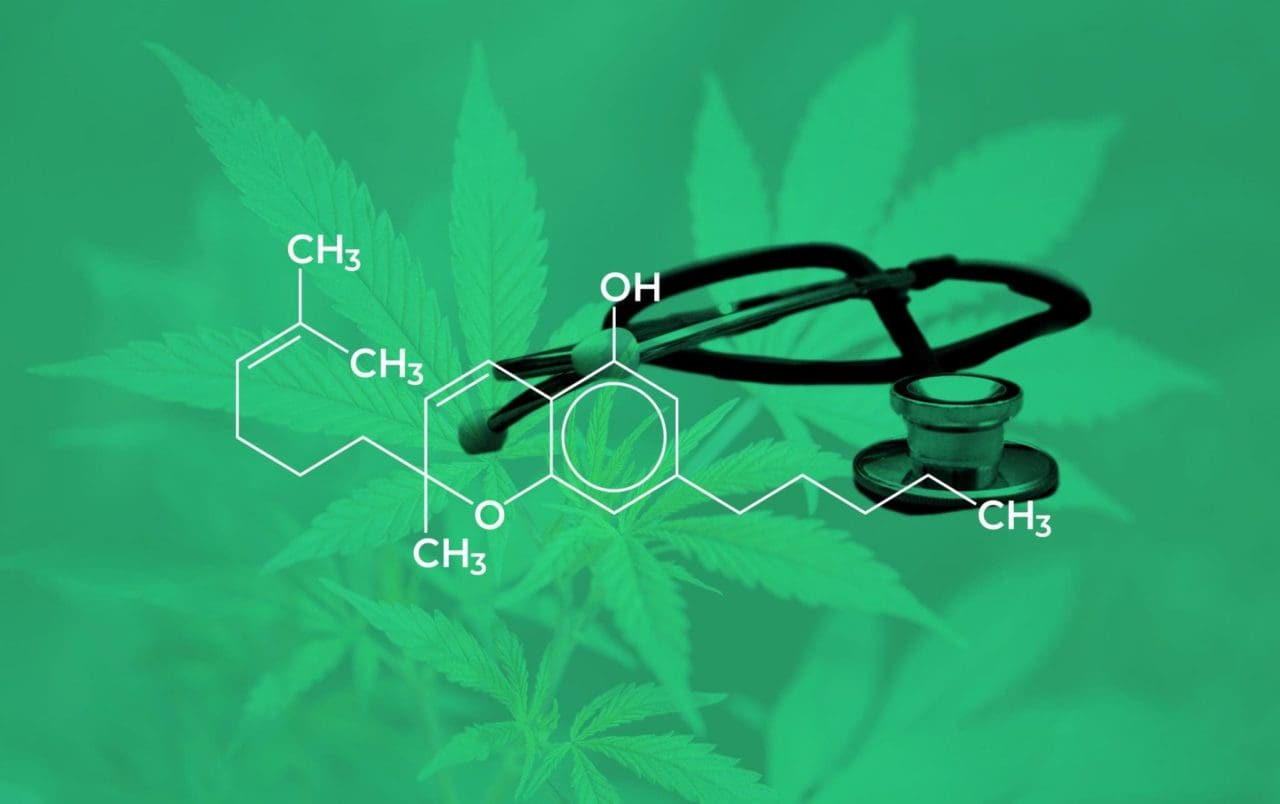 Cannabichromene (CBC) is a lesser-known cannabinoid that may reduce pain and inflammation. Learn more about this potent cannabis extract.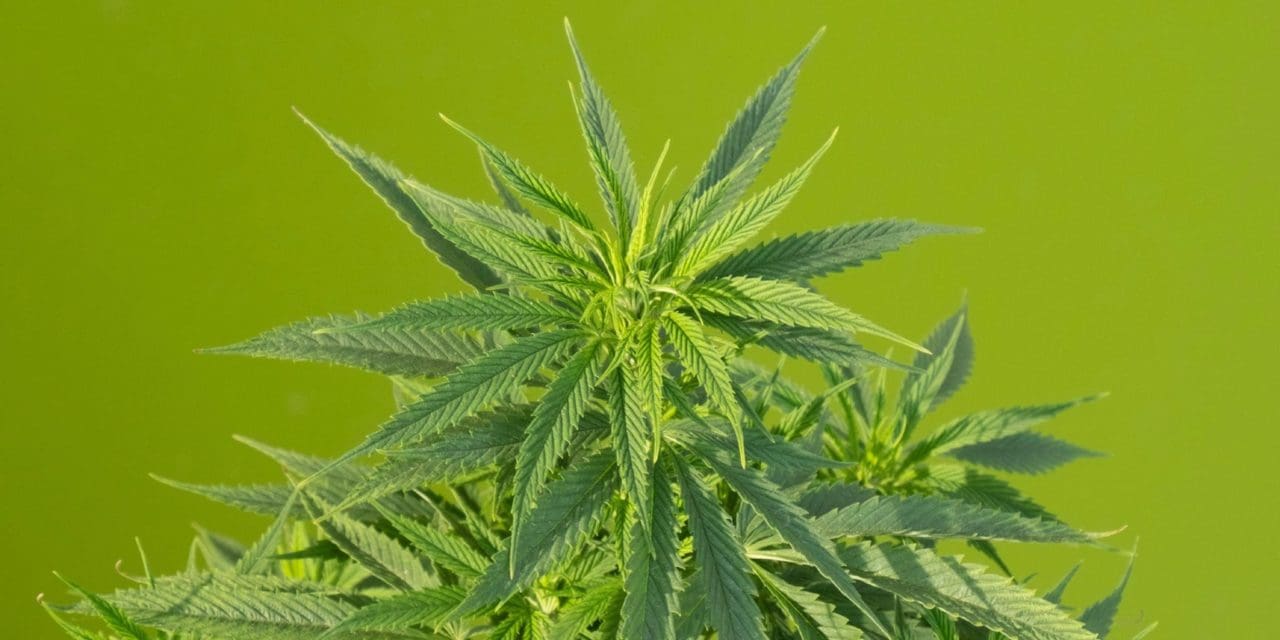 Cannabidiolic acid (CBDA) is a non-psychoactive cannabinoid found in the cannabis plant and the acidic precursor to cannabidiol (CBD). While there has been much…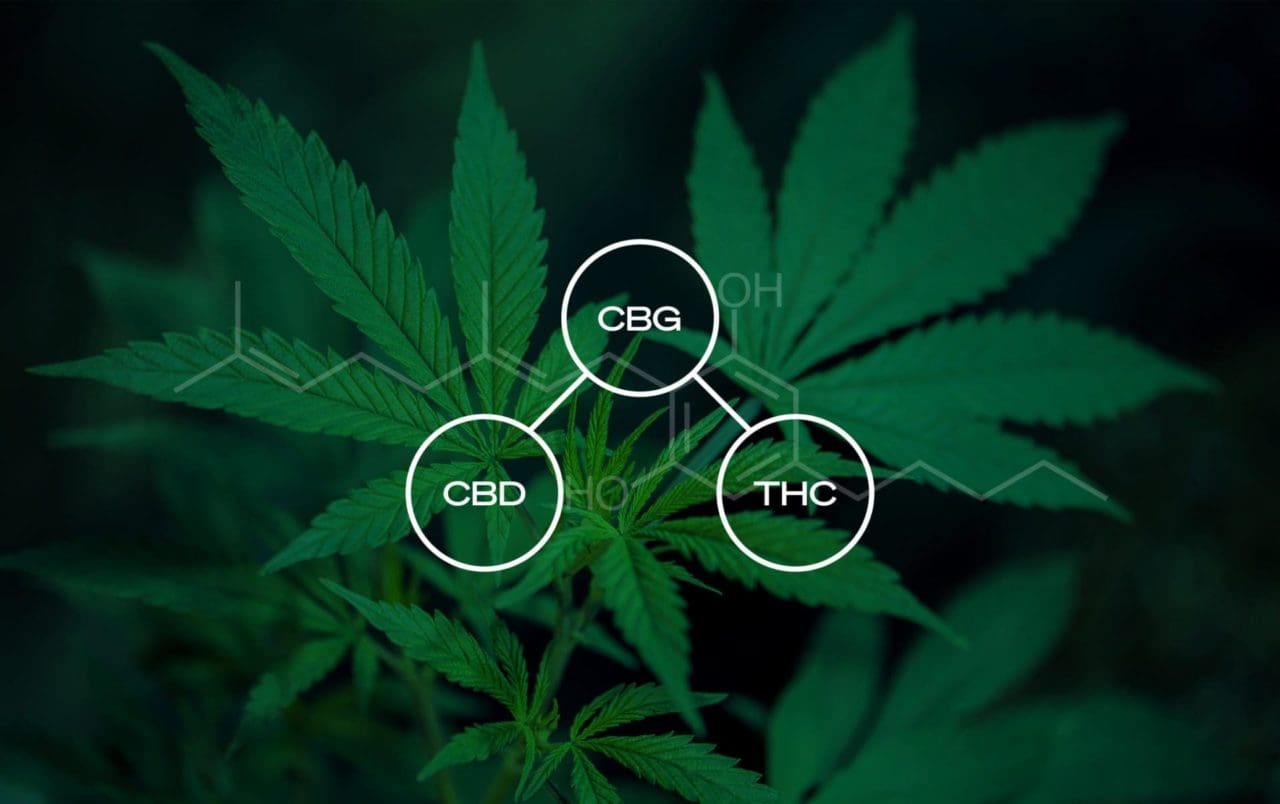 CBG, the so-called "parent" cannabinoid, offers a host of therapeutic benefits on its own: learn more about this lesser-known cannabinoid.