Ways Medical Cannabis Can Help Sciatica Pain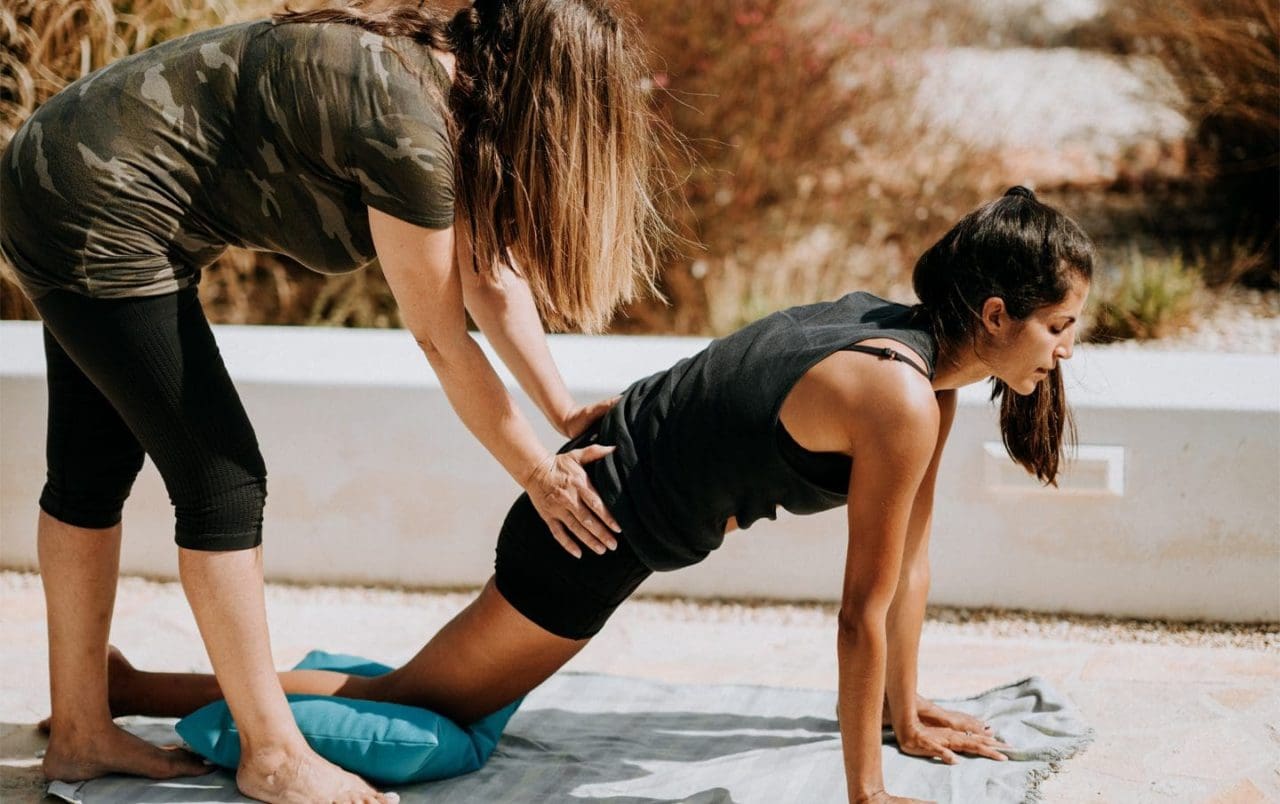 Nearly 65 million Americans report dealing with some back pain at one point or another. Eight percent of those people — around 16 million people in total — say their back pain is persistent or even chronic. It's also worth noting that back pain is the sixth most costly health condition in the U.S., costing people nearly $12 billion per year!
One of the most painful conditions that may lead to back pain is sciatica. According to the Mayo Clinic, sciatica is a condition that frequently occurs due to bone spurs or herniated discs putting pressure on the sciatic nerve. It can affect the lower back, hips, and legs, causing severe pain. This pain leads to millions of American workers missing time at their jobs, causes feelings of sadness, worthlessness, and hopelessness, and leads to limitations in social, recreational, and family activities in the process.
For too many Americans, the traditional option for treating this pain often means they're forced to resort to addictive, addictive, and harmful opioids for relief. But those synthetic opioids aren't the only option, and research shows that cannabis has a role to play in treating and managing sciatica symptoms and relieving back pain in general.
This article will break down why medical cannabis is an effective treatment option for managing sciatica symptoms, why it's so effective in managing pain, and how it can help sciatica pain.
Personalized Cannabis Guidance
Meet with a counselor and get personalized guidance to the right types and doses of cannabis for your unique needs.
Book an Appointment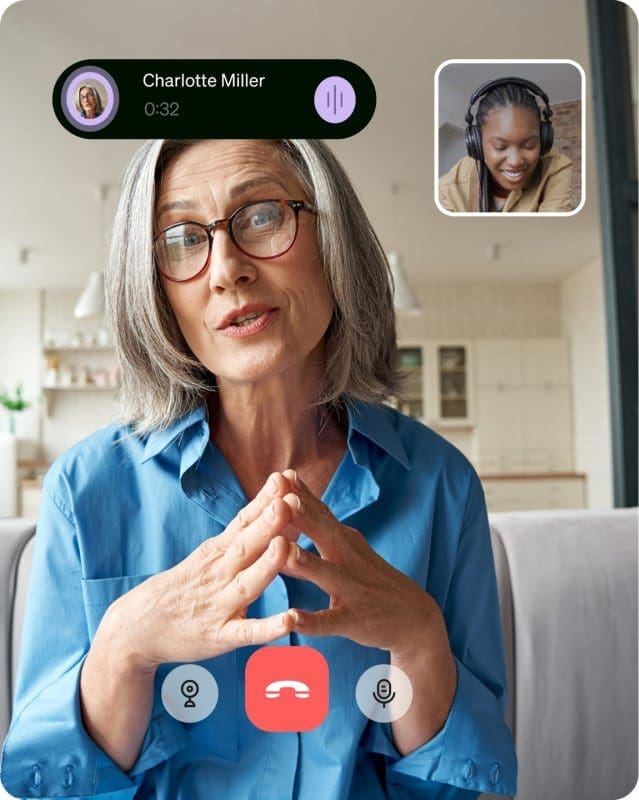 How Medical Cannabis Can Help Treat Sciatica
Over the past two decades or so, we've been lucky enough to see enormous strides made in the field of research when it comes to the impact of medical cannabis on patients. Let's break down what the research says about how medical cannabis can help deal with the lingering effects of sciatica.
The effect on the endocannabinoid system
One example is the further understanding of how the body's endocannabinoid system works. We've seen promising research come out in the past few years about the impact the cannabinoid system has on sleep, pain, mood, and appetite, along with a deeper understanding of the role it might play in illnesses like neuropathy. While we certainly still have more to learn about it, researchers have discovered enough about it to link the effects of cannabis use to it.
Ingesting additional cannabinoids that your body produces naturally has been shown to impact those suffering from sciatica profoundly. One study found that using Sativex, a 1:1 CBD/THC mix, was more effective than a placebo in treating and reducing sciatica pain. Another study showed that cannabis helps reduce pain and significantly decreases the use of prescription opioid medications, which are sometimes used for pain caused by sciatica.
While there's still much to learn about how cannabis interacts with our body, we know that consuming cannabinoids intensifies the balancing "feature" of the endocannabinoid system, which in turn lessens the painful sensations that we feel throughout our nervous system.
The Role of THC
We've covered the impact of tetrahydrocannabinol (THC) on treating pain, managing stress and anxiety, and improving the overall quality of life here at Leafwell often. Still, THC itself can be a powerful treatment tool for sciatica specifically.
One of the only official studies done so far on the role THC has explicitly to play in treating radicular pain, which radiates from the spine and flows down into the legs, showed that THC significantly diminished pain levels compared to the placebo.
Participants were asked to rate their pain levels on a numbered scale (0-100). Before taking anything, the participants rated their pain level 53 on average. After the placebo, it was 43 on average, and after the THC treatment, it was 35. That's a significant impact when treating pain, especially something as potentially debilitating as back pain can be.
Download Free Guide to THC
The Role of CBD
While we have yet to see conclusive studies published on the direct links between cannabidiol (CBD) and sciatica pain, we have plenty of clinical research on the overall positive effects of CBD on a wide variety of related conditions.
For example, some studies have shown that CBD helps with neuropathic pain in conditions like diabetes. We have also seen some research showing that CBD helps to reduce pain in general, and other studies show CBD helps reduce pain and inflammation without causing a tolerance build-up.
It's also worth noting that CBD has a profound effect on reducing stress, anxiety, promoting restful sleep, and easing symptoms of depression in those who use it. Almost three-quarters, or 72 percent, of those with back pain report that such feelings have interfered with their life, compared to 61 percent of those without back pain. People with chronic back pain report significant levels of psychological distress, including feelings of anger and depression. In contrast, people who have suffered an acute episode of back pain are less likely to report these feelings. If CBD can ease those symptoms even a little bit, it would significantly affect the overall quality of life for those suffering from sciatica.
Download Free Guide to CBD
If you suffer from back pain or sciatica, you may be eligible for a medical marijuana certification. Chronic pain is the most common qualifying condition in the U.SS. Find out if you're eligible today.
Get Your Medical Card
Connect with a licensed physician online in minutes.