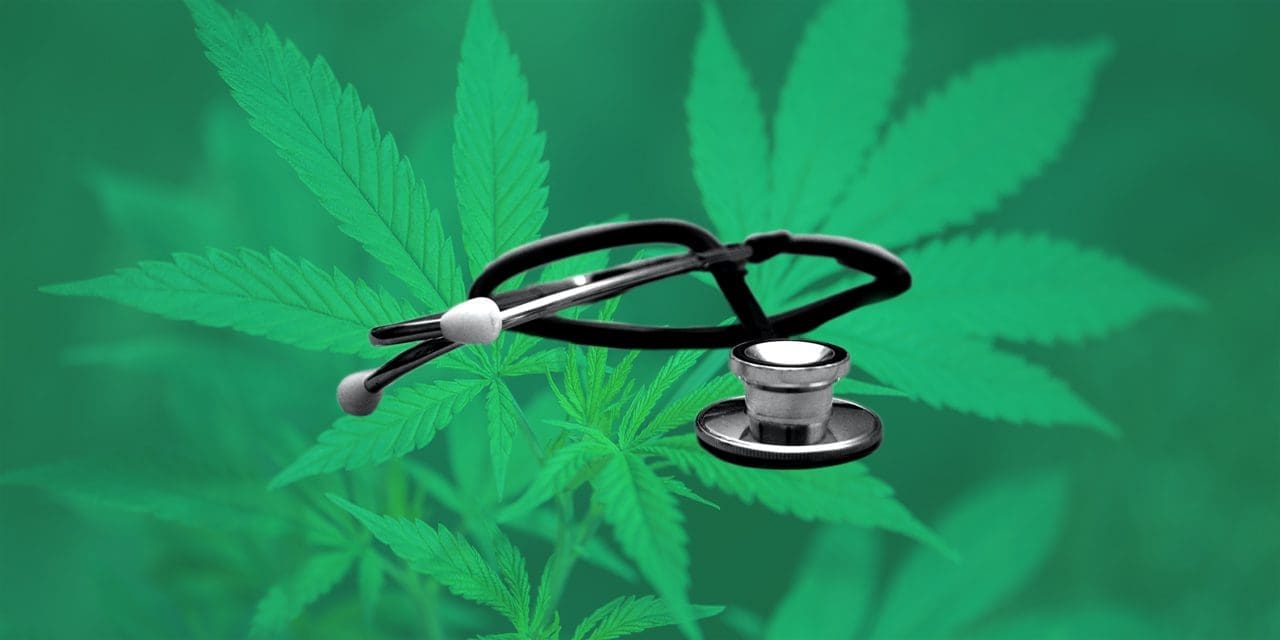 How do you vet a cannabis physician? Read on to learn about the basics that every cannabis doctor should know before you decide to schedule a visit.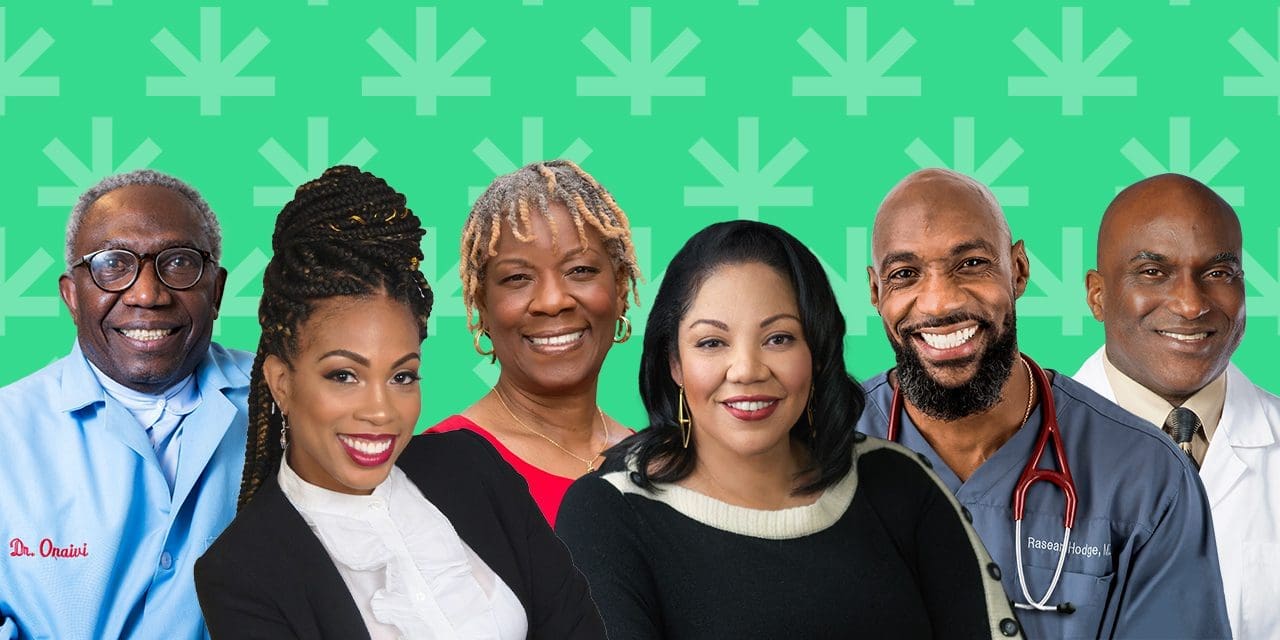 Looking at 6 black physicians who have been integral parts of shaping our current understanding of marijuana and its uses in medicine.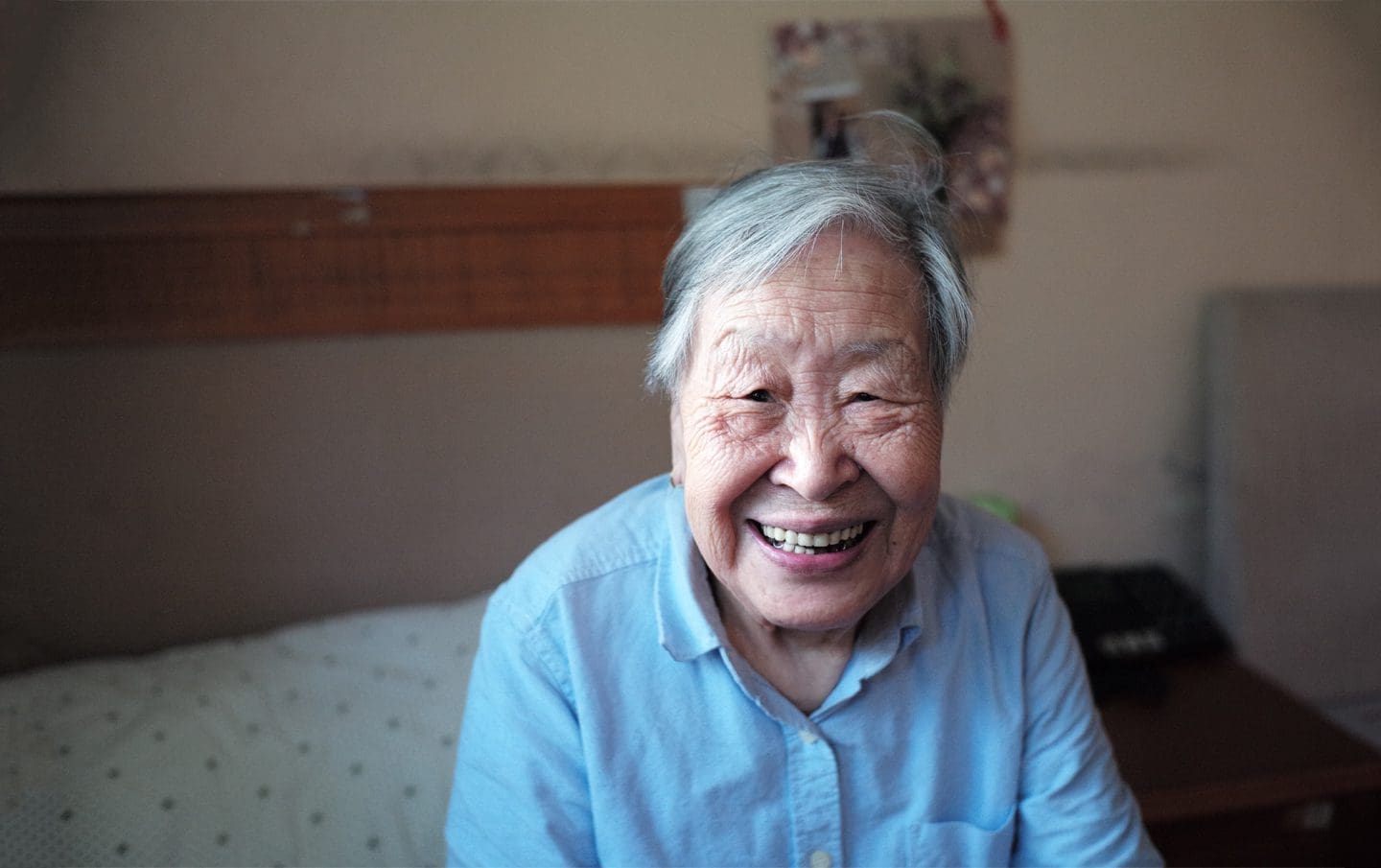 Find out how medical cannabis can be beneficial for seniors by reducing the effects of illness often associated with aging. Click to learn more today.