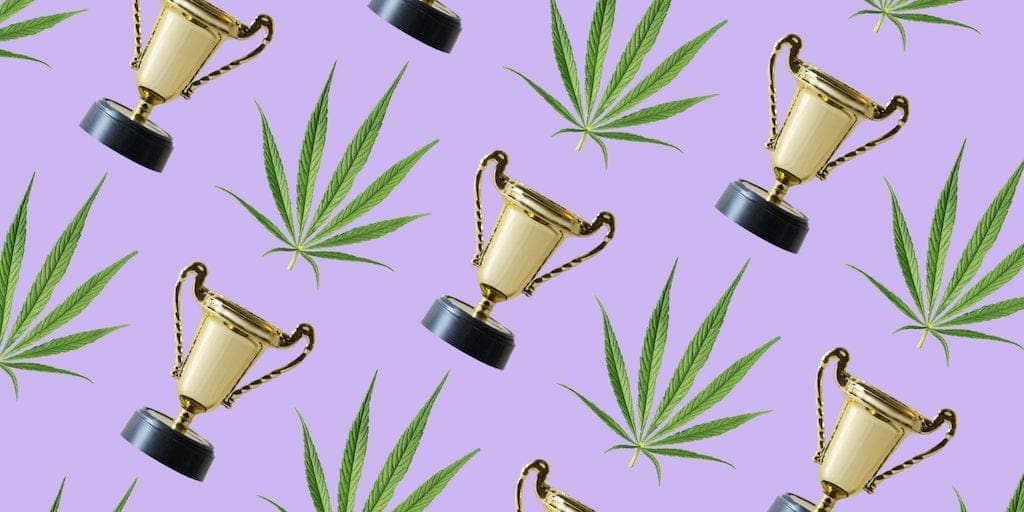 The best sativa strains that'll help give you energy, focus, and mental clarity include Jack Herer, Moby Dick, and Strawberry Cough.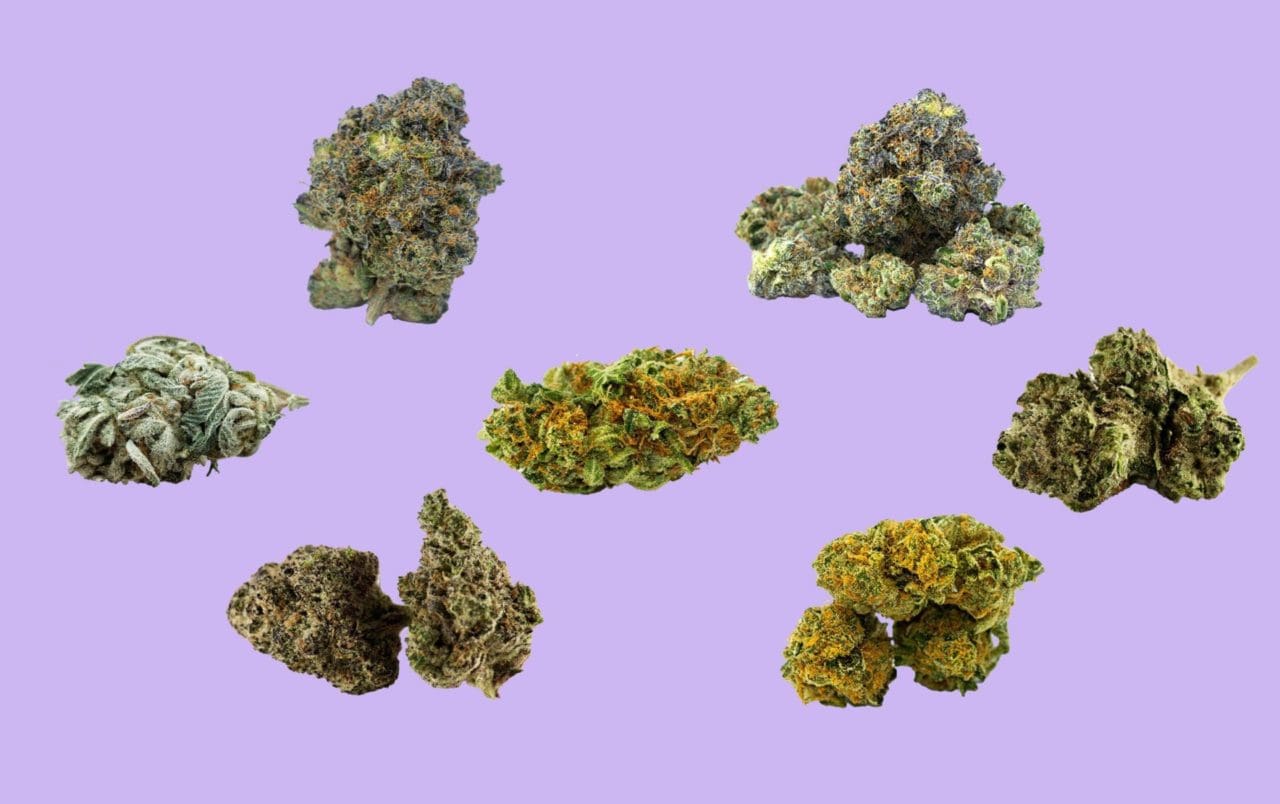 Marijuana strains are different varieties of cannabis with unique flavor and effect profiles. Learn everything to know to find the right strain for you.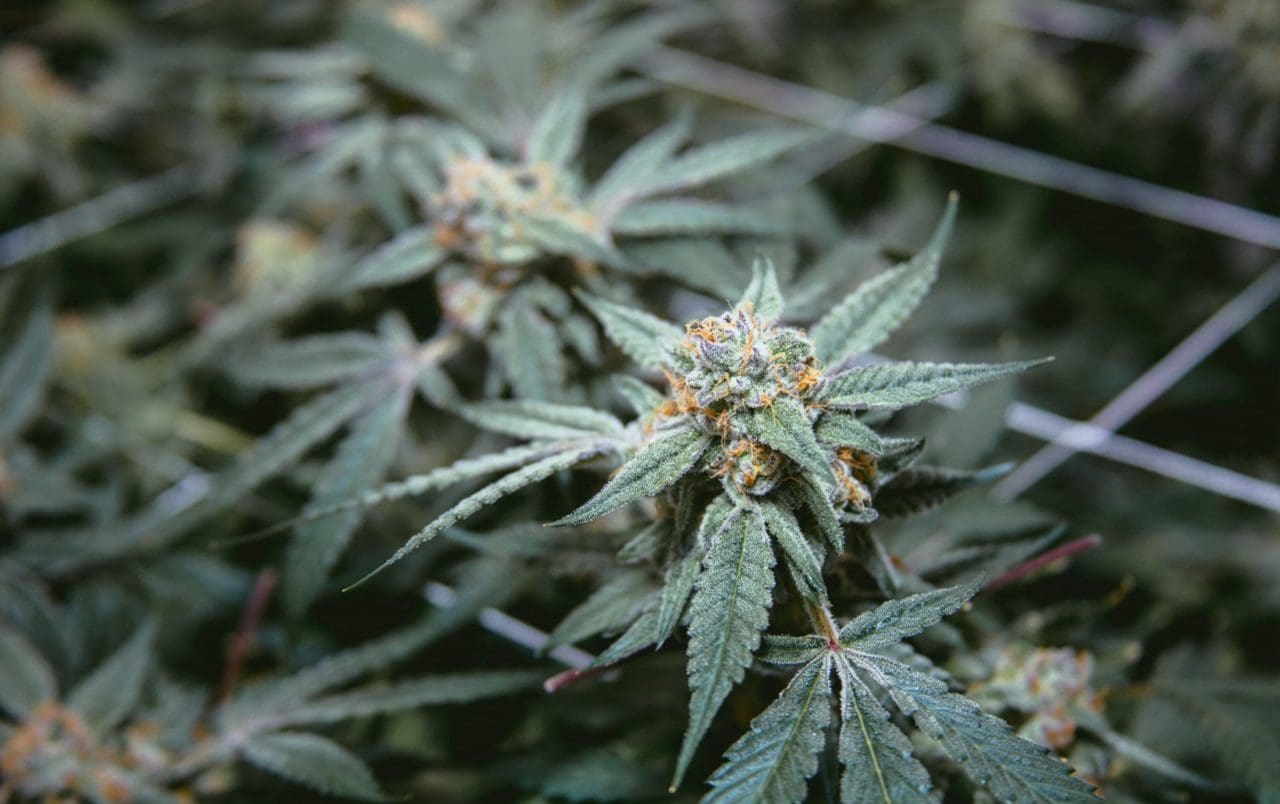 Discover how to keep your cannabis plants healthy plus download our free cannabis pest advice guide and our cannabis nutrients guide.