Finding Your Best Local Medical Cannabis Dispensary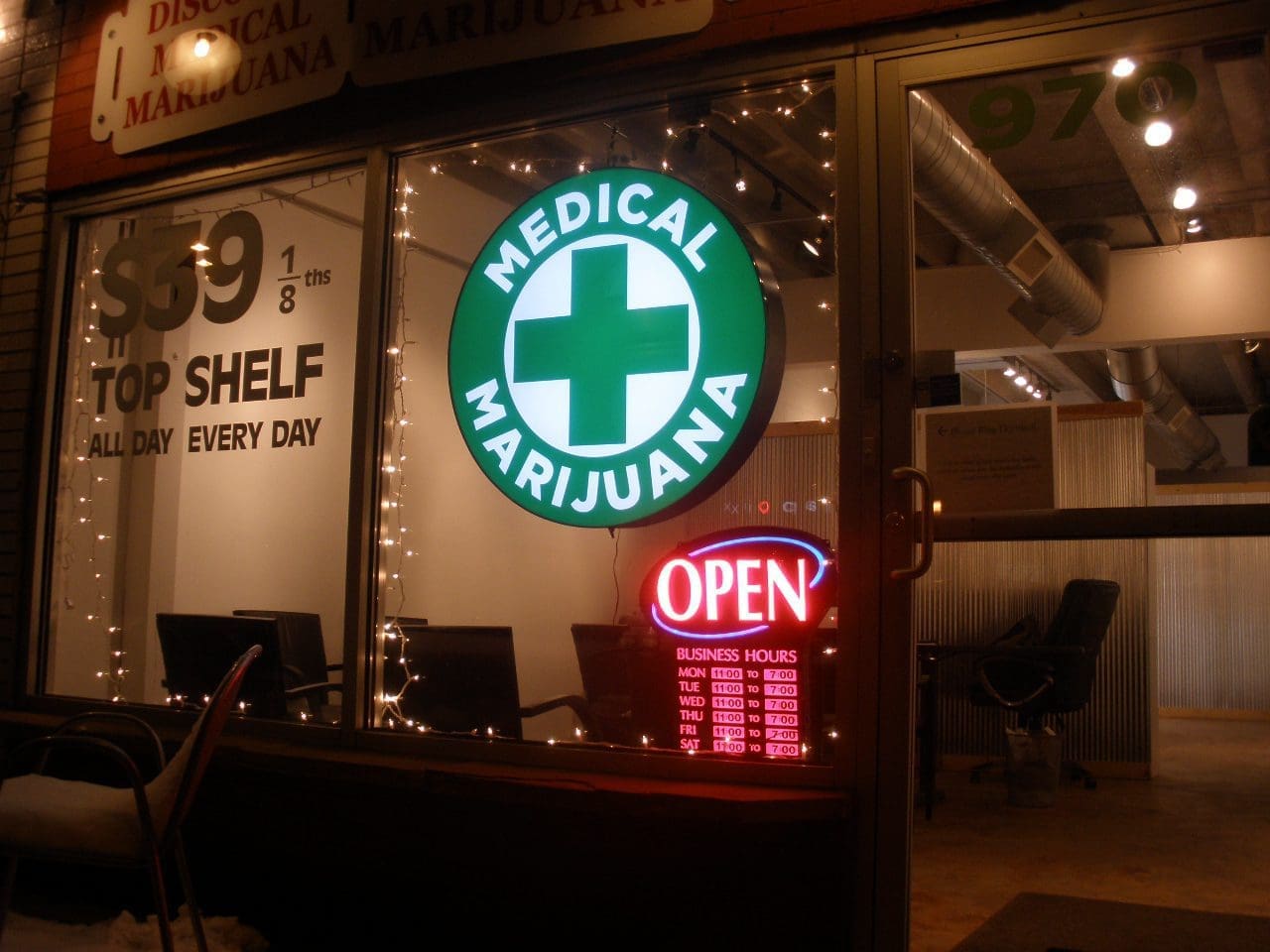 Finding the best local dispensary is an important step for a medical marijuana patient. The dispensary is not only where you'll get your product but could also be a valuable source of support and guidance as you learn more about medical marijuana and how it can improve your health and wellbeing.
In some states, you are restricted only shopping at your closest dispensary, or you have to list the dispensary you intend to use. In other states, you can choose the best dispensary for you.. Here are some things to look out for when choosing which of your local dispensaries is the best.
Personalized Cannabis Guidance
Meet with a counselor and get personalized guidance to the right types and doses of cannabis for your unique needs.
Book an Appointment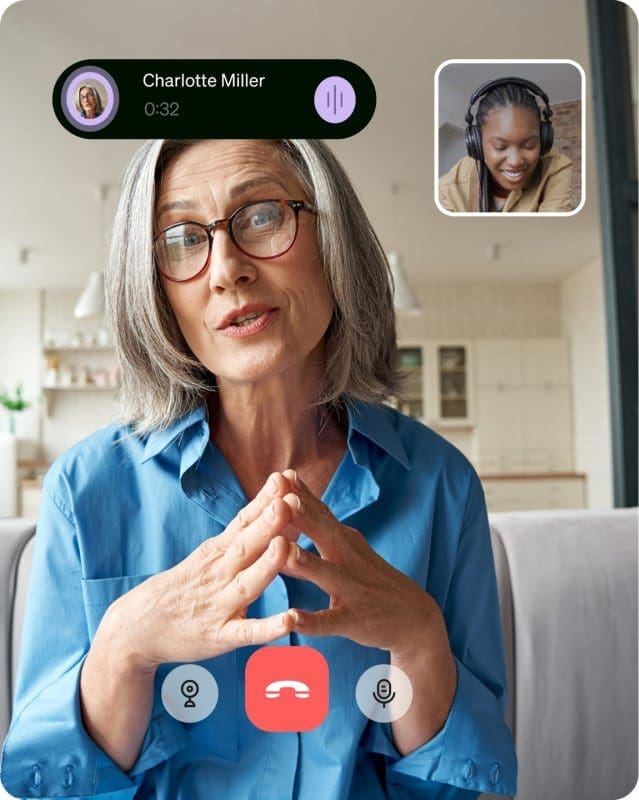 The Staff
A good dispensary starts with its staff. The budtender (the name usually given to the server at a cannabis dispensary) should be knowledgeable about the products available in the dispensary, and ideally have some idea on dosing and what cannabinoids, terpenes, and the endocannabinoid system (ECS) are.
No, budtenders needn't be trained scientists or healthcare workers, but they should have some understanding of the products they sell and the effects they have. This means that the budtender ought to know the limits of their knowledge as well, and should direct the patient to get advice from a medical marijuana doctor or pharmacist if they need more specialist advice.
Advice on Growing Medical Marijuana
Another area that budtenders should be able to guide you on is how to grow your own medical marijuana, if it is legal to do so in the state. Many dispensaries carry seeds and clones of some of their most popular strains, and they should be able to help beginners getting started and more advanced growers looking for a new addition to their garden.
A Broad Selection of Tested THC and CBD Products
Ask yourself the following questions: Does the dispensary hold a wide range of products, including different types of flower, tinctures, edibles, topicals, CBD-rich products, and much more besides? Are they all tested for safety and their cannabinoid-terpene profile, with results displayed? Do they sell good-quality accessories like vaporizers, grinders, pipes and so on? A good dispensary should have lots of different high-quality products to choose from.
Download 5 Tips For Choosing A Medical Marijuana Product
Cleanliness and Character
Medical marijuana dispensaries should be clean, above all else. There are sick people around, after all! Beyond this, the dispensary will certainly have its own mood and identity, and should try to create an environment that puts patients at ease. This means appropriate lighting, good interior design (i.e. not confusing), and attentive staff.
Reasonable, Competitive Cannabis Pricing
Even though state taxes can make it difficult to keep the price of cannabis down, it is still a plant that is relatively simple to grow. This means that there is often a glut of cannabis being harvested, and the market becomes saturated. Dispensaries should be passing the savings onto medical marijuana patients wherever possible to improve accessibility.
What Other Services Does the Dispensary Provide for Medical Marijuana Patients?
Does the dispensary hold seminars and meetings educating patients on the science behind cannabis and how to dose properly? Do they hold cultivation seminars, teaching patients how to grow? What about cookery classes or other forms of therapy, such as Yoga, aromatherapy, massage therapy, meditation, art or music? Are there lectures from physicians, nurses, pharmacists, activists and other members of the cannabis community? If they provide education combined with some other forms of therapy, you are at a dispensary that takes its job seriously.
Can Leafwell Help Me Find a Good Medical Marijuana Dispensary?
Here are some of the better medical marijuana dispensaries, CBD distributors and a few medical marijuana clinics that can potentially help you get a medical marijuana card, from state-to-state:
Arkansas MMJ Dispensary
Herbology, Little Rock
California MMJ Dispensaries
Taft Hwy Dispensary, Bakersfield
Dank Depot, Cathedral City
Satori Wellness, McKinleyville
The Healing Center SD, San Diego
The Canopy, Santa Barbara
Grace Medical, Los Angeles
Connecticut MMJ Dispensary
Herbology, Groton
Florida MMJ Dispensary
Curaleaf, Lake Worth
Maine MMJ Dispensaries
Canniba Naturals, Brunswick
Port City Relief, Scarborough
Massachusetts MMJ Dispensaries
Liberty Cannabis, Boston
Rise Above CBD (not a dispensary, but CBD available), Framingham
RISE Dispensary, Franklin Lakes
Boston Alternative Wellness, Brookline
New Jersey MMJ Dispensaries
CBD Wellness NJ, Forked River
Smooth Roots, Washington, NJ
New York MMJ Dispensaries
Nimbus Vape, Cigar & CBD, Jamaica, NY (CBD specialist – not a dispensary)
Natural Releaf CBD, New York (CBD specialist – not a dispensary)
Natural Remedies, Merrick (CBD specialist – not a dispensary)
Spartan Vapers, College Point (CBD specialist – not a dispensary)
Oklahoma MMJ Dispensaries
Sunny Stretch Medical Dispensary, Ardmore
Herbology – Oklahoma City, Tulsa, Broken Arrow
Get Bak'd, Edmond
Physician's Choice Cannabis Dispensary, Oklahoma City
Green Box Dispensary, Oklahoma City
Good Greens Dispensary, Tulsa
Lady Jane's Naturals, Tulsa
Pennsylvania MMJ Dispensary
Your CBD Store, New Castle
Rhode Island MMJ Dispensary
Summit Medical Compassion Center, Providence
Get Your Medical Card
Connect with a licensed physician online in minutes.