Does CBD Provide Any Benefits for Skin?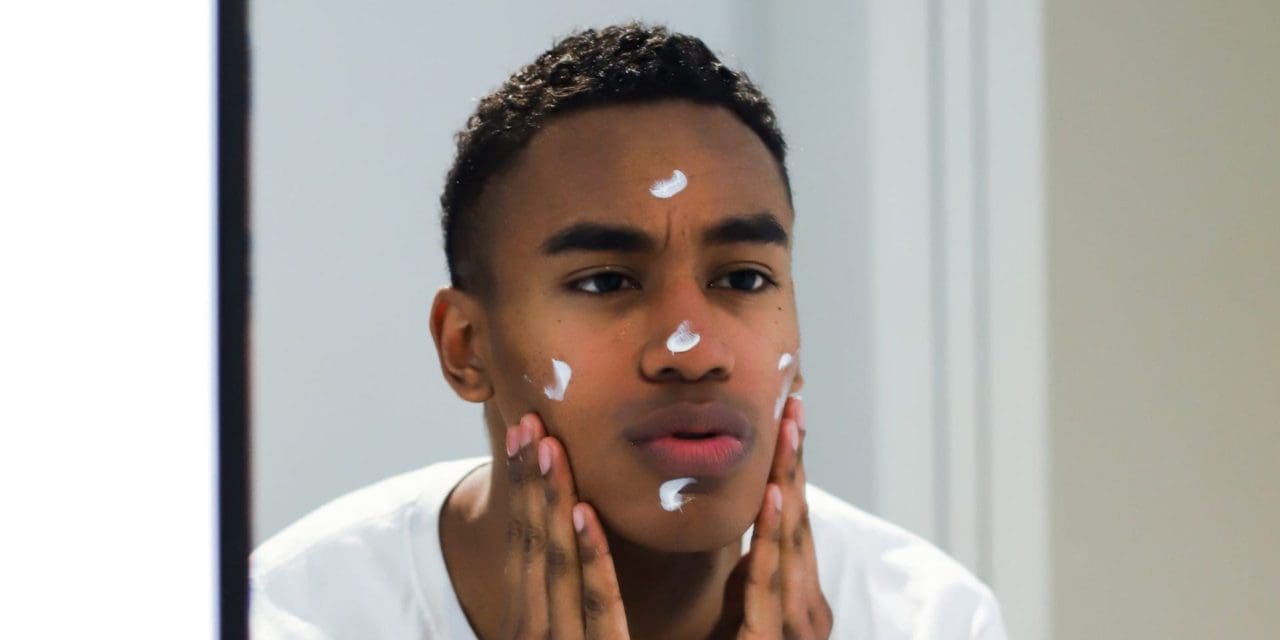 Many people use cannabidiol (CBD) products to treat pain, depression, and anxiety. But CBD also offers an array of healing benefits for your skin. CBD may also slow sebum (an oily, waxy substance) production in the skin, helping treat conditions like acne.
From treating dry winter skin and eczema to banishing dandruff, CBD oils and other products can deliver results. Explore the best CBD products for your skin and learn how to use CBD to look and feel good from head to toe. 
Personalized Cannabis Guidance
Meet with a counselor and get personalized guidance to the right types and doses of cannabis for your unique needs.
Book an Appointment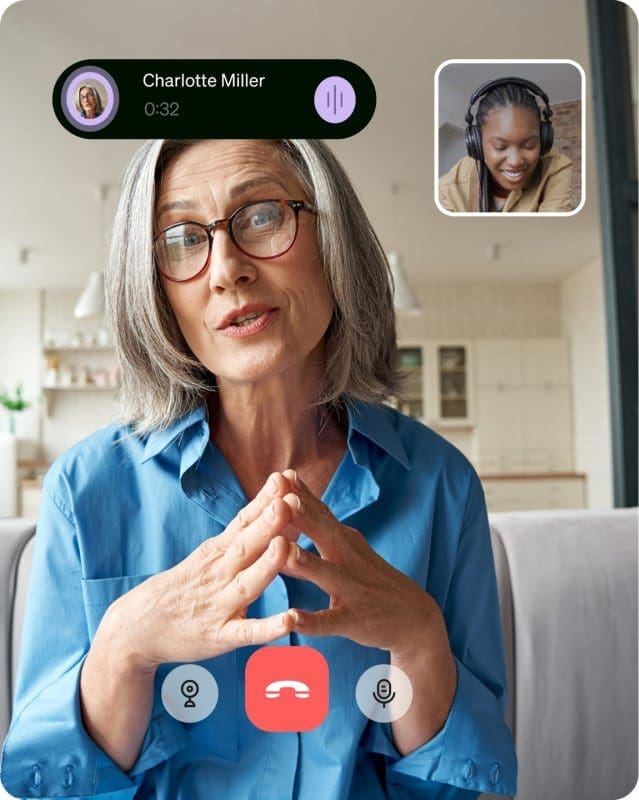 How CBD Works on Skin: Benefits and Uses
There have been some promising early studies that suggest CBD products can help your skin. For example, a 2019 study found that CBD ointment seems to be a safe and effective way to reduce and treat inflammation-based skin conditions such as eczema, psoriasis, and atopic dermatitis. Another 2020 study showed that CBD might effectively ease symptoms of peripheral neuropathy, a condition that causes pain and tingling sensation in the limbs.
Cannabinoids target TRP receptors in skin cells and can regulate and return balance to different functions such as the formation and maintenance of the skin barrier, cell growth, cell differentiation, and immunological & inflammatory processes. This means that cannabis may be helpful for conditions associated with the thickening or scarring of the skin, like tissue fibrosis.
Just like with most things about the cannabis plant, these studies are minimal due to the continued federal illegality of cannabis in the U.S. So, while we can't conclusively say that CBD for any type of skincare or beauty products is a sure-fire solution to your issues, the evidence that it might play some role is compelling. 
Download Free Guide to CBD
Side Effects and Risks
CBD has a good safety profile but can cause minor side effects in some individuals. The most common side effects of topical CBD products include:
Skin irritation or rash (CBD itself doesn't necessarily cause these, but other irritants in the product)

Fatigue

Diarrhea

Constipation

Mild nausea

Dry mouth
In addition, you should avoid using CBD products if you are taking certain medications. Antidepressants and sedatives are two medications that could interact with CBD, even if you are using CBD topically. Consult with your doctor before using CBD if you take any medication. 
How to Use CBD for Skin Health
There are several key factors to consider when choosing the best CBD skincare products for you.
First, you'll have to decide which products are right for you based on the potency, inactive and active ingredients, quality, price, and, most importantly, the CBD type itself. Full-spectrum CBD products are best for those who want to experience a complete range of cannabinoids, including tetrahydrocannabinol (THC). CBD isolates are usually the products of choice for those who don't want to consume any amount of THC. 
While there are many different options for what type of CBD you can choose, we recommend full-spectrum oils to take advantage of the entourage effect and integrate all the wellness benefits. 
When it comes to quality, you'll want to check and see if an independent lab tests the product. Most of the products mentioned here are CBD-based as they are more widely available and legal to buy. However, THC can also be beneficial for skin problems and even more severe issues like melanomas. 
Notably, neither CBD nor THC skincare products are psychoactive, as they do not penetrate beyond the first few layers of skin.
Finally, you can opt to use CBD oils, CBD creams, CBD ointments, and even CBD bath bombs to nourish your skin. Some products work better than others, depending on your skincare goals. For example, CBD face serums may be best for anti-aging, while luxurious CBD creams may be optimal for moisturizing. Others may need skincare products with more THC and thus require an MMJ card and the ability to shop at a dispensary.
6 Best CBD Skin Care Products
Whether you want to look a decade younger or deeply cleanse your pores, these six CBD skincare products should be on your radar. 
Best for Anti-Aging 
This CBD face serum contains age-defying rosehip, sodium hyaluronate, and full-spectrum hemp oil. Synchronicity uses a patented lipid infusion process to help turn back the clock and keep you feeling your youthful best. 
Best for Moisturizing
Few things in life are more relaxing than a warm bath. Add in these lavender-scented CBD bath bombs from the trusted Joy Organics brand name, and you'll be floating away on a cloud of relaxation.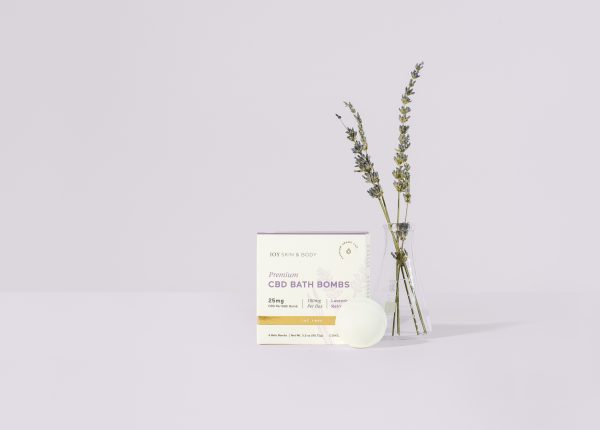 Best for Cleansing
Pamper your muscles and cleanse your skin with 500 milligrams (mg) of healing hemp plus exotic apricot kernel and green coffee. These herbal bath salts are hand-crafted in small, sustainable batches in Northern California. 
Best for Eczema 
This full-spectrum CBD cream is thick and intensely moisturizing, making it ideal for people with dry skin and possibly eczema. Ingredients like argan oil and honeysuckle flower extract soften the skin with a touch of luxury.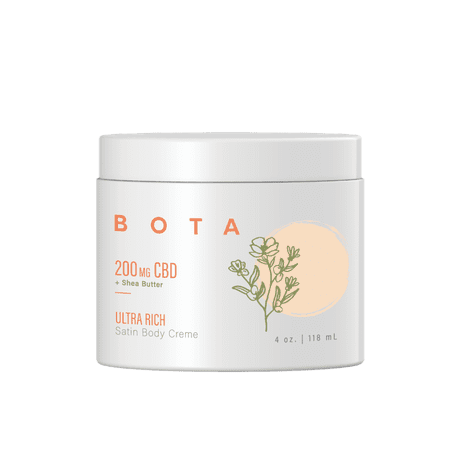 Best for Psoriasis
Containing a potent 750 milligrams (mg) of CBD, this full-spectrum oil could help fight even the most stubborn psoriasis. The woman-led brand Green Roads is based in South Florida and is known for its extensive product line, including CBD for pets and edible treats like chocolate and coffee. 
Best for Dandruff
Your scalp needs nourishment just like every other inch of your skin, and this thickening shampoo helps you feed your hair follicles. Scented with refreshing seagrass mint, this dandruff-busting CBD shampoo uses a vegan formula of avocado oil and other luscious ingredients to strengthen your tresses.  
Applying for a medical marijuana card is easy and 100% online through Leafwell. Our qualified physicians will meet with you and get you started on your path to feeling good with cannabis medicine.
Get Your Medical Card
Connect with a licensed physician online in minutes.
Frequently Asked Questions
Can CBD oil absorb through skin?

CBD oil is absorbed through the skin like other topical products such as sunscreen and moisturizers. The absorption level depends on several factors, including the product's potency. However, CBD topicals usually do not penetrate deeper than the first few layers of the skin regardless of potency. Transdermal CBD patches absorb best through the skin, where the cannabinoid enters your bloodstream.
Can CBD cause an allergic reaction on the skin?

Some people may experience an allergic reaction to CBD products in rare instances. However, this reaction may represent an allergy to another ingredient in the CBD product rather than the CBD itself for many people. If you have sensitive skin, do a patch test before applying the CBD product in widespread areas of your body.
Will CBD creams show up on drug tests?

It's unlikely that CBD creams and other CBD products will appear on drug tests, and the exception will be if the drug test is explicitly testing for CBD. Full-spectrum CBD products containing small amounts (0.3% or less) of THC could also yield a positive drug test result, but this is unlikely. This is especially the case with topicals, which don't get into the bloodstream and don't have any psychoactive effects.

Unfortunately, even if the above have some great reports, it is difficult to say for definite which products are the "best," and for what purpose and condition. More research into cannabis and cannabinoids is needed, and we also need to consider legality and availability, which means we sometimes don't include THC-rich products that could be worthwhile.