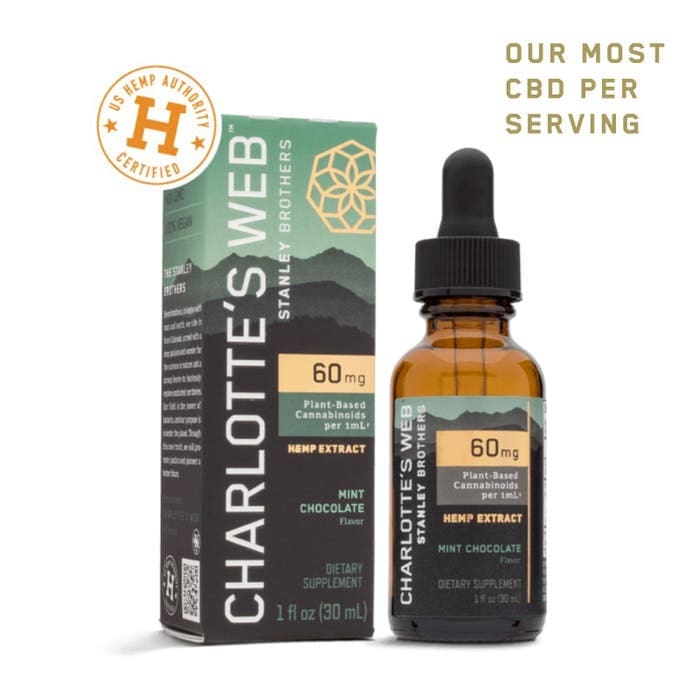 The anti-inflammatory effects of weed means that it can help reduce swelling. Learn everything to know, along with strains that can help.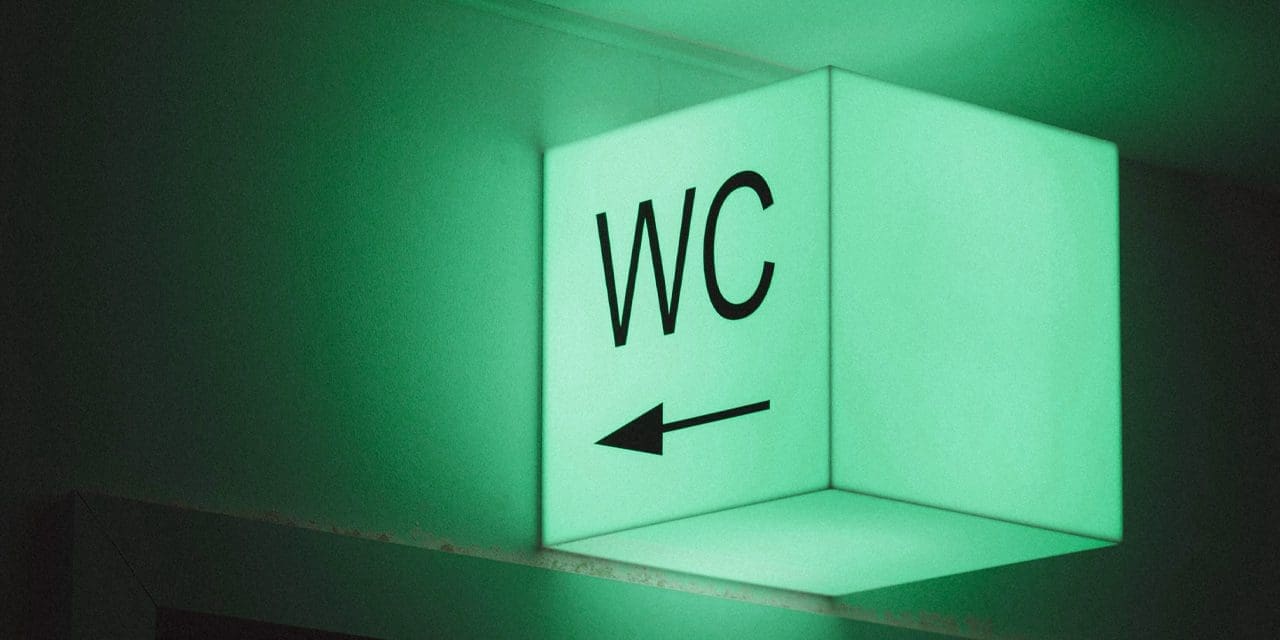 Diuretics, also called water pills, help eliminate water from the body more quickly. You may have questioned whether cannabis can act as a diuretic or if it…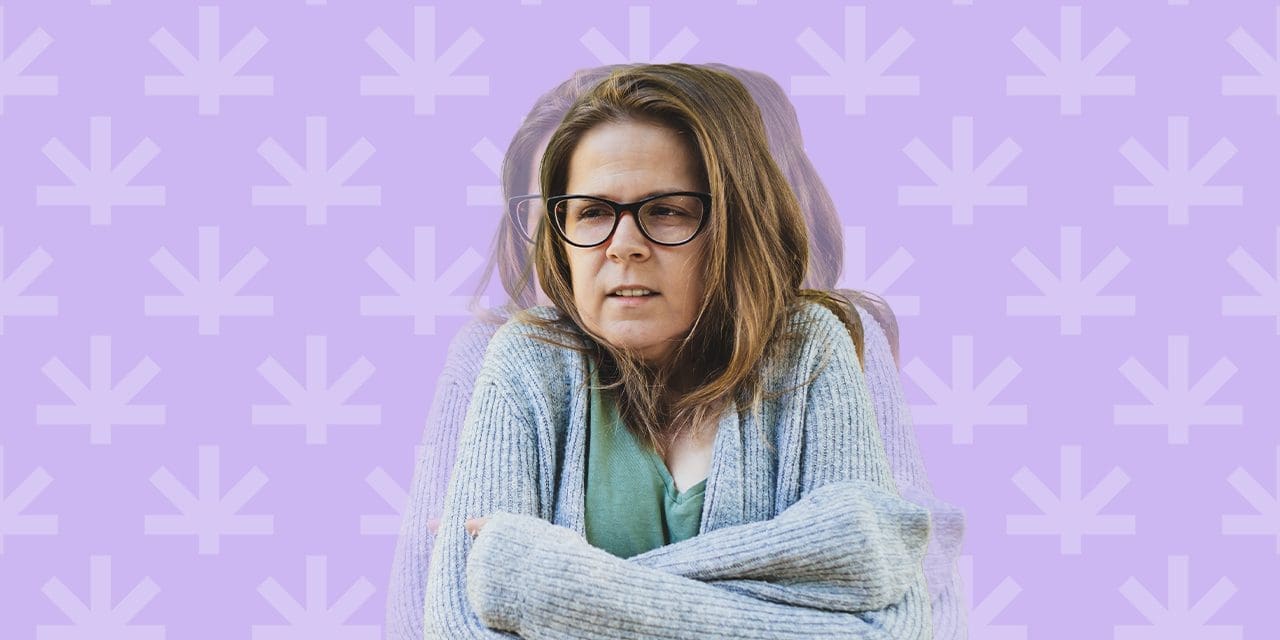 Weed shakes are a relatively common and harmless phenomenon: here's what you can do to prevent them.