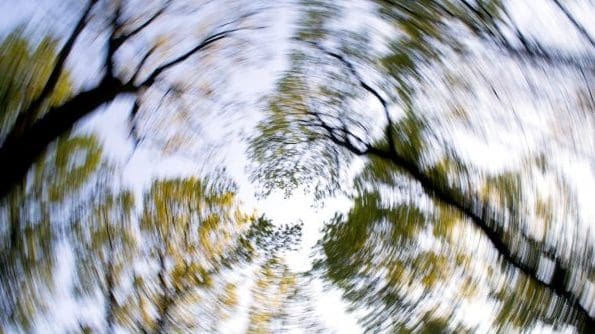 If you've consumed too much THC, never fear: these five handy tricks will counteract the negative experience and help you come back down to earth.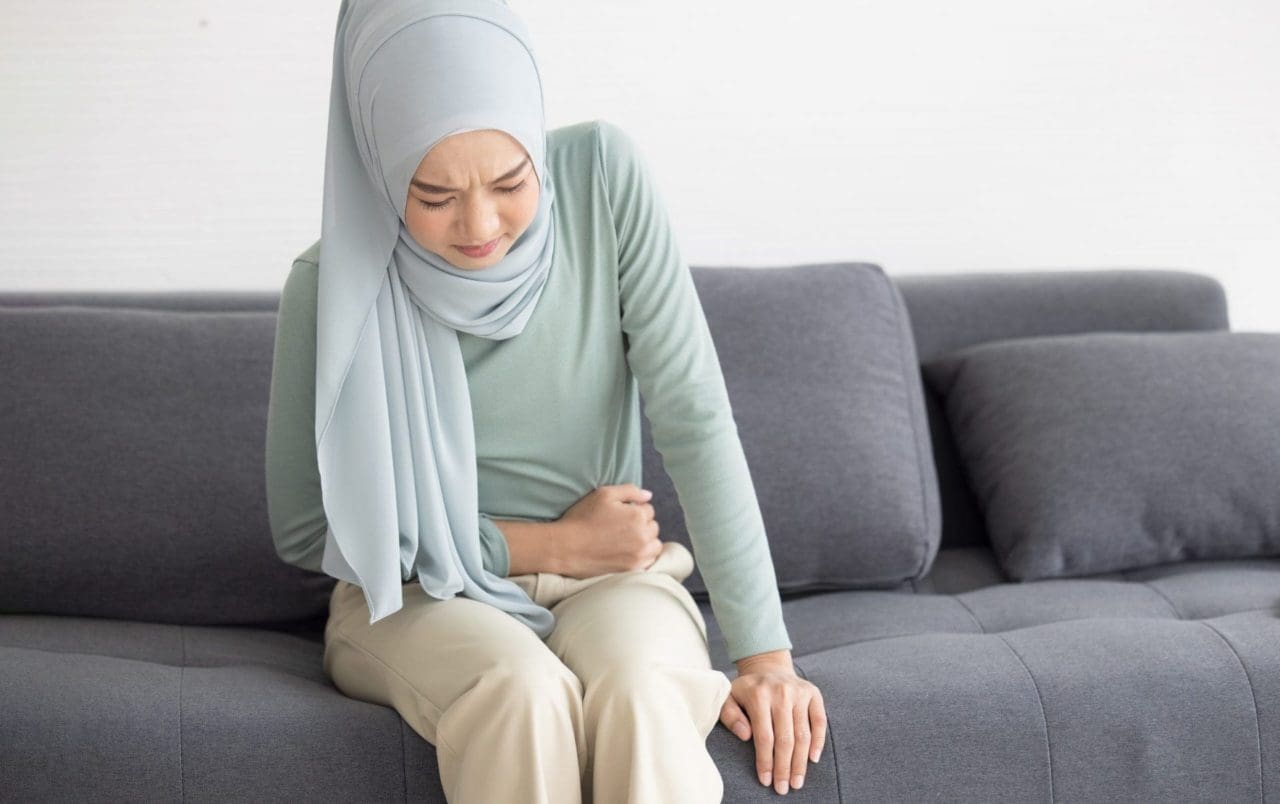 Science suggests that cannabis may help relieve menstrual cramps and other common women's health issues. Using cannabis to treat menstrual pain is not a new…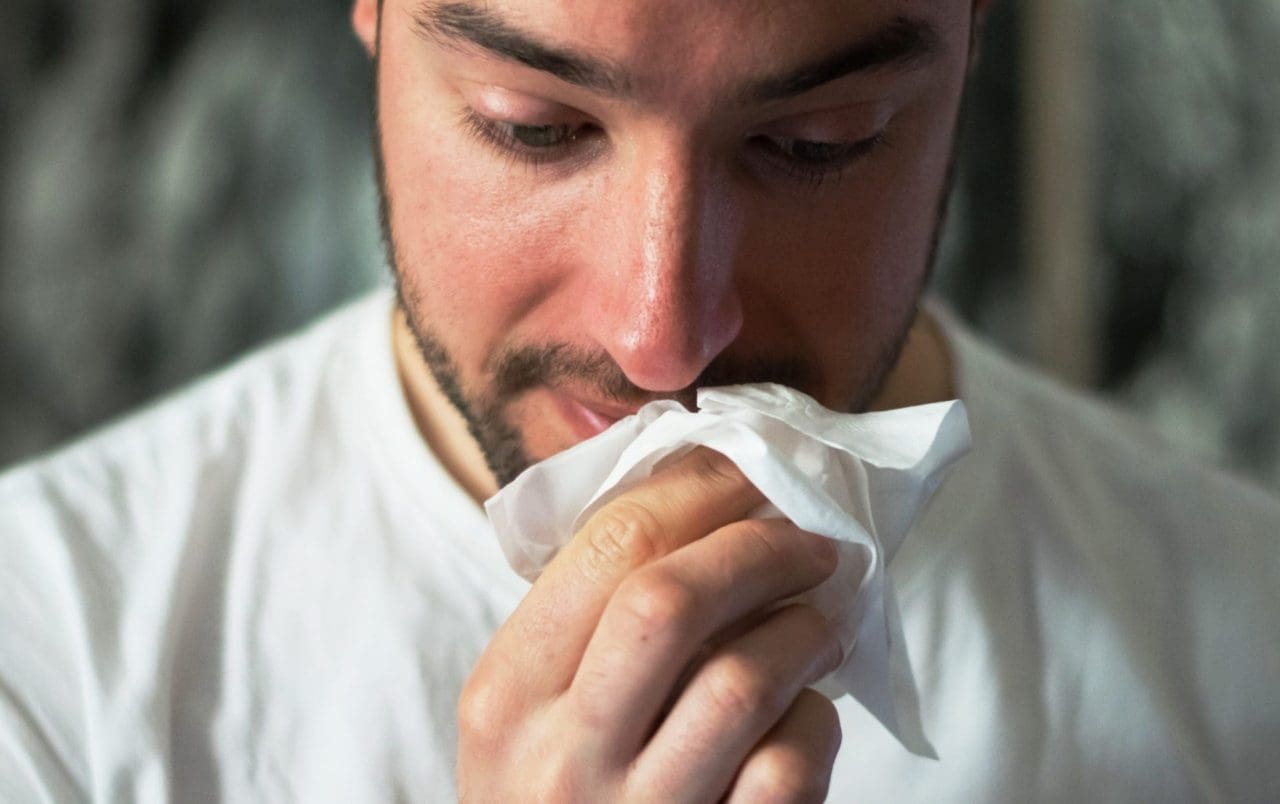 Cannabis allergies are real but rare. The most common reaction is to the pollen, but it's possible to be allergic to terpenes, flavinoids, and cannabinoids.