How to Use Cannabis to Start Your Day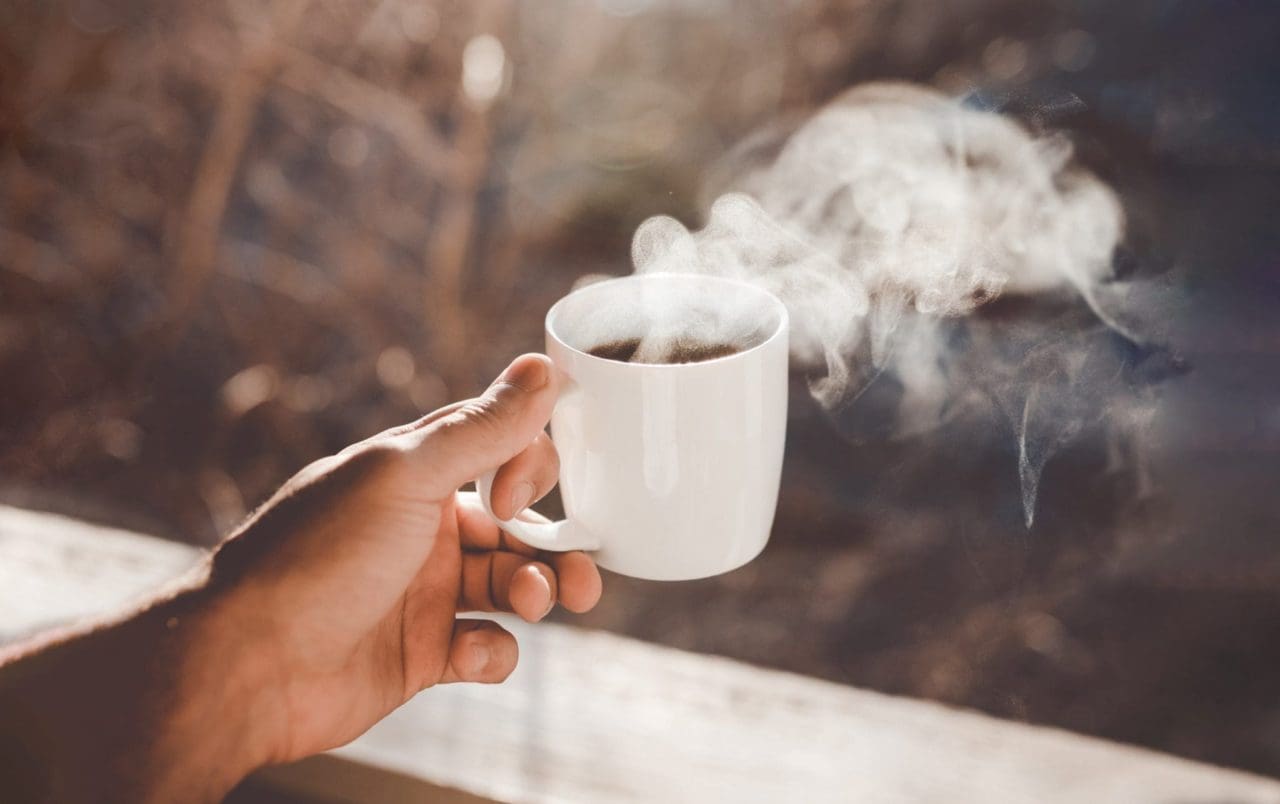 Should you use cannabis in the morning? If cannabis has typically been an after-hours experience for you, then you might be surprised at how the plant can turbocharge your day. There are countless cannabis-infused recipes (like Wake and Bake Granola) you can make for an energy-boosting breakfast. Or, you can use a CBD topical to savor a slower, more relaxed morning.
Here are all the ways you can get the day started with a cannabis regimen.
Personalized Cannabis Guidance
Meet with a counselor and get personalized guidance to the right types and doses of cannabis for your unique needs.
Book an Appointment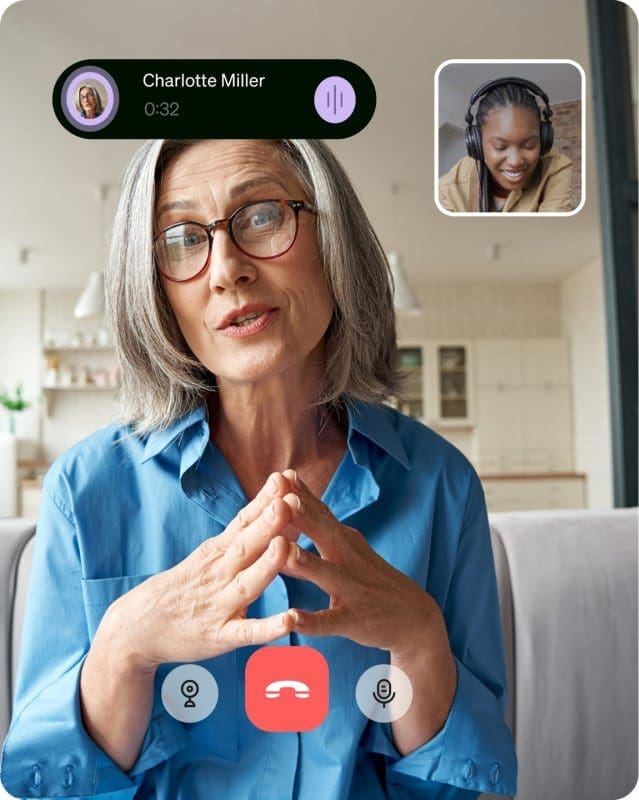 Cooking with Cannabis
One of the most popular reasons to use cannabis first thing in the morning is to shake off that nighttime sleepiness. Cannabis edibles are known for their uplifting effects, so a good place to start would be with a tasty recipe like cannabutter banana bread for breakfast.
Cannabis recipes use the same ingredients as "regular" recipes, such as flour, baking soda, eggs and honey. Ingredients can also be modified for the vegetarian, vegan, gluten-free or other special diet. Cannabis quiche, cannabis pancakes, and even canna-infused frittatas are indulgent dishes you can prepare at home.
While many cannabis recipes call for oil as an ingredient, others incorporate cannabis concentrates. This ultra-strong form of cannabis is popular among medical marijuana users, especially those with painful conditions. Simple recipes like peanut butter on toast can transform into superfoods when cannabis concentrates are on the ingredient list.
Of course, if you're not adept in the kitchen, there are many other ways you can orally consume cannabis:
Cannabis Tinctures
Weed Gummies
Marijuana Pills
Cannabis Oils
Cannabis Baked Goods: Pot Brownies, Cannabutter Cookies, etc.
These edible cannabis products, many of which come in morning-friendly fruit flavors, are available for purchase at licensed dispensaries. Just be sure to pay attention to dosing, which is of particular importance with potent marijuana edibles. The dosing of edibles can be a challenge, but it's a challenge worth undertaking. The wrong measurements in your cannabis breakfast could leave you feeling jittery for hours.
Infusing Beverages with Cannabis
Speaking of jittery, you might be wondering if cannabis goes well with a cup of your morning coffee. The answer is probably not, especially if you're a novice user. Caffeine and cannabis together pack a one-two psychoactive punch that could leave you reeling all day. Instead of a caffeinated beverage, try infusing cannabis into one of these more mellow drinks:
Tomato Juice: If you're a fan of the Bloody Mary, skip the vodka and swap it for a few drops of CBD oil.
Herbal Tea: Technically not tea because it doesn't derive from tea leaves, an herbal infusion is a delicious decaffeinated choice to mix with an oil or tincture.
Club Soda: Brew up your own bubbly with cannabis oil and a chilled glass of carbonated water. Better yet, pour in some orange juice for a refreshing non-alcoholic mimosa.
Any one of these decaf drinks with a cannabis twist can make a pleasant addition to your morning ritual. For cancer patients and others who may have trouble consuming adequate daily calories, cannabis edibles and beverages offer even more crucial benefits. Some of the cannabis recipes listed here are not only caloric but may also act to continually stimulate appetite.
Using CBD Topicals for Anxiety
If you wake up facing the day with anxious thoughts, a CBD topical may be the perfect way to ease into your morning. The food and drink recipes we've shared tend to be energizing, whereas CBD topicals offer a calming effect.
Download Free Guide to CBD
Anxiety and insomnia are two conditions that CBD has shown to be able to treat. One case study revealed that nearly 80% of CBD users experienced decreased anxiety, while approximately 67% of CBD users slept more soundly over the course of a month. The participants in this study consumed CBD in capsule form, but there is evidence that topicals may exert similar effects.
CBD topicals can be equally effective for sore muscles. Let's say you wake up with a stiff neck or aching lower back. Keep a tube of cooling CBD gel on the nightstand and rub it into the affected areas from the comfort of your bed. If you're experiencing a headache or other symptoms of a hangover, massage some CBD gel into your temples. This method could provide a combination of mind-soothing and pain-relieving benefits.
Smoking Marijuana in the Morning
This least discreet way of consuming cannabis may leave you wearing a distinctive smell for the rest of the day. But for some cannabis consumers, that lingering weed odor is of little concern. Many users report more euphoric highs when smoking cannabis in the morning, which may be due to the way THC affects a dehydrated and hungry body. Just as that first cup of coffee has unprecedented power to perk you up, a morning joint could get you higher than any other.
If you have poor appetite in the morning and tend to skip breakfast, smoking cannabis may make you hungry enough to eat the most important meal of the day. A full belly can help you tackle the day's tasks, work more efficiently and stay alert longer.
In addition, smoking marijuana in the morning may present some of the same advantages of CBD topicals, such as reduced anxiety. Of course, the THC content of your joint or blunt will play a critical role in how you feel. Plus, moderation is always key when it comes to smoking cannabis, and a few puffs may be enough to send you off to a fruitful day.
Should I Use Cannabis in the Morning?
Some studies have indicated that morning use of cannabis is more likely to signal dependence. But as long as you ensure the right method and dosage for your desired effects, using cannabis can ignite a productive morning. Experiment with morning edibles, beverages and topicals to see which one works best for you. Also, consult with a qualified physician to formulate the safest and healthiest plan custom-designed for you.
The skilled physicians at Leafwell can help you integrate cannabis into your daily wellness program. Reach out today and apply for a medical marijuana card in minutes.
Get Your Medical Card
Connect with a licensed physician online in minutes.