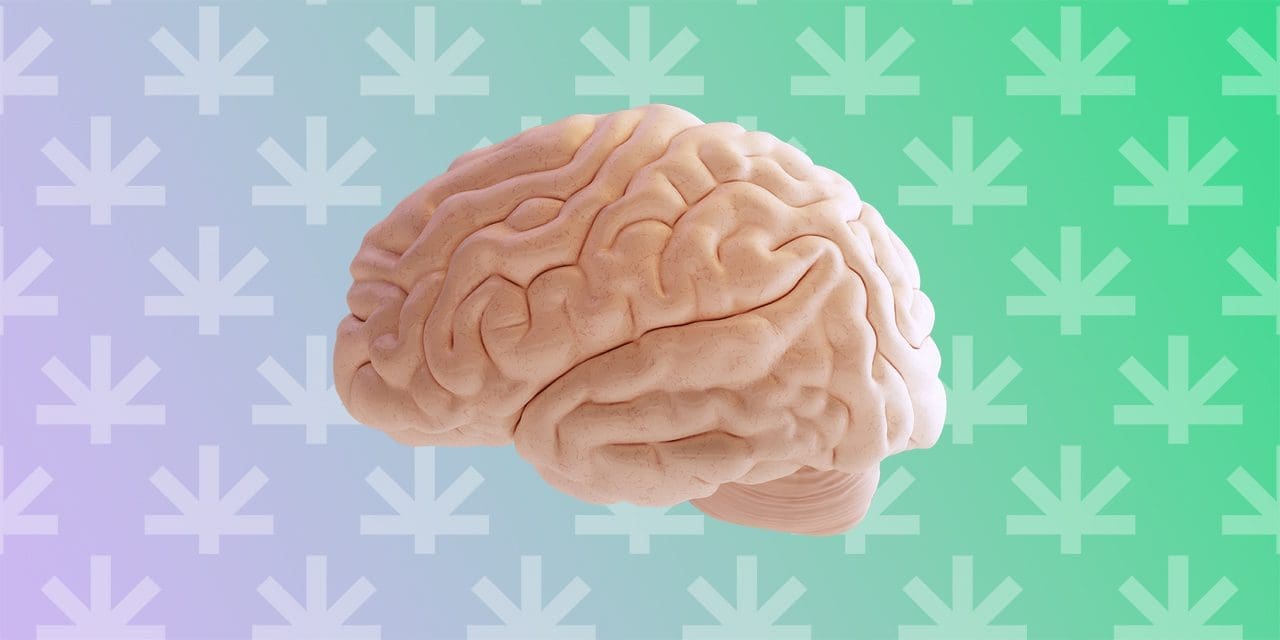 Research suggests that cannabidiol (CBD) may be helpful as a therapeutic treatment for certain neurological conditions.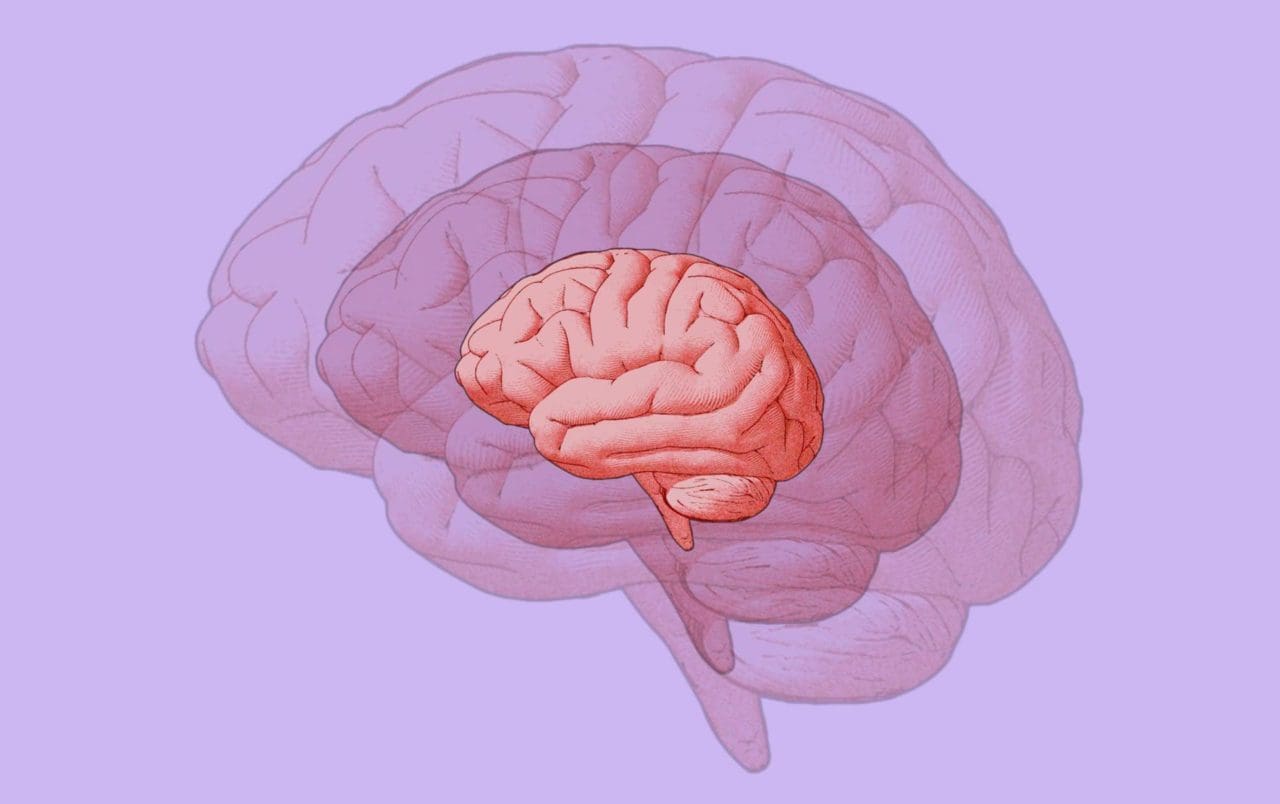 How the brain develops and changes over time, let alone how the ECS and cannabis affects it. Here's more about cannabis, cannabinoids and brain development.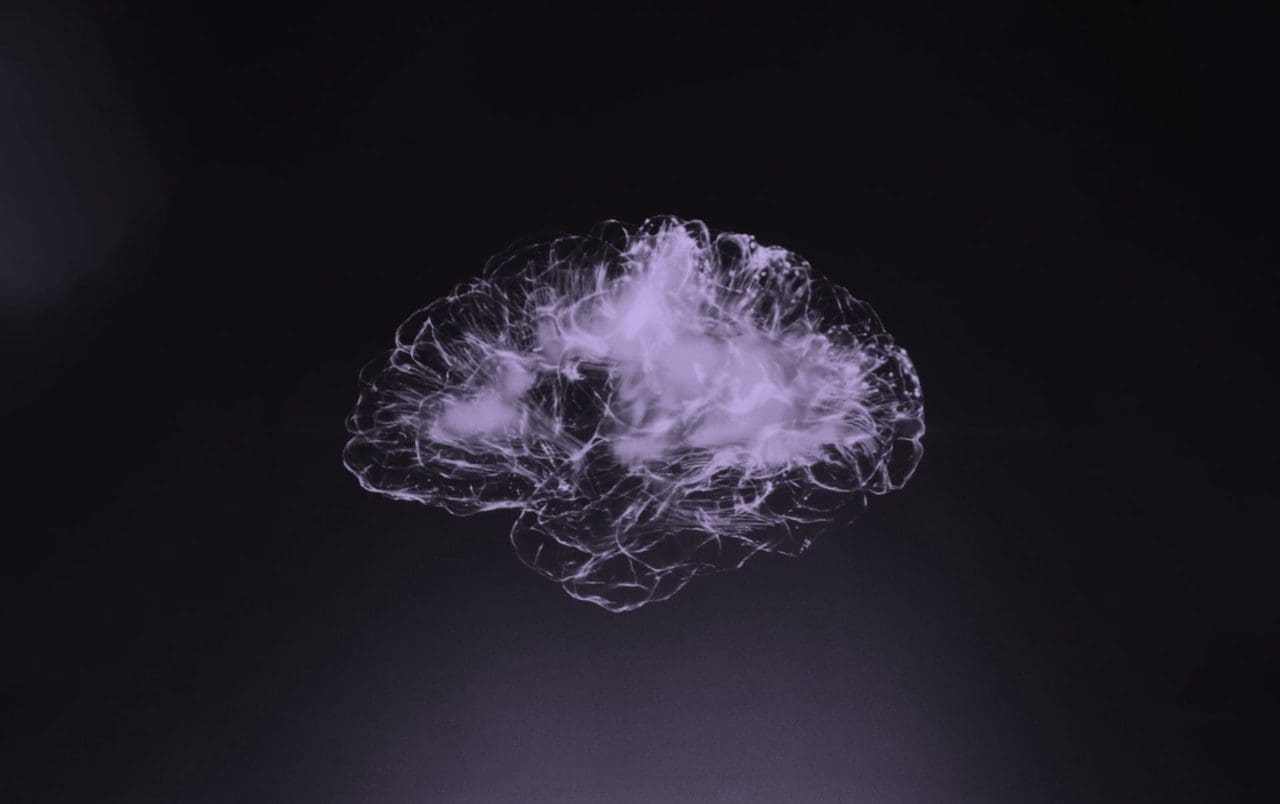 Research shows that cannabis may boost brain cell growth, especially in older individuals. Learn how cannabis affects the brain at every age.