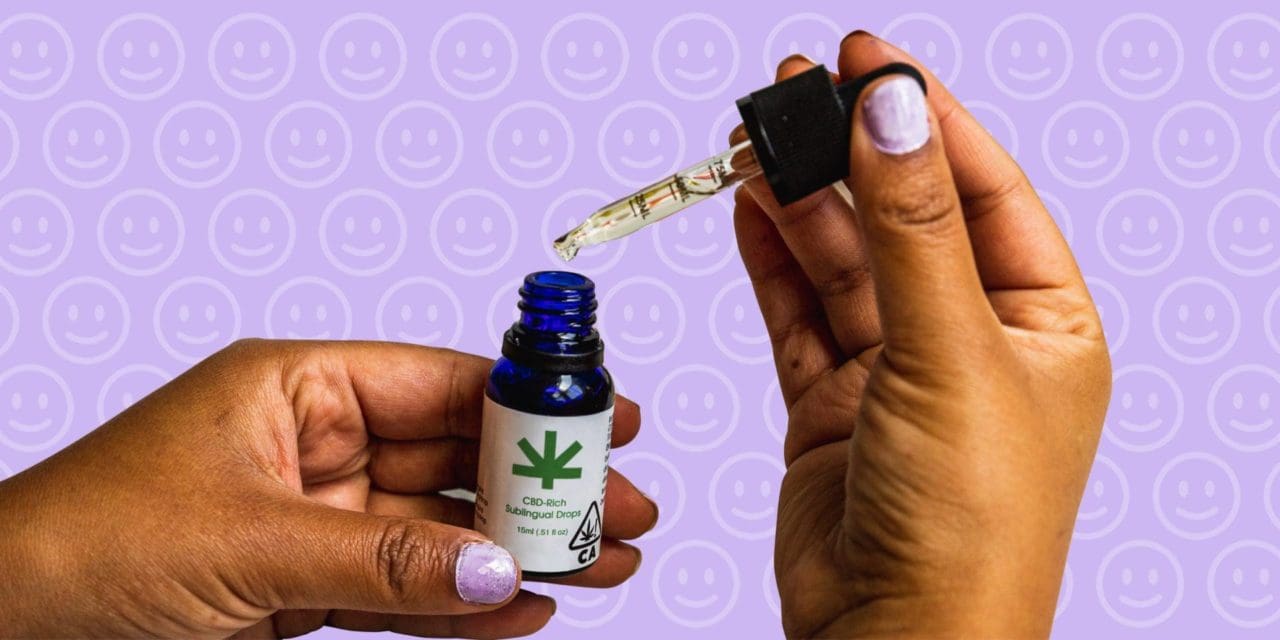 CBD (cannabidiol) has the potential to treat stress, depression, anxiety, chronic pain and much more. Here are 9 benefits of adding CBD to your diet.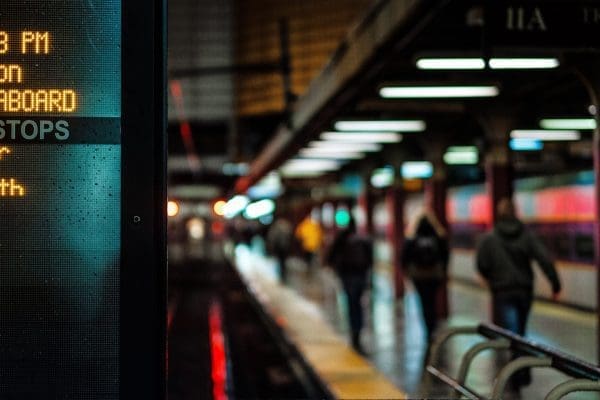 Do you use CBD oil and are planning a trip over state lines or internationally? Read out guide to find out the dos and don'ts of carrying CBD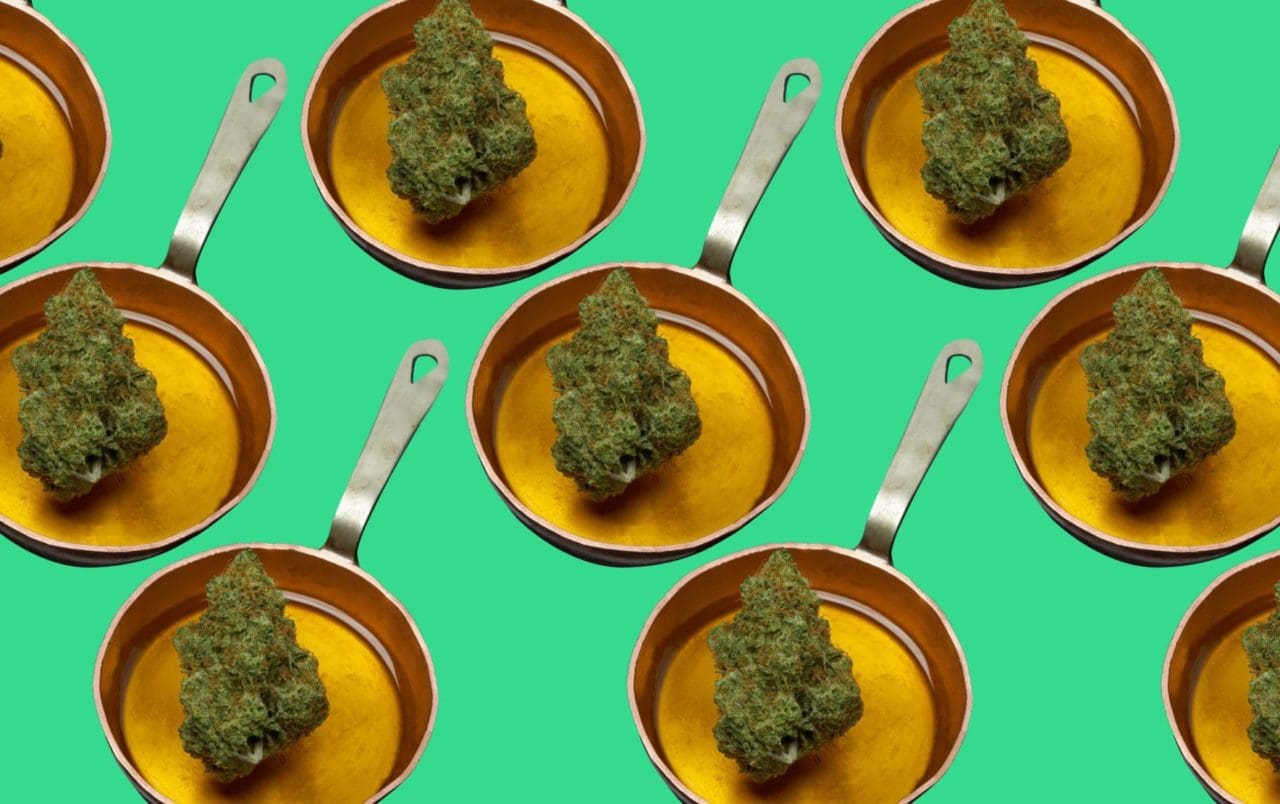 Cannabis oil is an easy way to get the health benefits of cannabis, and it's easy to make at home. Learn how to make cannabis oil with our at-home recipe.