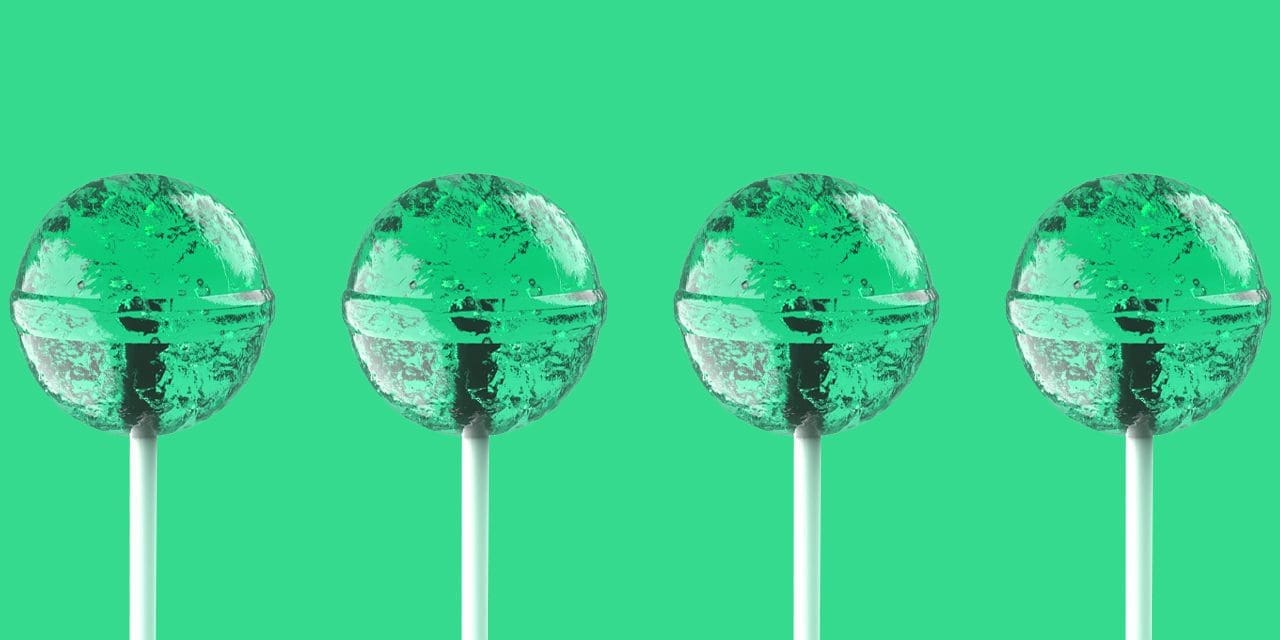 Delight your taste buds and enhance your wellness in the same treat with these six cannabis candy recipes.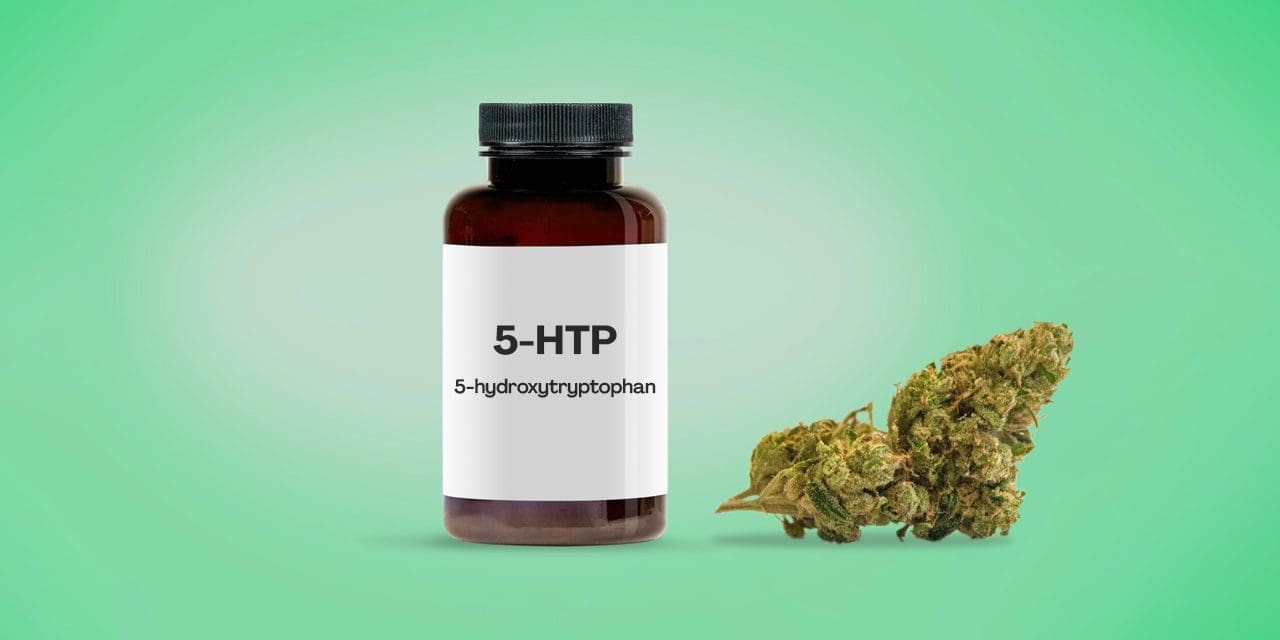 There isn't a lot of research on the interactions between 5-HTP and cannabis, but it's generally not a good idea to mix the two.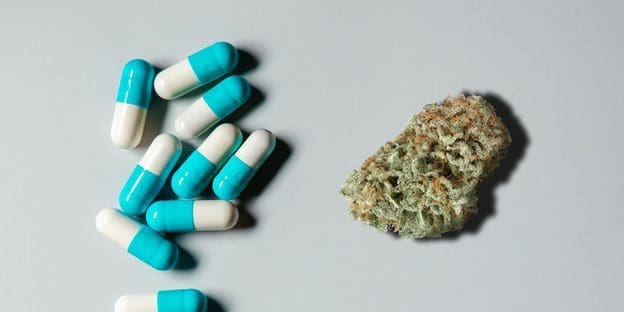 Combining tricyclic antidepressants with cannabis can lead to several potentially serious side effects, including tachycardia.