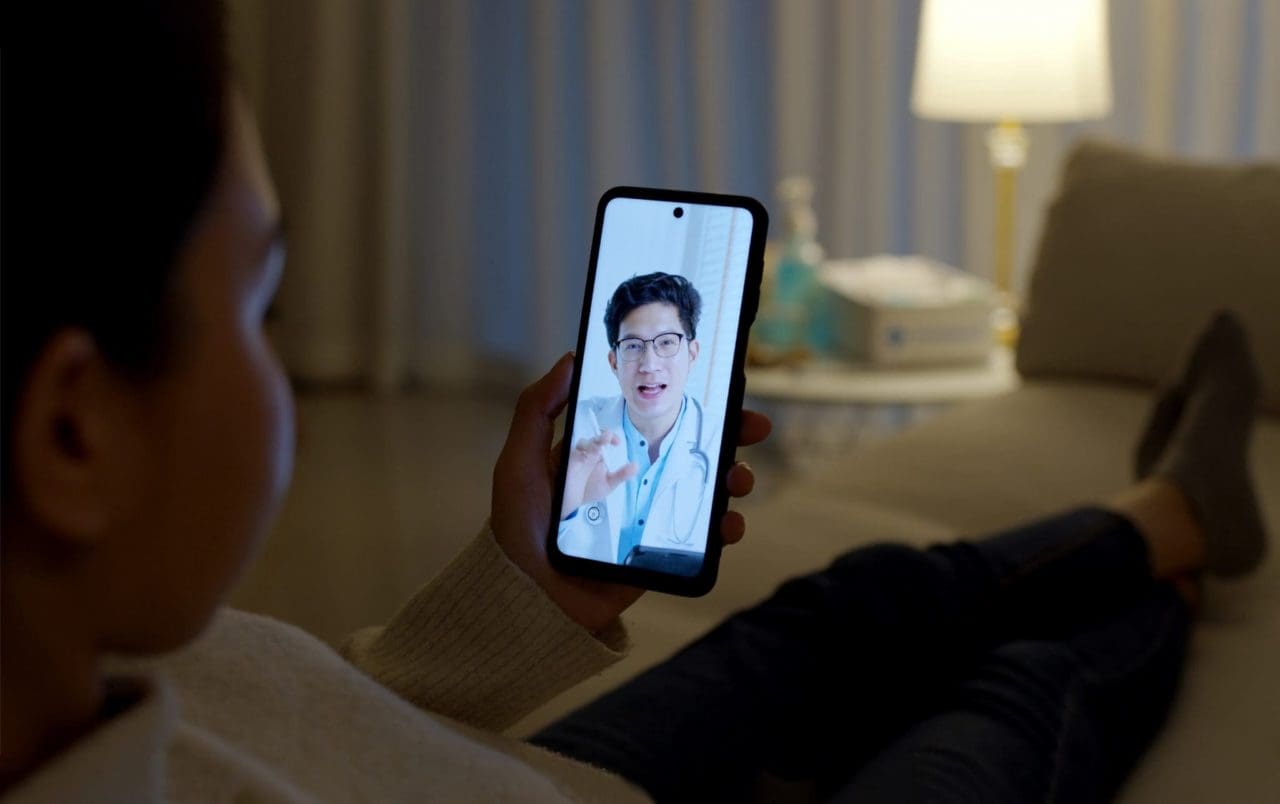 In order to qualify for a medical cannabis card, you need to be certified by a physician. In order for a physician to certify you, they must determine whether…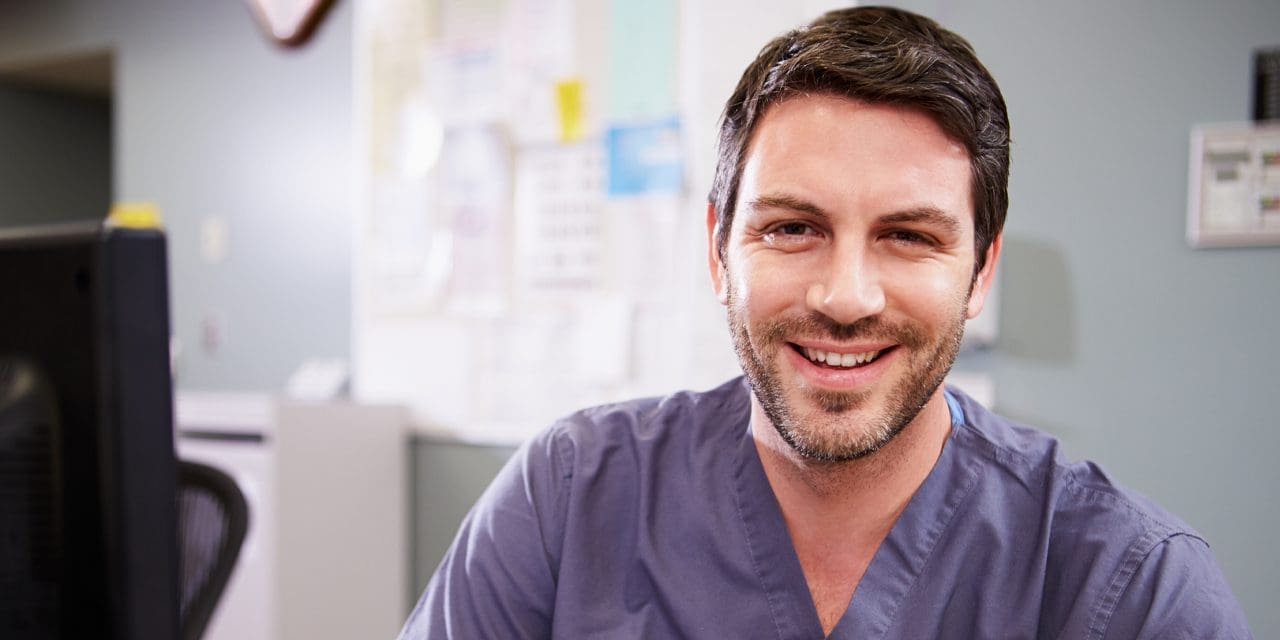 Learn how to get medical marijuana from your nurse practitioner. We have the latest rules and regulations about obtaining medical marijuana in your state.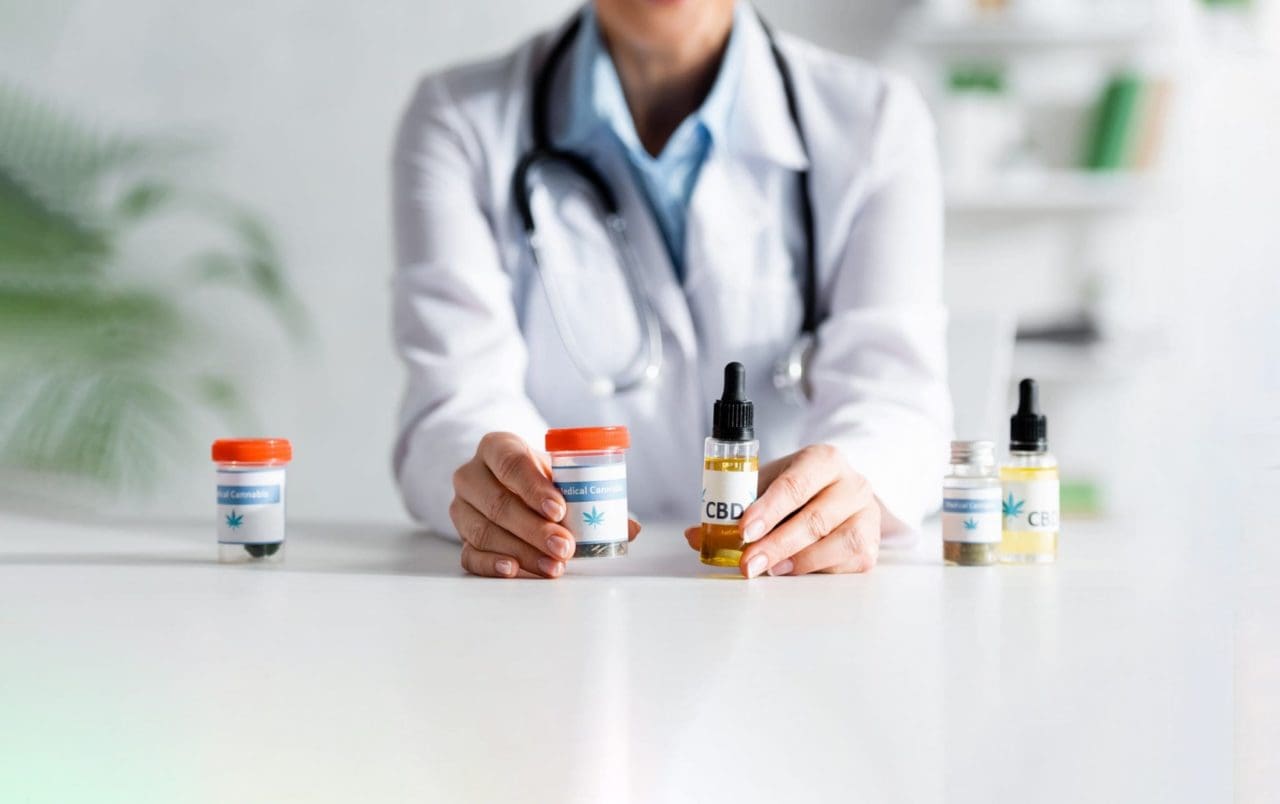 What is it like to see a medical marijuana doctor? Learn more about the process, and what to expect during your Leafwell visit, in our guide.