4 Best CBD Products to Relieve Pain in 2023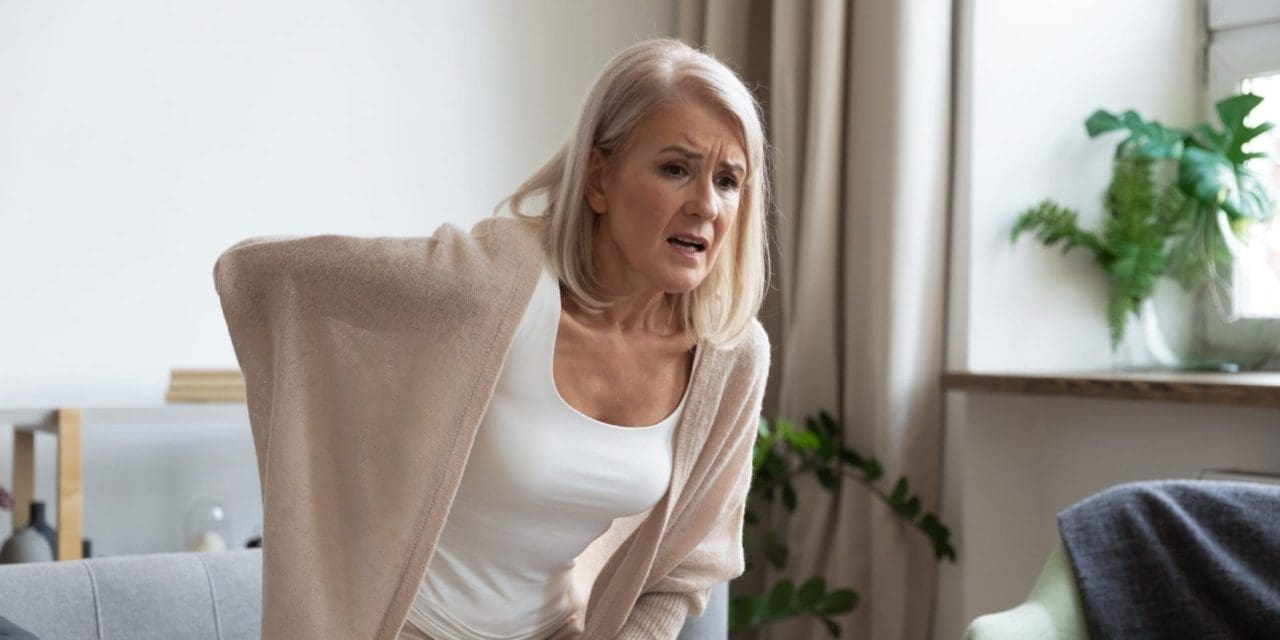 One of the top benefits of CBD products is their ability to relieve chronic pain. From mild headaches to severe backaches, CBD oils and other products have the potential to heal.
If you're tired of taking over-the-counter painkillers and are seeking a healthier solution to pain relief, CBD products could be right for you. Discover the cream of the crop in plant-based CBD medicine with our top four product choices for 2023.
The Right Cannabis for You
Not sure which cannabis products are best for you? Meet with a cannabis counselor and get personalized guidance.
Book an Appointment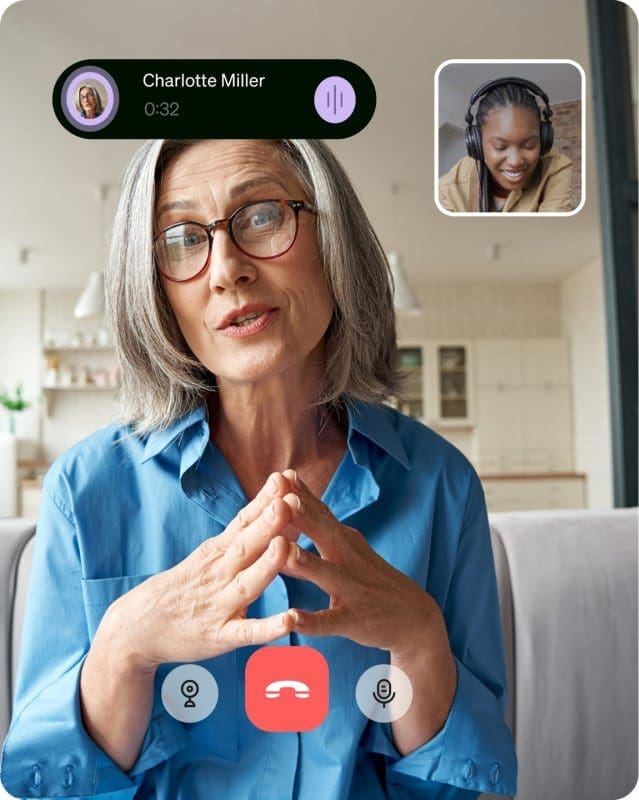 Our Picks for the Best CBD for Pain
The analgesic (pain-relieving) properties of CBD are well-documented in scientific literature and even more so in anecdotal reports. Cannabidiol (CBD) is a naturally occurring cannabinoid that offers many therapeutic benefits, including pain management. Here are the best CBD products to try in 2023 to get closer to living pain-free. 
How to Use CBD for Pain
CBD products are easy to use and safe for most people. However, there are a few important points to keep in mind before you start using CBD. 
Download Free Guide to Marijuana and Chronic Pain
Pick the Right Product
First, you need to choose the CBD product that's best for you. For some people, that means a skin-soothing cream with additional moisturizing benefits. For other people, the right CBD product is a fruit-flavored gummy that feels like a special treat.
In addition, you have different options regarding the potency and content of CBD products. Here are the three main types of CBD products on the market:
CBD Isolate 
The very purest CBD product on the market contains no tetrahydrocannabinol (THC) at all. For people with a sensitivity to THC or simply the desire for a pure product, CBD isolate is the way to go. 
Broad-Spectrum CBD 
Broad-spectrum CBD products contain very trace amounts of THC, oftentimes barely measurable. While some natural compounds have been stripped away, others remain to contribute to the powerful entourage effect. 
Full-Spectrum CBD
Just a bit of THC goes a long way. You probably won't experience any intoxicating effects, as full-spectrum CBD products contain no more than 0.3% of the intoxicating cannabinoid. But that 0.3% or less can be just enough to synergize with a full range of other botanical compounds (cannabinoids and terpenes) and spell relief. 
Also, be sure to be aware of where your product came from, how stringent lab testing is, and any other pertinent information like expiration date and ingredients. 
Find the Right Dosage
Dosing is perhaps the trickiest part of using CBD products, but it is also one of the most crucial aspects. For this reason, speak with your medical professional to figure out how much CBD to use. For many people who are new to CBD, five to ten milligrams per day is the sweet spot dosage. As you become more experienced with CBD, you may increase your daily dosage to 25 milligrams or higher. 
Understand the Potential Side Effects
CBD side effects are rare but do occur in some individuals. Here are a few minor side effects you may experience when using CBD:
Headache

Nausea

Skin irritation
Consult with your physician if any of these side effects become bothersome or persistent.
Best CBD Products for Pain
Leafwell's top picks for CBD pain products in 2023 took several key factors into consideration, such as product origin, product quality, and overall strength. 
Penguin CBD Oil
Penguin CBD Oil is made from hemp grown in Oregon and is a full-spectrum extract that comes in natural, mint, citrus, strawberry, and cookies & cream flavors. There are 4 strengths as well: 250 mg, 600 mg, 1000 mg, and 2500 mg. Penguin CBD is organic and made to order, so could very well be one of the freshest CBD oils you can buy.
BudPop CBD & CBG Turmeric Gummies
Give your taste buds a tingling surprise with black pepper and turmeric that do double duty as potential pain relievers. Not only do BudPop CBD & CBD Turmeric Gummies contain CBD, but they are also packed with cannabigerol (CBG), a minor cannabinoid that works with other cannabinoids to provide maximum relief. These high-quality gummies are made in the USA, are vegan friendly, and come in tasty fruit flavors like orange. 
CBDPure Muscle & Joint Formula CBD Cream
CBDPure Muscle & Joint Formula is a topical CBD cream combining CBD with menthol and white willow bark. It's made with active lifestyles in mind, so those looking for relief from everyday aches, strains, and sprains could find this product helpful even when used in pea-sized amounts. There's also a 90-day guarantee, so if it doesn't work, you can return the product or swap it for a new one.
Medterra True Full Spectrum CBD Capsules
These potent capsules boast full spectrum hemp extract and absolutely no fillers or additives. Medterra True Full Spectrum CBD Capsules have been lab tested for purity and contain a rich 99.6% pure CBD, along with many other therapeutic compounds. Made with organic MCT oil and vegetable cellulose, these capsules are compatible with a vegan lifestyle. 
Experience a wide variety of CBD and cannabis products in 2023 with your own medical marijuana card. The doctors at Leafwell will meet with you online at your convenience and guide you through the easy process. 
Get Your Medical Card
Connect with a licensed physician online in minutes.
Frequently Asked Questions
What is the best and strongest CBD for pain?

As a general rule, the best and strongest CBD for pain is a full-spectrum CBD product. Full-spectrum CBD products retain all the botanical treasures of the hemp plant, including a touch (up to 0.3%) of THC.
What's the best CBD pain relief cream?

As with all CBD and cannabis products, the best one is the one that feels right for you. That said, our top choice for CBD pain relief cream is CBDPure Muscle & Joint Formula, infused with soothing menthol and white willow bark.
Does CBD react badly with other medications?

CBD can negatively interact with some types of prescription drugs. CBD can alter the concentrations of other drugs available in the body. This is because CBD can compete or interfere with the liver enzymes that metabolize other drugs. CBD has been noted to interact with the following medications in particular:

Warfarin — a common blood thinner
Amiodarone — a heart rhythm medication
Levothyroxine — a thyroid medication
Sedatives and seizure medications like clobazam, lamotrigine, and valproate