7 Superstar Athletes Who Use Marijuana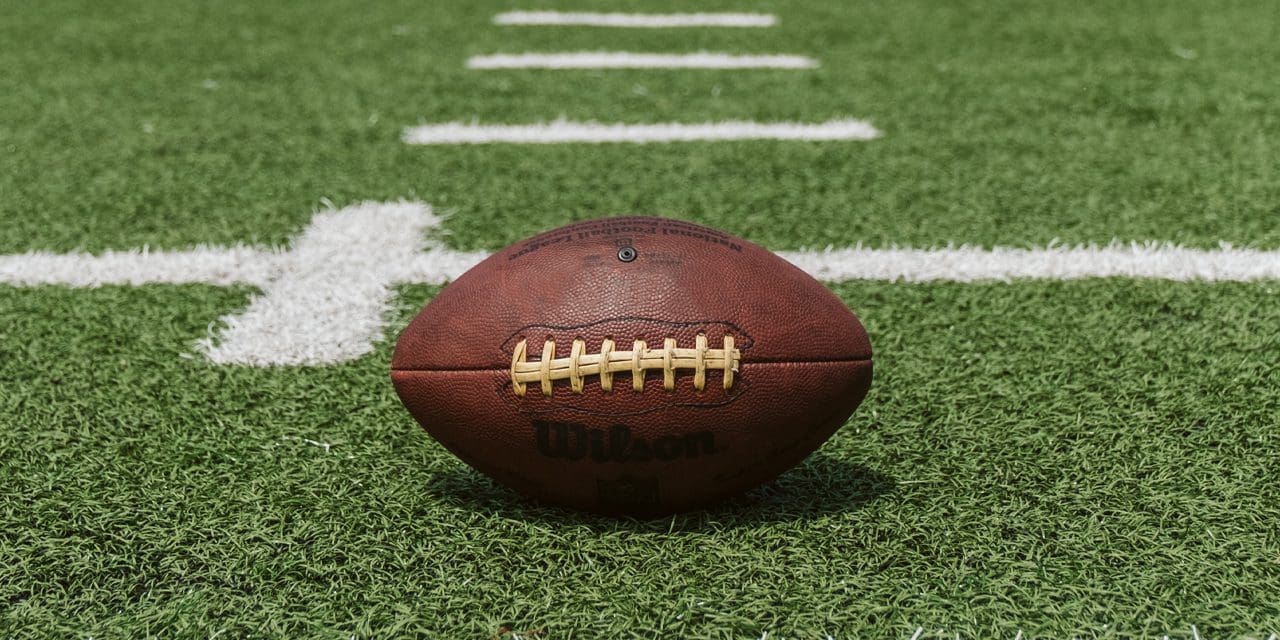 Using cannabis is a controversial subject in professional sports with strict anti-doping policies, but many star athletes have found that the plant enhances their performance. In fact, research published in Frontiers in Public Health found that cannabis users are more likely to hit the gym than stay on the couch. This idea supports the studies that show cannabis users are slimmer than the general population.
Learn why cannabis works so well for athletic performance, and meet seven professional athletes who advocate for the use of marijuana and use it as part of their training and recovery.
Personalized Cannabis Guidance
Meet with a counselor and get personalized guidance to the right types and doses of cannabis for your unique needs.
Book an Appointment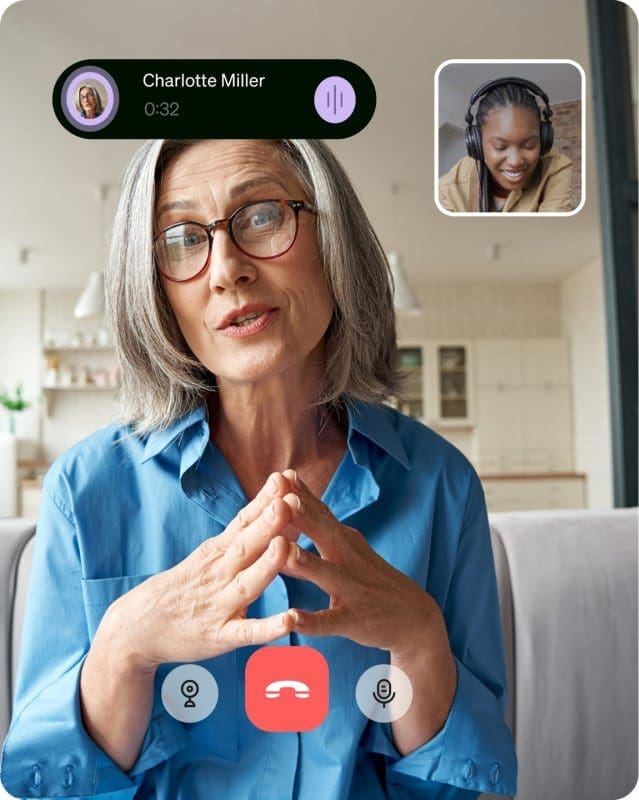 Why Some Athletes Use Cannabis
There are many medical benefits that cannabis users enjoy which are useful and effective for people who are extremely active and rely on their bodies on a day-to-day basis:
Enhances recovery: decreases pain and soreness; better sleep.
Increases motivation: Exercise produces the natural form of THC, anandamide, which is responsible for the "runner's high." Those who seek the rewarding effects of cannabinoids may want to seek them in their natural form, too.
Stimulates appetite: You need fuel to exercise properly.
Can help reduce the chances of exercise-induced anxiety, which can be caused by overproduction of cortisol.
Can provide an alternative to more addictive painkillers and sedatives.
CBD could also be an ideal replacement for anti-inflammatory drugs like ibuprofen.
Increased enjoyment of exercise: You are more likely to initiate exercise if you're well-rested and not in pain.
Some athletes, like the professional wrestler Rob Van Dam, believe that cannabis may have protected them from brain injury.
Sometimes, exercise is a repetitive grind. Cannabis can help fight through this mental barrier.
These are just a few of the reasons some athletes use cannabis; others may simply partake of the plant for personal enjoyment and social interaction.
Download A Free Guide to Medical Marijuana
Eugene Monroe – NFL
In 2016, Eugene Monroe announced that he used marijuana for injuries he sustained as an active National Football League player, as well as for chronic pain. That same year, Monroe joined Green Thumb Industries (GTI), a Chicago-based initiative that supports the use of medical marijuana.
Monroe has not only advocated for cannabis use but also spoken out against opioids. The former Baltimore Ravens player told Newsweek, "Those are powerful drugs. Many people who take them get addicted. There's no secret: it's one of the deepest issues in our country right now."
NFL cannabis testing rules have been relaxed, perhaps in part to advocates like Monroe. Other NFL players who have used cannabis and advocate for its medical properties include Ricky Williams (founder of Real Wellness, a line of cannabis-based products), Nate Jackson, Eben Britton, Cliff Robin and Kyle Turley.
Liz Carmouche – MMA Fighter
Mixed martial artist, title challenger, U.S. Marine Corps veteran and LGBTQ advocate Liz Carmouche is one of a long line of combat sports professional athletes who use CBD and/or cannabis. Carmouche reportedly likes using CBD topicals and salves after workouts to help her battle pain and inflammation. Liz Carmouche prefers cannabis-derived CBD and is a spokesperson for Medical Marijuana, Inc.
Other well-known MMA fighters who use cannabis and/or CBD include J Bas Rutten, Matt Riddle and Sean O'Malley.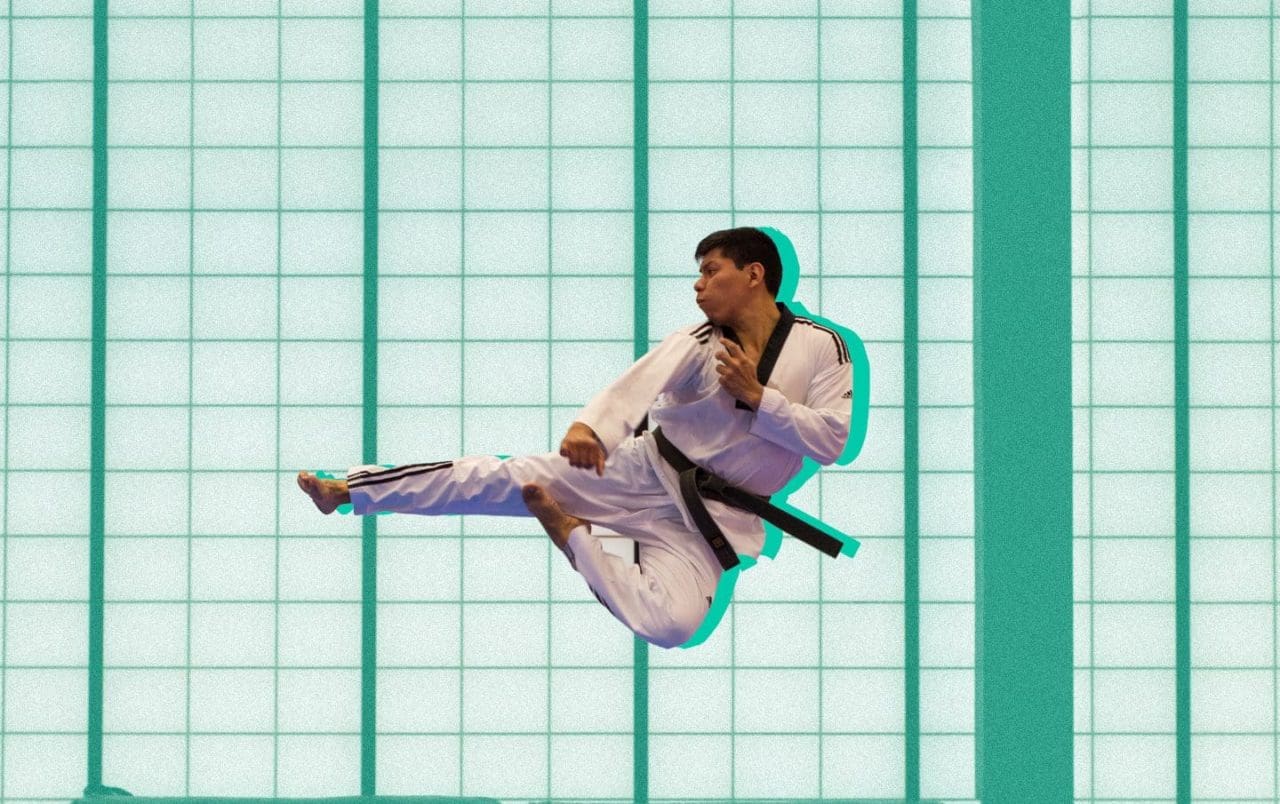 Amy Van Dyken – Swimmer
There have been many rumors surrounding Michael Phelps' marijuana use, but Amy Van Dyken is another swimmer with multiple Olympic gold medals who uses CBD. Unfortunately, Van Dyken suffered from an all-terrain vehicle (ATV) injury in 2014 that left her paralyzed from the waist down. Amy Van Dyken uses CBD for her neuropathic pain, and says that using it has improved her quality of life immensely. Specifically, Amy Van Dyken has sung the praises of Kannaway CBD as a favorite line of products.
Calvin Johnson – NFL Hall of Famer
Johnson began smoking marijuana in college and continued throughout his NFL career. In 2021, he launched his own brand, Primitiv, which sells THC edibles and wax, among other popular cannabis products. According to Johnson, his love of cannabis is far from unique in the pro football world.
The Hall of Famer told Insider, "The majority of locker rooms, if they're not currently participating, they have smoked or used cannabis in some application. If we're hanging, that was our preferred vice."
The former wide receiver went on to say that he didn't drink alcohol excessively and that he and his teammates preferred cannabis to drinking.
Dee Dussault – Yoga Practitioner
When it comes to combining cannabis and yoga, there are few names as important in the United States and Canada as Dee Dussault, who popularized the practice almost 10 years ago. She was the first to do so to a public audience, and many imitators have been spawned since. Dussault is the author of "Ganja Yoga," and is now considered the pioneer of cannabis-infused Yoga sessions in the Western world.
Another well known name in the yoga community who uses cannabis is Jessamyn Stanley who talks about how both yoga and marijuana are part of her daily routine of health and wellness.
Nick and Nate Diaz – UFC
Brothers Nick and Nate Diaz are UFC fighters who have used cannabis throughout their careers. A five-year suspension from the UFC starting in 2015 didn't stop Nick Diaz from launching his own cannabis-themed brands. Together with brother Nate, Nick created a line of CBD products called Game Up Nutrition and a soon-to-be-launched cannabis company, Kill_4209.
Since Nick's suspension, the UFC has modified its anti-doping policy and opted not to punish fighters for using cannabis on non-fight days.
Avery Collins – Ultramarathoner
For the average person, an ultramarathon is 26 miles. For Avery Collins, an ultramarathon is a distance of between 50 and 200 miles on mountainous terrain. His secret? Cannabis, which he was consuming before he even became a marathon runner. In fact, Collins is even sponsored by cannabis company The Farm Co. Dispensary.
Despite the many potential benefits of using cannabis for athletic performance, the plant is still a prohibited substance on sports-related drug tests, including those for the Olympic Games. Cannabis use has caused athletes to have their titles stripped or suspended and continues to do so.
Many athletes in both the professional and amateur leagues still face problems due to the persistent stigmas surrounding cannabis. When even accidental consumption can leave a blot on an athlete's career, it seems that a change in attitude is very much needed.
If you're an athlete interested in using medical marijuana as part of your exercise routine, apply online for a medical card today:
Get Your Medical Card
Connect with a licensed physician online in minutes.