What Does it Mean When a CBD Product Says it Has 0.3% THC?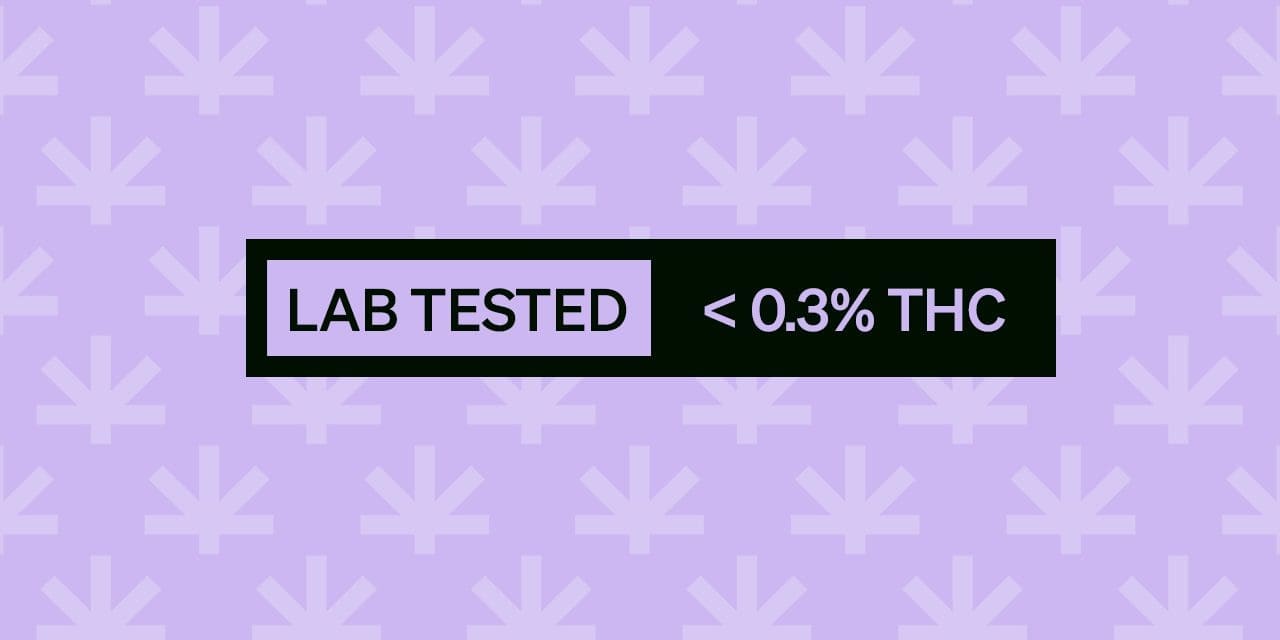 According to federal law, cannabidiol (CBD) products like CBD oil may only be classified as such if they contain 0.3% or less tetrahydrocannabinol (THC), the main psychoactive compound in cannabis. In addition, CBD products must be hemp-derived rather than originating from the marijuana plant.
Learn more about how the magic number 0.3% came to be, how THC content is measured and understand how much THC different types of CBD products contain.
The Right Cannabis for You
Not sure which cannabis products are best for you? Meet with a cannabis counselor and get personalized guidance.
Book an Appointment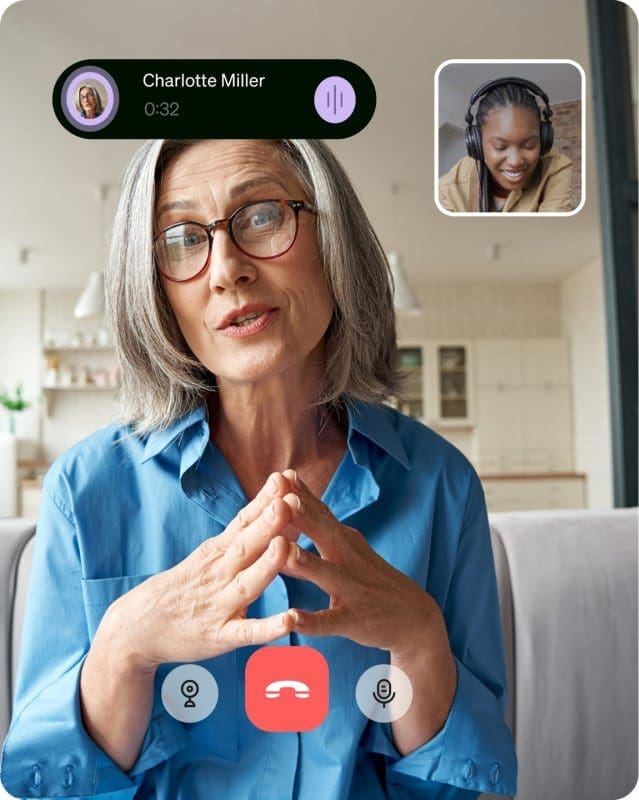 The Significance of 0.3 Percent THC
The Agriculture Improvement Act of 2018 states that a product is not considered a controlled substance under federal law if it contains less than 0.3% THC. This is significant because cannabis is still considered a Schedule I controlled substance under federal law.
Furthermore, the 2018 Farm Bill allows the Food and Drug Administration (FDA) to retain regulatory authority over cannabis-derived products. Therefore, CBD products must be derived from the hemp plant and not the cannabis plant in order to be considered legal. A CBD product derived from the marijuana plant is illegal regardless of how much THC it contains.
Interestingly, the origin of the THC limit of 0.3% has nothing to do with whether or not a CBD product can make a user intoxicated. Canadian scientist Dr. Ernest Small compiled a study in 1976 that defined the 0.3% figure as a distinguishing measure between high-THC and low-THC cannabis. Dr. Small's work somehow became lost in translation over the years, with the federal government using the 0.3% measure as a way to differentiate hemp from marijuana.
How THC Content Is Measured
THC content is measured through a variety of methods. One common method is the High-Performance Liquid Chromatography (HPLC) technique, which measures chemical compounds in a liquid solution. Currently, the HPLC is the most widely used method to measure THC content and the content of other cannabinoids, but the technique is not foolproof.
Accuracy Concerns
Due to a lack of standardization of measuring methods, there are accuracy concerns in calculating the amount of THC present in a product. Different laboratories use different procedures, and states have their own varying testing requirements.
But these accuracy issues may become a thing of the past, as the National Institute of Standards and Technology (NIST) works to help labs achieve uniform accuracy. As part of the Cannabis Quality Assurance program, NIST will strive to make laboratory testing and measuring results more consistent.
As NIST research chemist Brent Wilson explains, "When you walk into a store or dispensary and see a label that says 10% CBD, you want to know that you can trust that number."
More importantly, from a legal standpoint, accurate measuring of THC will ensure that a substance does not exceed the 0.3% federal limit and can legitimately be classified as a CBD product.
Do All CBD Products Have 0.3% THC?
CBD products contain 0.3% THC or less, so not all products have exactly 0.3% concentration of the cannabinoid. There are three types of CBD products:
Full-spectrum CBD products
Broad-spectrum CBD products
CBD isolate products
Full-spectrum CBD products contain the highest amount of THC (up to 0.3%), while broad-spectrum CBD may contain only trace amounts of THC that are so small they would be difficult to measure. Finally, CBD isolate products contain no THC at all, nor do they contain other cannabinoids or terpenes that may be therapeutic.
CBD isolate is the product of choice for people who only want to consume CBD, while broad-spectrum and full-spectrum products are useful for people who want to experience a complete range of therapeutic compounds from the cannabis plant. Integrating a variety of cannabinoids and terpenes (as well as flavonoids) activates the entourage effect, which maximizes the effectiveness of each compound as they work together.
Download Free Guide to THC
The Bottom Line
CBD products must contain 0.3% THC or less in accordance with federal law. This low concentration of THC is unlikely to cause psychoactive effects in CBD users. However, there are accuracy concerns in measuring THC, and products stripped of t other cannabinoids and terpenes may lose valuable therapeutic potential.
Explore CBD and cannabis products legally with a medical marijuana card. Connect with the qualified healthcare team at Leafwell and start your MMJ card application online in minutes.
Frequently Asked Questions
Is 0.3% THC enough to get me high?

Most people will not feel high from consuming a CBD product with 0.3% THC. However, since CBD can have mildly psychoactive effects, you may feel your mood shift. For example, a CBD tincture could make you feel uplifted or relaxed depending on your reaction to the cannabinoid.
What percentage of THC is considered low?

Cannabis products containing less than 10% THC concentration are generally considered low. However, low THC is different for each individual. An inexperienced cannabis user might find 8% THC potent, while an experienced cannabis user might feel that 8% has minimal effect.