Join our mission and boost your earnings by driving traffic to Leafwell.
How it works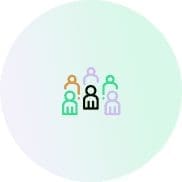 Join as an affiliate
It's free to get started. Access marketing materials, tools and more.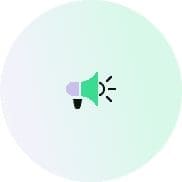 Promote Leafwell
Share Leafwell with your target audience, increase safe access and educate.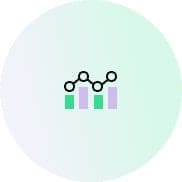 Start earning
Earn from the moment your traffic converts.
Leafwell Affiliate Benefits
01

Maximum Earning

Generous commissions for every conversion. Earn between $10 – $25 for every conversion.

02

Professional Support

Gain access to professional support, and the tools you need to make our partnership a success.

03

Partner dashboard

Easy to use dashboards to launch, manage and monitor campaigns.

04

Creative resources

A portfolio of high performing creative assets to help you promote.
The Power of Affiliate
Affiliate marketing with Leafwell is a quick and powerful way to add value for your audience and add profits to your business.
From a seamless patient experience on our platform to accessing a range of educational resources, your customers will thank you for introducing them to Leafwell, and we'll thank you for introducing us to them.
Becoming an affiliate with Leafwell allows us to develop a partnership together where we can reach, influence and convert patients through valuable services and experiences in a scalable and profitable way.
Why Leafwell?
We're Mission Driven

We're Trusted

We Care

We're Pioneering