Turn new patients into customers
Integrated


partner

program
Dashboard Statistics
Trusted by 300k Patients
App & Website Ecosystem
Sign up
Fill out this quick form and we'll get the process started for you.
Turn patients into customers
Patients meet a licensed provider online and get approved for medical marijuana in minutes. Connect with local patients and grow your customer base to generate more revenue.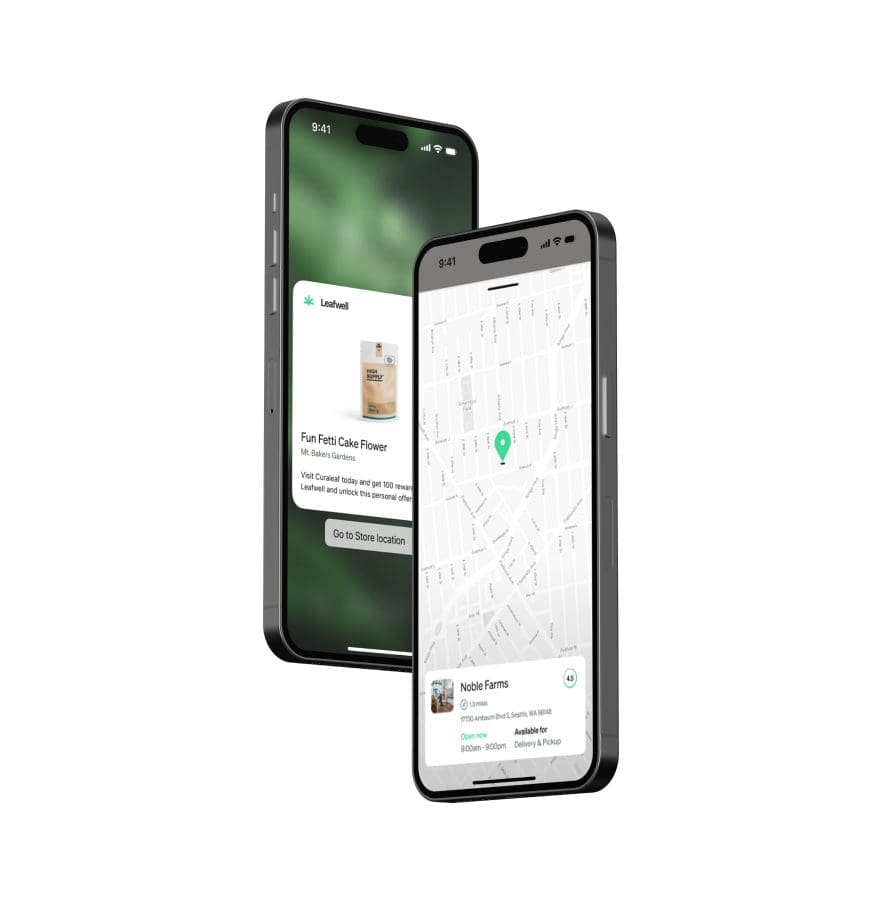 Increase customer engagement with timely deals
Send push notifications to your locations, optimized by the time of day, and with personalized rewards and product offers.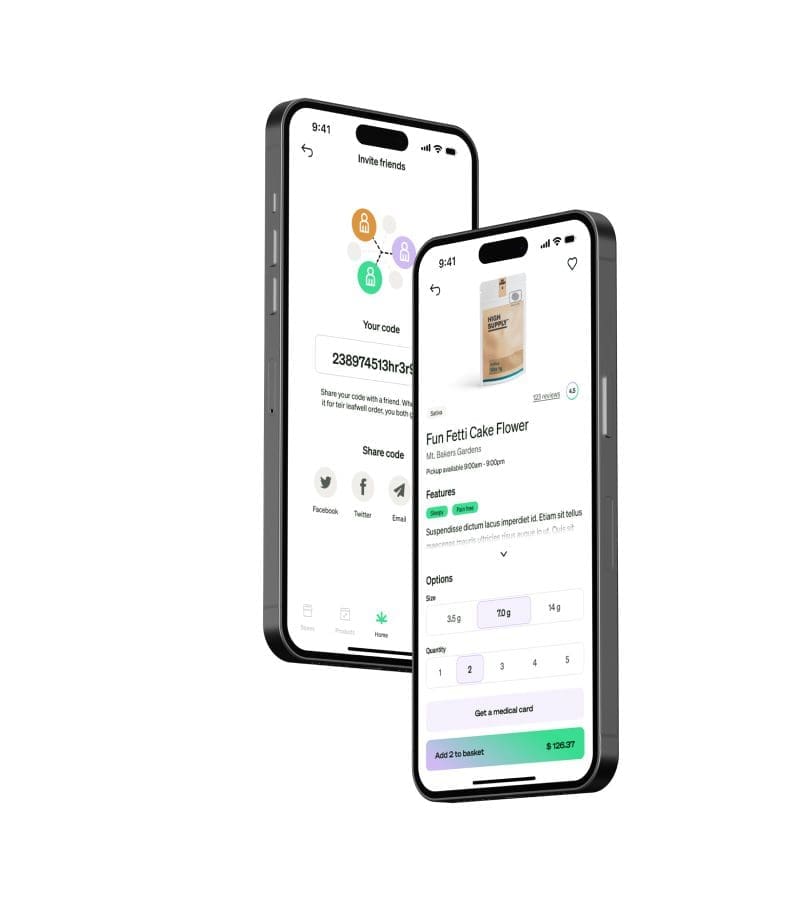 Drive new and incremental revenue
We can meet customers where they are with personalized messaging driving digital and in-store incremental sales. With our built-in loyalty rewards, drive deeper customer loyalty and share your custom offers.
Track Your Success
Track patient acquisition and revenue generated via your dashboard
Monthly reports on
leads generated

Powerful insights that inform decisions

Increased customer retention, lifetime value, and revenue
Trusted to help you

grow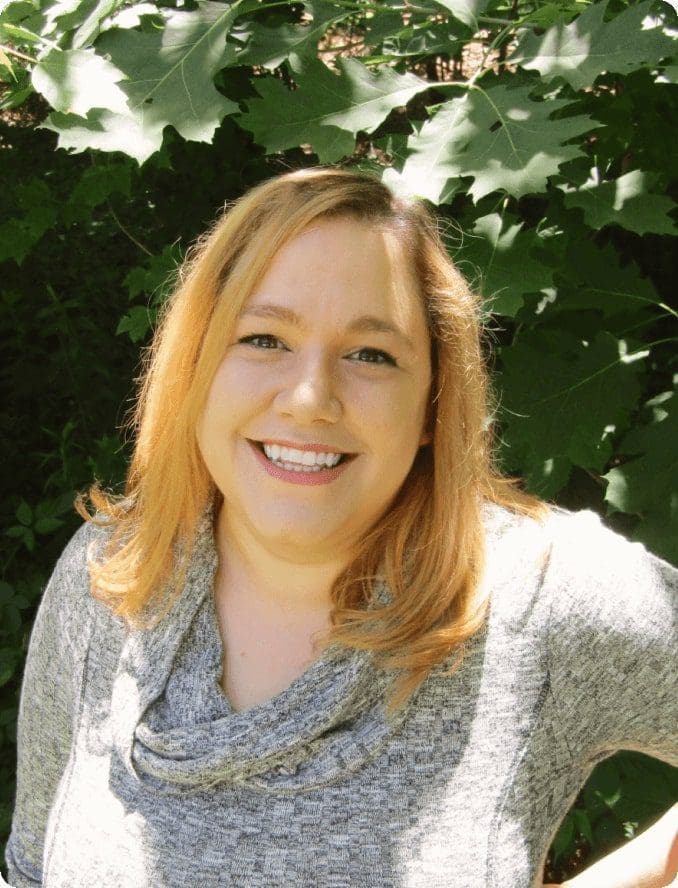 Lisa Black - Training and Education Coordinator, Insa
I love working with Leafwell, they really care about education! Not only is their staff very knowledgeable, but they are also kind and understanding. Getting your certification can be stressful for some, and being able to schedule an appointment so fast and easily is a huge benefit to patients.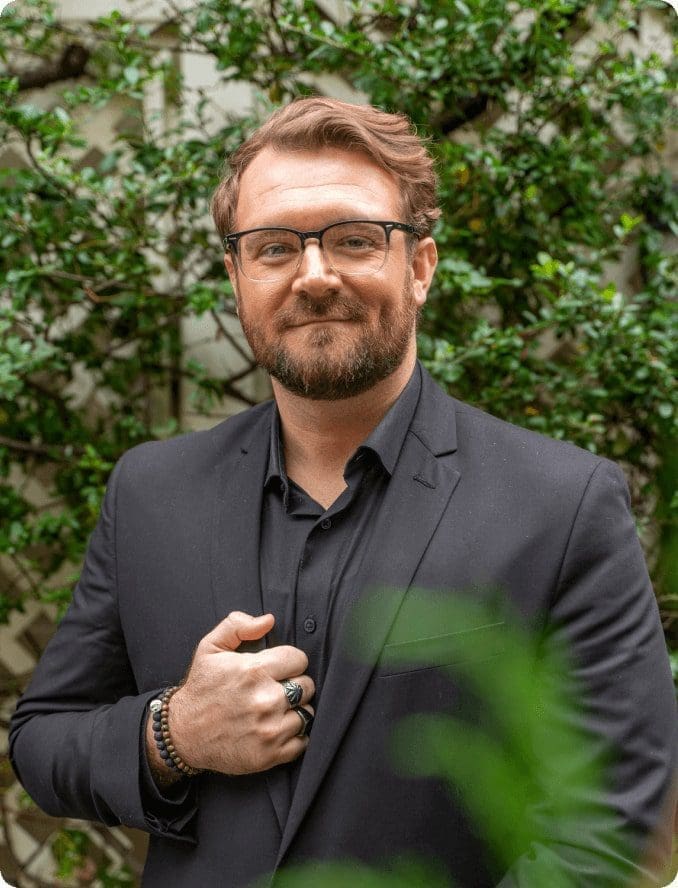 Ron Milward - President, Balanced Veterans Network
In 2019, Leafwell partnered with Balance Veterans Network to waive the costs of medical marijuana certifications for our veterans. In doing so, they have helped us to expand the number of veterans we can help. Leafwell has provided pleasant and efficient services to our veterans, and we are appreciative of their compassion, integrity, and service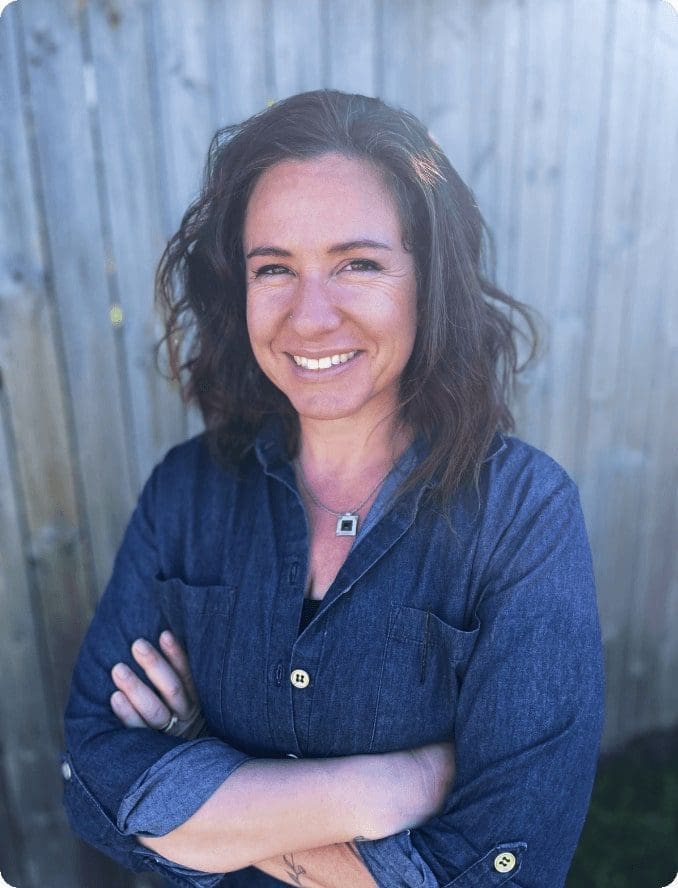 Elana Goldberg - CEO, The Cannigma
Leafwell is a strong partner for The Cannigma, given its commitment to comprehensive patient care, and accessible approach. Leafwell's doctors are of the best in the business - we love working with them! Looking forward to future collaborations.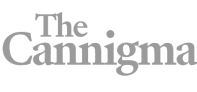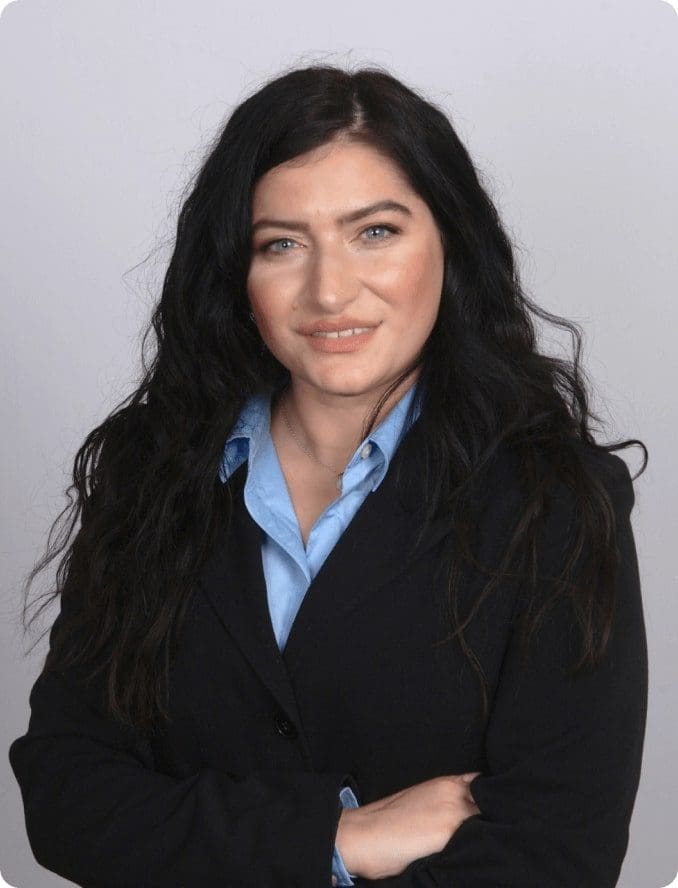 Paloma - Senior Director, Vireo Health
As a physician with a background in mental health research, I know it is imperative that we have educational content leaders like Leafwell in the industry to support patients and their endocannabinoid systems. Now that more people are suffering from mental health conditions in the United States, the need for cannabis knowledge is now, and Leafwell provides that and more through their qualified certified providers, patient support, and robust educational platform.