Helping More

Patients

Together
Join Leafwell's Partner Program, and grow your patient base.
Partner with us
Work with Leafwell and help more patients join the medical program.
Reach

Expand your reach to Leafwell's patients and healthcare providers.
Educate

Exclusive access to educational content and events.
Grow

Grow your revenue at no cost to you.
Trusted to help you

grow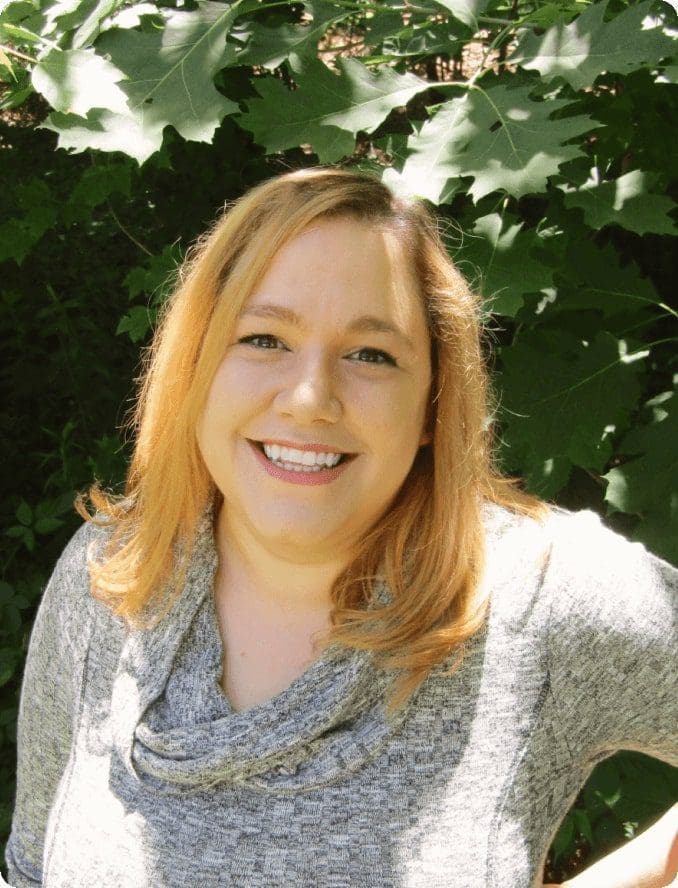 Lisa Black - Training and Education Coordinator, Insa
I love working with Leafwell, they really care about education! Not only is their staff very knowledgeable, but they are also kind and understanding. Getting your certification can be stressful for some, and being able to schedule an appointment so fast and easily is a huge benefit to patients.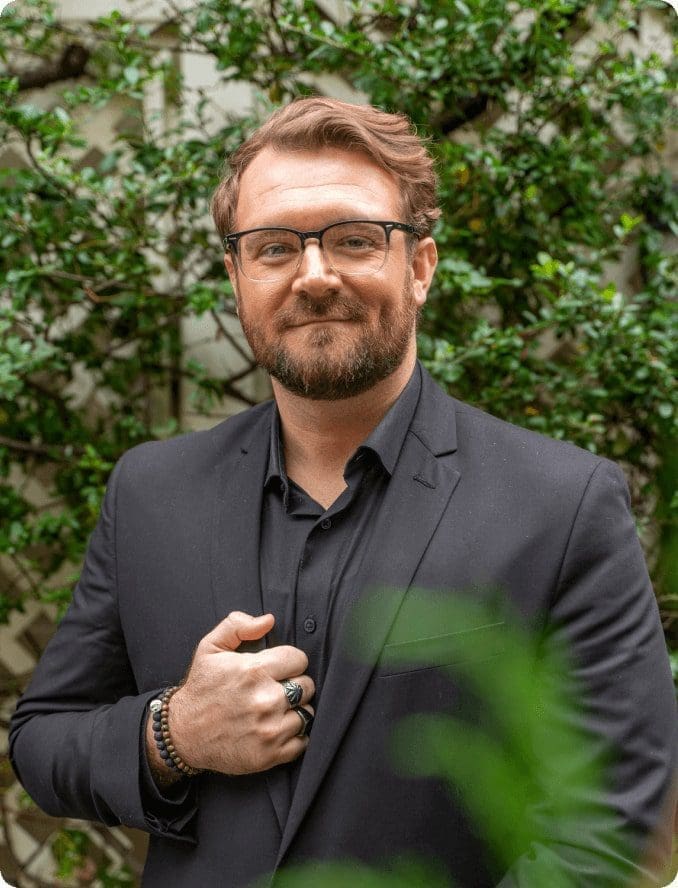 Ron Milward - President, Balanced Veterans Network
In 2019, Leafwell partnered with Balance Veterans Network to waive the costs of medical marijuana certifications for our veterans. In doing so, they have helped us to expand the number of veterans we can help. Leafwell has provided pleasant and efficient services to our veterans, and we are appreciative of their compassion, integrity, and service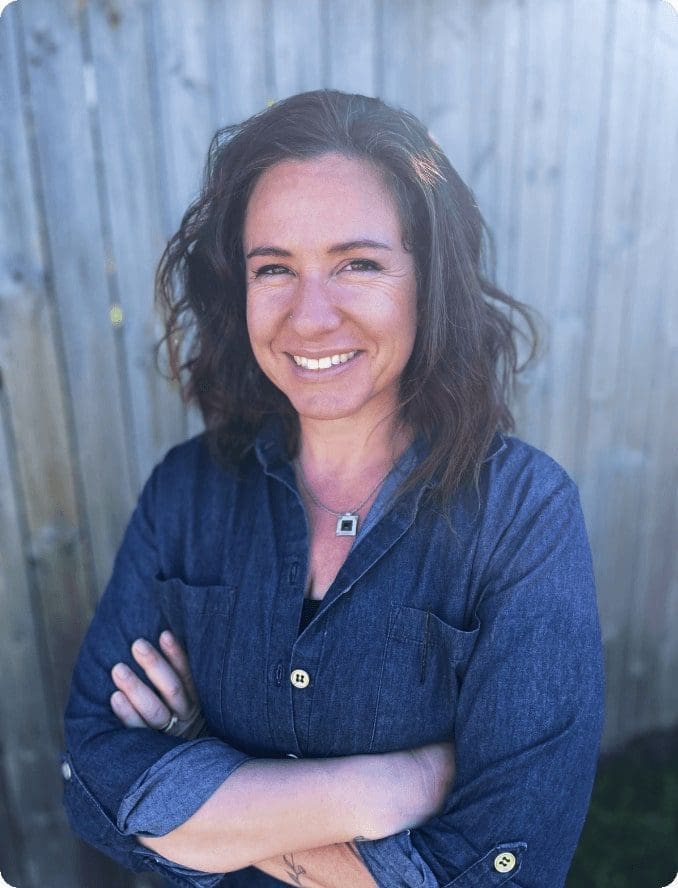 Elana Goldberg - CEO, The Cannigma
Leafwell is a strong partner for The Cannigma, given its commitment to comprehensive patient care, and accessible approach. Leafwell's doctors are of the best in the business - we love working with them! Looking forward to future collaborations.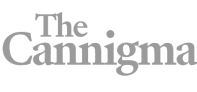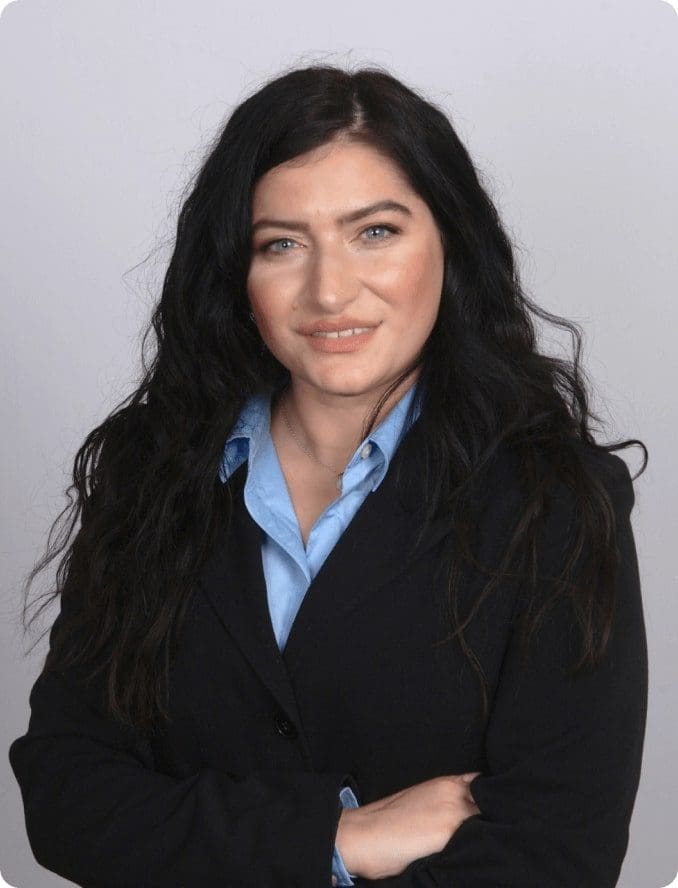 Paloma - Senior Director, Vireo Health
As a physician with a background in mental health research, I know it is imperative that we have educational content leaders like Leafwell in the industry to support patients and their endocannabinoid systems. Now that more people are suffering from mental health conditions in the United States, the need for cannabis knowledge is now, and Leafwell provides that and more through their qualified certified providers, patient support, and robust educational platform.
How does it work?
Quick and easy, just follow the steps
Sign up
Register online and tell us about your goals to partner with Leafwell today.
Set up
Receive your unique discount code, partner assets and activate your partner benefits.
Grow
Set up a patient certification event and reach more patients together.
What objectives are on your horizon?
Join forces with Leafwell and let us guide you to meet your targeted business goals.
Become a partner
How does it work?
We educate local communities and normalize cannabis as a medicine so that the maximum number of people can benefit from its therapeutic properties.
Patient Certifications
Helping patients get certified and recertified online. From seeing a licensed physician to getting their medical cannabis card, we make the process quick, easy and affordable.
Cannabis Education
Educate local communities and empower patients with the information they need to use cannabis with confidence. Leafwell offers creative and effective strategies to get the word out to your community. From Q & As with healthcare providers, webinars, educational handouts, and live events, we help you achieve your community education goals.
Paid marketing opportunities
Tap into new local audiences and grow your customer base with targeted, measurable campaigns that drive awareness and conversion. Compound business growth with timely, personalized messaging.
Data & Insights
Leafwell connects large scale data sets to generate insights and advance scientific understanding on how cannabis can be used as medicine including product efficacy, patient reported outcomes.