Join a study
Real data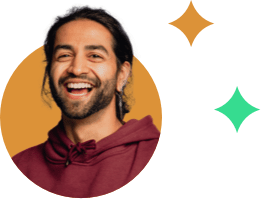 for you,

by you.
Participate in cannabis research so that together, we can increase access to cannabis.
Join a study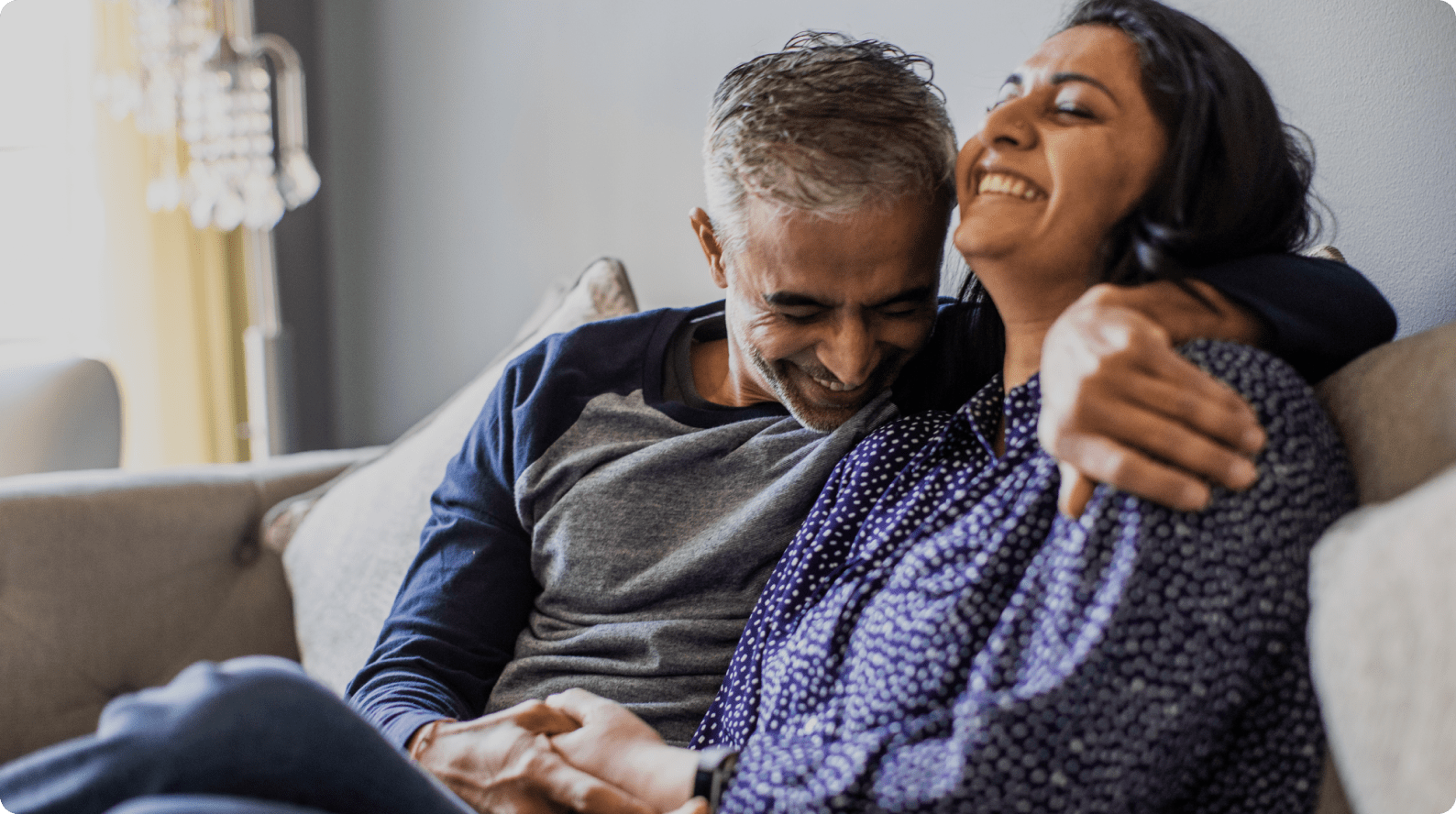 Help us further our understanding of cannabis as medicine and be a part of unlocking this plant's therapeutic potential.
Leafwell believes cannabis is medicine and is committed to an evidence-based approach to its use. Due to cannabis' legal status, our understanding of the plant and the Endocannabinoid System – one of the most revolutionary scientific discoveries of the past century – has been held back.
Leafwell has put together a study based on real world patient outcomes, with the objective of providing much needed data and insights on how to utilize cannabis as medicine including dosing, ingestion method, and product efficacy. Our goal is to increase safe and reliable access to cannabis to those who need it.
A survey open to medical cannabis patients from the world, regardless of age

Finding out which cannabis products (in particular specific cannabinoid:terpene:flavonoid combinations and dosages) are best for which conditions

Medical cannabis for prescription medication reduction (esp. Opioids, sedatives and stimulants)

An initial survey followed up by a monthly follow-up survey, for 12 months

All information given is kept secure, HIPAA compliant and and anonymized
Key information
Eligibility criteria

All patients are asked to fill out a patient form giving us basic details about them and their condition/s. Should you choose to, you can fill out the follow-up simple questionnaires sent to you every month for up to 12 months. This will give us more information on what sorts of products help for which specific conditions. As this is not a clinical study, our eligibility criteria are not hugely restrictive.

Patients must:

Be at least 18 years-old, or have a caregiver if they're a minor.
Be medical cannabis patients who have been certified via the Leafwell platform.
Have a condition that qualifies them for the medical marijuana program in their state.
What kind of information will you be providing?

You will be providing the following information, some of which are optional:

Demographic details (name, DOB, Gender, ethnicity, smoker status, how much alcohol you drink in a week, how much exercise you get in a week)
What medications you're using, including any herbal medications
A basic questionnaire on your condition – very simple to fill out and mostly Yes/No questions.
Information on what cannabis products you're using, and how much.
1 monthly questionnaire for 12 months, making a total of 12 simple questionnaires.
Participation and privacy

Participants must be at least 18 years-old. Minors may participate if they qualify for medical cannabis and have a caregiver. Leafwell is HIPAA-compliant and will not sell your data to a third party without your consent. All information is kept private and is not shared with any federal agencies.

Any studies published by us will use anonymized data, unless you have given us consent to publish any quotes or stories you wish to share. Data is collected and processed by Leafwell and not a third party processor.
Register online in minutes to join the study and make your story count.
You will receive a 5 minute questionnaire, once a month for 12 months.
On completion of your questionnaire, receive $50 off your next medical card with Leafwell.
For those who are looking for an alternative to opioid-based chronic pain treatments, medical cannabis may be ideal, and there are few serious negative side-effects for most people.
Join study