8 Women-Led Cannabis Advocacy Groups You Should Support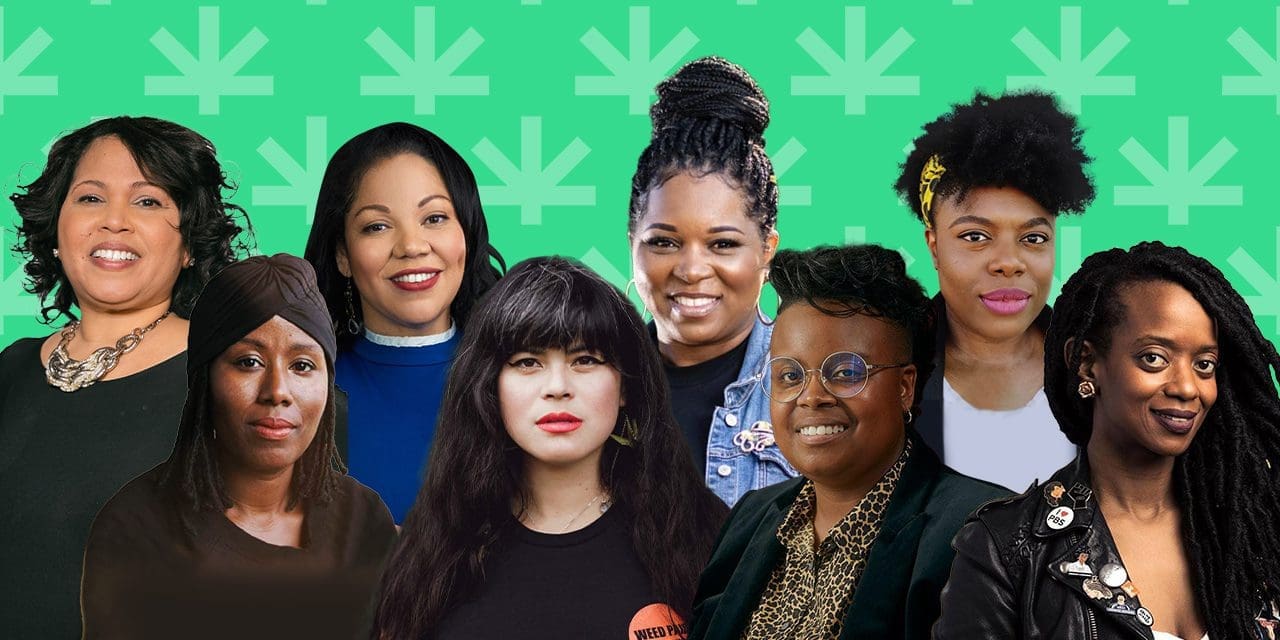 The legal cannabis green rush is presenting economic opportunities for entrepreneurs, investors, production workers, marketing and PR specialists, salespeople, lawyers, customer service experts, journalists and many other hardworking, persistent careerists to carve out a living, and in some cases seed a fortune.
From the beginning, women have been advocating at the front lines for medical marijuana legislation, acceptance and normalization.
Mary Jane Rathbun's cannabis activism began in the 1960s. She's best remembered for her marijuana brownie recipe, cooked up to ease the pain of the 1980s AIDS epidemic. California nurse Anna Boyce defied jail time to bring medical cannabis to her husband who was dying of cancer. In 1996, Boyce was a face of the campaign for California's Prop 215, which brought the first state-regulated medical cannabis market to the United States.
Women had earned a place at the head of the medical marijuana economy and deserved to be rewarded for their pioneering medical cannabis advocacy. The men who swept in early to capitalize on marijuana profiteering, however, haven't exactly paused to hold the door open and ask women to join them in legal cannabis industry pursuits.
There is a new generation of women in cannabis that, just like Mary Jane Rathbun and Anna Boyce, realize they must seize the initiative and open those legal marijuana doors of opportunity and invite themselves in.
Here are four women-led cannabis advocacy groups that are working to ensure that like-minded women gain entry, play a role and share in the rewards of legal cannabis entrepreneurship.
These women-led organizations advocate for an inclusion that is key to furthering the business of medical cannabis and to spreading all the wellness benefits that medical marijuana has to offer.
Get Your Medical Card
Connect with a licensed physician online in minutes.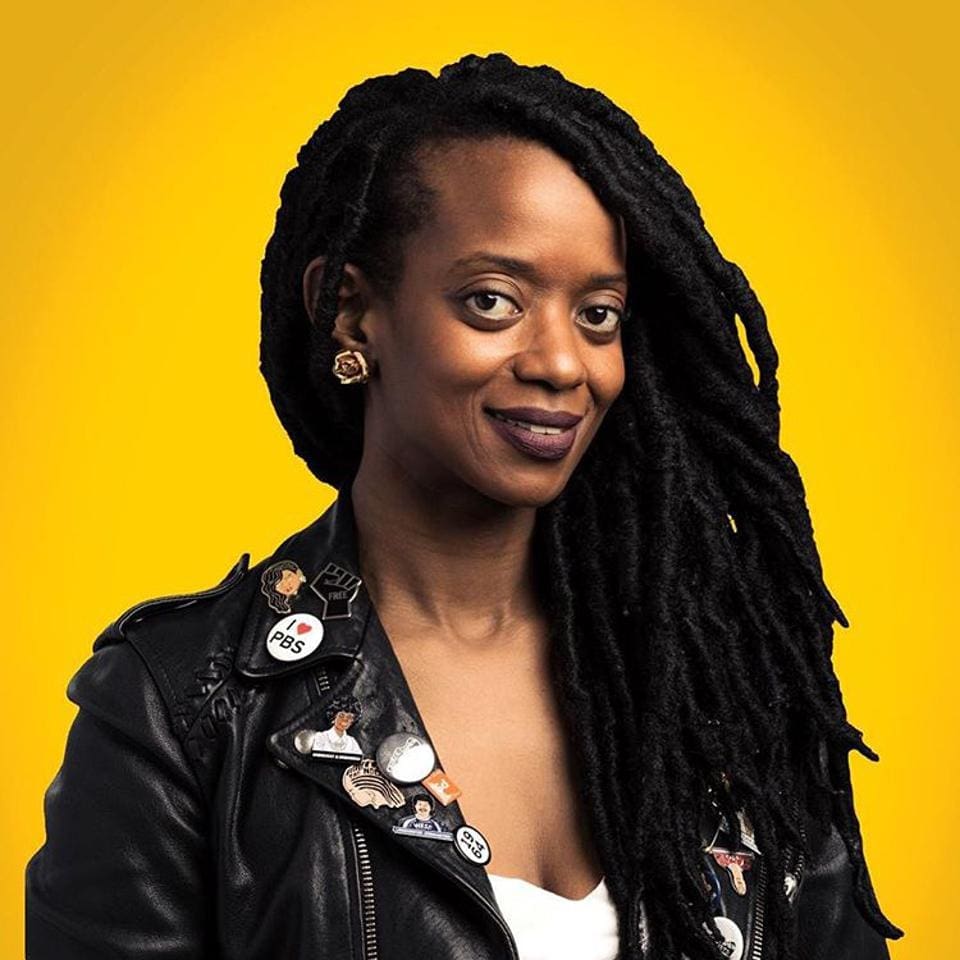 Digital media and marketing powerhouse Mary Pryor co-founded Cannaclusive in 2017. A full-service cannabis brand building, event hosting and public relations house, Cannaclusive's launch mission was to "facilitate fair representation of minority cannabis consumers."
Inspired by a new green world of opportunity in the regulated cannabis economy, Pryor and her co-founders, Tonya Rapley, Mary Pryor and Charlese Antoinette, also recognized that the cannabis mainstream was running a course toward exclusion and lack of diversity.
Cannaclusive maintains three crucial resources to "make it easier for brands to communicate with diverse audiences and ensure that minority consumers are not an afterthought."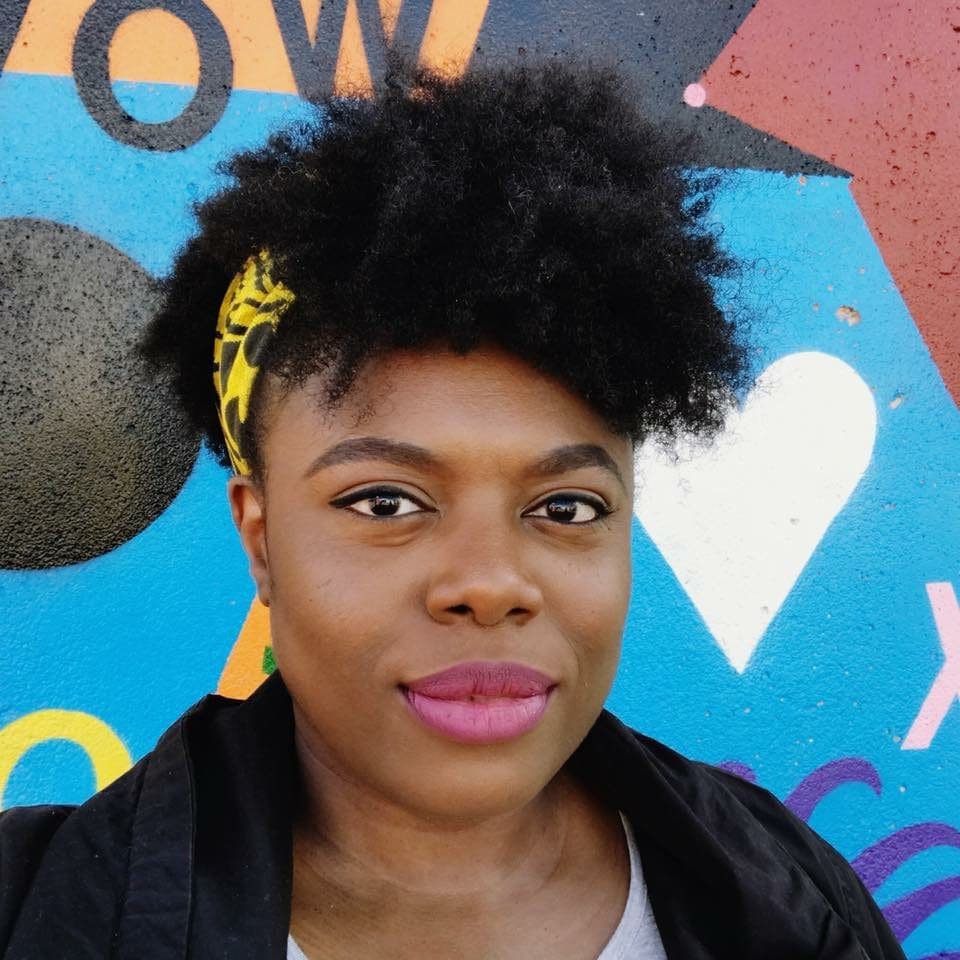 Cannaclusive has compiled a gallery of Creative Commons licensed stock photos. This library of free-use images of cannabis users makes it easier for bloggers and news outlets to go beyond the stoner and "whitewashed weed industry" stereotypes when depicting today's range of marijuana consumers.
InclusiveBase is a database of minority-owned cannabis businesses and people of color who are cannabis community leaders.
The Accountability List tracks hundreds of cannabis businesses, noting in each business the founder and corporate responsibility officer, the number of Black employees, whether or not the company is POC owned, the company's public statements renouncing racism, and substantive actions or donations (if any) backing up statements denouncing racism.
"We're asking for people to see us," Pryor told Forbes news. "We're still not being seen. This industry is being gobbled up by white men who intentionally are making it hostile for people of color to exist in the cannabis industry. It's time to hold people accountable."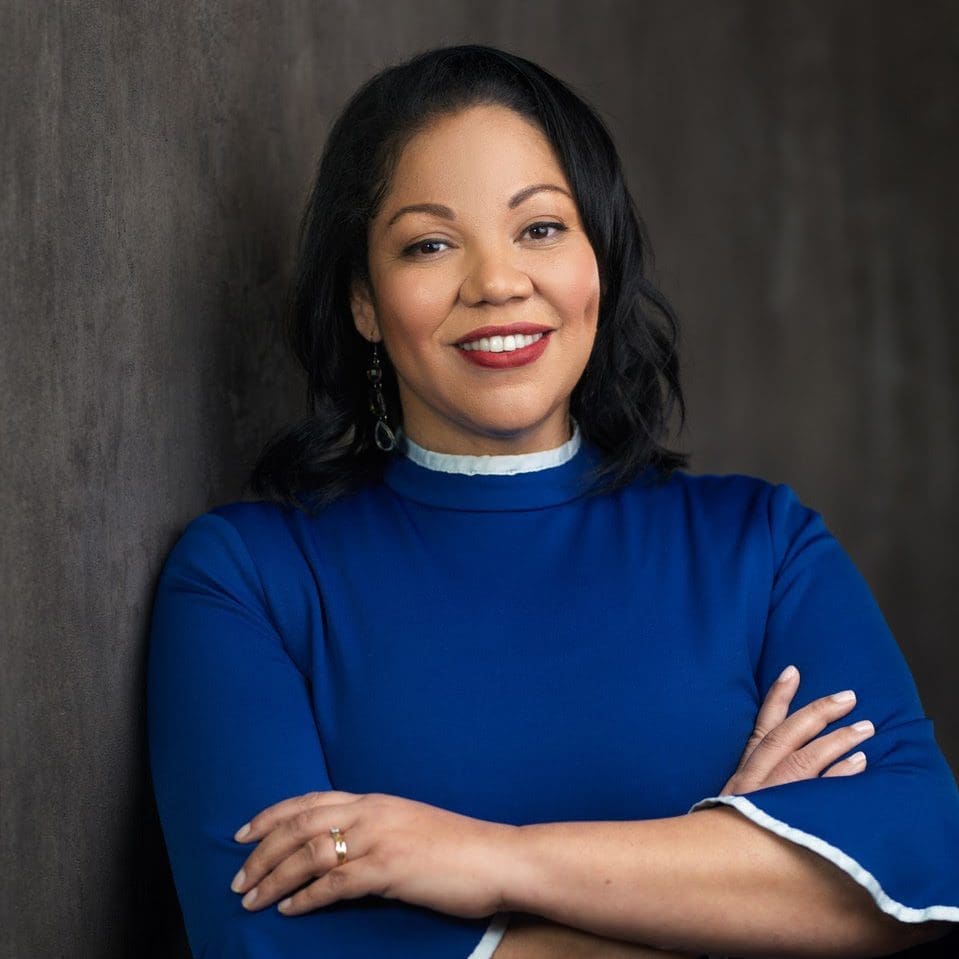 Women Grow's first networking meeting occurred in 2014, shortly after a Denver SWAT team shut down a 420 brunch put on by founder Jane West's Edible Events Company. In the next two years, more than 100,000 people had attended Women Grow networking events.
Woman Grow pursues a single goal within the legal cannabis economy and has limitless ways of going about attaining it. This network of pioneering women entrepreneurs in the business of cannabis has come together "to connect, educate, inspire and empower the next generation of cannabis industry leaders."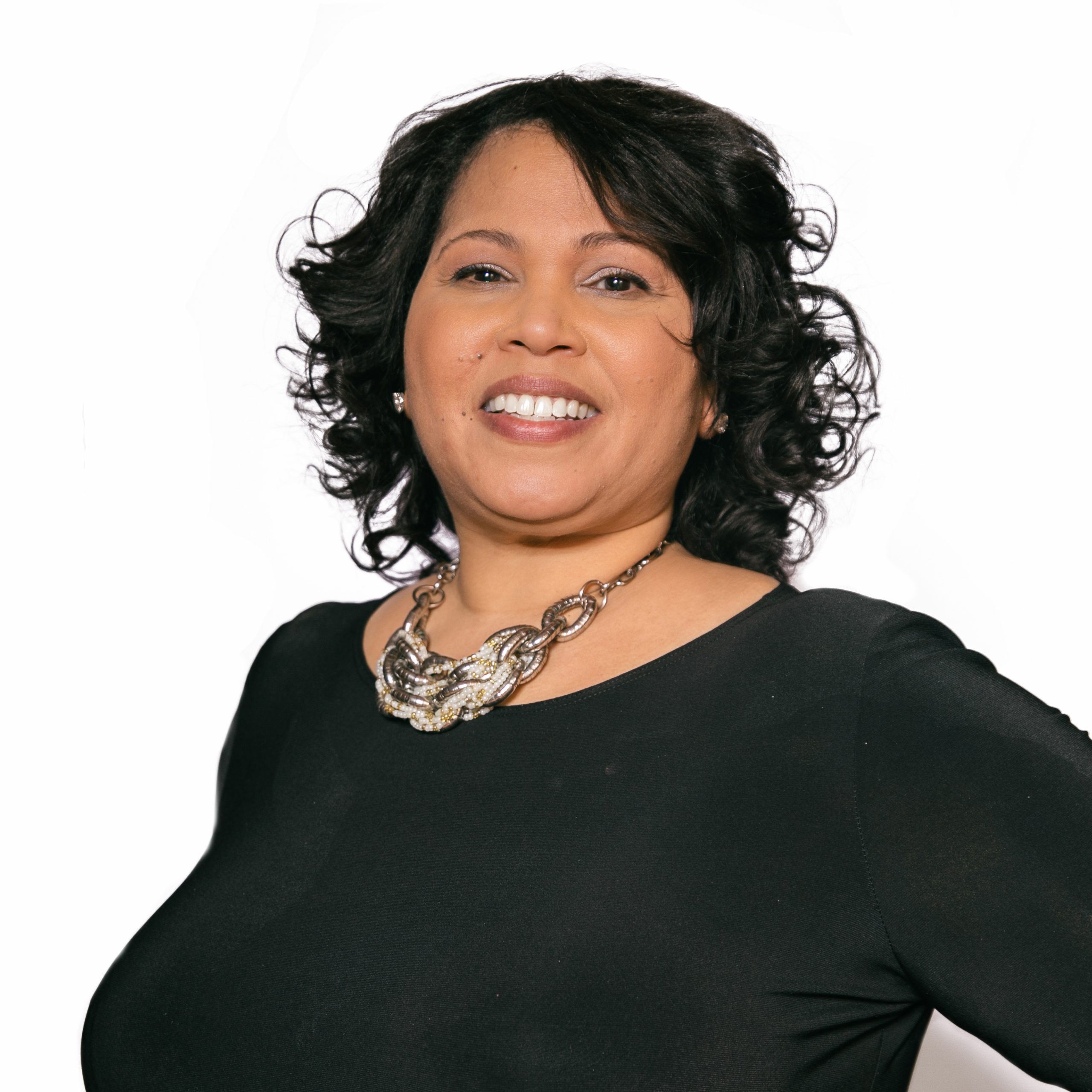 Women Grow uses programs, community and events to advance the work of increasing female representation among cannabis industry business executives.
Women Grow's chief executive officer, Chanda Macias, is also CEO and owner of National Holistic, a cannabis healing center in Washington, D.C. Macias is also on the board of the Minority Cannabis Business Association and earned a Ph.D. in cellular biology from Howard University. When taking over the CEO position from Women Grow founder Jane West, Macias summed up Women Grow's efforts and successes to independent Denver news outlet Westword:
"Women Grow is the most important legacy organization for women in cannabis today. Its model has been the gateway that launched countless cannabis careers. My goal is to continue building that legacy for the next generation of women."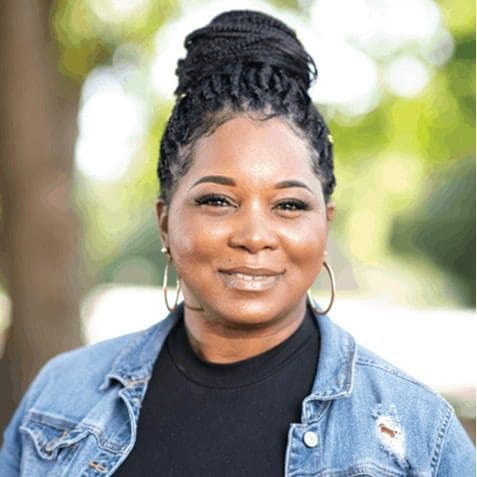 Minorities for Medical Marijuana is a nonprofit medical cannabis advocacy organization.  Established in May 2016 and currently operating under the guidance of 27 state directors, M4MM's medical marijuana advocacy extends "outreach, research, and training as it relates to the business, social reform, public policy, and health /wellness in the cannabis industry."
M4MM conducts licensing seminars and workshops to break down the barriers to entry for aspiring minority entrepreneurs seeking to join the regulated cannabis economy. The M4MM "micro business boot camps" and community forums provide tools and roadmaps that enable members of communities impacted by marijuana prohibition to participate in the social, financial and wellness benefits of medical cannabis legalization.
Options to pitch in with the good work at M4MM range from joining as a Member or Partner to downloading its Green Trader's Seed Catalog or the M4MM Hemp Collective Network pdf.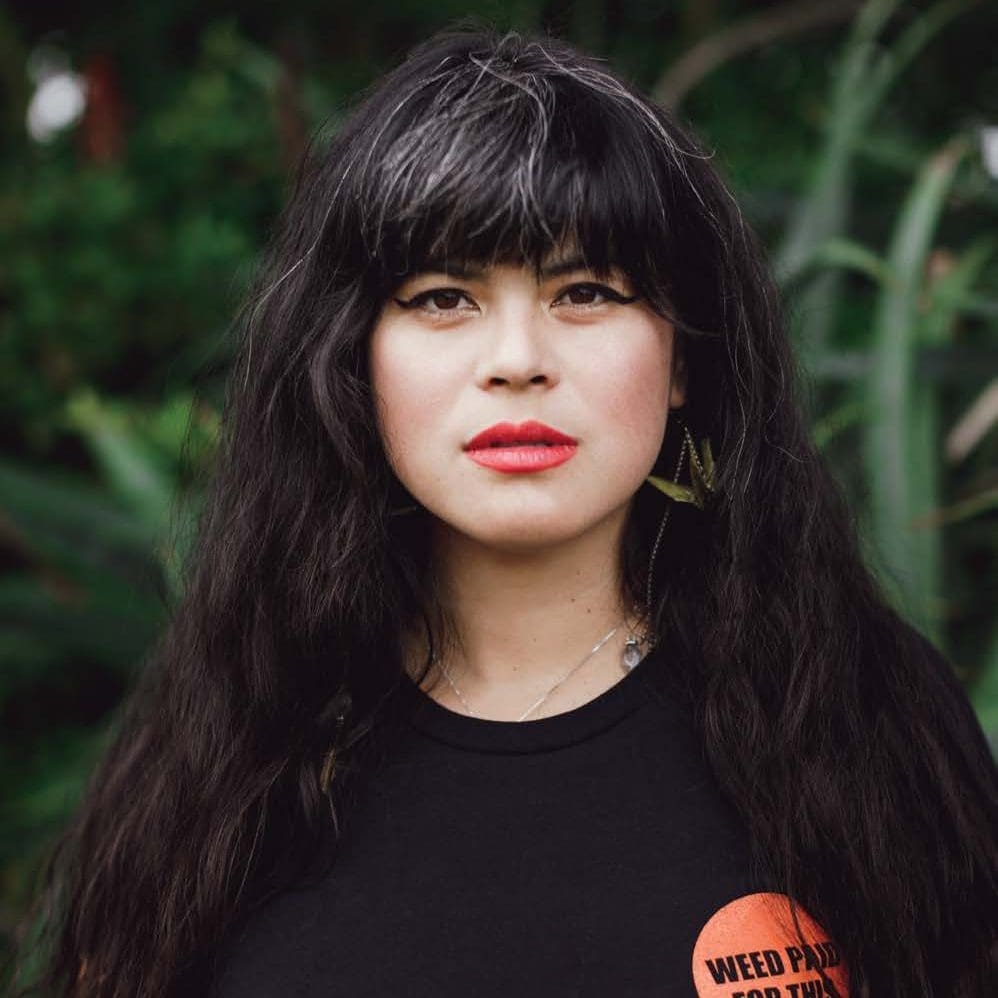 Supernova Women is a national organization that defines itself as "A Space for Women of Color in Cannabis."
With headquarters in Oakland, California, and founded in 2015 by marketing and project management veteran Amber Senter, cannabis policy and social equity consultant Nina Parks, and "cannafuturist" attorney Tsion "Sunshine" Lencho, Supernova Women worked within the city of Oakland to develop and implement the country's first cannabis social equity program.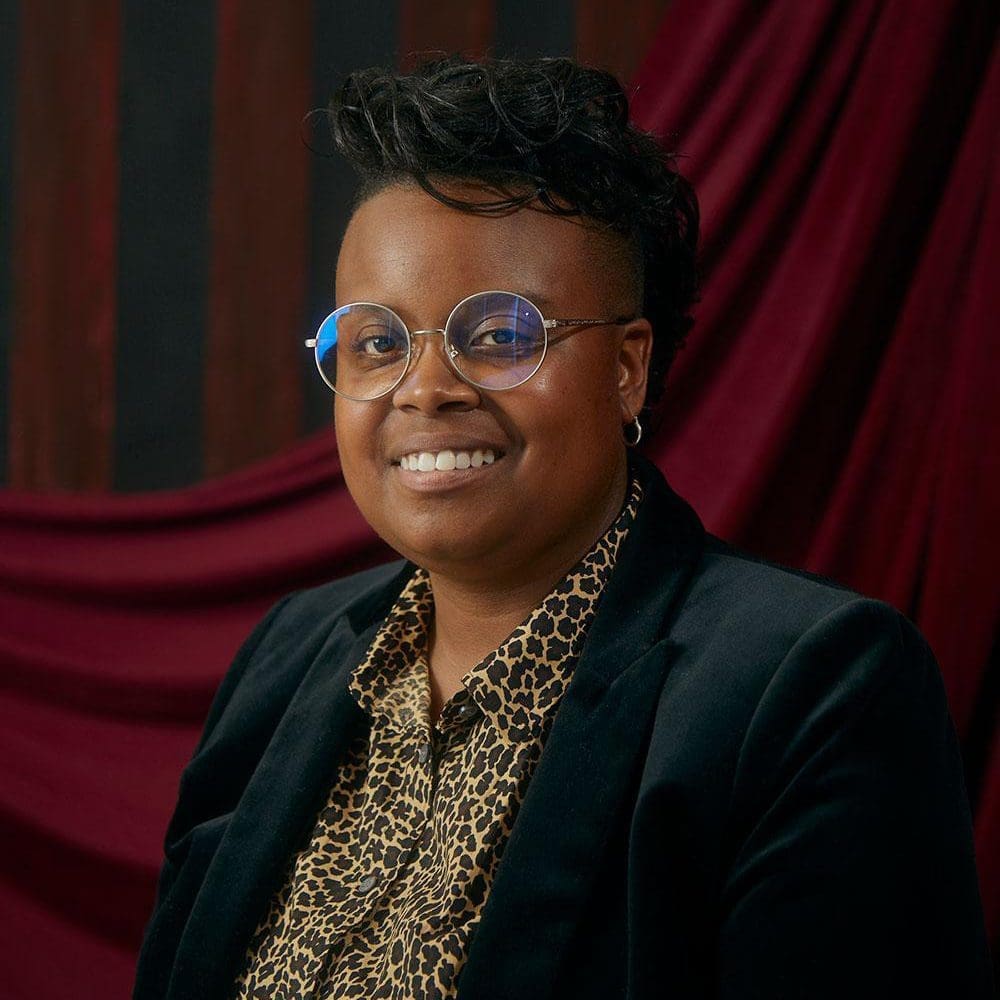 Supernova Women continues to combine resources and join forces with advocacy, community and trade organizations to support cannabis industry advancement for Black and Brown communities, those most harmed by the War on Drugs.
Through education, advocacy and networking, Supernova Women "fosters a safe space for hard conversations." The goal is to empower women of color "to become self sufficient shareholders in the evolving cannabis economy."
"Just as diamonds bear the taint of centuries of colonialism and supremacist thinking, so, too, does cannabis," Lencho explained to the Root. "Seeking to expand business opportunities for people of color is essential to the creation of the cannabis market."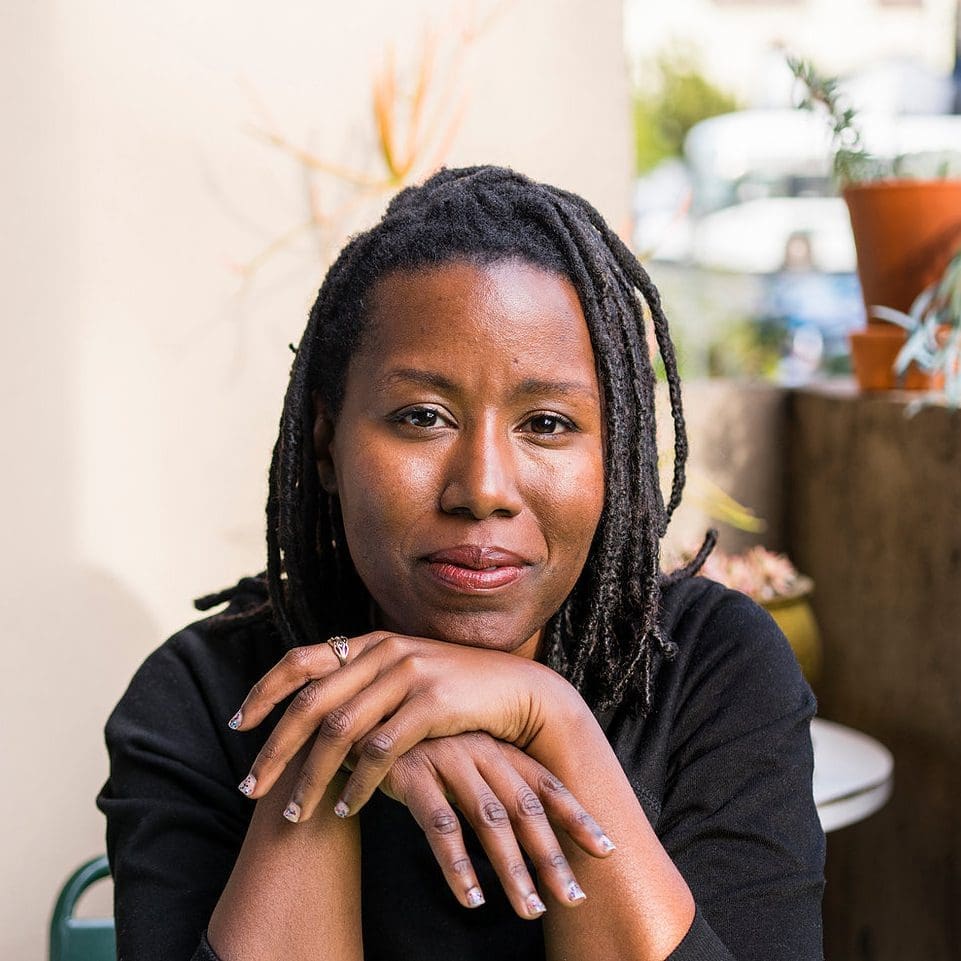 Get Your Medical Card
Connect with a licensed physician online in minutes.